Navigating the Evolution of the Rental Car Industry
Few industries in the fast-paced world of logistics and transportation have seen as much change as the rental automobile business. This sector has demonstrated adaptation and endurance during the recent years by surviving economic changes, shifting customer tastes, and technology improvements. Both large and small businesses have had to reconsider their strategy in order to meet fresh problems and capture new possibilities. Success in this field now hinges on the capacity to change course and grow; those who are unable to do so run the danger of falling behind.
The vital function of logistics is at the core of this progression. The significance of a trustworthy logistics partner becomes crucial as rental vehicle firms battle the difficulties of moving fleets, managing inventory, and satisfying variable consumer needs. Such a partner not only makes sure that cars are transported without incident but also offers perceptions, know-how, and solutions specifically designed to meet the demands of the sector. In summary, choosing the correct logistics partner might mean the difference between just surviving and prospering in the face of industry problems.
Let's introduce Ship A Car, Inc., a car transportation leader and beacon of dependability. Ship A Car, Inc. is prepared to help rental vehicle companies navigate the difficulties of the contemporary market thanks to its in-depth knowledge of the rental car industry, extensive network of resources, and dedication to providing top-notch service. This tutorial explores how Ship A Car may be your dependable ally in the always changing field of rental vehicle logistics, regardless of your level of experience or the size of your business.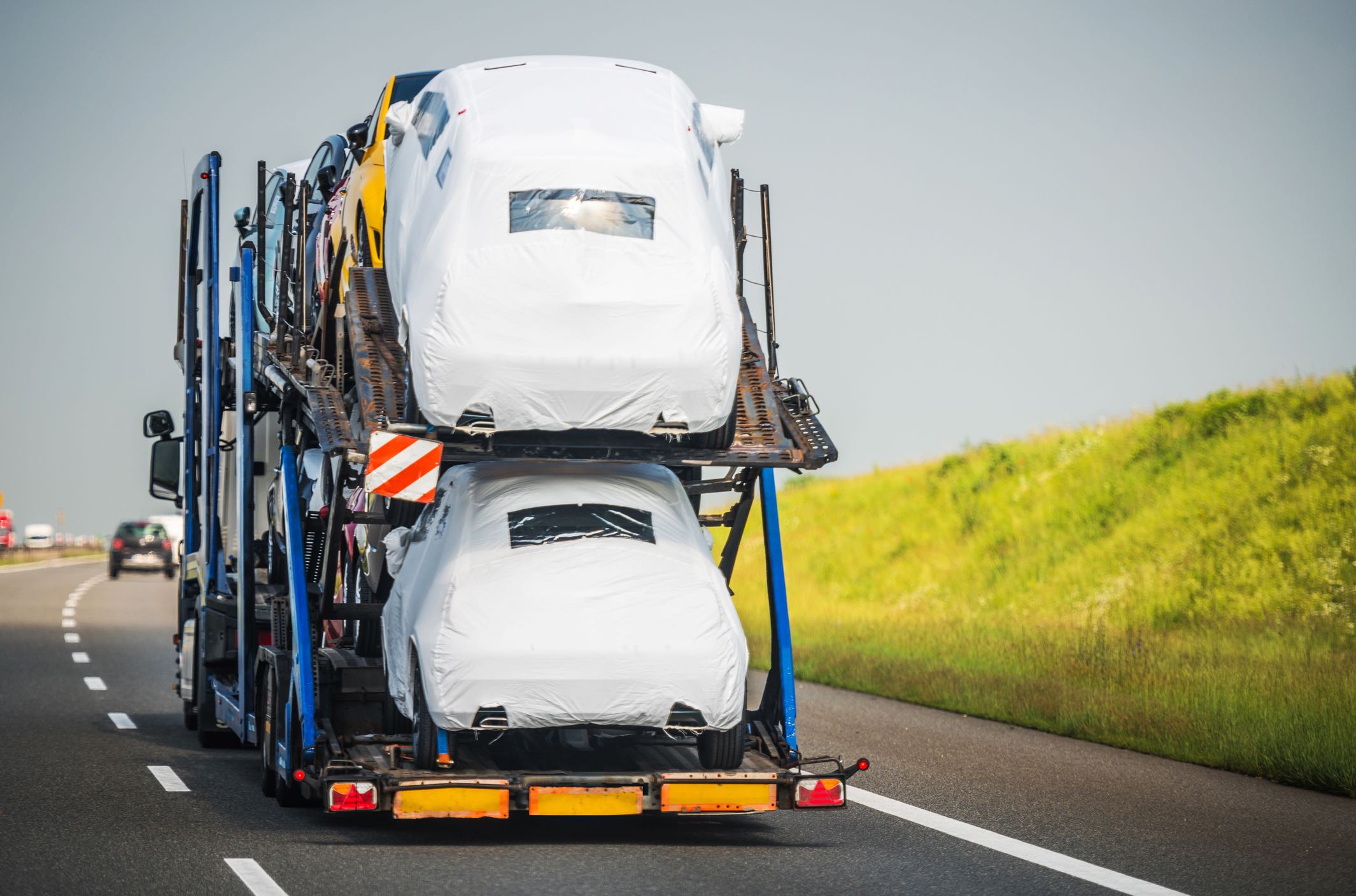 The Changing Landscape of Rental Car Logistics
The previously simple field of the rental car business has evolved recently into a complicated web of opportunities and problems. Rental vehicle companies have been forced to reconsider their operating strategy as a result of changes in the global economy, technology improvements, and shifting customer behavior. Others had to move significant sections of their fleets to accommodate developing markets or shifting demand centers, while several had to make the difficult decision to sell off portions of their inventories. Additionally, some businesses have resorted to creative approaches, utilizing partnerships and cutting-edge technology to rebuild and improve their inventories in previously unthinkable ways.
However, these modifications go beyond simple responses to outside forces. Additionally, they demonstrate the industry's proactive attitude to foresee and adapt to changing customer expectations. Rental vehicle companies have had to be adaptable when consumer tastes change as a result of things like increased environmental awareness, economic concerns, or the popularity of ride-sharing services. They had to modify their fleet sizes, service packages, and even business strategies. Their capacity to adapt has become a key element of their survival strategy, ensuring that they continue to be not just relevant but also leaders in the quickly evolving transportation industry.
The Need for a Reliable Logistics Partner
The rental car sector faces a wide range of difficulties in the quickly evolving business climate of today. Businesses are continuously on the alert, seeking to predict the next change and adjust appropriately, due to a variety of factors, including shifting customer needs and economic upheavals. The value of a reliable logistics partner in the face of this ongoing shift cannot be emphasized. A trustworthy partner serves as an anchor, offering steadiness, knowledge, and the essential equipment to traverse the industry's choppy waters.
Additionally, moving cars from point A to point B is only one aspect of the logistics of transportation. It involves making sure that cars are delivered on schedule, in excellent shape, and in accordance with the particular specifications of the rental car company. A reliable logistics partner is knowledgeable about the complexities of the industry, foresees future problems, and develops solutions that are specific to each company's requirements. With such a partner on their side, car rental businesses can concentrate on their main business while feeling certain that their logistical requirements are being handled by qualified professionals.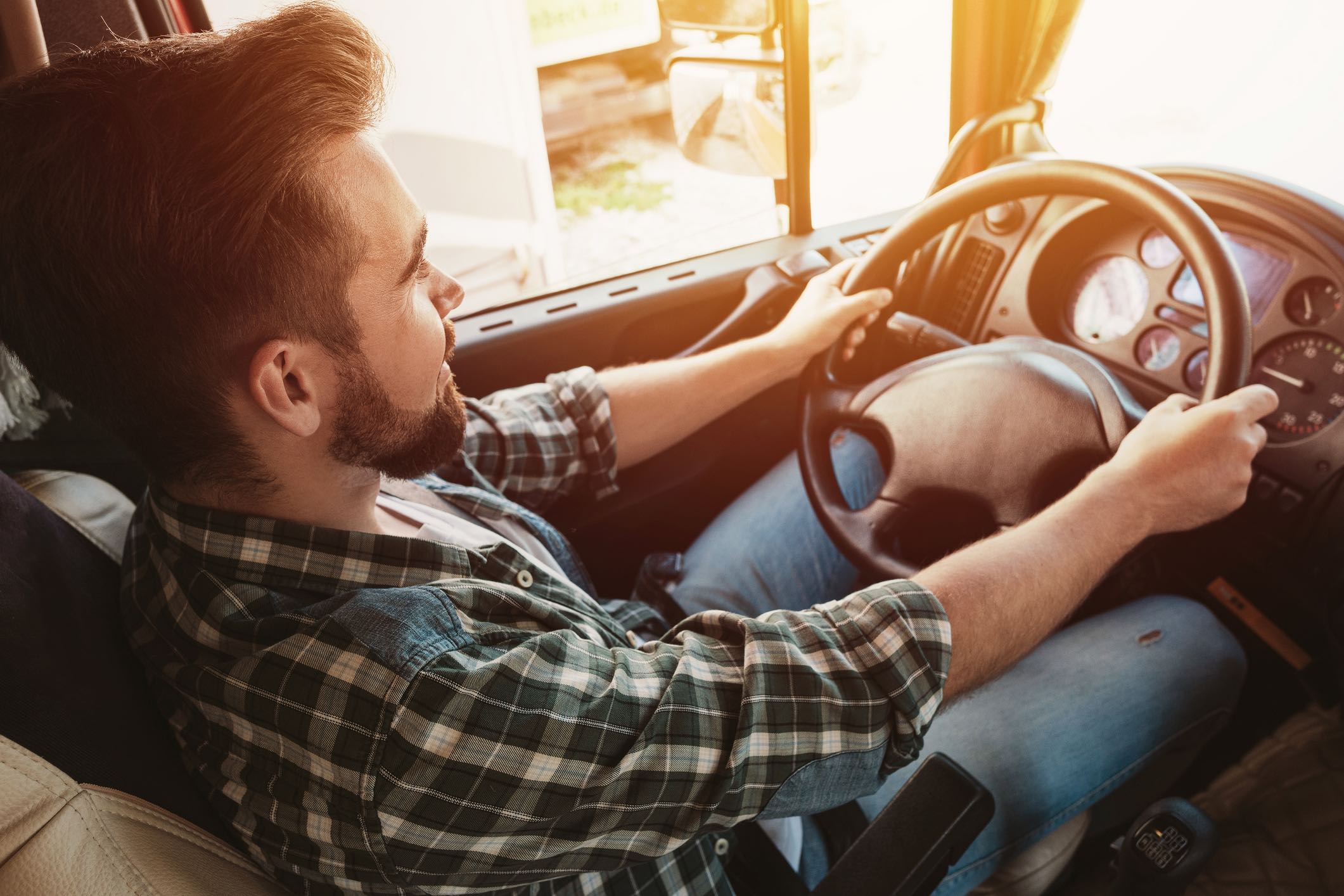 Ship A Car, Inc.'s Deep Industry Knowledge
The skill of our staff is not simply a selling factor for Ship A Car, Inc.; it is the foundation of all of our business activities. Our experts have a combined experience spanning decades, so they have seen the ups and downs of the automobile rental business firsthand. Our team members have been on the front lines, adapting and developing alongside top vehicle rental businesses, whether it's been to deal with the advent of internet booking platforms or the difficulties brought on by international events. This practical expertise, along with our dedication to quality, puts us in a unique position to comprehend the nuances of the business and the difficulties our clients encounter.
Additionally, this enormous library of knowledge serves as more than simply a passive archive; it actively influences our plans and solutions. When a client comes to us with a logistical problem, we don't provide a canned answer. Instead, we depend on the extensive industry expertise of our staff to ensure that the guidance and tactics we offer are grounded in practical knowledge. This breadth of knowledge, along with our state-of-the-art logistical skills, guarantees that our clients not only get answers to their immediate problems but also strategies that set them up for long-term success in the ever changing rental vehicle industry.
Collaborating with Industry Giants
Some names stand out as titans in the enormous terrain of the rental car business, defining the course and establishing the benchmarks for the whole industry. These industry titans include Hertz and Enterprise, each of which has a distinguished past and a well-deserved reputation for quality. Ship A Car, Inc. is extremely proud of its interactions with these significant businesses. Our interactions with them serve as a living example of our dedication to excellence, dependability, and professionalism. Working with these pioneers in the field gives us great knowledge of the always changing requirements of the rental vehicle market, enabling us to improve our services and remain innovative.
However, we are not only committed to the well-known names. No matter how big or little, we think that every car rental firm contributes significantly to the ecosystem of the sector. Whether it's a small business with regional operations or a large corporation serving a specialized market, Ship A Car provides specialized solutions to address their particular logistical problems. Our strategy is based on developing trusting connections with every client. We guarantee that every engagement is simplified, effective, and focused on providing the greatest level of customer service by offering a dedicated account team and a single point of communication. By bridging the gap between established market leaders and up-and-coming businesses, we make sure that every business we work with receives the best possible car transportation services.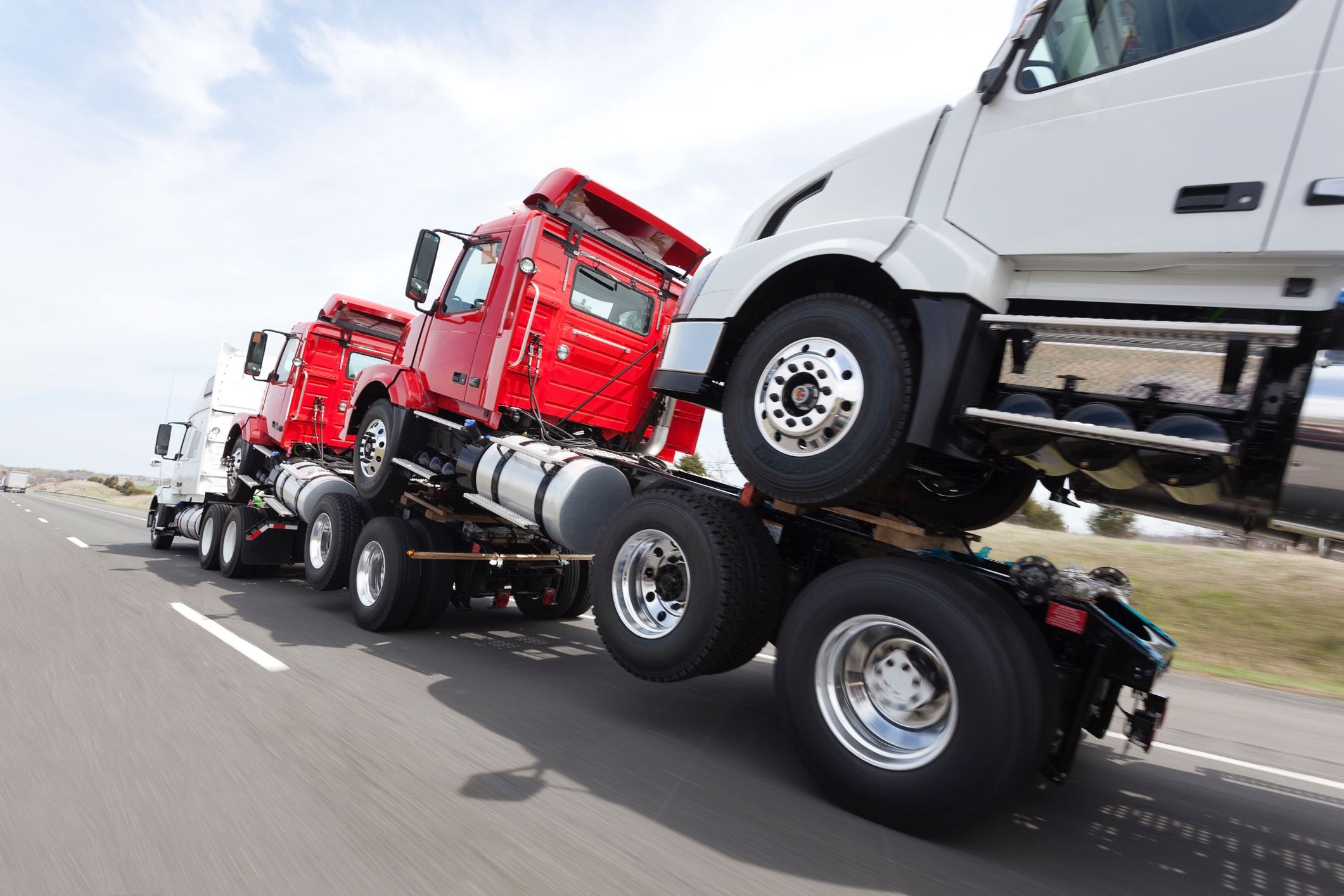 Managing a fleet involves more than just providing transportation in the current fast-paced rental vehicle market. It involves using strategic placement, foreseeing market changes, and making sure that the right cars are in the right location at the right time. SAC provides a comprehensive approach to fleet management and is aware of these complexities. We move your cars as well as offer strategic fleet optimization advice thanks to our in-depth industry knowledge and expertise, keeping your company one step ahead of customer expectations.
Additionally, the adaptability of our services meets the range of requirements of rental vehicle companies. For those concentrating on the essential rental component, we offer prompt and effective vehicle movement to satisfy customer needs. On the other side, for companies interested in disposal and remarketing, our customized solutions make sure that vehicles go to their final destinations, whether they dealerships, auctions, or other places, in the most affordable way possible. Our dedication to openness, effectiveness, and quality guarantees that your fleet management will promote company success and growth rather than merely moving cars.
Efficient Execution for Rental Car Operations
Efficiency is not simply a luxury in the modern, fast-paced rental vehicle market; it is a need. Ship A Car is aware of this necessity and has based its business model on providing services that are both quick and precisely prepared. Our dedication to speed makes sure that your cars are relocated without needless delays, enabling you to keep your fleet as available as possible and satisfy client expectations. This effectiveness is further improved by our flexible capacity, which can be scaled to meet your demands. Our operations can nimbly adapt to accommodate varied volumes, from hundreds to thousands of units, whether you're navigating the busiest travel season or the slower months.
Efficiency, however, involves accuracy and integration in addition to speed. At Ship A Car, Inc., we are aware that every rental car company has different operational procedures and needs. Because of this, we place a high priority on cooperating with your schedules to make sure that our services mesh well with your operational procedures and business hours. We ensure that our operations keep the highest standards of safety, dependability, and professionalism by strictly following to industry requirements. With this rigorous methodology, we can work quickly without ever sacrificing the quality or integrity of our work, giving you the best of both worlds.
Specialized Services for Large Volumes
Managing huge quantities, especially blank loads, poses its own set of difficulties in the complex dance of logistics. These difficulties include scheduling prompt pickups and protecting each vehicle's integrity while in transit. The handling of large quantities has been a pillar of Ship A Car, Inc.'s service offerings as a result of our dedication to this field. Our expertise in this field goes beyond just counting units; it also involves making sure that every single unit, whether it is the first or the ten thousandth, receives the same painstaking care and attention.
The Vehicle Identification Number (VIN) is more than simply a series of letters and numbers; it is a distinctive signature that reveals a vehicle's history. We provide our customers an unmatched level of transparency by giving VINs for monitoring as soon as units are collected. This openness goes beyond merely tracking whereabouts. Our customized progress updates give clients information on their cars' travels, from pickup locations to final destinations. Our dedication to constant communication guarantees that our clients are never in the dark, giving them the freedom to decide wisely and improve their inventory management tactics. Ship A Car makes sure that our customers are constantly well-informed in a society where knowledge is power.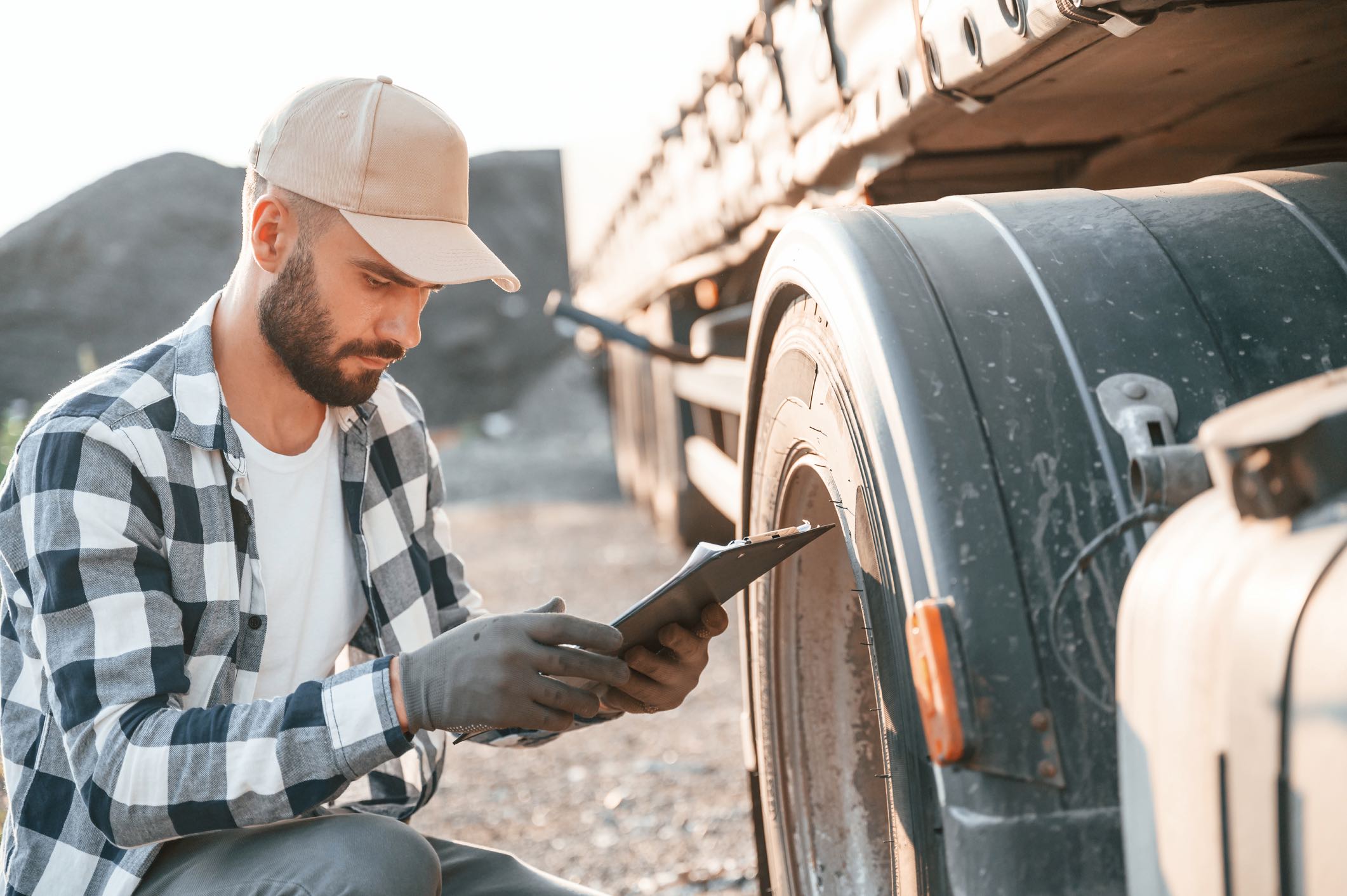 Remarketing and Disposal Solutions
Due to the constantly changing dynamics of the rental car market, companies frequently need to remarket or get rid of their vehicle units. The act of shipping automobiles to auctions, dealerships, or other sites is an essential part of the company, whether it's because of seasonal changes, fleet modifications, or responding to market needs. But this process involves more than just transporting autos from A to B. The goal is to maximize the potential returns from each vehicle while ensuring that the transfer is easy, quick, and affordable.
Ship A Car, Inc. is familiar with the nuances of this procedure. We provide our clients affordable rates without sacrificing the caliber of the services we deliver by using the power of cutting-edge technologically based pricing engines. We can accommodate organizations of all sizes thanks to our enormous capability for handling massive quantities. However, it's not all about the figures. Our remarkable average pickup time of under 48 hours speaks much about our dedication to efficiency. This prompt service is essential for maximizing high residual values in addition to ensuring that your automobiles are moved fast. Ship A Car makes sure that your assets are constantly one step ahead, optimizing your returns and raising the profitability of your company in a market where a vehicle's worth can change every hour.
Navigating the Future of the Rental Car Industry
Like other industries, the rental car industry is always changing. Businesses in this sector are constantly faced with new possibilities and problems as customer patterns change, new technologies are developed, and economic variables come into play. Being flexible, adaptable, and forward-thinking is now essential rather than merely advantageous. The businesses who can foresee changes and act proactively will not only survive, but also prosper in this changing market.
Here comes Ship A Car, Inc., a pioneer in the logistics and transportation industries. Having a trustworthy partner becomes increasingly important as businesses struggle with the complexity of the current rental vehicle industry. SAC delivers a competitive edge in addition to transportation services. Partnering with Ship A Car, Inc. guarantees that companies are constantly one step ahead, prepared to grasp new opportunities and overcome problems with confidence. The company has a profound understanding of the industry, a large network of resources, and an unrelenting dedication to quality.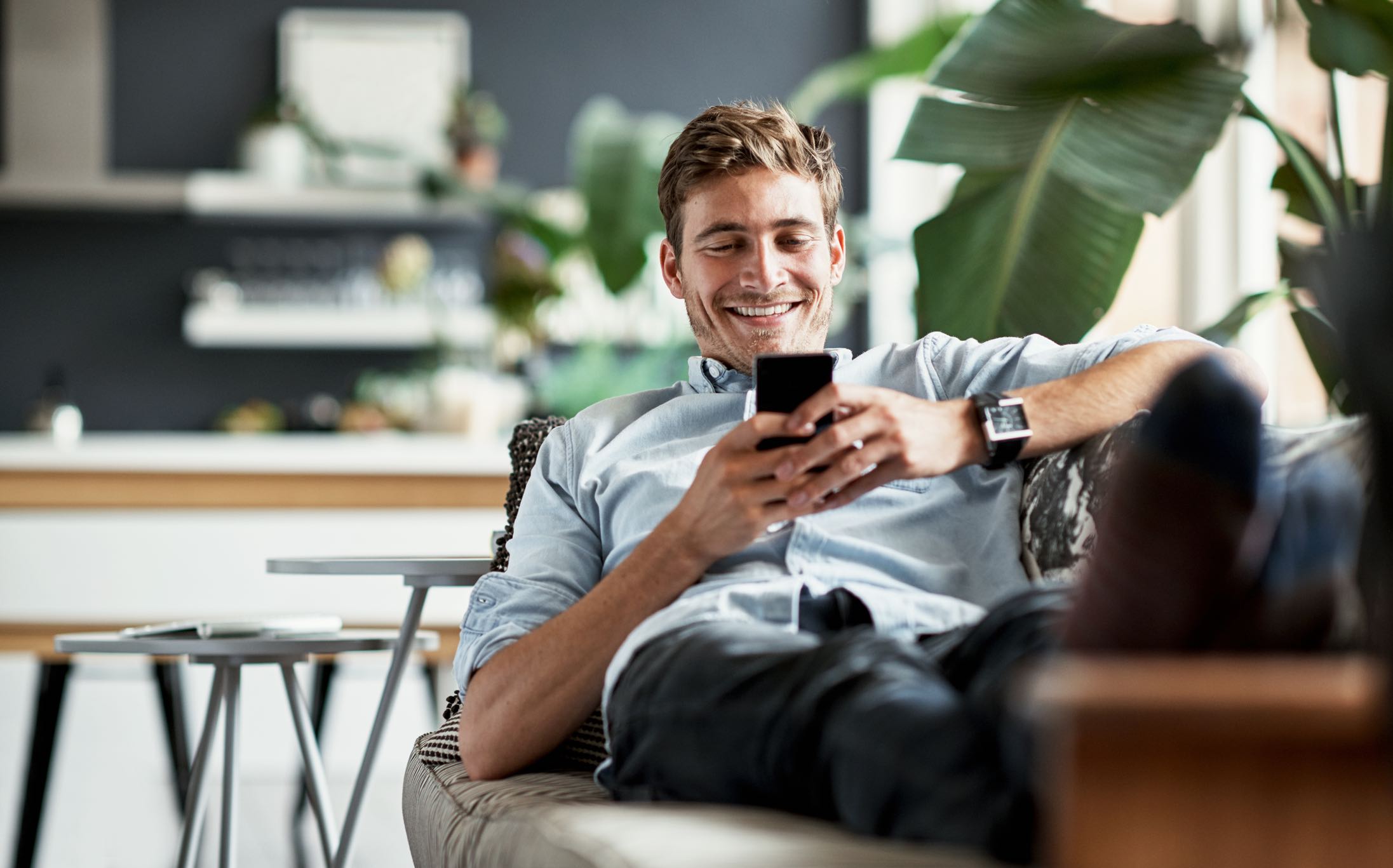 The Ship A Car, Inc. Advantage
More than just a car shipping business, Ship A Car, Inc., often known as SAC, is a symbol of excellence in the transportation industry. SAC has established a distinct position for itself in the market thanks to a robust web presence and a reputation for dependability and trust. Their website, which is chock-full of services, exemplifies their commitment to satisfying a range of transportation requirements. SAC's offers are extensive and specifically designed for maximum customer satisfaction, from private automobile shipping to specialized transport solutions. The countless positive reviews and comments from pleased customers, which represent the business' unwavering commitment to offering great service, make their dedication clear.
Why is Ship A Car, Inc. the ideal option, particularly for moving vehicles that have been resold? The benefits they provide and their unmatched experience are the answer. SAC is familiar with the nuances of the rental car sector, particularly when it comes to remarketed cars. Vehicles are moved effectively, reliably, and securely thanks to their vast network. Customers may feel secure knowing that their automobiles are in good hands thanks to the wide range of shipping alternatives available. Additionally, SAC's technology-driven strategy guarantees cost-effective solutions, enabling companies to save money while receiving top-notch services. They are the first choice for corporations across the US thanks to their alliances, which further streamline the procedure.
The option is obvious for individuals searching for a dependable partner to meet their automobile transportation demands. Ship A Car is prepared to help, providing a seamless and excellent experience. SAC's team of professionals is available to help you transfer a single car or an entire fleet. For a customized response, use their online contact form, or call (866) 821-4555 to talk with a knowledgeable transport coordinator. Allow Ship A Car, Inc. to be your dependable partner in car shipping, and see what it's like to deal with the finest in the business.
FAQs
Can Ship A Car, Inc. handle the transportation of large fleets for rental car companies?

 

Absolutely! No matter the volume, whether it be 1, 100, or even 1,000 units, Ship A Car, Inc. is skilled at managing it. Regardless of the size of their fleet, we can satisfy the expectations of rental car companies thanks to our scalable capacity and specialist services.
What makes Ship A Car, Inc. different from other logistics partners?

 

Our team's deep industry experience, combined with our vast nationwide carrier network, positions us uniquely to offer tailored solutions. We collaborate with both major players and smaller companies in the rental car industry, ensuring each client receives personalized attention and top-tier service.
How does Ship A Car, Inc. cater to the specific needs of shipping remarketed vehicles?

 

Ship A Car, Inc. is aware of the particular difficulties and needs posed by transporting automobiles that have been resold. In order to benefit from high residual values, we make sure pickups are done on time—often within 48 hours. Our broad network and technology-driven strategy enable us to transport these automobiles affordably to dealerships, auctions, or other predetermined places, making sure they arrive there in top condition and value.