Navigating the Future with Maersk and SpaceX's High-Speed Maritime Internet
The marine industry, which laid the foundation for international trade, faces a difficult task in preserving dependable communication out at sea. Even if they are still useful, traditional communication techniques have not kept up with the digital revolution that has defined modern corporate practices. The well-known industry behemoth in maritime logistics, Maersk, has bravely sailed toward a future in which the vastness of the ocean does not equate to isolation. Maersk is partnering with SpaceX to provide its ships with Starlink's cutting-edge satellite internet, which is expected to revolutionize the way marine operations function, communicate, and navigate.
This pioneering project signifies a fundamental change in the way the industry views technology, not merely an improvement in communication infrastructure. Maersk's ships are set to become nodes in a massive, linked network with the integration of Starlink's internet. This will allow for a smooth flow of real-time data and open up new efficiencies in crew welfare, route management, and fleet monitoring. These developments are more than just little tweaks to an industry that handles more than 90% of global trade; rather, they represent a radical redesign of what's feasible in open waters. This partnership's knock-on consequences will probably establish a new standard for maritime connection, forcing other industry participants to ride the tide of digital change.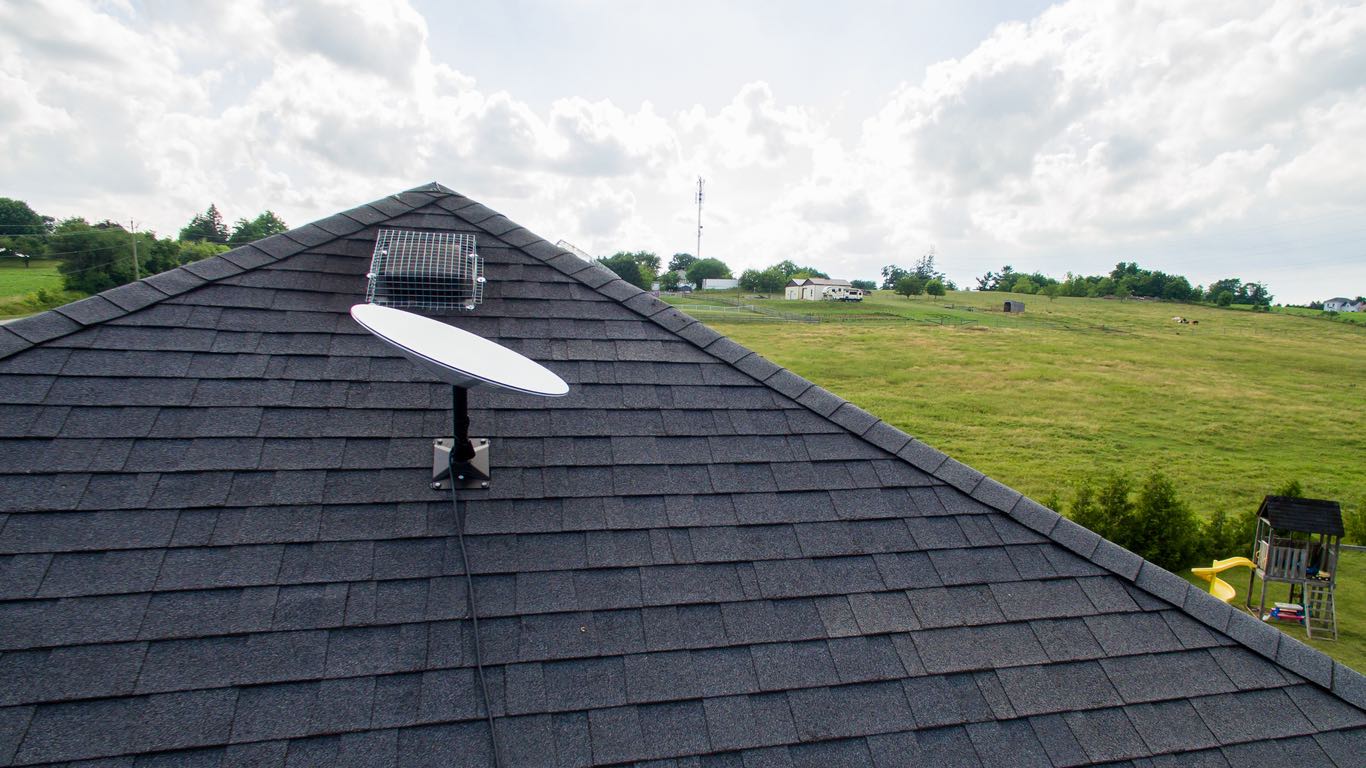 Unfurling the Sails of Innovation: Maersk Meets Starlink
The decision by Maersk to outfit its ships with Starlink internet signals the beginning of a new era in maritime communication. This section would go into greater detail on the agreement's details, emphasizing how the addition of SpaceX's satellite internet technology to over 330 ships represents a major move away from traditional methods of communication and toward quicker and more dependable satellite connections.
Bridging the Maritime Digital Divide: The collaboration between Maersk and SpaceX is more than just an improvement in terms of technology; rather, it is a calculated attempt to close the digital gap that exists at sea. Maersk seeks to increase its operational efficiency, boost crew general well-being, and open the door to cutting-edge digital solutions for the maritime sector by assuring constant and high-speed internet access across its fleet.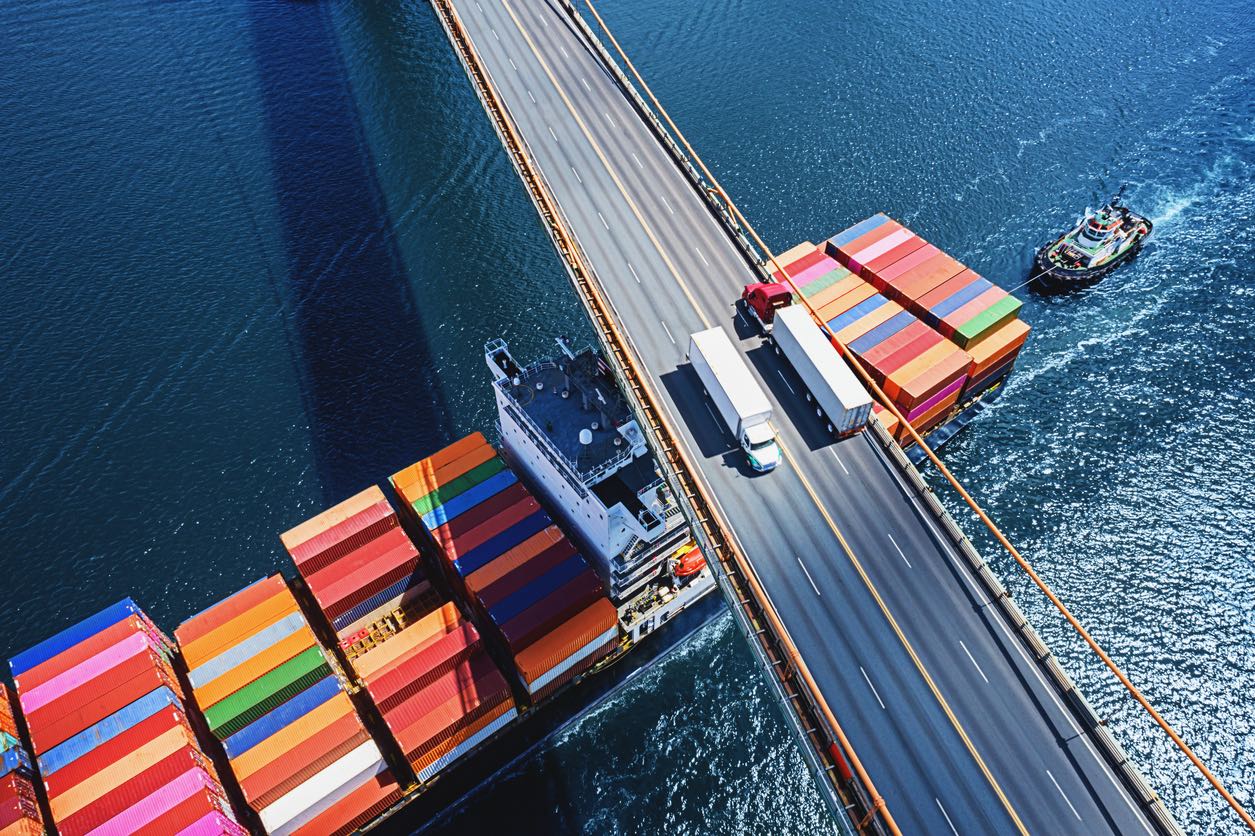 Navigating Through Uncharted Territory: The Impact on U.S. Shipping
The implications of this relationship for the shipping industry in the United States would be the primary focus of this discussion. It would investigate the ways in which this technology may enhance marine logistics and fleet management, as well as the overall competitiveness of the United States in the international shipping market.
Improving the Efficiency of U.S. Maritime Operations: Adopting the Starlink internet service promises to bring about a significant increase in communication for vessels that operate in U.S. waters. This will allow for more effective route management, real-time data analytics, and enhanced safety measures.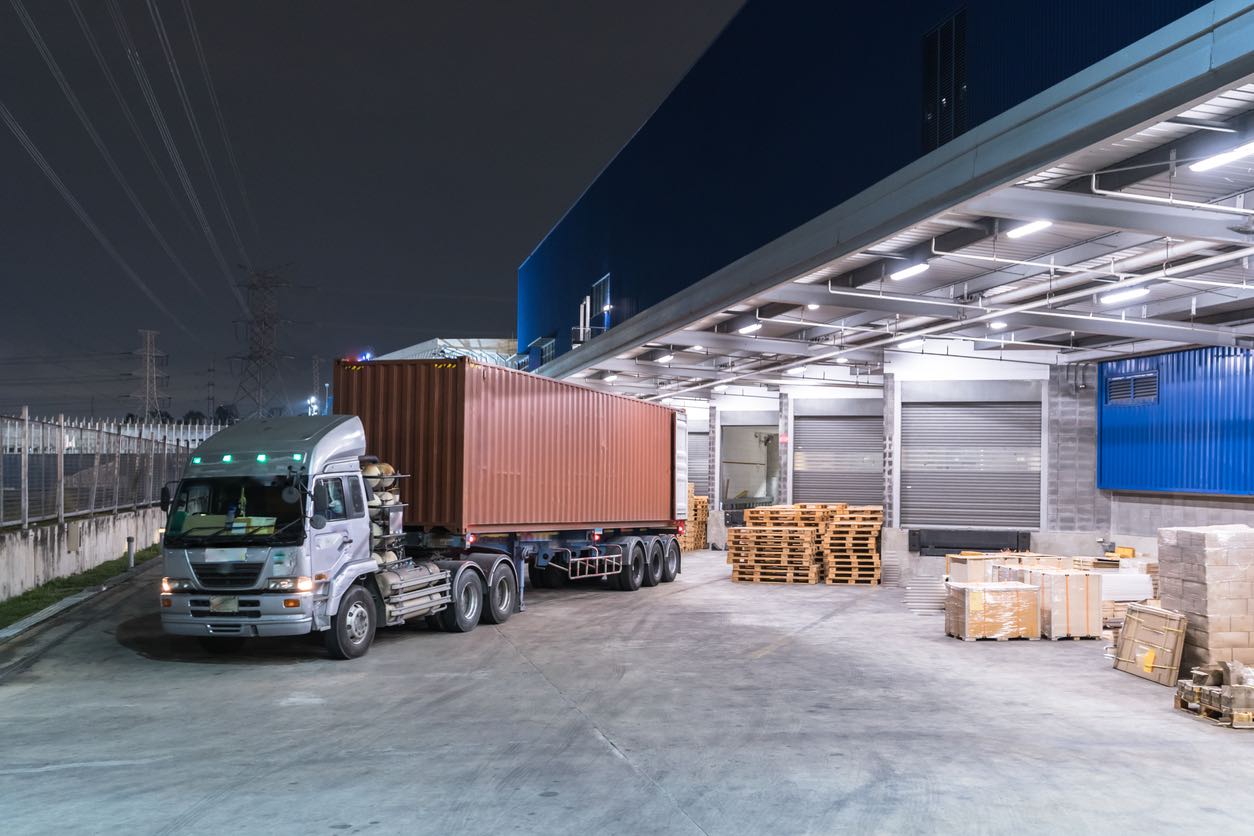 Sailing Towards a Connected Future: Potential and Challenges
This section would assess the potential benefits of this high-speed connectivity for the maritime industry, while also taking into consideration the hurdles and improvements that need to be addressed in order for this technology to be really transformational.
Transforming the Way Ships and Boats Communicate: The implementation of Starlink internet aboard Maersk ships is going to completely change the way that maritime communication is managed, making it possible for maritime workers to have access to real-time data transmission and connectivity.
Keeping Calm in the Face of Technological Change: The issues faced by the marine industry's digital future, such as signal delay, physical impediments, and the requirement for effective cybersecurity measures, are going to be examined in order to provide an objective perspective on the situation.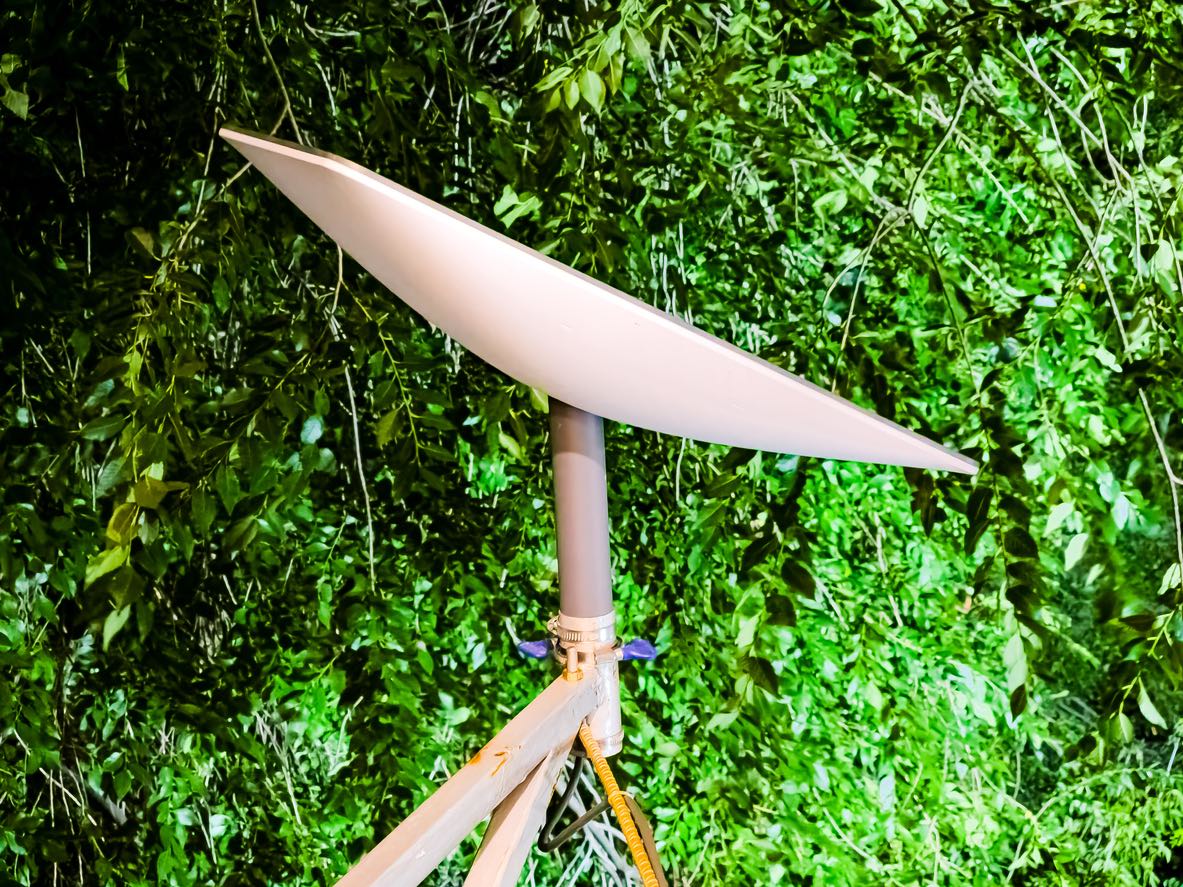 Connecting Commerce and Community: Beyond Business
In this section, we will take a more comprehensive look at how the integration of this technology not only serves business interests but also has the potential to improve the lives of crew members by providing them with an essential connection to the outside world.
A Reliable Support System for Sailors: Because they are able to maintain constant and uninterrupted contact with their families and friends as well as utilize online services by having access to high-speed internet, crewmembers will ultimately benefit from an increased morale and mental health. This is a luxury that is not often available when at sea.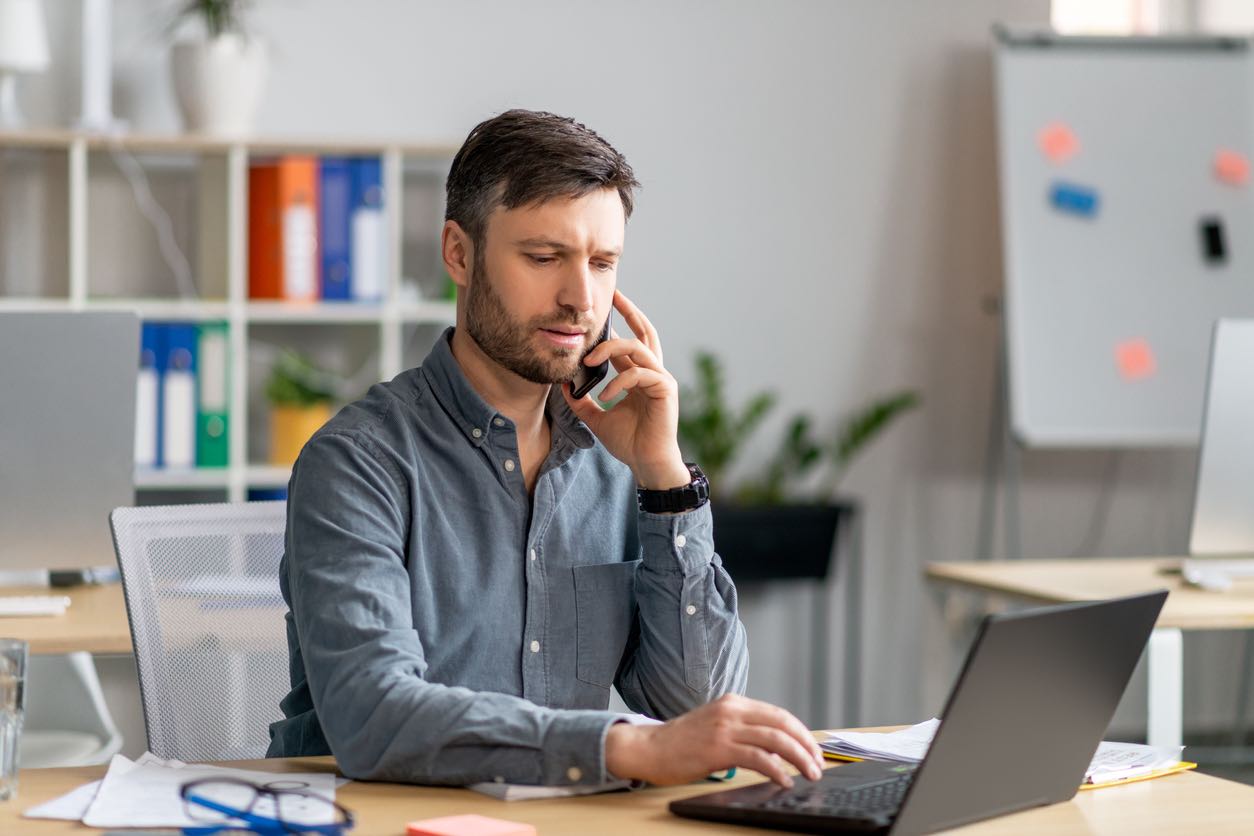 Optimizing Marine Connectivity and Transport: The Maersk-Starlink Alliance and the Excellence of Ship A Car, Inc.
As this informative journey comes to an end, it is evident that Maersk's strategic collaboration with SpaceX to include Starlink's cutting-edge internet service is more than just a technological advancement; rather, it is a reflection of the growth of the shipping industry as a whole. High-speed internet deployment at sea is expected to reshape the marine communication landscape and pave the way for a day when increased operational effectiveness and better crew wellbeing are standard operating procedures. Maersk's innovative initiative has the potential to usher in a new era for global maritime communications, one that is as fast and integrated as the digital age.
Stepping out into the transportation space, Ship A Car, Inc. is a shining example of customer service quality throughout the US, even in the picturesque regions of Hawaii and Alaska. Being the leader in vehicle shipping services, they distinguish themselves by offering a wide range of choices customized to meet specific demands, ranging from open carriers for regular transportation to enclosed carriers for high-end and vintage vehicles. Their services go beyond simple car transportation; they also provide peace of mind with full insurance coverage, real-time tracking, and after-sale assistance. Ship A Car, Inc. has unparalleled experience navigating the intricacies of logistics for dealerships, auctions, relocation, and personal transfers.
Why should Ship A Car, Inc. be your lighthouse in a sea of options? Their unshakable dedication to your happiness and their established track record of excellence hold the key to the solution. You should have a partner that not only knows the nuances of shipping but also puts your interests first when it comes to delivering your prized vehicles and freight. You get more than just a service when you work with Ship A Car, Inc.; you get a solid ally committed to meeting your shipping needs quickly, safely, and consistently. Put away your worries and select Ship A Car, Inc. for a journey where professionalism, knowledge, and excellent service lead the way.
FAQs
Q1:  How does Starlink internet improve Maersk's shipping operations?
A1:  Maersk's shipping operations may benefit from improved route management, increased safety, and real-time data analytics thanks to Starlink's provision of high-speed internet.
Q2:  What are the benefits for the crew on Maersk ships with Starlink internet?
A2:  The members of the crew will have regular access to high-speed internet, which will enable them to contact with their loved ones and utilize online services, thus contributing to an improvement in their general well-being.
Q3:  Why is Ship A Car, Inc. considered a leader in U.S. freight and vehicle shipping?
A3:  Ship A Car, Inc. has earned praise for the comprehensive nature of its shipping services, the fact that it places a strong emphasis on the demands of its customers, and its position as a trustworthy partner for all freight and vehicle transport requirements.