Evaluating the Value of Trailer Insurance: Do You Need Trailer Insurance?
If you were looking into purchasing a trailer, recently bought one, or have had a trailer for years, a common question might be "Do I need trailer insurance?". Trailer insurance covers a number of areas, whether it is involved in an accident, or suffers damage due to natural events like a storm or flood. Furthermore, it also covers you with financial liability against another party's injury or property damage claims. If you are not completely sold on the idea, or you just want some more information, continue on with this article.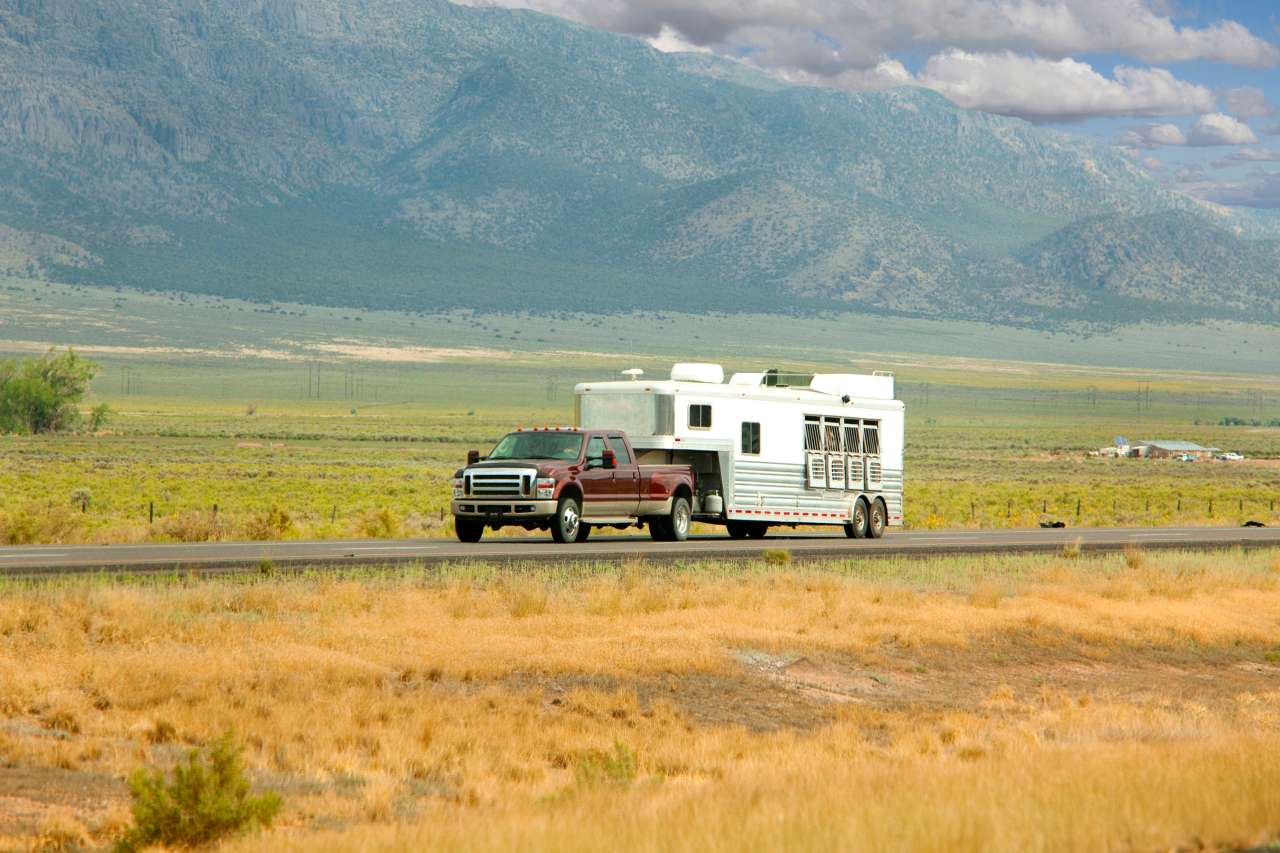 What is trailer insurance?
As stated previously, trailer insurance will protect your trailer in the event of an accident or natural occurrences. Depending on your policy terms and circumstances for your claim, the policy may cover the cost of purchasing a new trailer should your old one be irreparable. Furthermore, the insurance will cover the claim costs of another party should your trailer be held liable, whether it be partially or entirely. 
Trailer insurance policies are able to cover any vehicle that will not power themselves, and ultimately relies on another vehicle to move from one location to another. This is a completely separate policy from your personal automobile insurance policy. While most auto policies include liability on anything up to a specific size towed by the insured vehicle, but will vary based on provider and policy terms. If you are unsure what your auto policy covers, it may be helpful to contact your insurance provider to ensure your policy will extend to the trailer.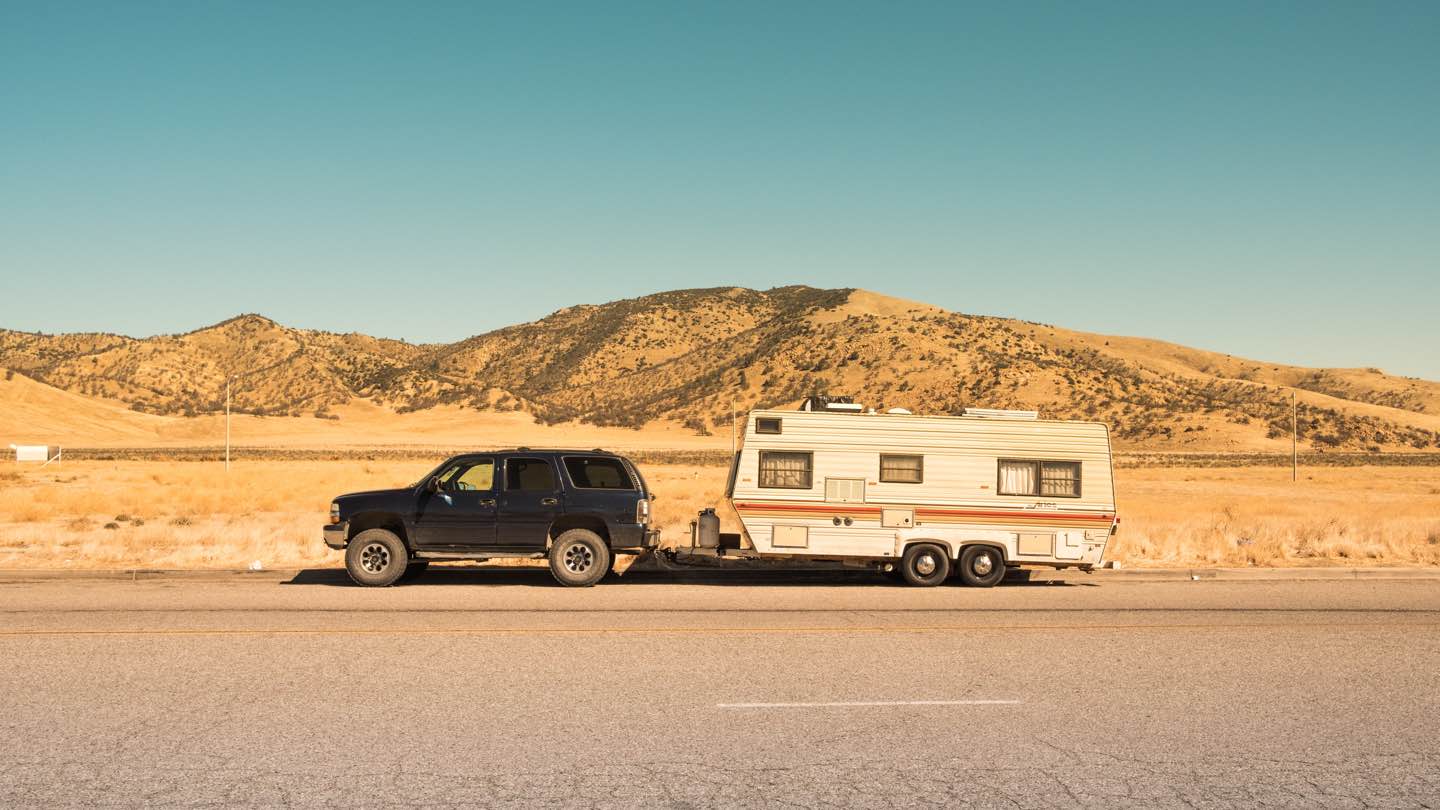 What does trailer insurance cover?
The trailer insurance will come with different coverage options. What you actually need will depend on the specific trailer and how the trailer will be used. There are three different types of coverage for trailers: liability, collision, and comprehensive coverage. 
Liability Coverage
Liability is ultimately the bare minimum insurance coverage for the trailer. Liability will cover a percentage of damage that your trailer is responsible for against another person or property. Without liability coverage, you will be required to pay any out of pocket costs to repair property damaged by your trailer. If you are unable to pay the costs, the opposing party could sue you, which gives them access to your assets to pay for the damages. 

Collision Coverage
Collision insurance will cover the payment for repairing any physical damage to the trailer when no other party is involved. If you were to back into another vehicle, your liability coverage will cover the damages to the other vehicle, while the collision coverage will cover your repairs. 
Comprehensive Coverage
Comprehensive covers will cover damages to your trailer that are unrelated to an accident. This could include things like theft, vandalism, fire, and damages from natural causes. 
Additional Coverage
The three different types of trailer coverages only cover the trailer themselves, not what is actually in or on the trailer. It may be beneficial to consider replacement cost add-on to the policies, which will protect your belongings. 
Roadside assistance – many insurance companies offer service for flat tires, running out of gas or other mechanical failures.

 

Total loss replacement – There are times that an insurer will actually replace the items on your trailer as it is more cost-effective than actually repairing them.

 

Replacement costs/personal effects – this coverage will cover the contents of your trailer, which is particularly helpful when transporting expensive items.

 

Vacation liability – This is an add-on policy similar to a homeowner's insurance when the trailer is parked at a campground, which will provide coverage when a person is injured in your trailer, or even if your trailer damages someone else's property.

 

Commercial Trailer Insurance – this is a business policy as opposed to the personal policies. This will provide coverage for the trailer when employees tow it with a company vehicle.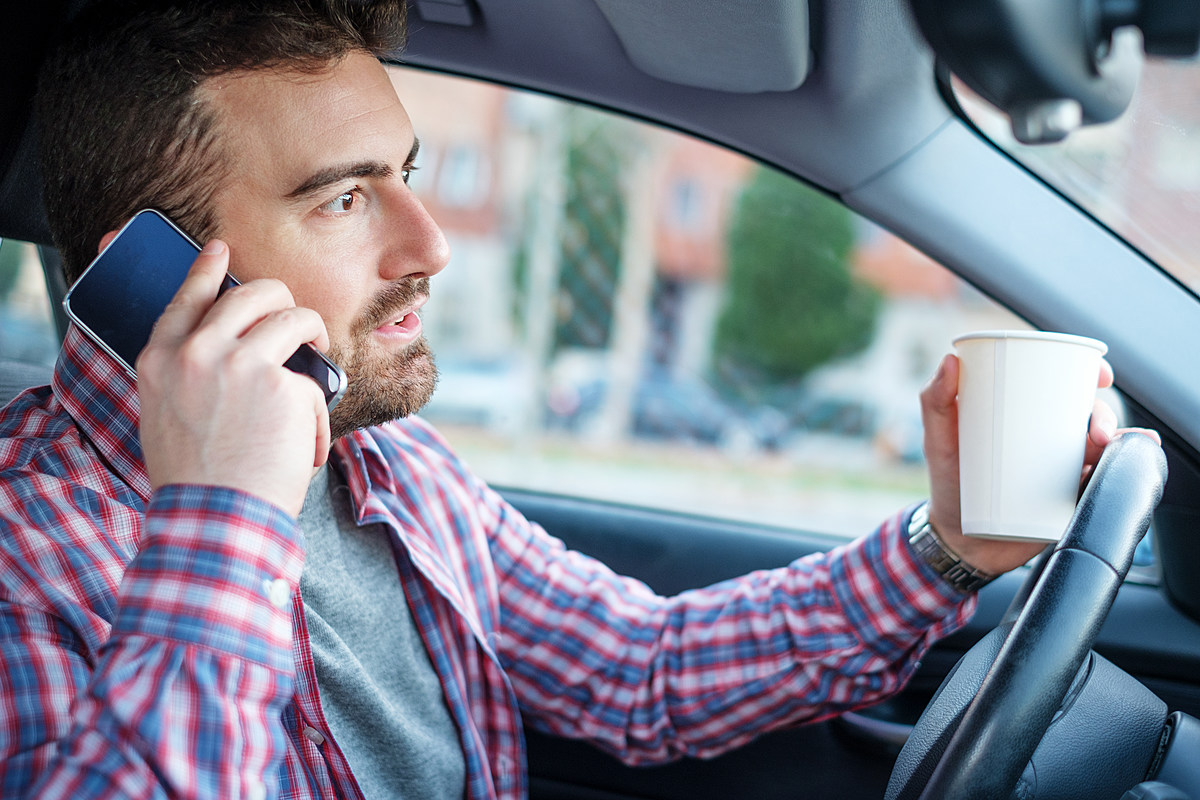 Conclusion
Overall, trailer insurance coverage is a completely separate policy than the traditional automobile policy. It is highly recommended to add the trailer insurance to your policy in order to not only protect the trailer, but your finances as well as the policies will protect you if you damage other property as well. There are three major types of trailer coverage: liability, collision, and comprehensive. Each type of coverage offers their own advantages and disadvantages, meaning it is important to read through the policy extensively before transporting your trailer. 
If you are looking for a company to handle your shipping needs, head to Ship A Car to get started today. We are able to work with a number of different items, no time is too big or small for us to handle! If this interests you, contact a SAC representative today.