Shipping from the State of Iowa to Hawaii
Iowa was admitted to the union as the 29th state on Dec. 28, 1846. As a Midwestern state, Iowa forms a bridge between the forests of the east and the grasslands of the high prairie plains to the west. Its gently rolling landscape rises slowly as it extends westward from the Mississippi River, which forms its entire eastern border. The Missouri River and its tributary, the Big Sioux, form the western border, making Iowa the only U.S. state that has two parallel rivers defining its borders.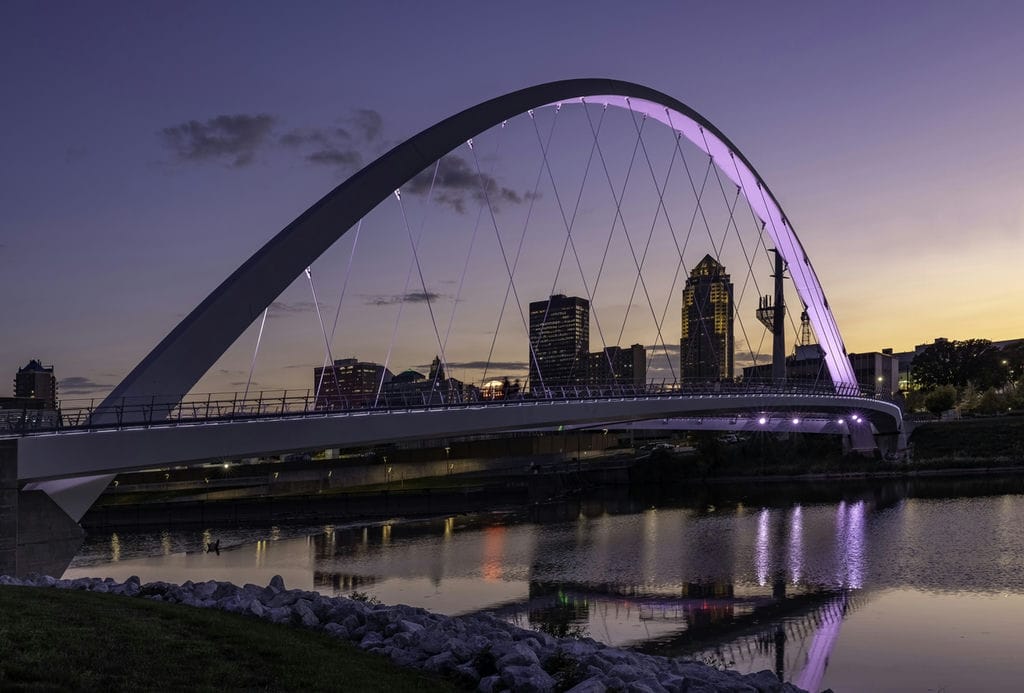 Iowa is bounded by the states of Minnesota to the north, Wisconsin, and Illinois to the east, Missouri to the south, and Nebraska and South Dakota to the west. Des Moines, in the south-central part of the state, is the capital. The state name is derived from the Iowa Native Americans and people who once inhabited the area.
The state motto-Our liberties we prize, and our rights we will maintain attributes to its identical phenomenon. Wild Rose is the state flower.
Shipping to the State of Iowa to Hawaii
Hawaii (Hawaiian: Hawai'i), affluence of natural beauty and serenity, is a group of volcanic islands in the central Pacific Ocean. The islands were annexed by the United States in 1900, and as a U.S. territory saw population expansion and the establishment of a plantation system for growing sugarcane and pineapples. On the fateful morning of December 7, 1941, during World War 2, hundreds of Japanese fighter planes attacked the American naval base at Pearl Harbor near Honolulu. The surprise attack destroyed nearly 20 vessels, killed more than 2,000 American soldiers, and propelled the United States into war. Hawaii was instated into the 50th U.S. state on August 21, 1959.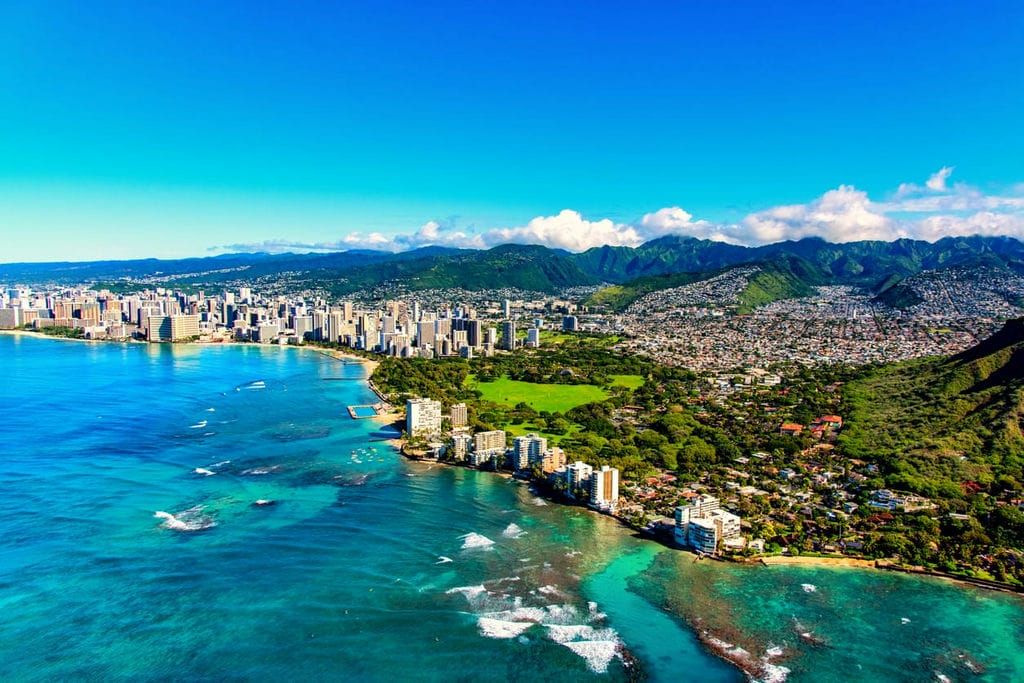 The islands lie 2,397 miles from San Francisco, California, to the east and 5,293 miles from Manila, in the Philippines, to the west. The capital is Honolulu, located on the island of Oahu.
The state is widely known as the 'Aloha State' with the Pua Aloalo (Yellow Hibiscus) considered the state flower. 'Ua Mau Ke Ea o ka ʻĀina I ka Pono ("The life of the land is perpetuated in righteousness")'- is the state motto.