Coming Soon:  Interstate EV Charging Network for Trucks
Back in September of 2022, the Biden-Harris continued on their path to increase the number of battery operated vehicles throughout America by approving Electric Vehicle Infrastructure Deployment Plans for all 50 States, the District of Columbia and Puerto Rico. This approval is actually ahead of schedule for the National Electric Vehicle Infrastructure (NEVI) formula program which is funded by Biden's infrastructure law. This approval allows all fifty states access to FY22 and FY23 NEVI formula funding, which totals more than $1.5 billion to build EV charging stations throughout the 75,000 miles of highway found throughout the country. The Biden administration's hope is that by increasing the reliance on battery operated vehicles, it will help in the battle with climate change and is creating an electronic vehicle boom across the country.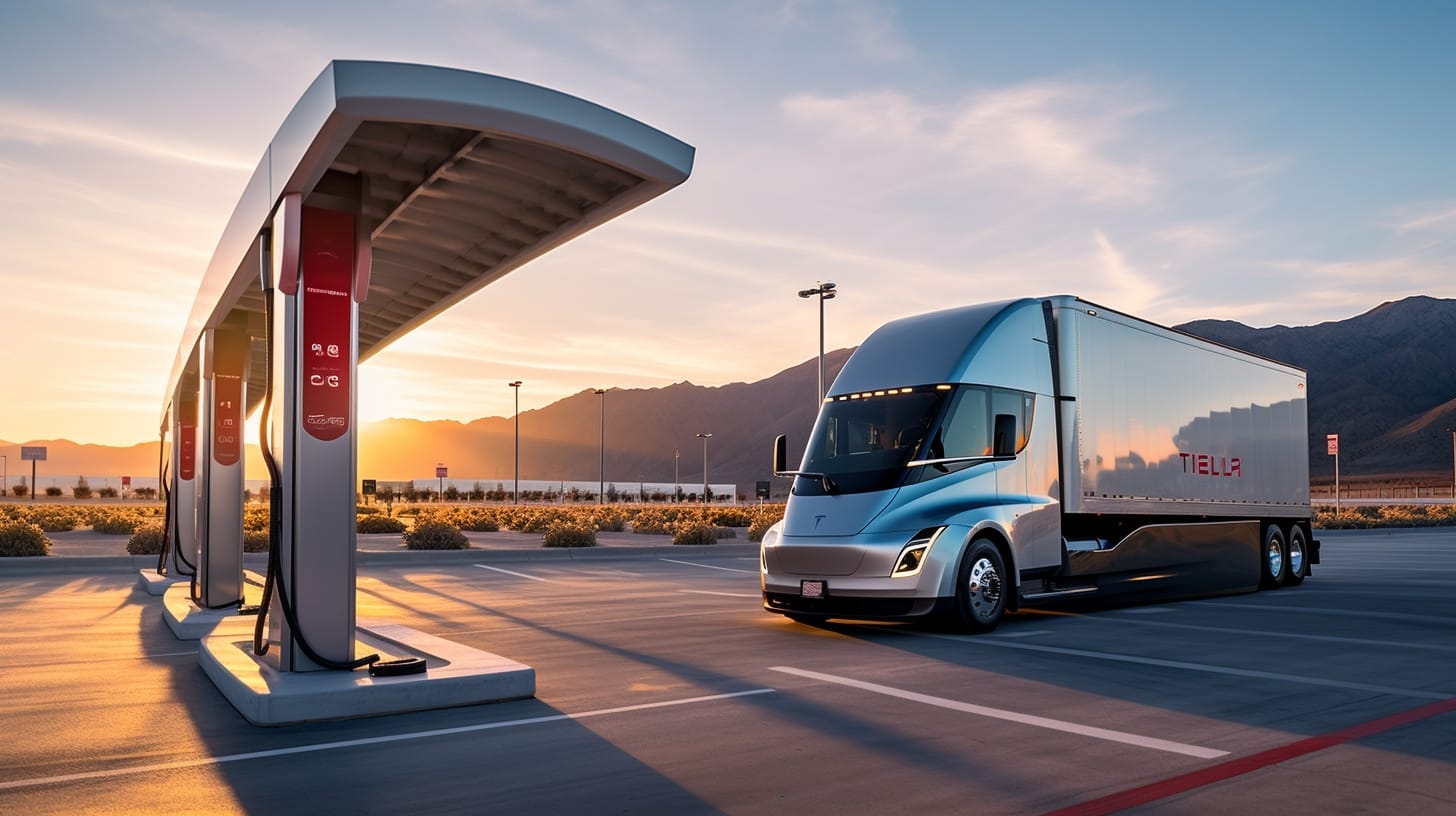 Impact
This would of course make a major impact on the rest areas that are found along the highways. While we are starting to see some charging stations in our areas, this push will make it very common to go to a gas station and see more charging stations than gas pumps. Under this bill, states will be required to have an EV charging station available every 50 miles within a mile of an interstate or highway exit. Alos, there must be at least four direct current fast chargers which offer the ability to recharge an EV battery within 15 to 45 minutes depending on the vehicle and battery. This coincides with the Biden administration pushing people to purchase more electric vehicles as opposed to gas powered vehicles. This obviously could make an impact on timing for people who are driving electric vehicles as it takes longer to charge a car than filling it up with gas. As of right now it is not an issue as a majority of people are driving gas powered vehicles, but the way things are looking, it may not be surprising to see that completely flip within the next five years. People will be much more encouraged to purchase electric vehicles as there will much less of a worry about charging their car when they are away from home.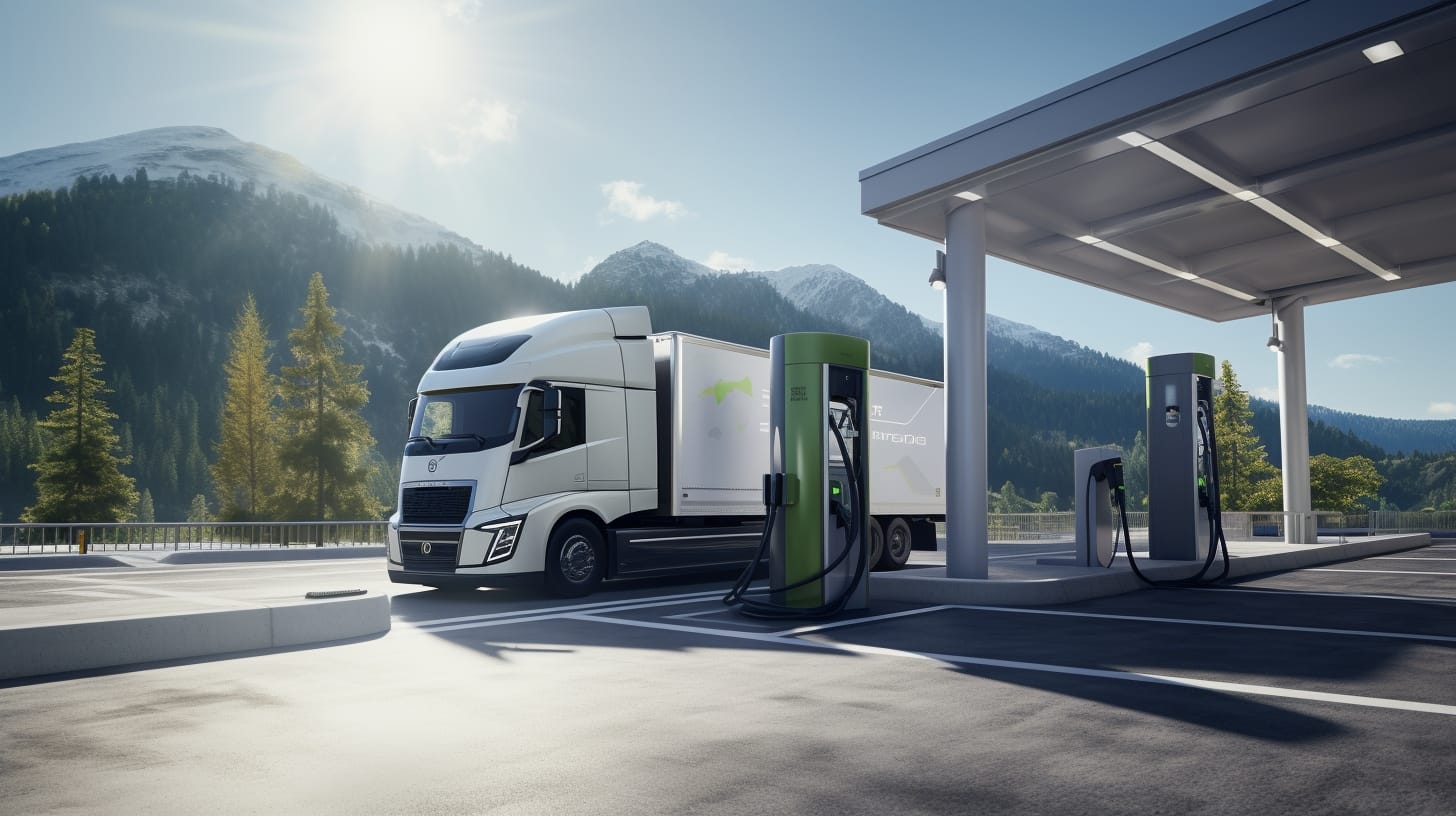 Funding Allocations
One form of funding for the states is through the NEVI program. The NEVI formula funding provides states the opportunity to be reimbursed for costs the state previously paid if they are related to the charging of a vehicle. The following are just a few examples of reimbursement and funding opportunities under the program:
Upgrading existing and creation of new EV infrastructure
Operating and maintenance costs of the charging stations
The installation of on-site electrical service equipment
Stakeholder engagement
Workforce development activities
EV charging signage
Data sharing activities
Mapping analysis and activities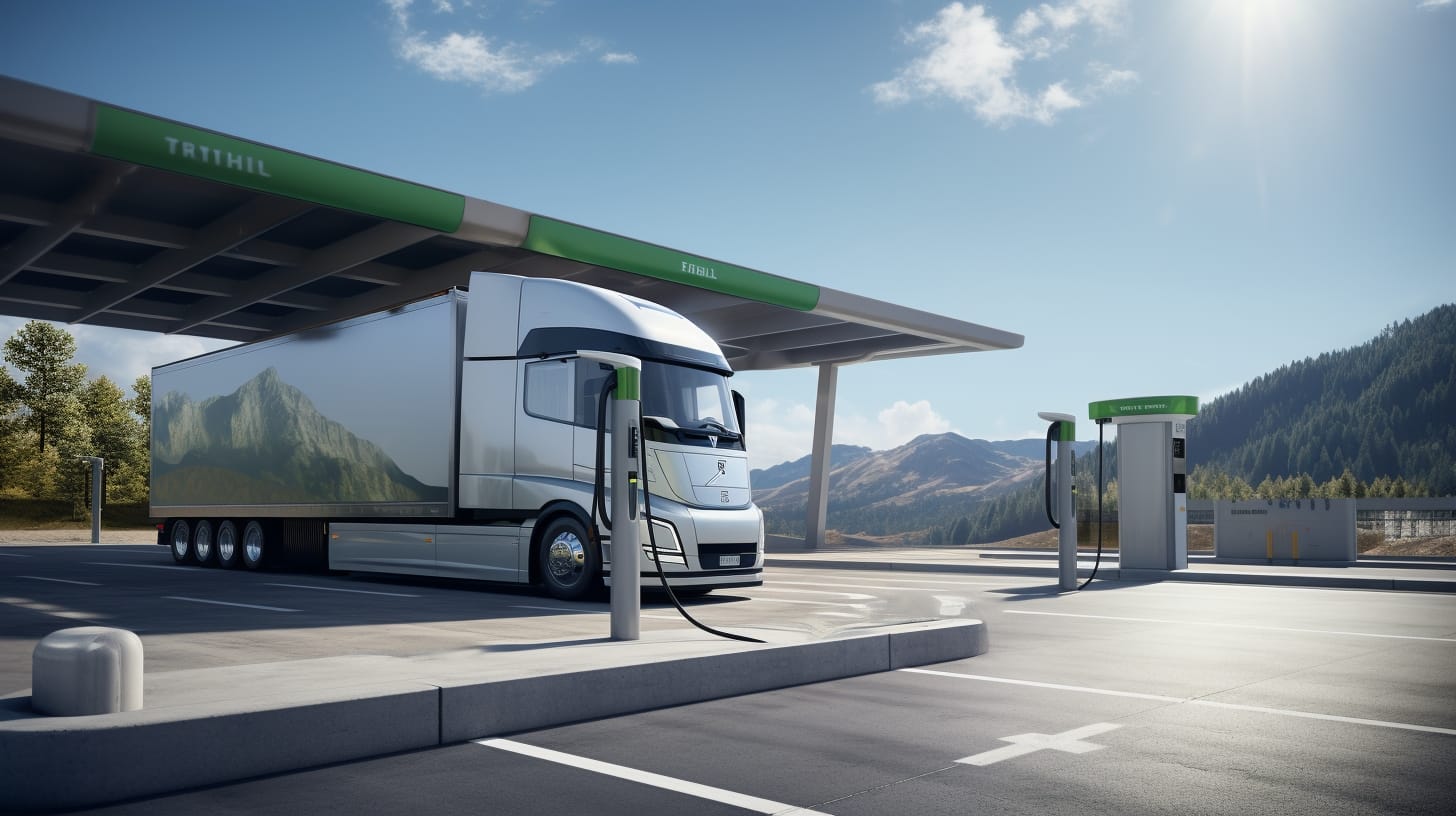 Another source of funding is through the Federal Highway Administration, or the FHWA. The following are sources of funding states are able to apply for in order to boost their EV charging infrastructure:
For additional funding sources, the following are established for the next five years:
Ten percent of NEVI formula Program set aside each fiscal year for the Secretary of Transportation to help fill gaps in national network
Furthermore, there is a $2.5 billion Discretionary Grant Program for Charging and Fueling Infrastructure, ensuring that the charger deployment meets the standards of the Biden administration.
The Inflation Reduction Act, bringing down the sticker price of electric vehicles, and providing tax credits for purchasing new and used electric vehicles makes the purchase of electric vehicles more attainable for more people throughout the country.
The CHIPS and Science Act provides $52.7 billion for semiconductor research, development, manufacturing, and workforce development.
The Department of Energy will provide $7 billion to support an end-to-end domestic supply chain for domestic EV battery manufacturing.
Finally, the Reduction of Truck Emissions and Port Facilities Program will provide $400 million in competitive funding to reduce truck idling and emissions at ports. This will also work towards the electrification of the ports.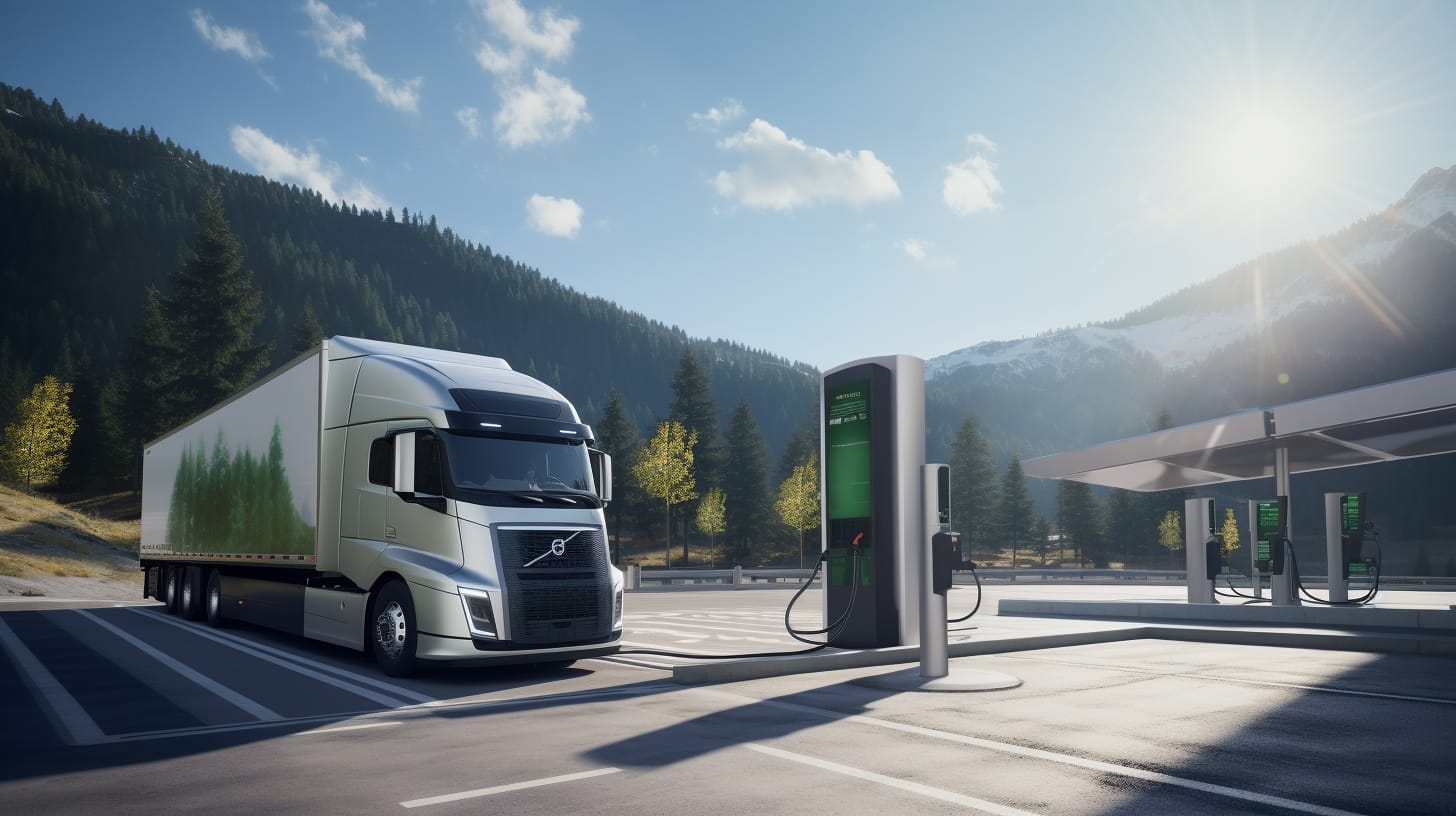 Conclusion
Overall, the Biden-Harris administration is taking a stand against climate change, and is looking towards lowering the emissions and America's reliance on fossil fuels for transportation. To aid in their efforts, this EV charging network will help encourage Americans purchase electric vehicles, thus lowering the emissions, and by 2030, it is estimated that half of the cars on the roads in America will be fully electric. This of course will not be cheap, and it will cost a lot of money to build and maintain these charging stations, which is why there are so many sources to fund the charging stations. Within the next five years, it will be nearly impossible to go to a gas station close to an interstate that doesn't have EV charging stations.