Shipping from the State of Indiana to Mississippi
Indiana sits, as its motto claims, at "the crossroads of America." It borders Lake Michigan and the state of Michigan to the north, Ohio to the east, Kentucky to the south, and Illinois to the west, making it an integral part of the American Midwest.
Except for Hawaii, Indiana is the smallest state west of the Appalachian Mountains. After the American Revolution, the lands of Indiana were open to U.S. settlers. The influx of white immigrants brought the increased war with the Native American tribes.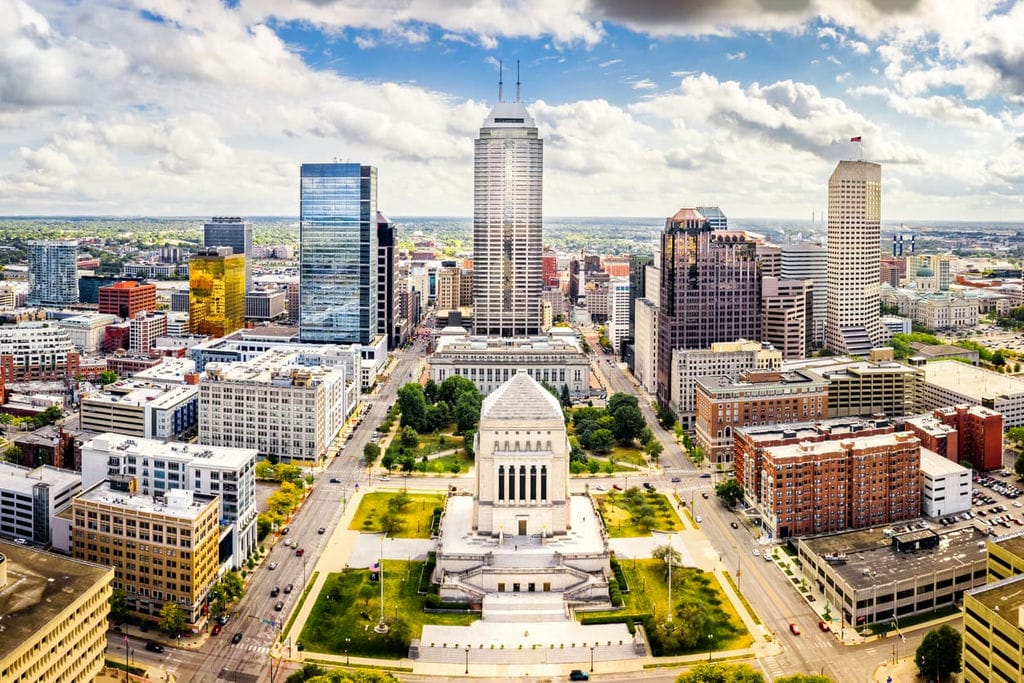 The conflicts continued until the 1811 Battle of Tippecanoe, which was won by General, and future president, William Henry Harrison. With a name that is generally thought to mean "land of the Indians," Indiana was admitted on Dec. 11, 1816, as the 19th state of the union. Its capital has been in Indianapolis since 1825.
Tulip is the state tree and the beautiful Peony is named the state bird. Indiana takes a nickname-Hoosier State.
Shipping to the State of Indiana to Mississippi
The Magnolia State of Mississippi joined the Union as the 20th state in 1817 and gets its name from the Mississippi River, which forms its western border. Early inhabitants of the area that became Mississippi included the Choctaw, Natchez and Chickasaw. Spanish explorers arrived in the region in 1540 but it was the French who established the first permanent settlement in present-day Mississippi in 1699.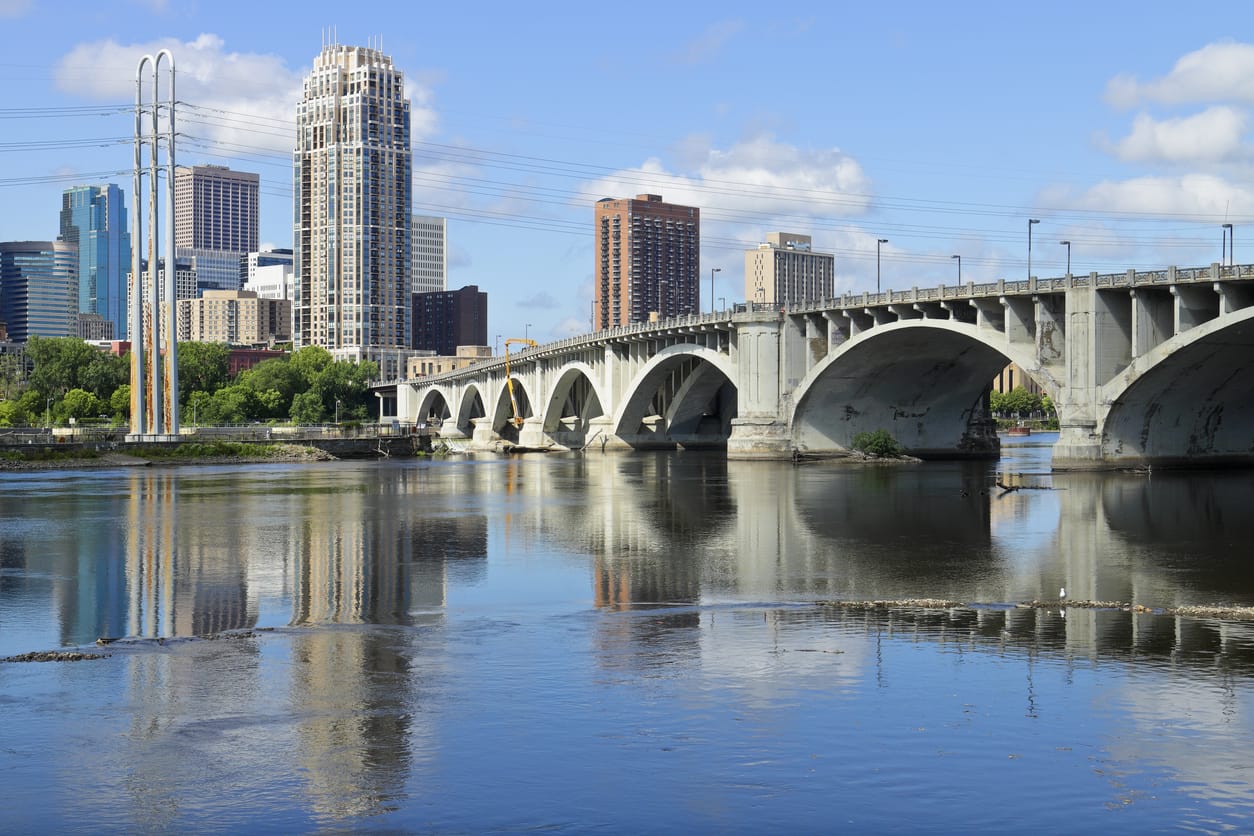 During the first half of the 19th century, Mississippi was the top cotton producer in the United States, and owners of large plantations depended on the labor of black slaves. Mississippi seceded from the Union in 1861 and suffered greatly during the American Civil War. Despite the abolition of slavery, racial discrimination endured in Mississippi, and the state was a battleground of the Civil Rights Movement in the mid-20th century. In the early 21st century, Mississippi ranked among America's poorest states. 
The state capital is Jackson and it takes the state motto-Virtute et armis ("By valor and arms").