Navigating the Last Frontier: Your Comprehensive Guide to Shipping Your Car to Alaska
Whether you are planning to transport a vehicle to Alaska for relocation, vacation, or any other reason, understanding the shipping process and available options is essential. This comprehensive guide will explain the steps required to ship a vehicle to Alaska and provide important information to ensure a smooth shipping process.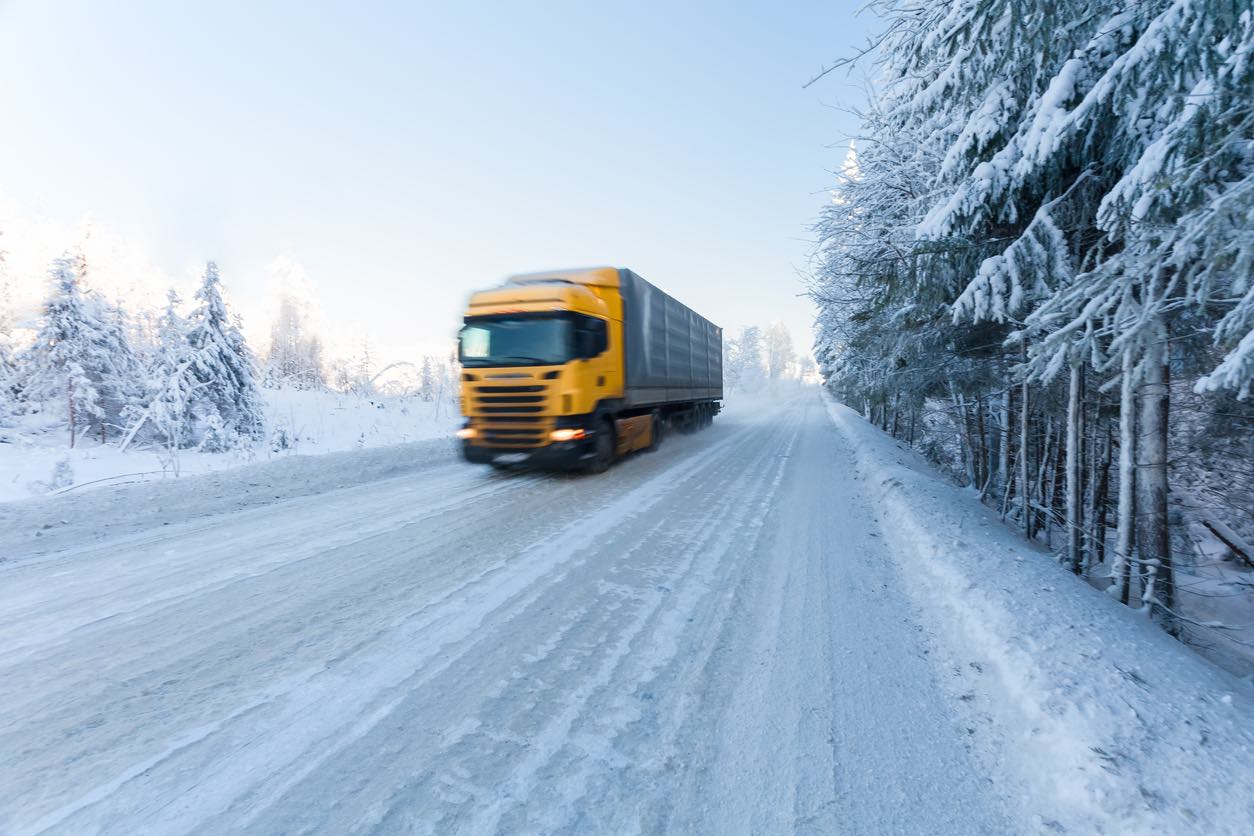 Steps involved in Vehicle Shipping to the Last Frontier
Shipping a vehicle from anywhere in the contiguous US to Alaska is a delicate and complex process. It involves several steps that need to be followed precisely to ensure a successful journey. Since there is no land route available through Canada, the vehicle will need to be transported by sea. Below are the three main steps involved in shipping to Alaska: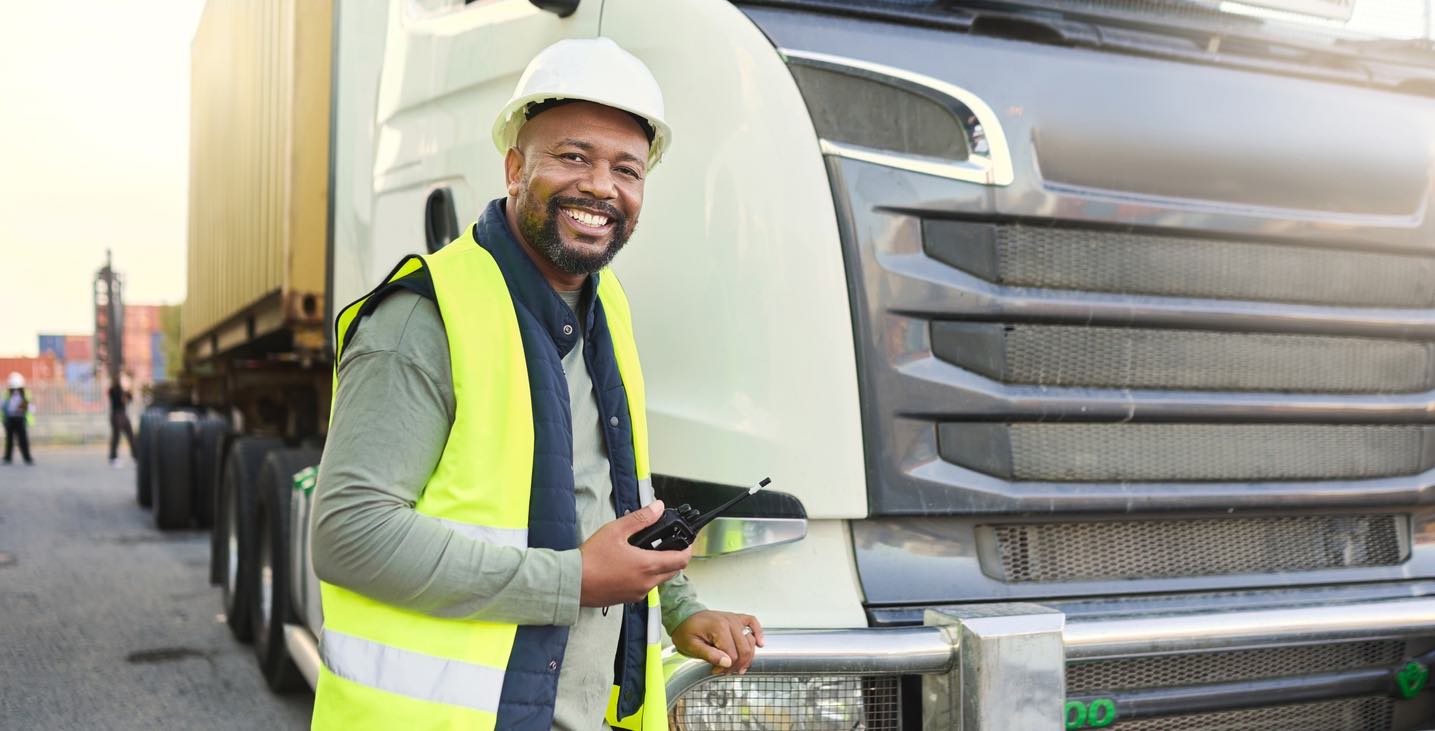 Step 1: Transporting the Vehicle to Washington
The journey begins by transporting the vehicle to Washington, as it is the closest state to Alaska and offers convenient options. You can arrange for the shipping company to pick up your vehicle from your location and deliver it to the Matson yard in Washington using an open or enclosed carrier.
During this step, it is important to conduct thorough research to find a reliable shipping company and make all necessary arrangements and preparations for the journey, as well as ensuring your vehicle is ready for transport.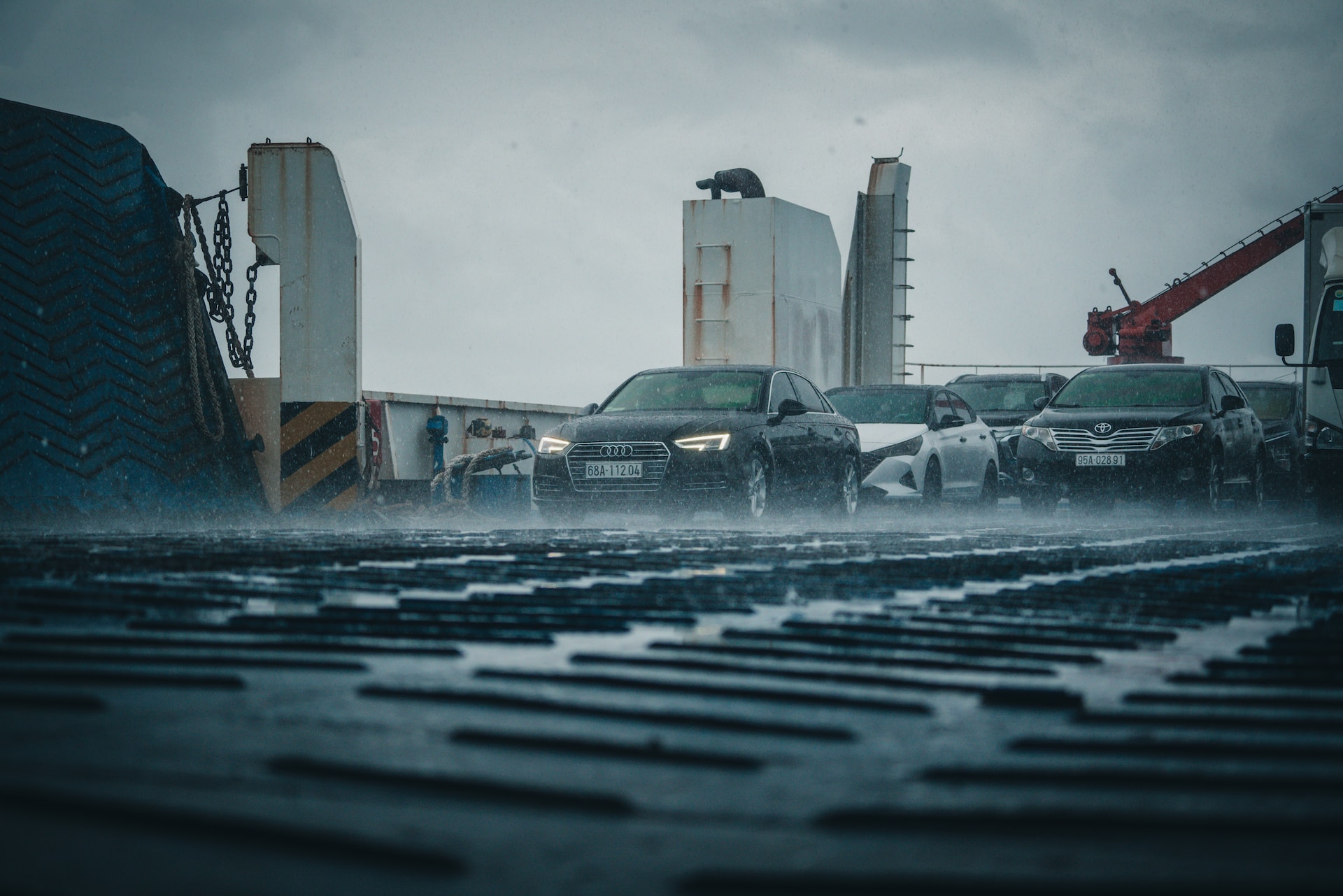 Step 2: Shipping the Vehicle to Alaska by Sea
Once the vehicle reaches the port in Washington, it will be shipped across the Pacific Ocean using Ro/Ro (Roll-on/Roll-off) shipping vessels. Matson provides dedicated ports in Anchorage, Dutch Harbor, Kodiak, and Tacoma, allowing you to choose the port closest to your destination in Alaska.
The shipping company will handle details such as the cost of sea shipping, border and custom fees, and the entire shipping process. It is important to book in advance to avoid delays, as shipping by sea takes more time compared to land transport.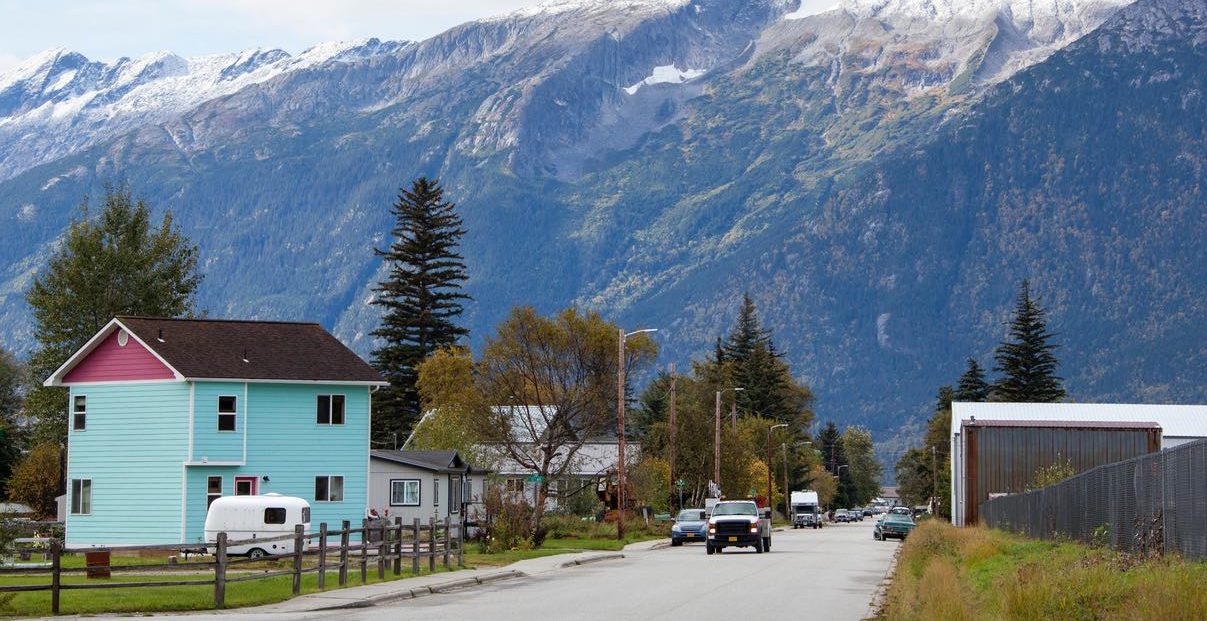 Step 3: Delivering the Vehicle to Your Final Destination
After the vehicle arrives in Alaska, you can either pick it up from the yard or have it delivered to your final destination through another carrier offering door-to-door service. It is recommended to perform a thorough inspection upon receiving the vehicle, as the long journey to Alaska may have caused damages at different stages of the process.
During this final step, you will handle important details and paperwork, including payment for the shipping services and resolving any remaining issues such as insurance for potential damages during the journey.
Some Helpful Tips and Information on Shipping Your Car to Alaska
In addition to the steps listed above, here are some helpful tips and information to aid the process of shipping your vehicle to Alaska:
Find reputable shipping companies with experience in transporting vehicles to Alaska.
Consider the weather conditions in Alaska and make necessary preparations in advance.
Opt for enclosed carrier shipping for added protection of your vehicle during the journey.
Plan ahead and book your shipment well in advance to ensure timely delivery.
Clean your vehicle thoroughly and document any existing damages with photographs.
Pay attention to details and maintain regular communication with the shipping company.
By following these steps and tips, you can have a successful and stress-free experience shipping your vehicle to Alaska.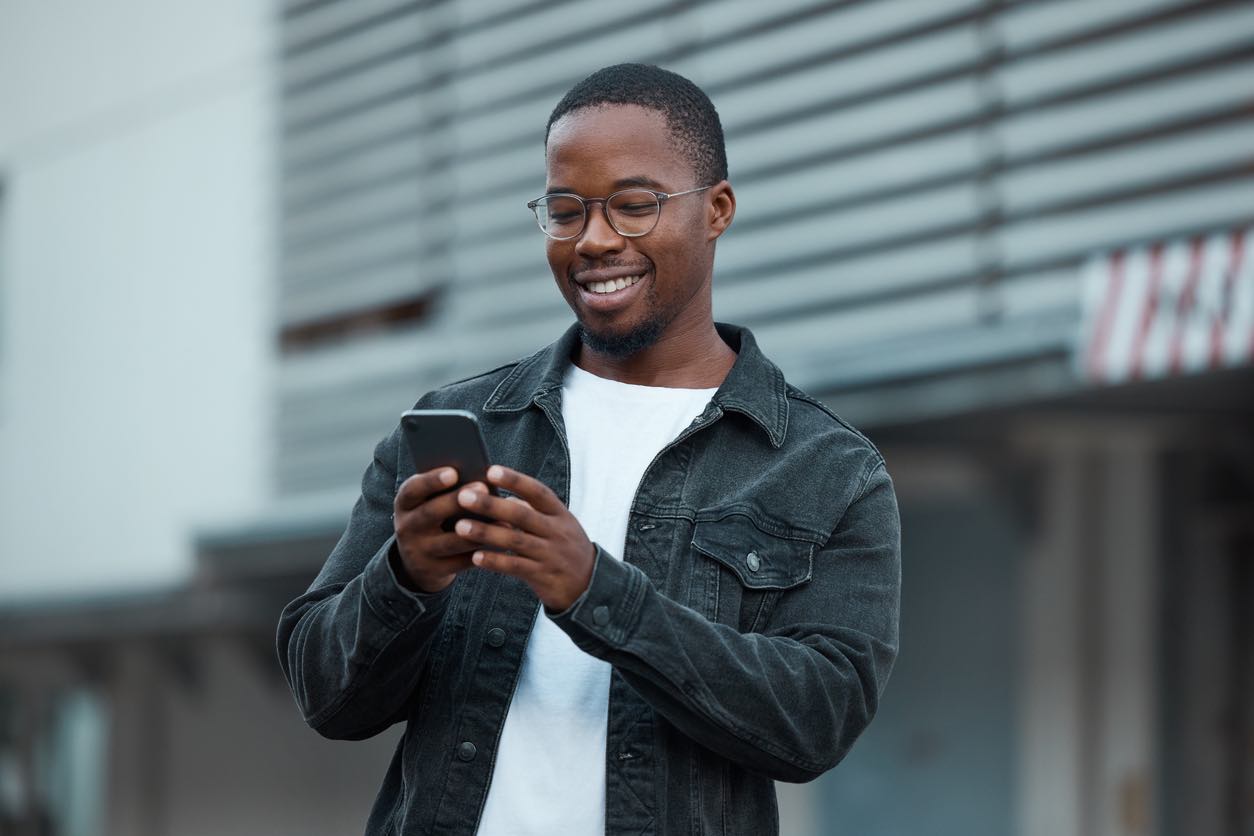 Conclusion
Shipping a vehicle to Alaska requires careful planning and consideration to ensure a smooth and hassle-free journey. The most crucial step is choosing a reliable shipping company that specializes in transporting vehicles to Alaska.
Ship A Car, Inc. is a reputable and dependable shipping company for all your vehicle shipping needs, including transportation to the breathtaking landscapes of Alaska. Contact us at (866) 821-4555 today and embark on the adventure of having your vehicle transported to the Last Frontier.
FAQs
1. How long does it take to ship a vehicle to Alaska?
The shipping duration depends on various factors such as distance, season, and the chosen auto transporter. Since shipping by sea is involved, it is advisable to make early bookings to avoid potential delays.
2. Can I leave extra items in my vehicle while shipping it to Alaska?
Most shipping companies have restrictions on leaving personal belongings in the vehicle. They may only allow a single spare tire or charge an additional fee for any additional items.
3. What other types of vehicles can I ship to Alaska?
In addition to passenger automobiles, reputable shipping companies also transport other types of vehicles such as trucks, SUVs, vans, motorcycles, boats, and RVs.