Shipping More than One Car at a Time on the Same Car Carrier
Some auto shipping companies will only transport one vehicle at a time. While this makes sense, as you don't want your car being damaged in transit by another vehicle, it also limits the number of cars you can ship at once.
This means that if you're buying several cars from the same dealership, you need to schedule multiple shipments instead of just one.
Fortunately, many other companies do offer multiple-car shipping services, and it's worth taking the time to find one that does so in your area.
If you have multiple cars that need to be shipped, consider using a car shipping service. You can get several cars transported at one time and save money. However, the cost of transporting multiple vehicles depends on many factors.
If you are shipping a single car to a new location, it can be expensive. But how much more expensive is it to ship several cars at the same time? It depends on the company you choose, but in most cases, shipping multiple vehicles is cheaper than shipping just one.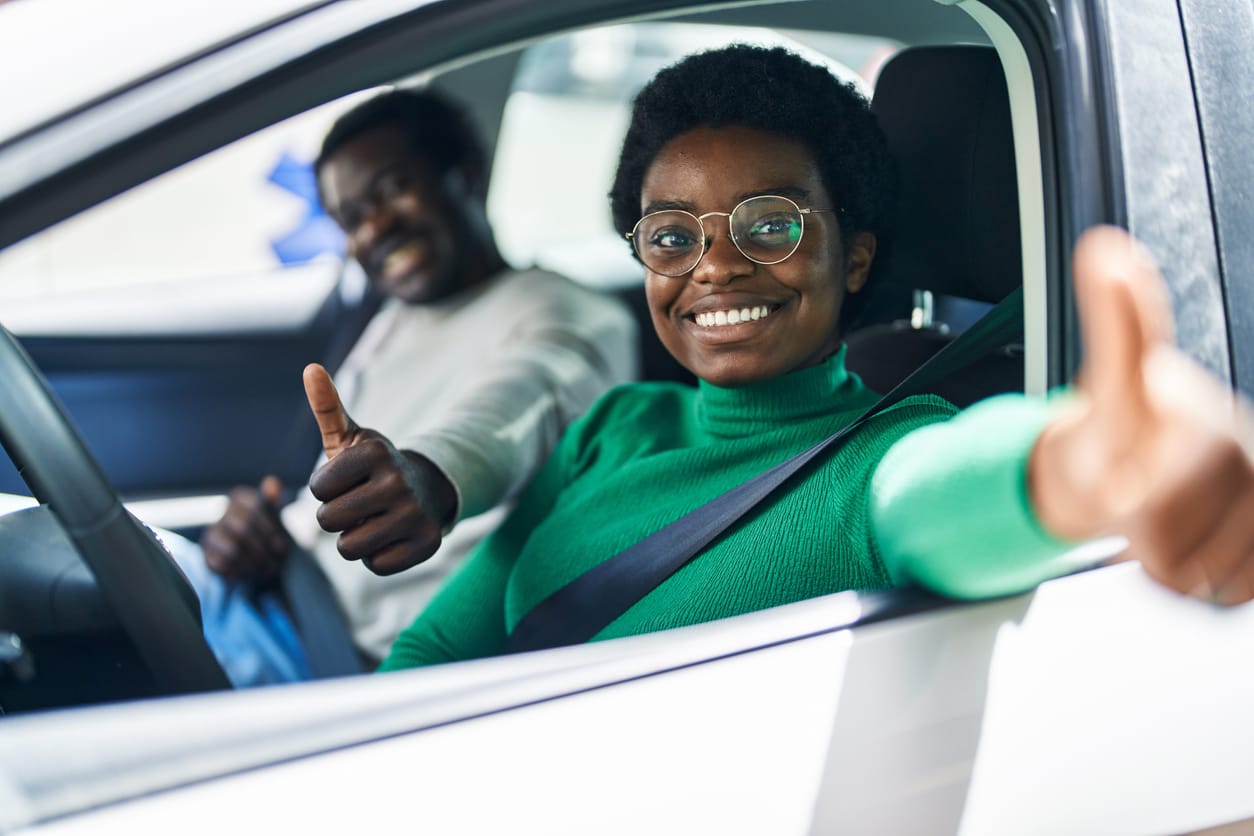 Why is this?
The main reason that auto transport costs are less when you ship multiple vehicles together has to do with the fact that larger companies have lower overhead costs and can charge less per shipment.
Because they have more business coming in and out of their doors every day, they don't need to hire as many people or invest as much money into equipment and buildings.
Also, because they aren't charging drivers by the hour (like smaller companies do), they can offer lower rates for long-distance trips without taking any risks themselves by offering discounted rates for larger shipments.
Shipping multiple cars at the same time, or auto-shipping multiples as it's often called, can cut down on shipping costs.
The idea behind auto-shipping is that, once you have established credibility with one carrier, they will be more willing to transport your vehicles at a discounted rate due to their relationship with you.
Here's how auto-shipping multiples work and how to go about making it happen.
Multi-car Shipping Methods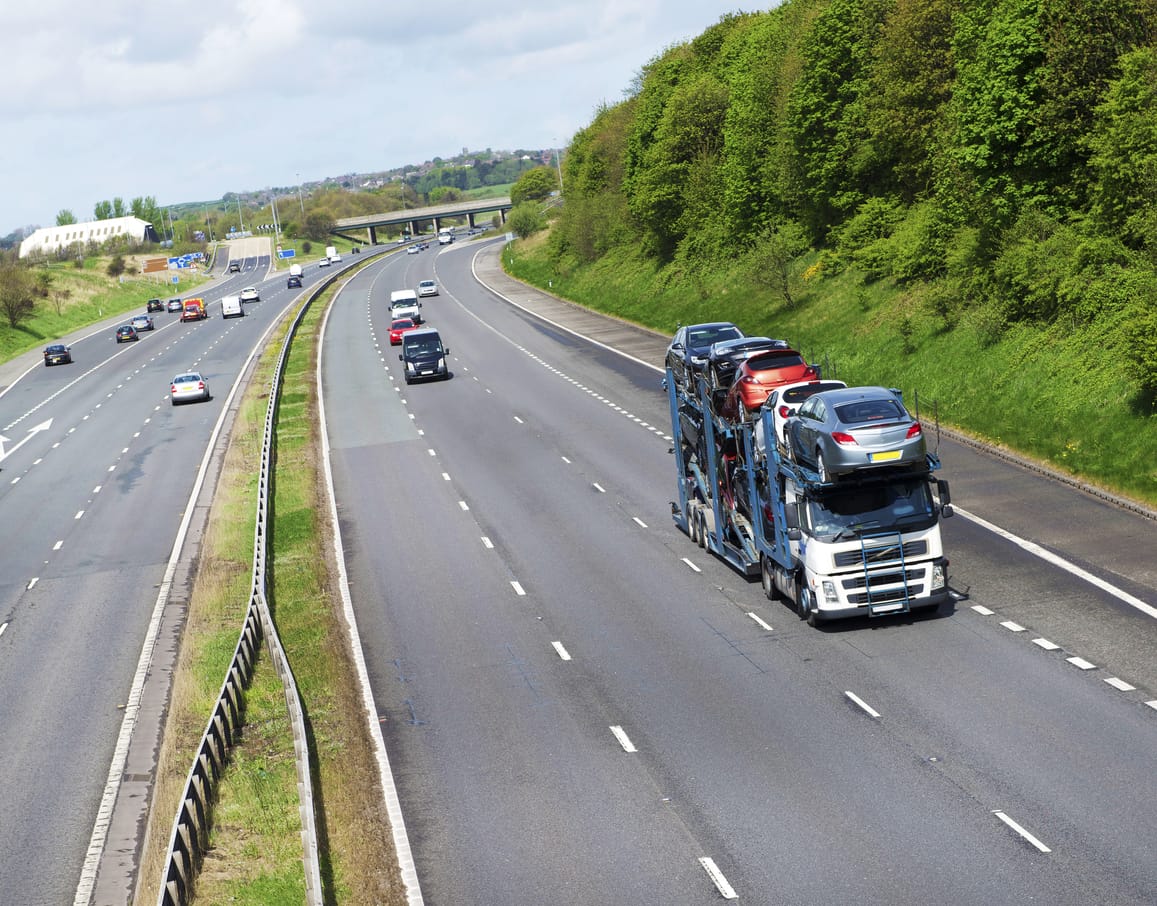 1.     Open-air transport with an open trailer
Open air transport uses an open trailer, which means that cars are stacked on top of one another with no boards or anything separating them.
The only thing separating the cars are the metal bars on the sides and roof of the trailer, making it easier for drivers to maneuver when they're loading and unloading the vehicle.
Another perk is that it's cheaper to load and unload cars in this manner because there's not as much time spent trying to maneuver through tight spaces as there would be with enclosed transport.
You might be worried about the exposure to inclement weather conditions though.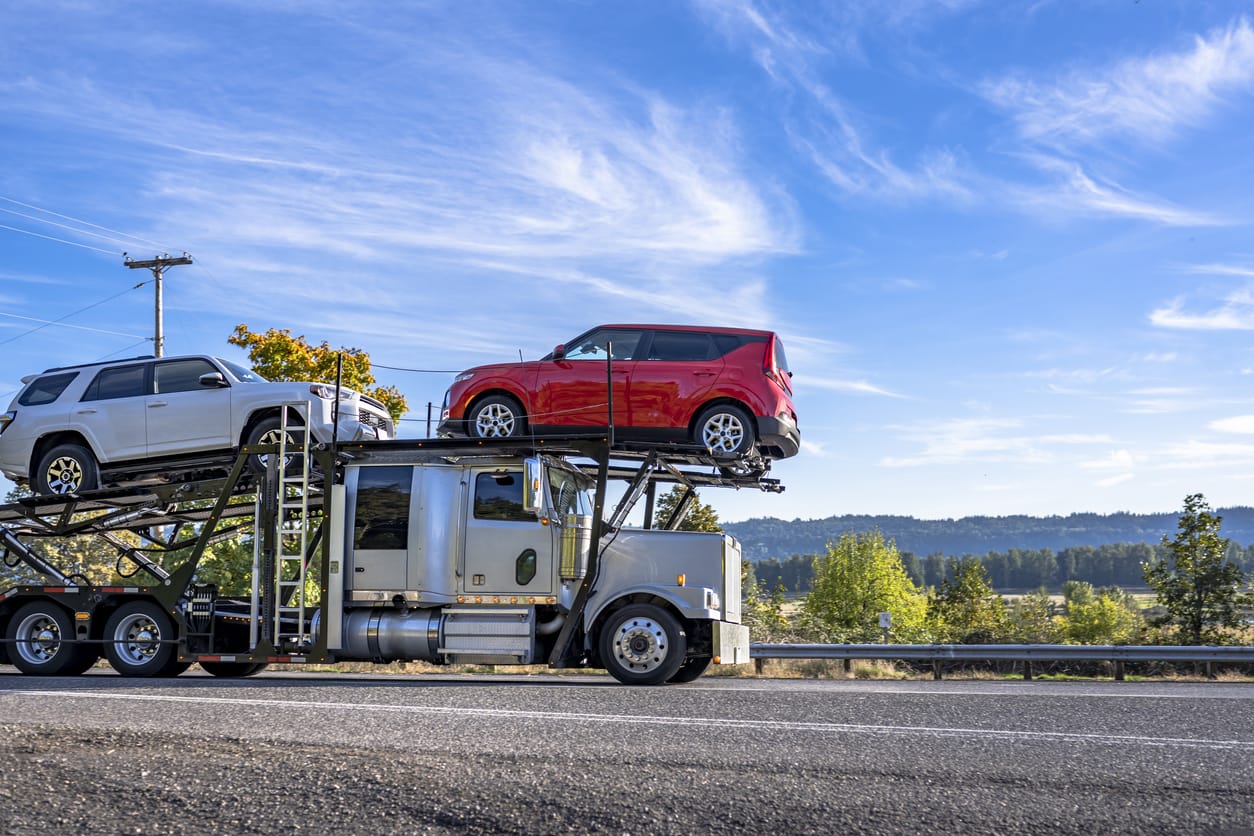 2.    Enclosed transport with enclosed trailer or shipping container
Enclosed transport is a popular method for auto shipping. It provides the safest and most secure way to ship your vehicle.
Enclosed transport ensures that your vehicle arrives at its destination damage free because it is transported in an enclosed trailer or shipping container.
The average cost for enclosed transport ranges from $300 – $500 more than open car shipping, depending on the size of the car, distance travelled and other factors. These costs include labor, materials and insurance charges.
Several Factors Determine the Cost of Car Transport
The cost is influenced by where the vehicle will be picked up and delivered, and how far those locations are from each other.
The cost of car transport is a combination of factors, including:
Distance between pick-up and drop-off locations
Location of pick-up and drop-off locations (city vs. rural)
Time of year when you're shipping the vehicle (particularly if you're planning to be on the road during a holiday or peak auto shipping travel season)
Shop Around for Shipping Estimates
A good way to find the best rate for shipping your car is by shopping around. Different car shipping companies have different rates and features, so it's important to do your research.
First, make sure you're comparing apples to apples when it comes to pricing. You should know what type of vehicle you're shipping (car, SUV, pickup truck) and the condition of the vehicle before you start looking for quotes.
Second, be specific about what you need from your chosen carrier;
Do they offer free storage? If so, how long?
Do they provide insurance or guarantee their work?
What are their estimated transit times?
What are their hours of operation?
When will my car arrive at its destination?
Will my driver need a key for my vehicle, or will the driver just pick up my keys from me before picking up the car?
These types of questions can help you get a better idea of which company would be the best fit for you.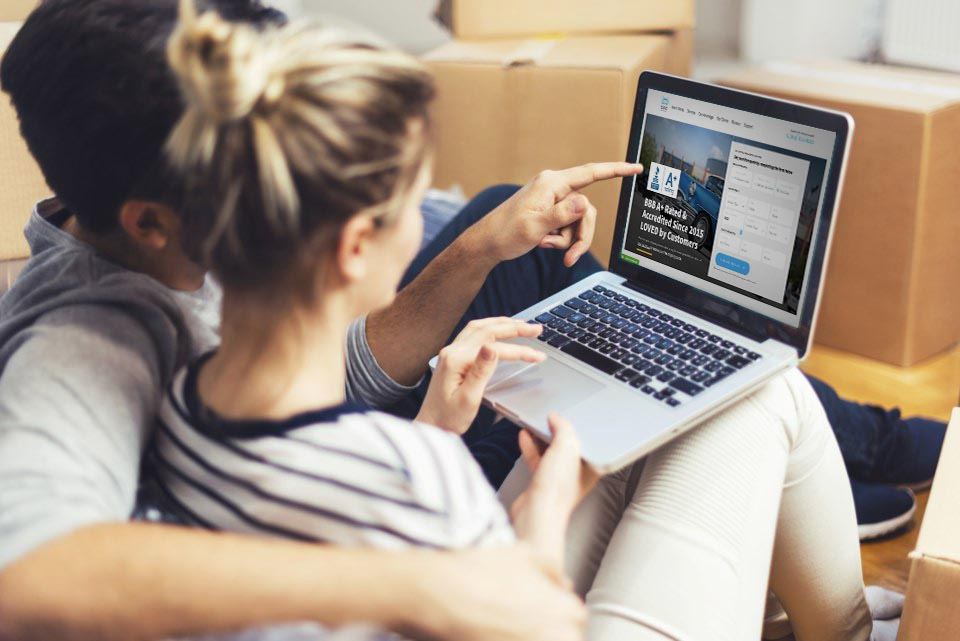 Choose a Car Shipping Company
So, you have more than one car that you need to ship. If this is your first time shipping cars, then you might not know how the process works. However, it's very simple with the right company.
Car shipping companies like Ship A Car Inc. can handle it all for you without any hassle or stress on your part! It doesn't matter what type of vehicle you are shipping. They will take care of everything from start to finish.
When shipping your car, it's important to find a company that offers auto shipping services for multiple vehicles. If you're looking for the best car shipping company for multiple cars, SAC multiple car transport is the way to go.
Their experience and reputation as a top notch and considered one of the best auto shipping companies in the auto-shipping industry. Ship a Car, Inc. delivers superior shipping service to people relocating their vehicles. Your vehicle is important to you, that's why you are moving it.
This is exactly why we treat you and your vehicle with respect. This makes them one of the most reliable companies when it comes to transporting multiple cars.
Our shipping agents are just a phone call away and they have direct access to the largest network of carriers. One simple call does it all. When you choose Ship A Car, we deliver not only your vehicle but peace of mind as well.
Book a Date For Your Shipment
As a general rule, booking your shipping date well in advance can help you save money. If you can't book your date well in advance, try to do it at least a week before your move.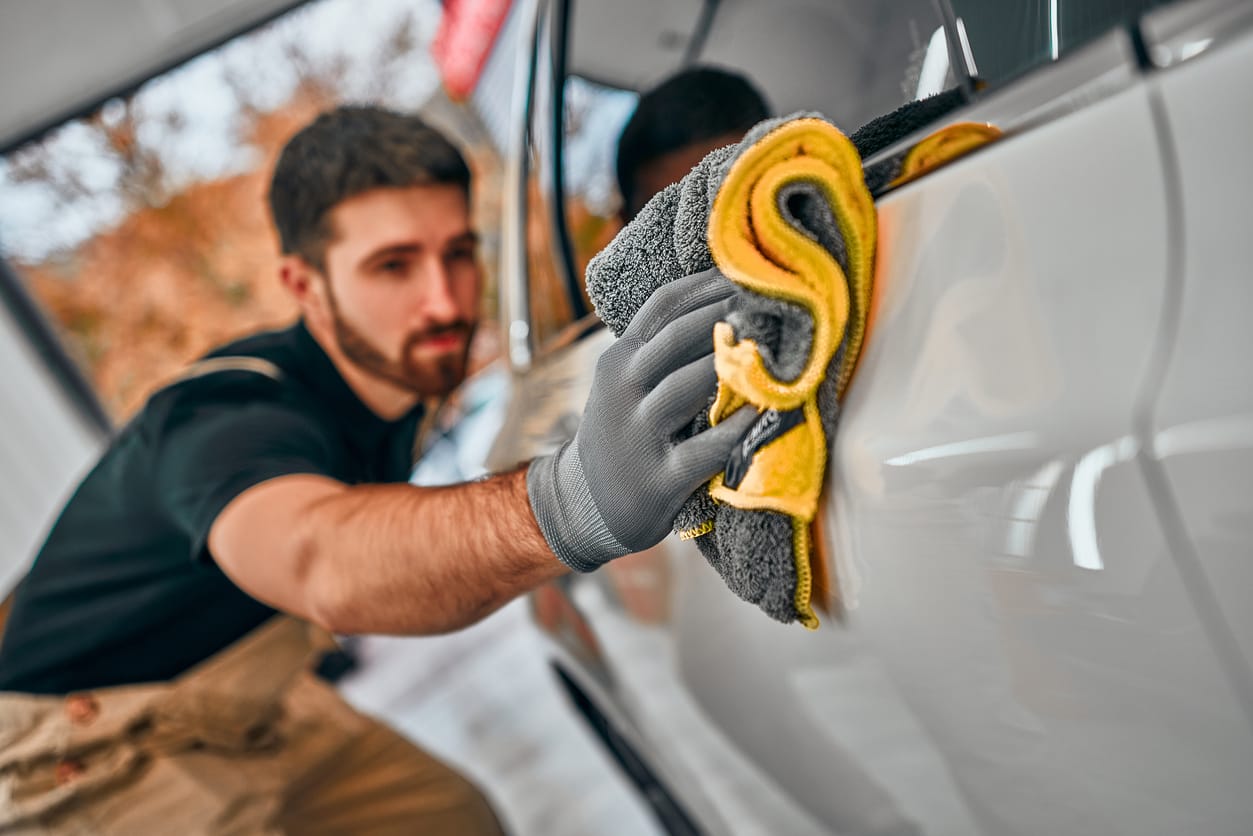 Get Cars Ready For Shipping
The day has arrived, and it's time to ship your cars. Make sure they're clean and well-groomed by washing them down and making sure there are no dings or scratches on the bodywork.
You can also provide an estimate of how much fuel is in the tank; if not enough, you may need to add some gasoline before you get your cars ready for transport.
At this point, you may want to take any personal items that are inside of your car and place them in the trunk or back seat area of your other vehicle so they aren't lost during transport.
Once that's done, take pictures from all angles so you can track any damage when it arrives at its destination.
Conclusion
If you are looking to ship multiple vehicles at once, there are some things to consider before you book your transportation.
First, make sure that the shipping company can pick up and deliver your cars all at the same time. Then determine how much it will cost by comparing quotes from different companies.
Finally, review all of your options so that when the day comes for your car transport, you have everything ready to go.