Salvage Car Transport Services Clarified
When you want to ship a salvage car, it is important to hire the best hands around.
Many companies offer great prices and services for shipping, but some of those companies may not be licensed or properly insured. You need to find the best company that can provide you with the best value for your money in addition to being able to protect your vehicle from damages during transport.
In 2017, insurance firms in the US alone wrote off more than 600,000 vehicles, which were then sold at salvage car auctions.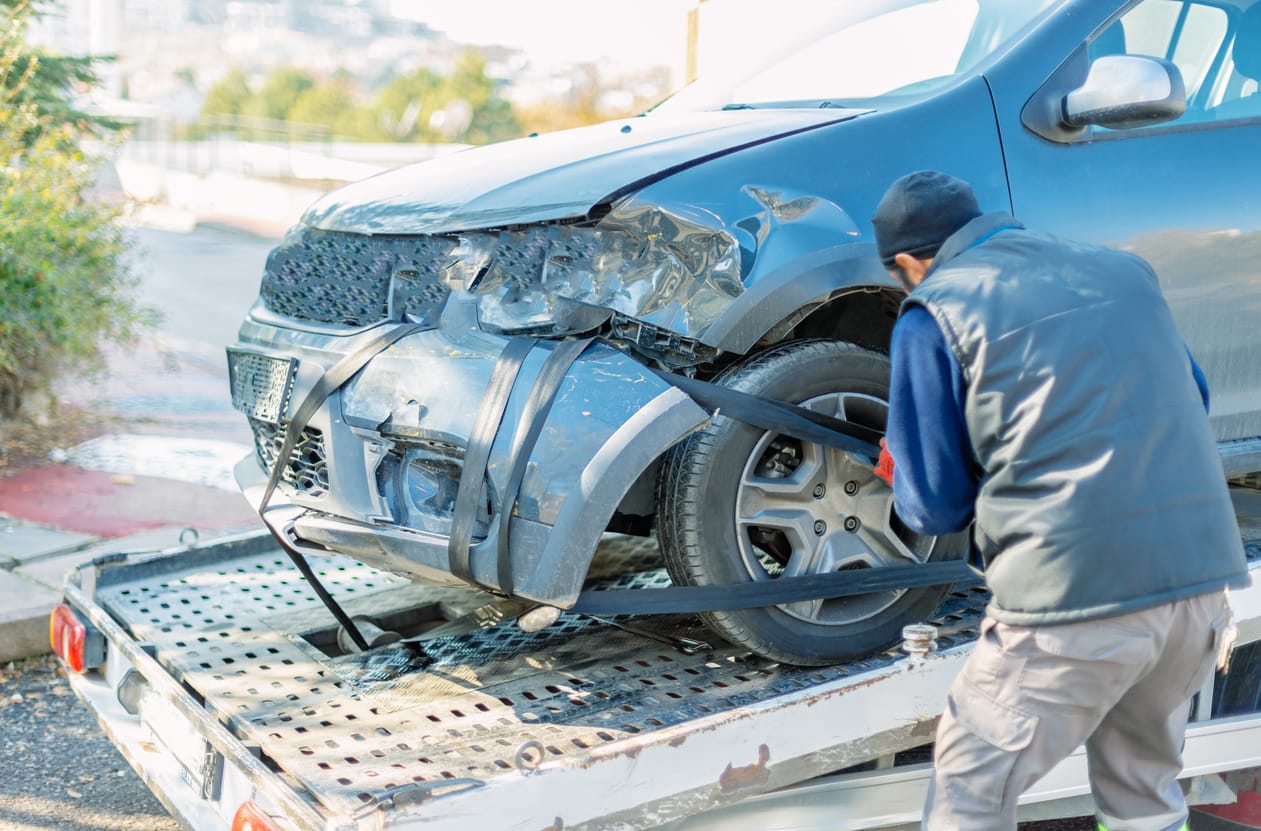 What's a Salvage Vehicle?
A salvage car has been damaged and deemed unfit to be repaired by an insurance company. These can include vehicles with damage caused by natural disasters, theft, collision or fire.
If you're wondering what the difference between a salvage car and a junk car is, here's what you need to know: A salvage vehicle has suffered serious damage and will have mechanical problems due not just from damage but also from rust. This means it will cost more in repairs than selling for parts alone would earn back.
Junk cars are simply those that aren't roadworthy because of age or other issues (i.e., faulty transmission). Salvage cars are often sold as parts cars because they're still usable. If repaired properly or at least cheaply enough so that replacing them with brand new vehicles isn't worthwhile financially speaking. They might also be sold intact if they've sustained only superficial damage (like dents).
When it comes to selling a salvage car, you have a few options. You could sell it to an auto auction, which will likely offer less than market value. Or you can sell it directly to another buyer by listing for sale on Craiglist, IAAI or Copart.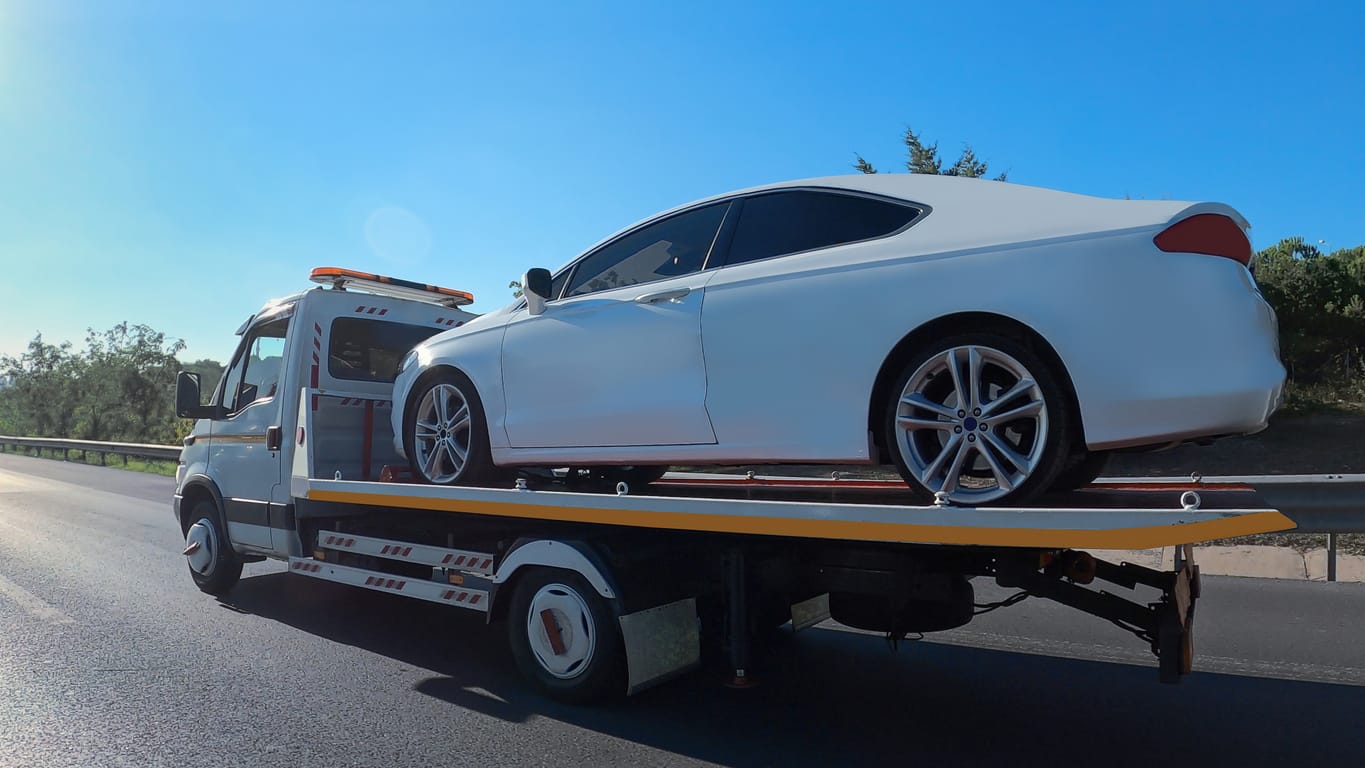 Decide How You Want to Ship Your Salvage Vehicle
The best way to ship a salvage car is by choosing the right method. You need to look at all the options and decide which one will work best for you.
Many factors will help you make this decision, including how much time you have, how far away the vehicle needs to travel, and what type of vehicle it is.
If you need a car shipped from another state or country, then you'll want to look into freight companies. This is a great option if you have an expensive vehicle that needs to be transported quickly.
These companies can help get your car moved safely and efficiently, without having to worry about damage or theft along the way. Just make sure that whoever is doing this for you has enough insurance coverage in case anything goes wrong.
If you're not in a rush, then there are other options out there. You could try selling your car to a private buyer or even an individual collector who can pick up their new purchase wherever they live.
What to Look for in a Company for Shipping a Salvaged Car
Check the company's website and make sure they have been in business for a while.
Use a company that is licensed and insured.
Make sure the shipping company has experience with shipping salvage vehicles.
Check out reviews of the company.
Do not trust anyone who does not offer you a free quote before you decide on your shipper.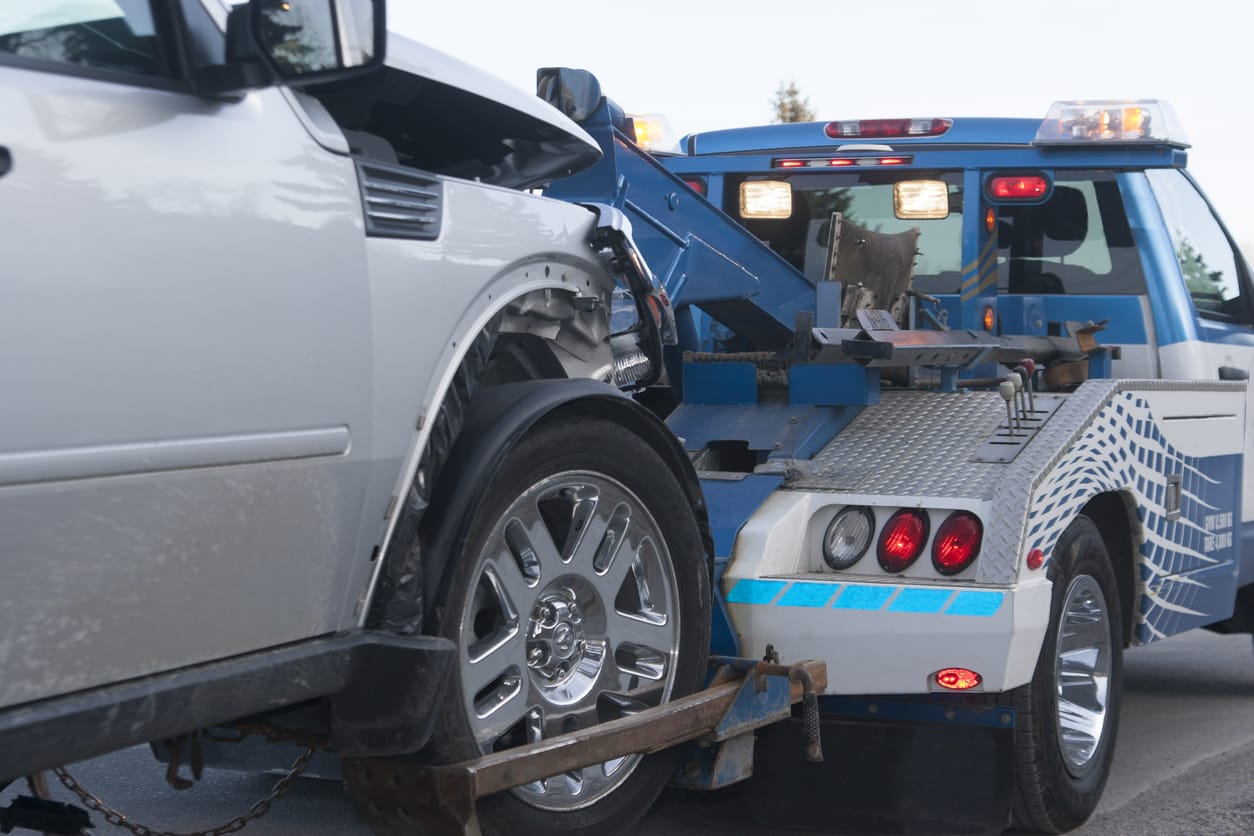 Salvaged Vehicle Transport From Auctions / Salvaged Auction Transport
A salvage vehicle transport service is a highly specialized field in the auto shipping industry. Salvaged vehicles are very different from their non-salvaged counterparts, and they require an entirely different set of procedures.
For this reason, many shippers will not take on these types of shipments by themselves, they seek out professional salvage car transport companies to handle them instead.
The best way to ship a salvaged car depends entirely on how it was obtained: if you bought it at auction or were involved in an accident with one already damaged, there will be certain rules that apply that can't be ignored.
In this section, we'll cover what each scenario looks like and how you should go about shipping your salvaged vehicle according to its origin story.
If you were involved in an accident with a salvaged car, there's no need to worry about how to ship it. The process is the same as if you were shipping any other vehicle the only difference is that your insurance company will probably be paying for it.  This means that they'll also be handling all of the paperwork and making sure everything gets done correctly from start to finish.
If you bought it at auction, however, things get a little more complicated. You'll need to make sure that the car has been inspected by a professional salvage yard before they accept it as payment and if they haven't done so yet, you should insist that they do so before accepting the vehicle.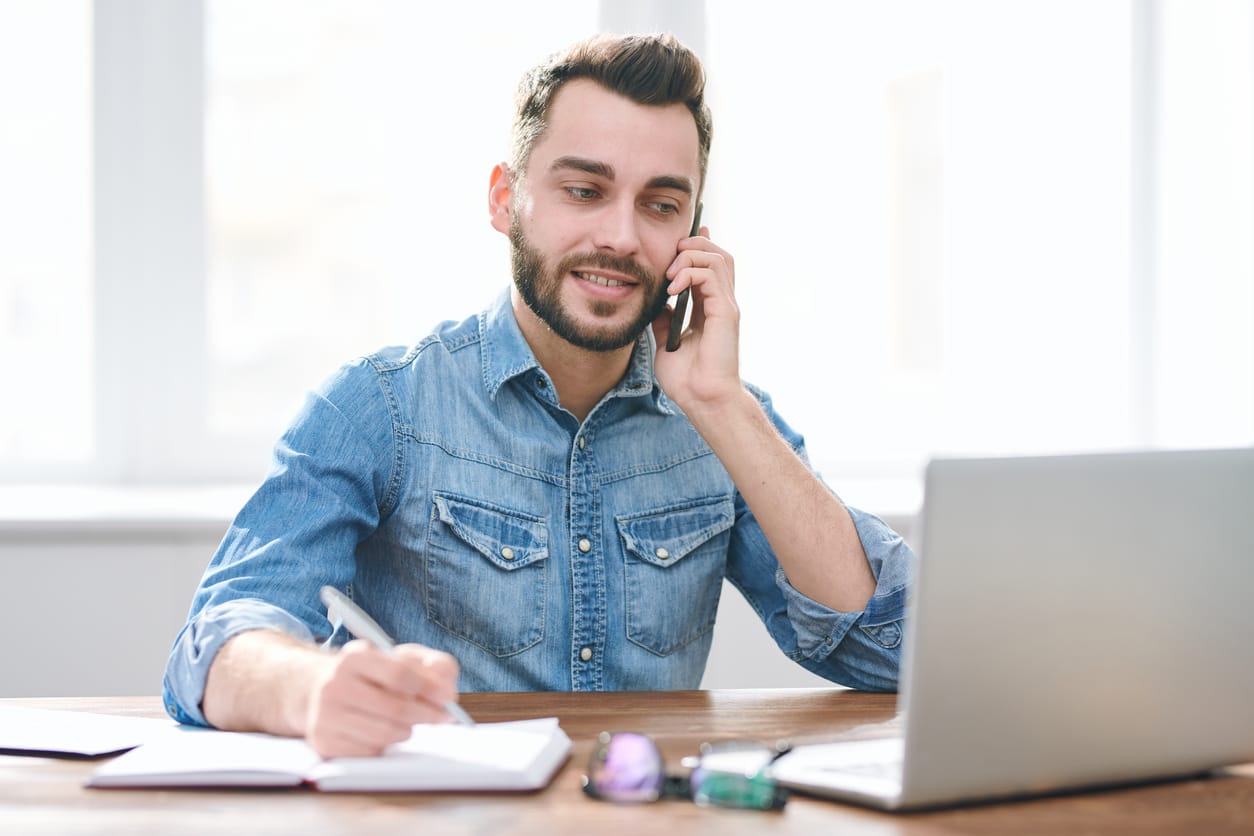 Find a Shipping Service
The first step in shipping a salvage car is finding the right shipping service. You can start by checking for customer reviews online. Look for companies that have been in business for more than five years, and find one with an A+ rating from the Better Business Bureau.
Once you find the right shipping carrier, you have to decide certain things. The first step is to determine whether or not the car is drivable. If the car is not drivable, then your best bet will be a common carrier like an 18-wheeler or a flatbed truck.
If the car is drivable, then you can use an auto transport company that specializes in driving cars cross country. These companies are often cheaper and offer door-to-door service as well. They also come equipped with ramps and tow trucks to pick up your vehicle.
Be sure to call ahead of time so they know what you're bringing them and give them a day or two notice before picking up the vehicle so they have time to prepare for it.
You'll want all of the paperwork prepared before picking up the car from wherever it is currently located; this includes any registration documents, ownership documents, title certificate(s), repair invoice(s), etc.
If you're still not sure where to turn, consider asking friends or family members who have recently shipped something large if they can recommend an option that worked well for them.
The next step is to find out what kind of car shipping services are available in your area. You can start by visiting the websites of local companies, which will often show you a list of their services and prices right on the homepage.
Conclusion
Shipping a salvage car is an excellent way to get cash for your old vehicle and remove the cost from your taxes. Depending on your state, you may even be eligible for a tax deduction for donating your car to charity. If you decide to ship a salvage vehicle, a reputable transport company like Ship A Car is all you need.