The Basics You Need to Know Prior to Transporting a Hyundai Genesis
As a car owner or a car dealership, knowing the necessary steps to take when shipping your vehicle to a new location is critical. If you own a Hyundai Genesis, you may wonder how to prepare it for shipping properly. There are a few options for shipping a car, including open and enclosed transport and air freight. Open transport is the most common and affordable option, where the car is transported on an open trailer with other vehicles. Enclosed transport is more expensive but offers more protection and privacy for the vehicle. Air freight is the fastest option but also the most expensive.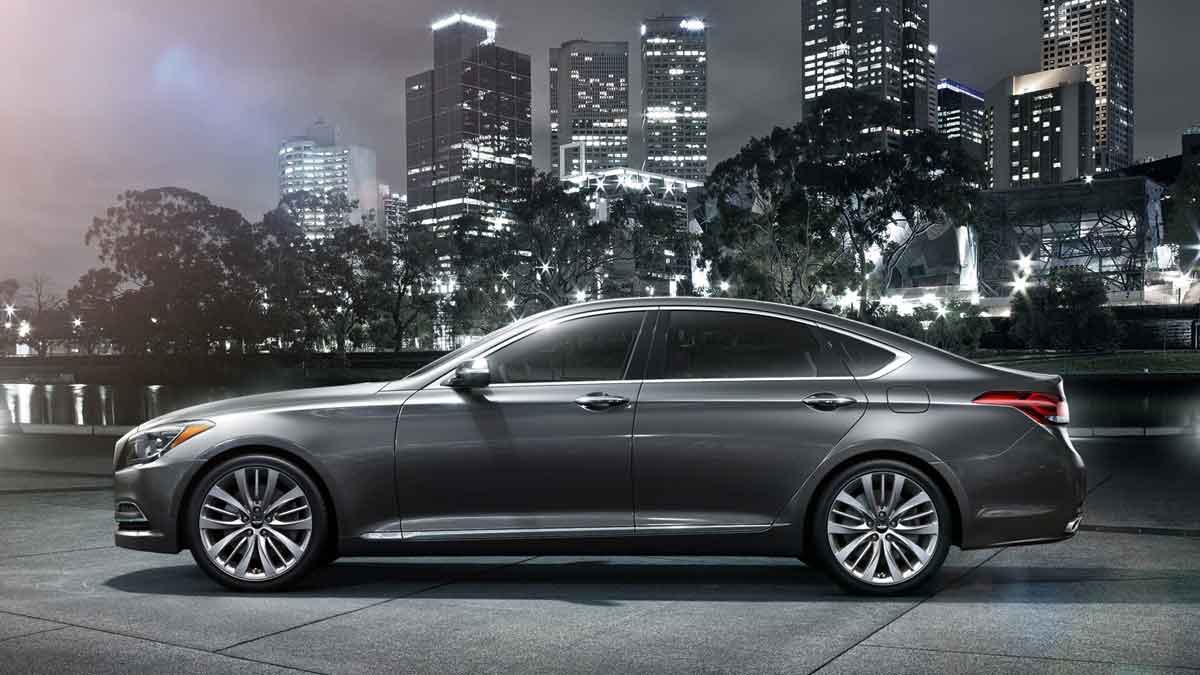 This guide will provide a step-by-step process to ship your Hyundai Genesis to ensure it arrives at its destination safely and in good condition. So, let's get started!
Prepare the Car for Shipping
Preparing a Hyundai Genesis for shipping is crucial to ensure that the vehicle arrives at its destination in the same condition. Shipping a car can be stressful, but taking the time to prepare the car will give you peace of mind and avoid any damages or unnecessary costs. Here are some ways of Hyundai Genesis car that you should take care of during shipping:
The Car's Exterior
Protect the car's exterior body from scratches, dents, and other damages during shipping. Using a car cover or wrapping the car with a protective film is recommended to prevent damage. Clean the exterior thoroughly before shipping it. It becomes easy to notice if your vehicle gets damaged or scratched during shipping.
The Car's Interior
The interior of the car should be protected from any damage during shipping. Removing loose items from the car and covering the seats with protective material are recommended. Remove any loose items, including antennas, spoilers, and other accessories. These items can potentially get damaged during transportation, causing harm to the car. Secure the windows to prevent any breakage or damage during transport. Check the suspension system to know if it is properly functioning and have it secured to prevent any damage during shipping.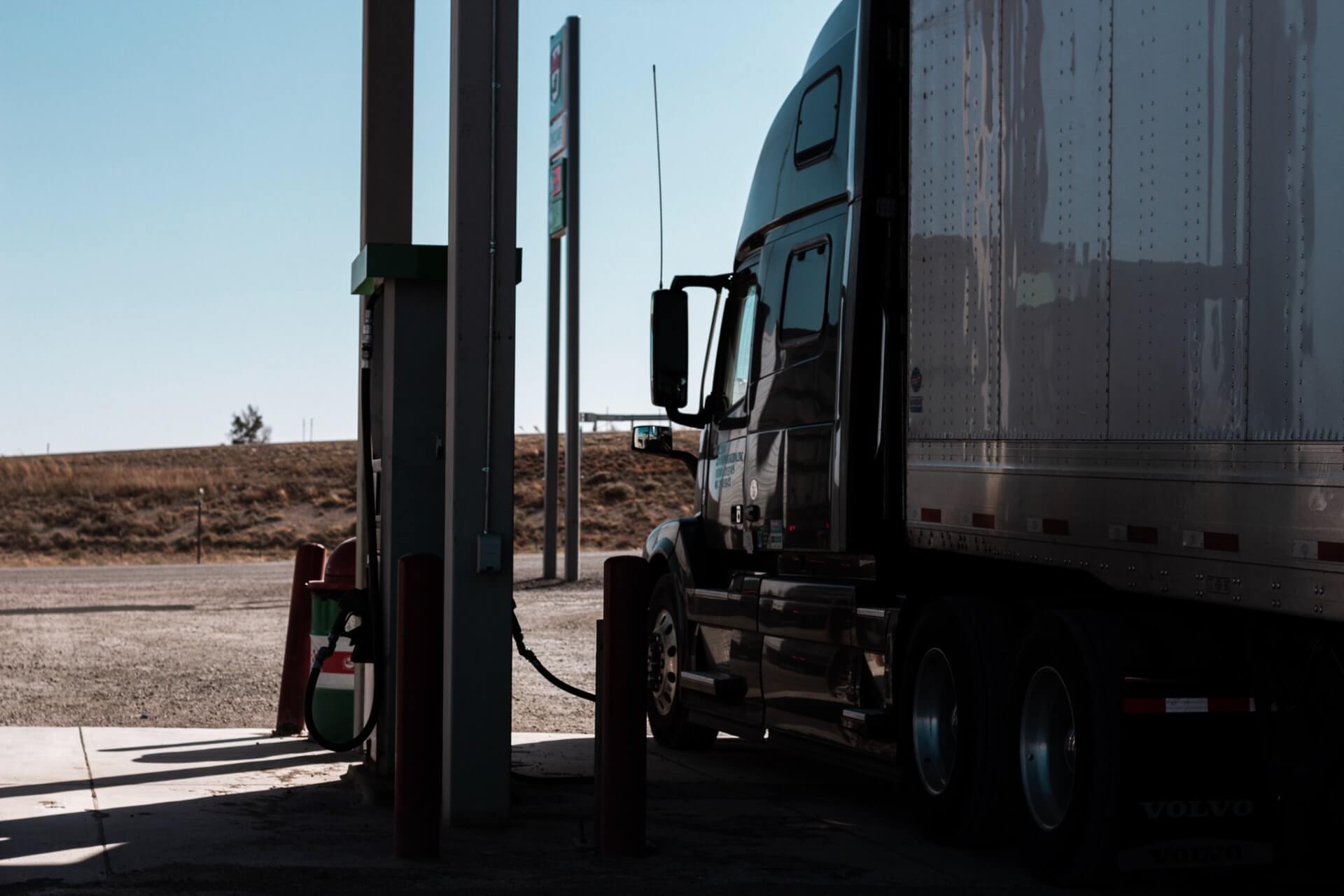 Use the Enclosed Shipping Method
Shipping a Hyundai Genesis using an enclosed shipping method offers more protection and security than open-air transport. Enclosed shipping means the car is transported in a fully enclosed trailer, protecting it from potential damage caused by external factors such as weather, road debris, and other hazards.
It also provides a higher security level, preventing potential theft or vandalism. This method is particularly suitable for luxury or high-end vehicles like the Hyundai Genesis, which require additional care and attention during transportation. The Hyundai Genesis is considered luxurious because of its premium features and sophisticated styling. It is comfortable, has a spacious interior, high-quality materials, advanced technology, and impressive performance. 
The Genesis has consistently earned praise from automotive experts for its luxurious attributes, making it a popular choice among luxury car buyers without breaking the bank. Therefore, enclosed shipping also provides peace of mind, knowing that the vehicle is in good hands and will arrive at its destination safely and perfectly. However, the open-air shipping method would still work if you lack enough finances to ship this vehicle.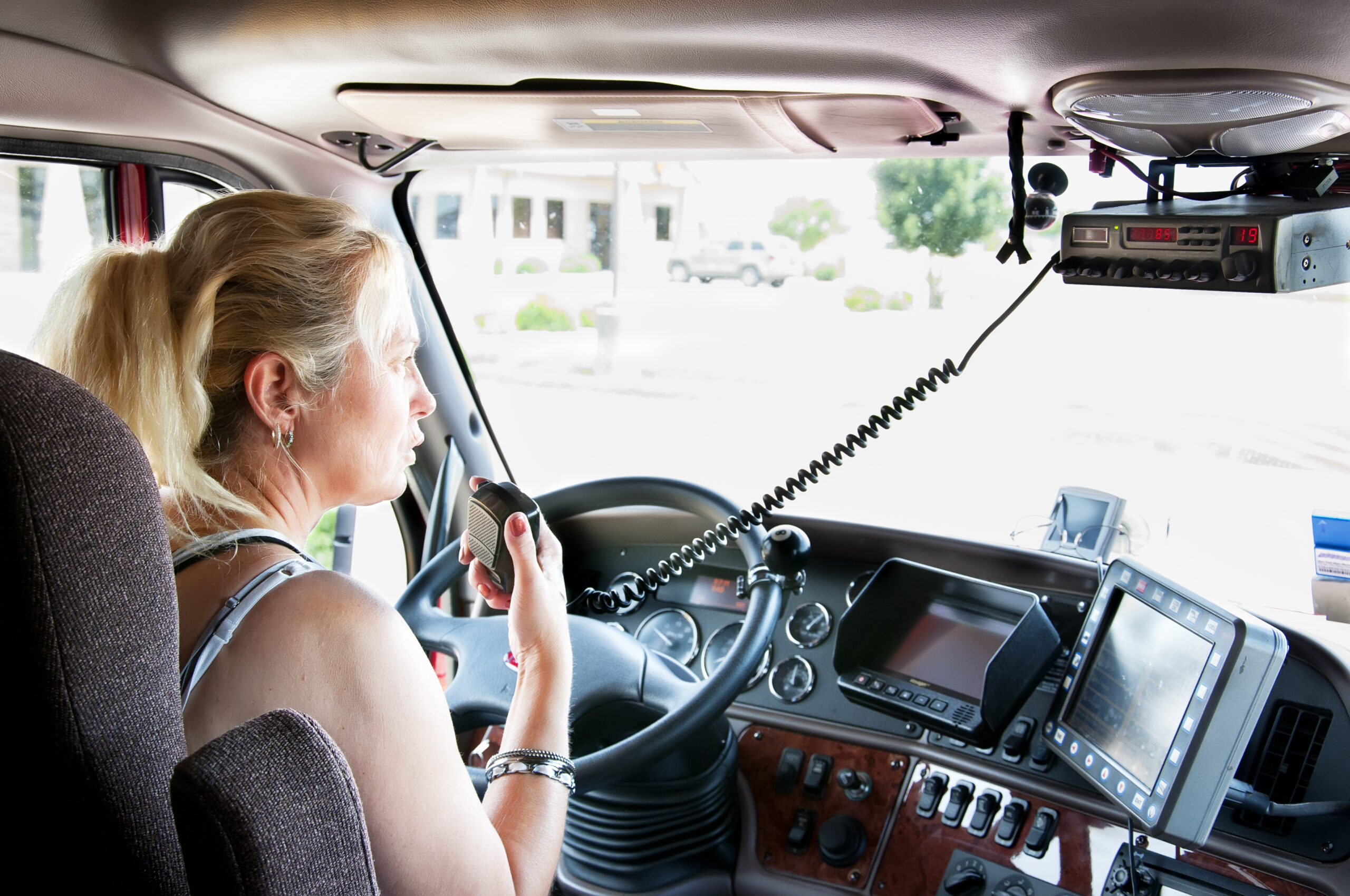 Select the Ideal Shipping Company
Before hiring a shipping company, there are a few unique things to consider that could save you time, and money, thus preventing headaches down the line. Evaluate the company's shipping options and ensure they can handle your Hyundai car and deliver it on time. For instance, Companies ship a Hyundai Genesis through enclosed or open-air options based on your specific needs and budget. The most common options for shipping a car like the Genesis are open-air and enclosed transport.
Open-air transport is the most affordable and involves the car being loaded onto a flatbed truck with an open top. While this method is cheaper, it does expose the car to the elements and potential damage from road debris. Enclosed transport is more expensive but provides extra protection for the car during transit. Discuss with your shipping company how to best protect your car, especially if you cannot afford to pay for the enclosed shipping method.
Additionally, it's worth looking into their customer service and support, including their communication and responsiveness, to ensure you can easily reach them with any questions or concerns. The benefits of selecting a company with great customer service include the following:
It offers smooth communication since you can easily contact their representatives for queries or concerns.
Improves your experience since a reliable shipping company puts your needs first.
It offers flexibility with the most willing to work with you to meet your shipping requirements.
Provides peace of mind since you can trust the team to handle your Hyundai Genesis with care and deliver it on time.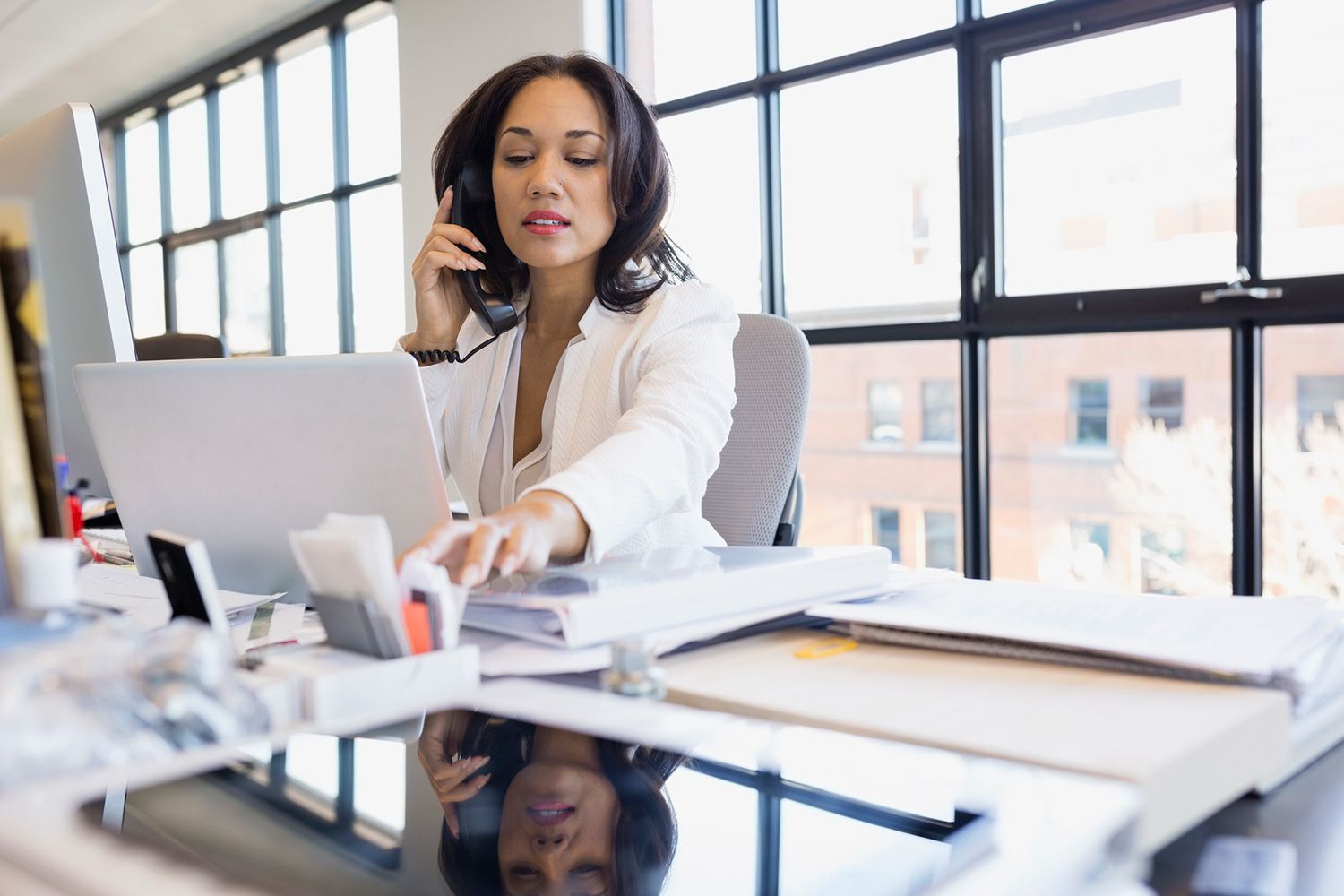 Conclusion
One of the biggest fears most people have when shipping a high-performance car such as the Hyundai Genesis is worrying if it will get to its destination in one piece. The most important aspect is showing the ideal shipping company to guide you through transportation. It should be a team like Ship A Car, Inc. you can reach out to at any time since most offer a guideline on preparing the car and also discuss the shipping logistics with you in advance.