You Complete Guide to Effortless Car Shipping with a Bike Rack
Transporting only a vehicle is already quite stressful on its own, but if you are an avid cyclist, you would also need to go through the stress of transporting your bikes together with your vehicle. However, even though it looks like a complex process, we are here to give you the proper means of shipping your car together with your bikes. This article will provide you with a step-by-step process for shipping your car with the help of a bike rack attachment. Following the processes listed will guarantee a smooth and stress-free shipping experience.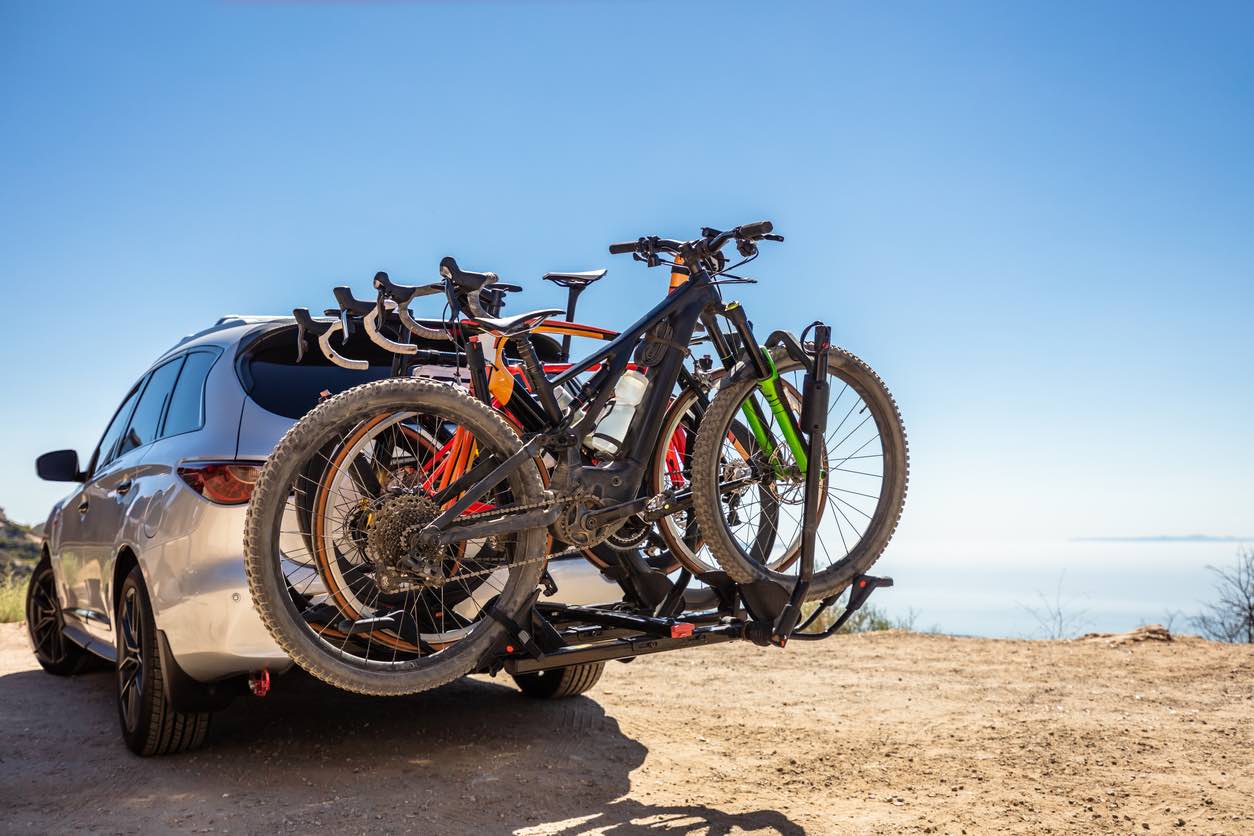 Step-by-Step Guide to Shipping a Car with a Bike Rack
The process of shipping a car with a bike rack is very similar to normal shipping. However, with a bike rack attached behind or on the vehicle, you may need to take some proper steps. While these steps vary with the shipping company of your choice, you are generally required to: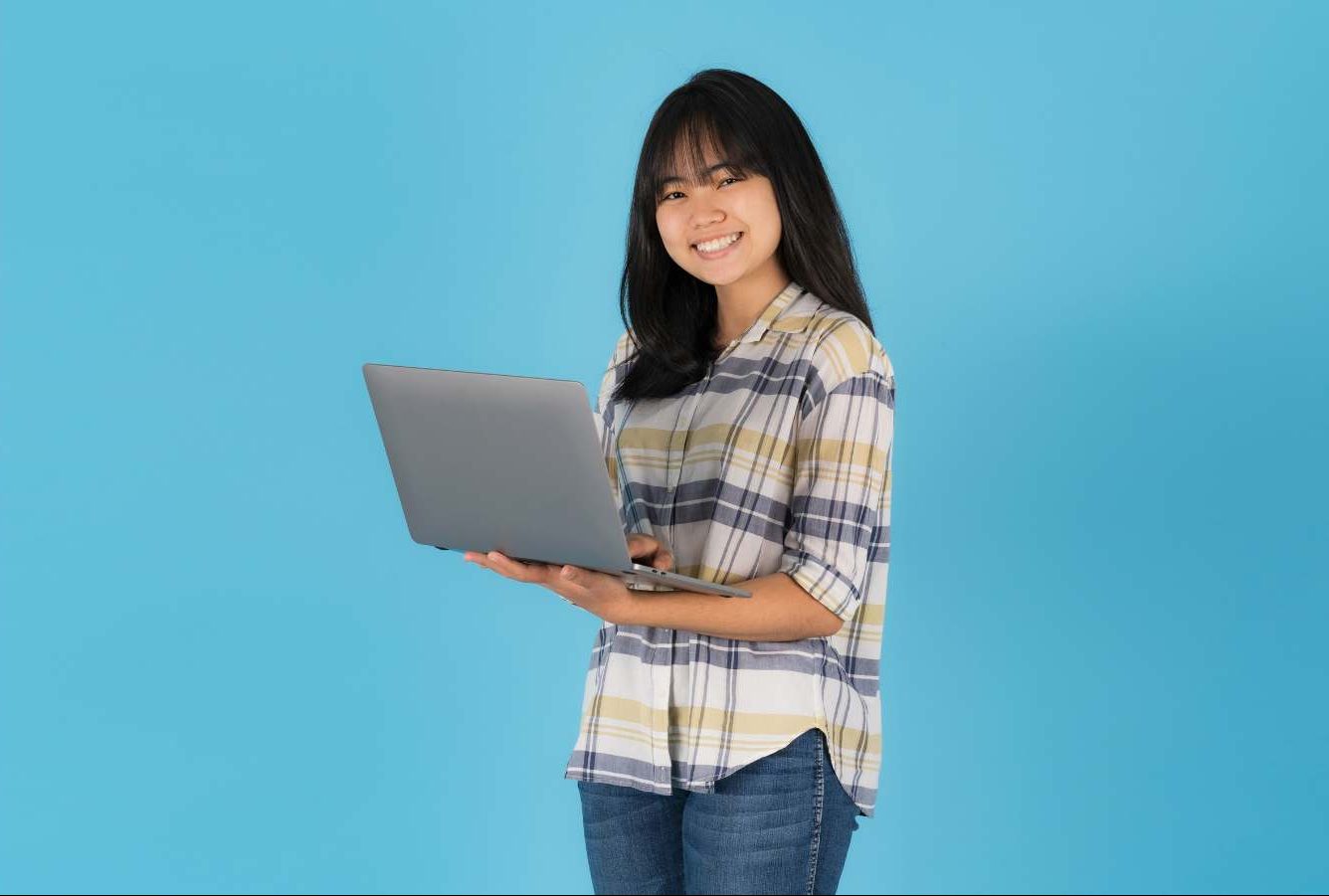 Step 1: Research and Choose a Reputable Shipping Company
Conduct basic research by reading reviews, comparing shipping estimates, visiting the company's sites, and making inquiries. The goal is to select a company with enough experience handling and providing specialized services for cars with bike attachments.
Once you have identified a reliable shipping company, the next step is to contact them and provide details about your car shipping requirements, including the presence of a bike rack. The company should provide you with a quote, and other relevant details like the shipping methods available, insurance coverage, and estimated time and location of delivery. Review these terms and only proceed to book the shipment once you are satisfied with them.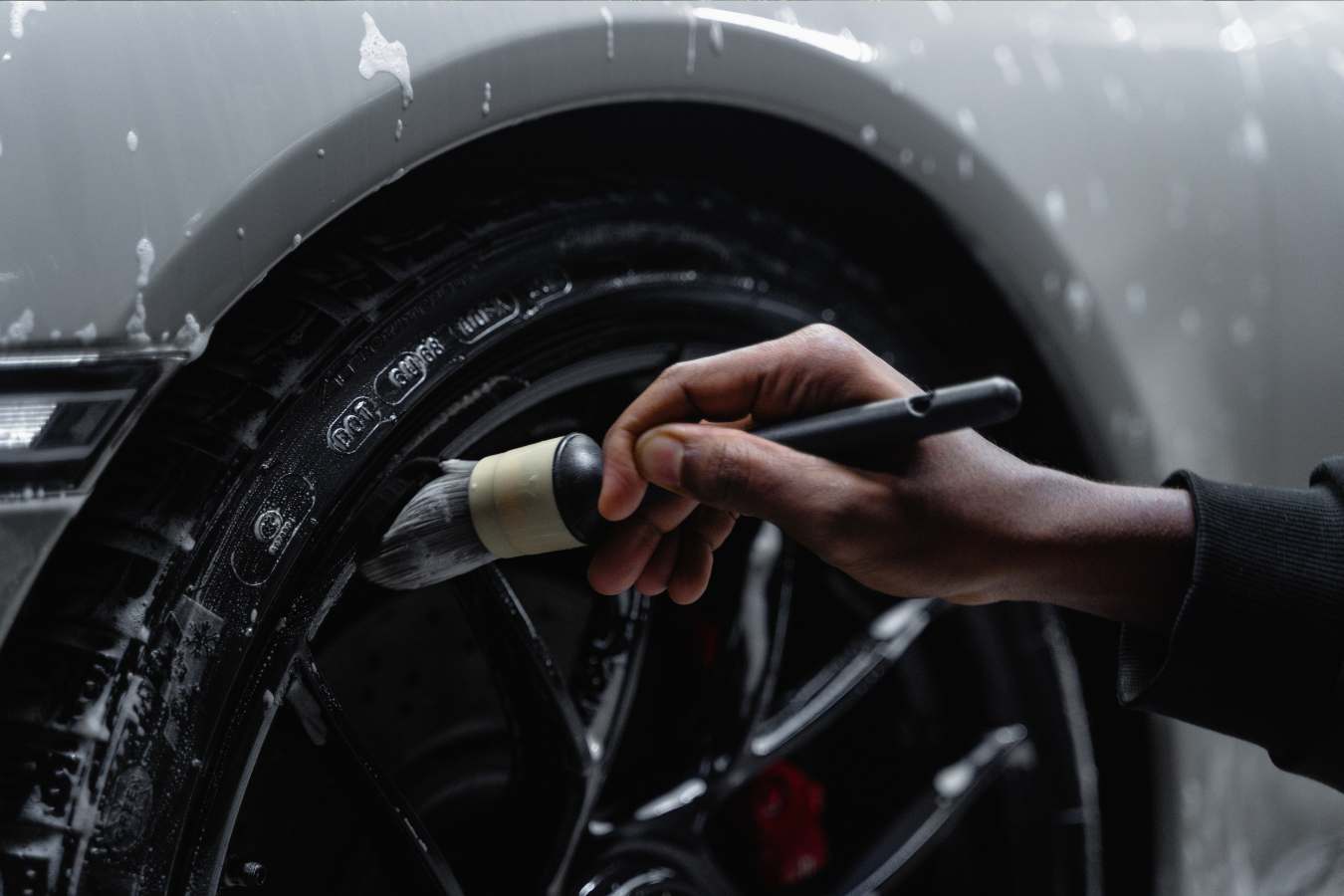 Step 2: Prepare your vehicle and Bike Rack for Shipping
Before handing your vehicle over to the shipping company, there are a few preparations you need to make to ensure the safety of your vehicle and the bike rack. For the vehicle, you would need to clean both the interior and the exterior, check that the internal engines are functioning, and document the vehicle's initial condition. This documentation will make it easier to identify damages sustained by your vehicle while transporting them and will make damage resolution and insurance easier to process. 
For the bike rack, you can follow this simple checklist:
Remove all accessories: Take off any extra accessories that are attached to the bike rack.
Step 3: Process the Shipment and Retrieve your Items
It is important to personally speak with a company representative so you can complete the necessary paperwork as well as get the keys to your vehicle. Also, provide specific instructions regarding your vehicle and bike rack, and ask about any details about the shipping process that you are unsure of.
After delivery, carefully inspect the items for any damages, using the documentation of the initial condition as a reference. If damages are found, follow the company's recommended procedures to have them resolved. After that, you can settle any additional shipping paperwork, like payment, as most shipping companies collect payment after delivery.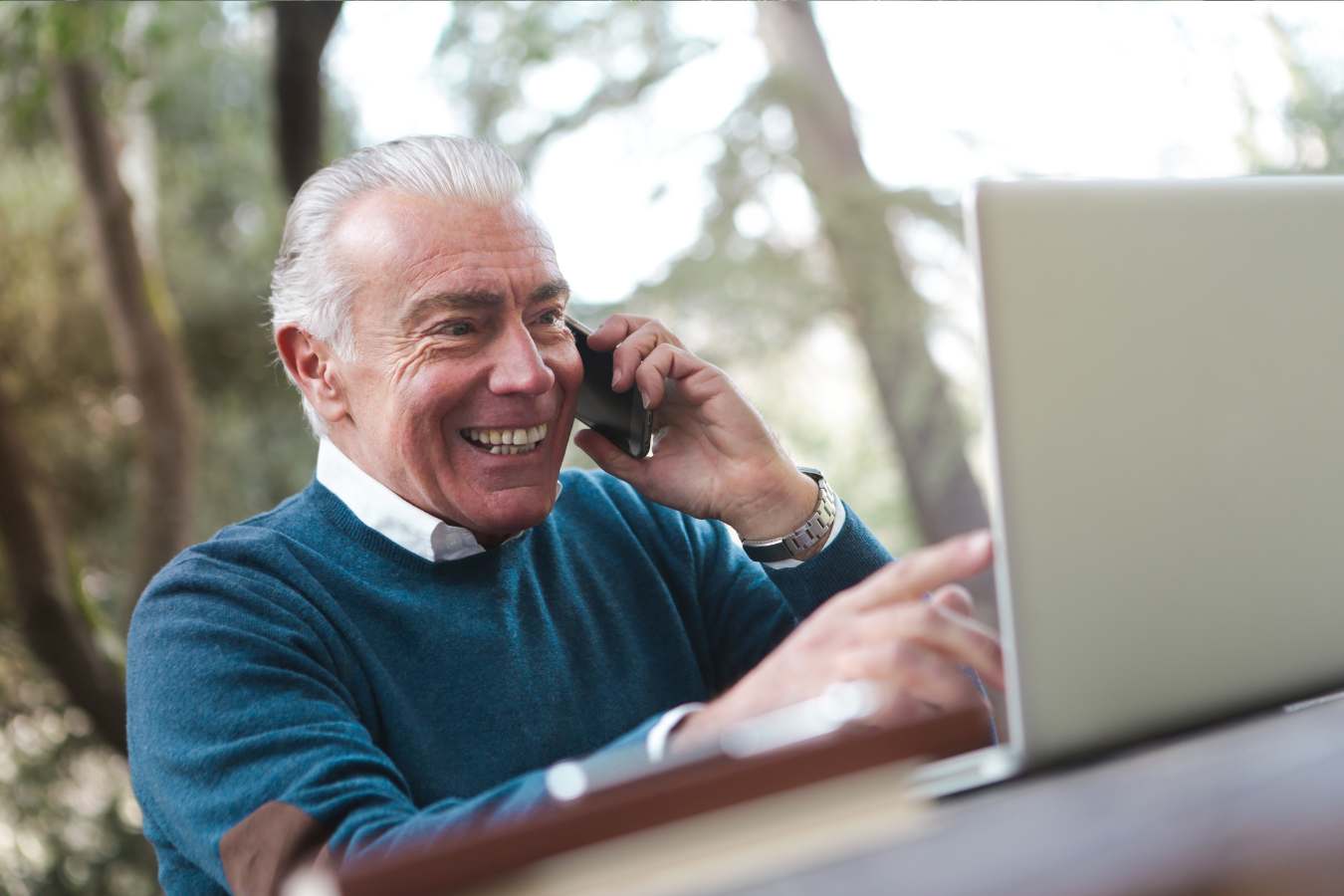 Conclusion
The process of shipping a car with a bike rack can be smooth and stress-free if you follow the proper steps and guidelines. You just need to do appropriate research when choosing a shipping company, prepare your vehicle and bike rack to make them easier to ship, and complete the shipping process to have your vehicle delivered to you.
We at Ship A Car specialize in shipping vehicles with bike racks and will always provide a smooth and enjoyable shipping experience that will save you the stress and hassle of shipping your vehicle and bike(s). Contact us at (866) 821-4555 to have your vehicle and bike shipped to your desired location.