How to Transport a Vehicle to and from East Lansing, Michigan State University
One of the world's top research universities, Michigan State University is the top land-grant institution in the country. One of the largest and greenest campuses in the country, MSU is situated in East Lansing, three miles east of Lansing, the county seat for Michigan.
Michigan State University was established in 1855. The university has remained a model over the years regarding what a land-grant institution can and ought to do. A long heritage of empowering individuals through educational opportunity was started at Michigan State University because it is a university of, for, and by the citizens.
If you've recently received admission to Michigan State University or are returning home to spend your semester break with your family after college and must take your car. How do you go about doing it? People coast to coast regard Ship A Car, Inc. as their trusted partner for all of their vehicle shipping needs.
You may send your car to or from Michigan State University effortlessly and safely. However, it's crucial to pick a business you can rely on to handle your car carefully and Ship A Car's team of car shipping experts is the best option.
To ship your car, remember to complete the following:
Hiring a Reliable Shipping Company
While some people decide to drive their automobiles across the country, others find it more convenient and affordable to ship their cars from and to Michigan with an auto transport business like Ship A Car, Inc. Therefore, if you're wondering how to get my car out of Michigan, read on. The simplest response is to use a shipping company.
There are many reasons why thousands of people opt to ship their vehicles across the country by using auto shipping firms, so you are not alone in doing so.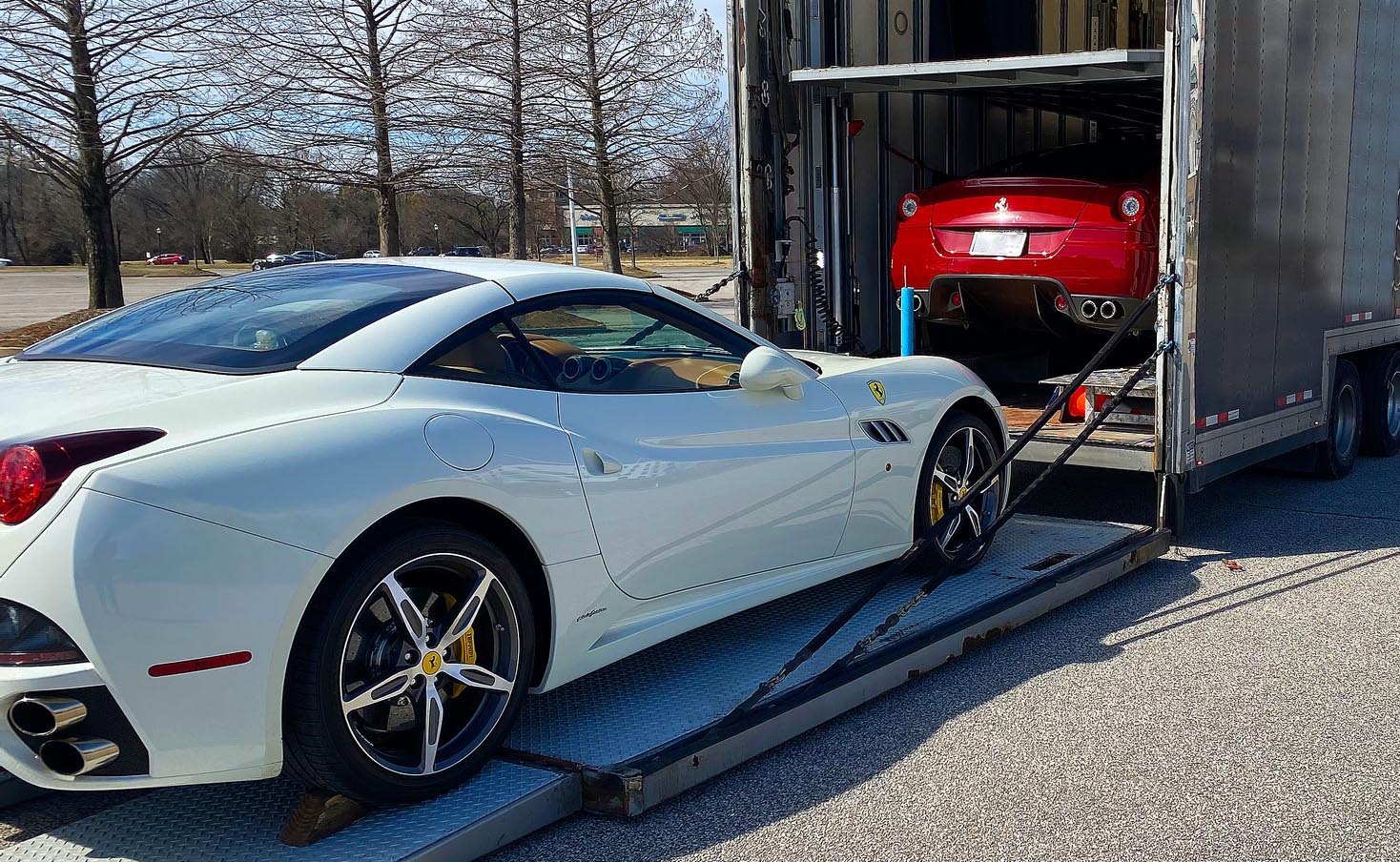 Driving your car yourself is riskier, less convenient, and more expensive than shipping it with a reputable shipping company. However, for folks who need more time or resources to drive themselves, these companies ship automobiles of all sizes, so you don't need to worry if you have a sports car or SUV.
Additionally, these businesses provide consumers various services, such as complete insurance protection, door-to-door delivery, and open and enclosed shipping options.
Look for companies with a strong track record, a wealth of experience, proof of insurance, and the capacity to respond to any inquiries regarding auto shipping. In addition, by working with a shipping company that is accommodating to students, you can be sure that you'll have the greatest experience possible. Some of these companies may even provide students discounts.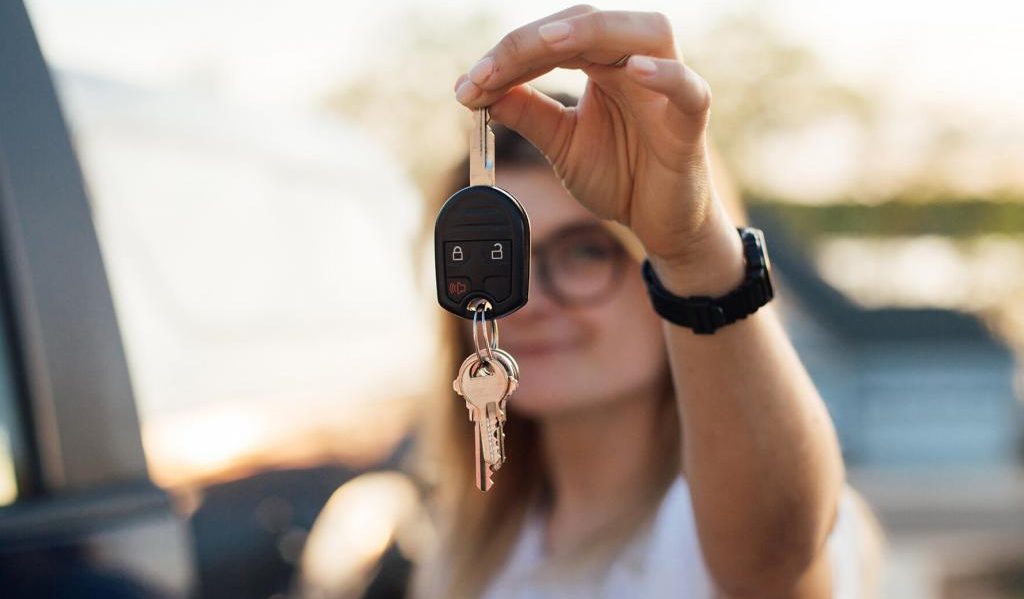 Getting the Vehicle Picked Up for Shipping
You must arrange a pick-up while selecting the best shipping company for car shipping to/from Michigan State University. If you need your car sooner, just let the shipping firm know. They will typically offer you a timeframe of two to four days to come and pick up the vehicle.
Ensure your car is empty and free of all personal items except the spare tire, floor mats, and floor jack. Moreover, ensure no fluids leak from your car and your petrol tank is no more than 1/4 full. Finally, inform the carrier if any of these problems are present so that they can appropriately alter their prices.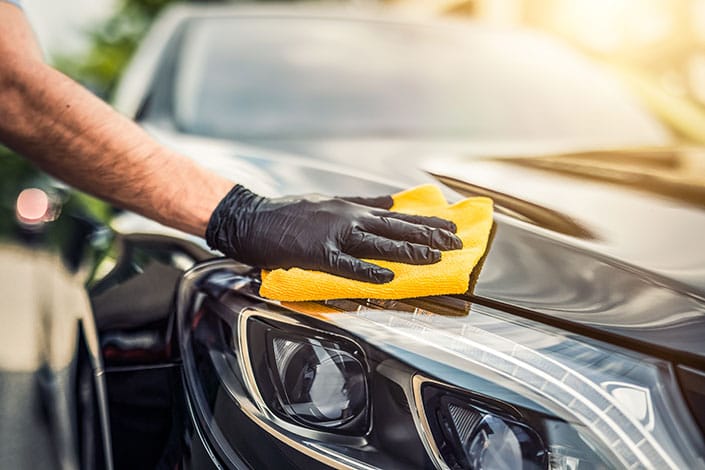 Preparing for Delivery
Once everything is ready, and the automobile has been picked up, you can begin preparing for the delivery. Most shipping firms can tell you what day and when they can deliver your car; others may need some assistance.
Depending on the transportation method you choose, the automobile will be delivered accordingly. Door-to-door is common, although not all sites can accommodate it. Terminal-to-terminal delivery is less expensive but may not be offered where you reside. Regarding pick-up and drop-off capabilities, you can inquire with the shipping company.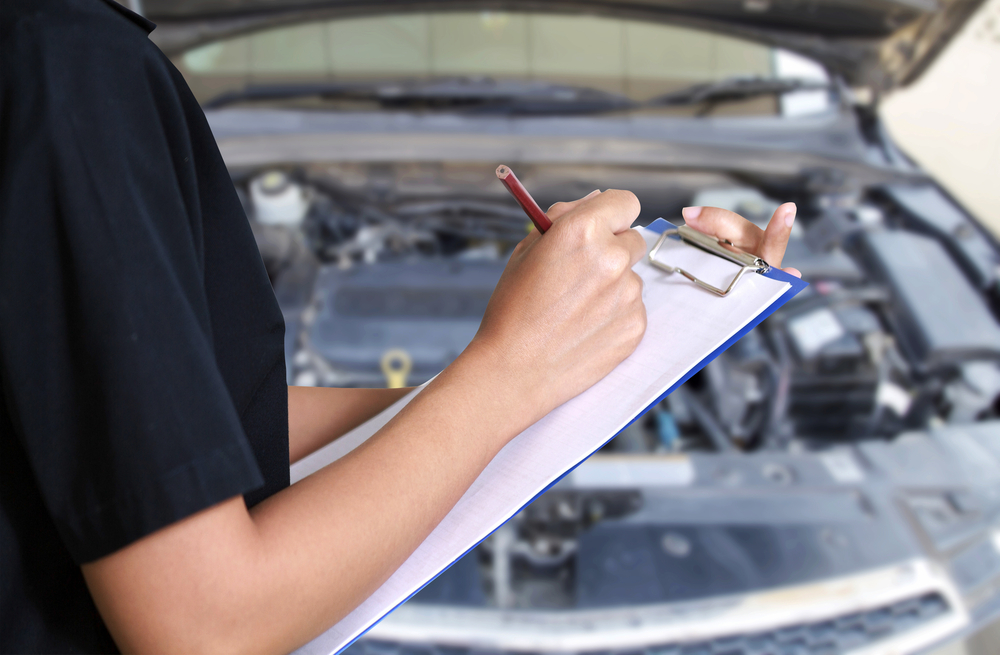 Inspect the Car
Make sure you are there to receive the vehicle so you can examine it before approving the Bill of Lading. When signing the Bill of Lading, look for any potential transportation-related damages and ensure the document notes them. Any damages will be regarded as pre-existing problems if they arise after signing them off.
Cost of Shipping a Car to/from Michigan State University
Shipping a car to or from Michigan State University is relatively easy. Several options are available, although the price of shipping a car to or from MSU will depend on several factors. The price of shipping an automobile to or from MSU depends on several variables, such as the service you select, the distance it must go, and the kind of vehicle.
Also, you have various transportation options, such as enclosed or open-air transportation. So it all comes down to such factors when calculating the overall cost.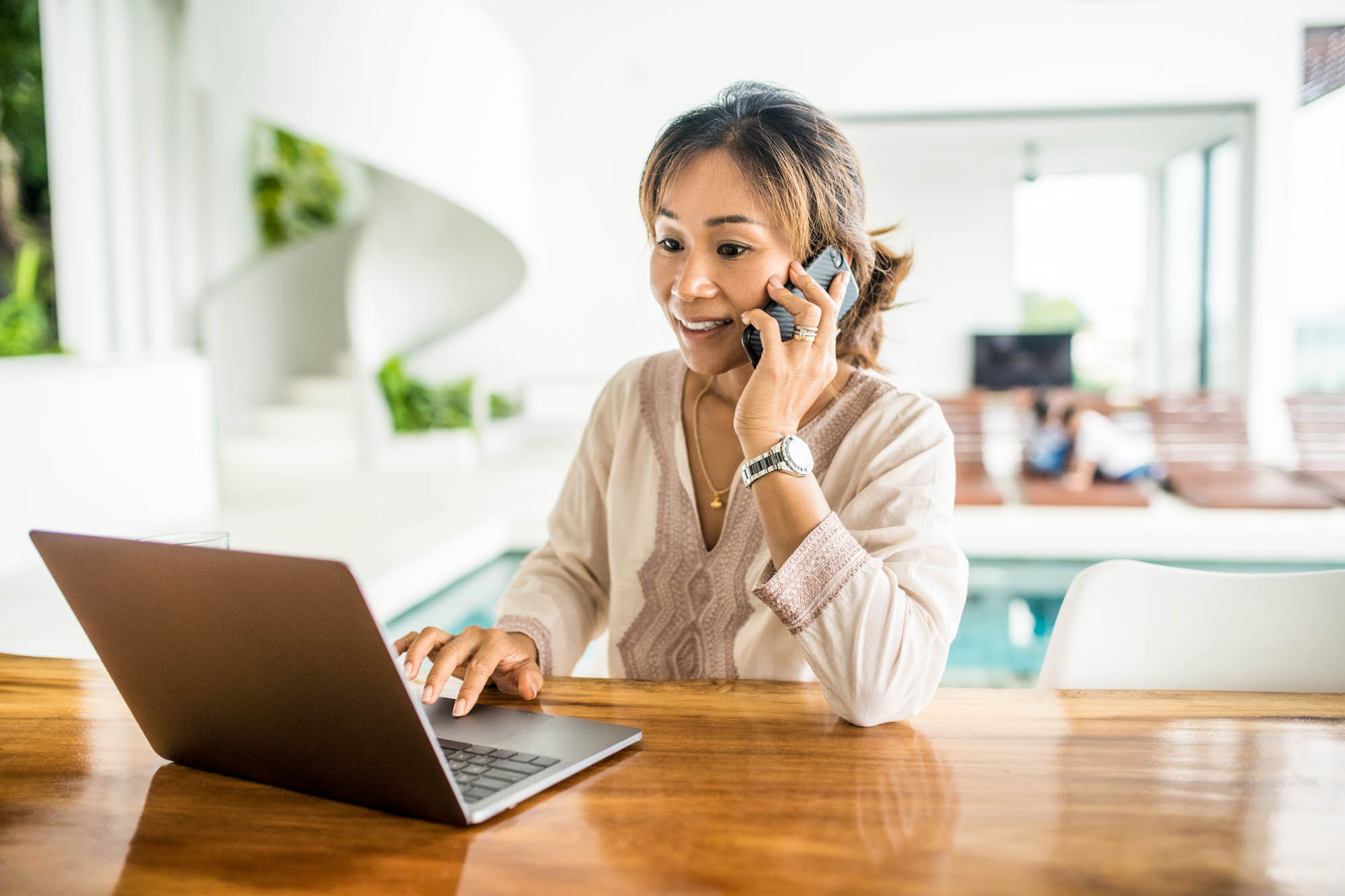 Conclusion
Today, there are a lot of vehicle shipping brokers and carriers out there. Still, not all of them offer the same quality of service or have the same amount of expertise to move your car to or from Michigan State University.
Ship A Car ensures its clients' vehicles are well-cared for during transportation. With an expert team, SAC offers the best car shipping services to students. Contact us for a free quote today and inquire about your shipping needs.