The Complete Guide to Transporting a Car to and from Indiana University Bloomington
Bloomington, Indiana, is home to Indiana University Bloomington. It is a public research institution. With more than 40,000 students, it is the largest and "flagship" campus. In addition, IU has the best-ranked music and business schools.
Numerous programs are offered here in Indiana University Bloomington, such as music, informatics, engineering, public and environmental affairs, business school, public health, nursing, optometry, law, media school, etc.
Indiana University has many award-winning faculty members who provide their students with the best quality of education. However, as a student at Indiana University, it's always better to have your car in campus. Having your car on campus can make your daily commute to the university easy and stress-free, and the best option is to ship your car to Bloomington, Indiana, rather than driving it yourself.
We at Ship A Car have years of experience shipping cars to/from the customer's desired destination. With our excellent team of experts available 24 hours to help you with your queries, we will make the entire process easier for you. 
Let's dig into the car shipping process and other important factors.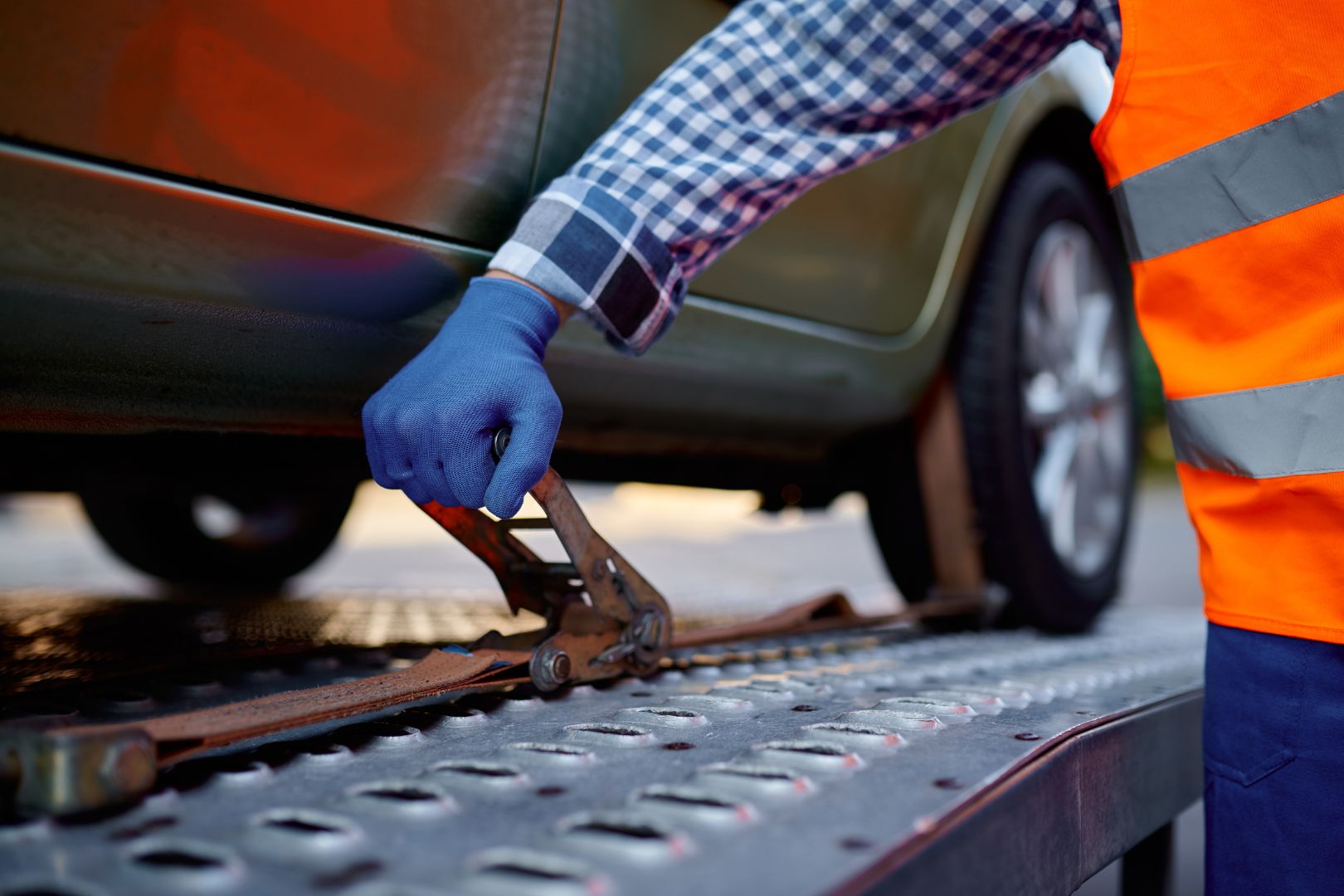 Essentials of Shipping Your Car to IU Indiana
Car preparation is an important part of shipping your car. First, it prevents unforeseen issues and costs that you might have to deal with down the road. Additionally, knowing that your precious asset is prepared for the shipping process will give you peace of mind.
Cleaning Your Car
Cleaning your car thoroughly before shipment is essential to getting your car ready for the move. It not only helps your car appear its best when it arrives but also enables you to thoroughly check it for any problems or pre-existing damage that needs fixing.
A clean car also makes it easier for examiners and carriers to notice any damage that might occur while being transported. So, get your work gloves and be ready to prepare your car.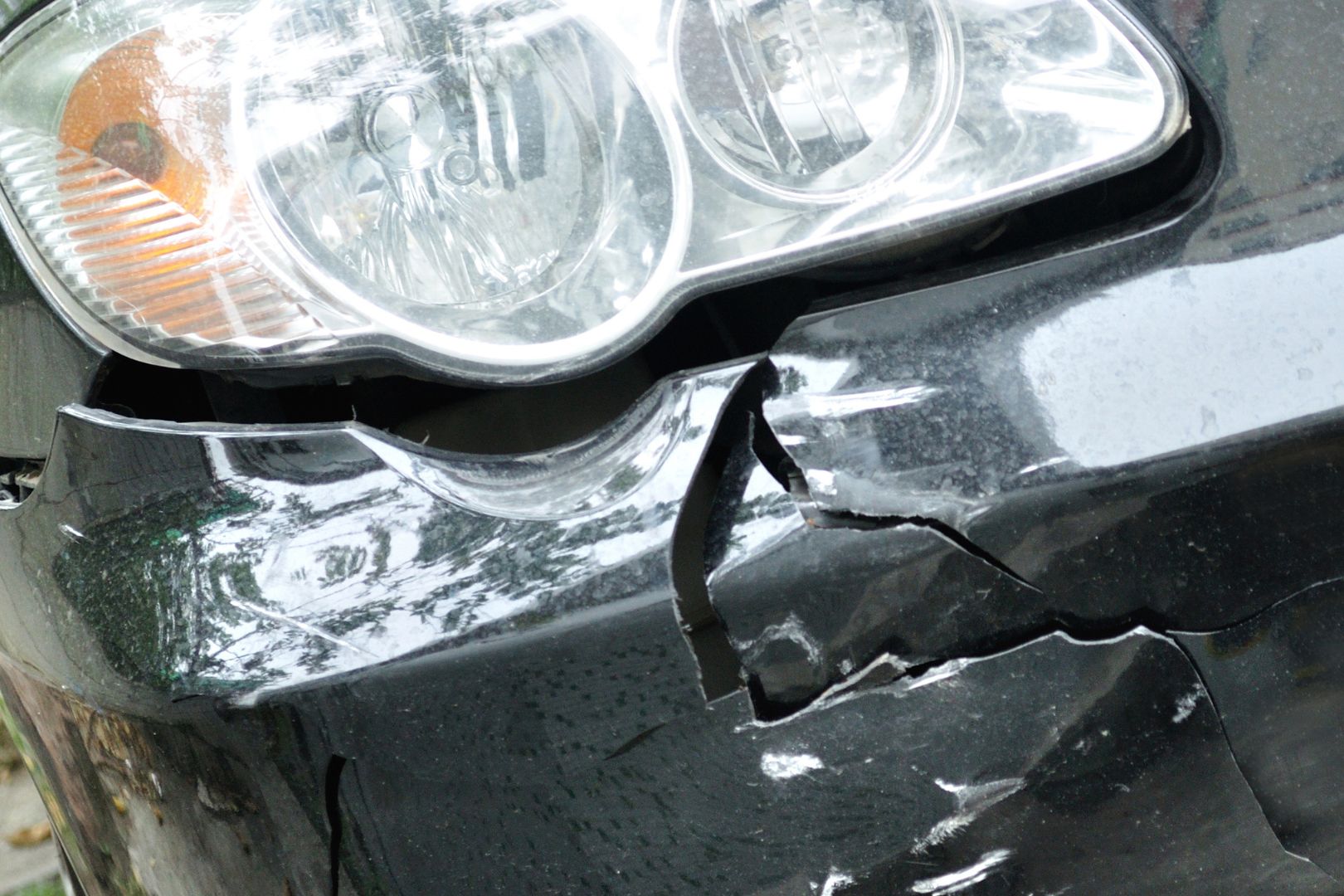 Check for Pre-Existing Damage
It's critical to check your car for any existing damage before delivering it for shipping. This procedure is crucial for an effortless car shipping service and assuring a seamless claims process if there is transportation-related damage.
Here's how to carefully examine any prior damage and take note of it:
To see any small scratches or dents, conduct the check in a well-lit space or during the day.
Start by examining the car's exterior, paying particular attention to the paint, glass, mirrors, and wheels.
Inspect the dashboard, seats, and carpets for any rips, stains, or other damage.
Take detailed, high-resolution pictures of every defect you uncover, being sure to get close-ups from several perspectives.
While the vehicle is being inspected, provide your shipping firm with a copy of this information, and preserve a copy for your records.
Take Out Personal Belongings
Washing and inspecting for flaws are two aspects of getting your car ready for shipping. However, a crucial first step is getting everything out of your automobile, including accessories and personal items. This is a requirement for most shipping companies, and it guarantees the most cost-effective way to ship the car.
Personal belongings add weight to your car, which can raise shipping prices or possibly result in fines if the carrier's weight restriction is exceeded. In addition, there is always a chance of theft while shipping a car, even though it is uncommon. Taking assets out of the car reduces this risk.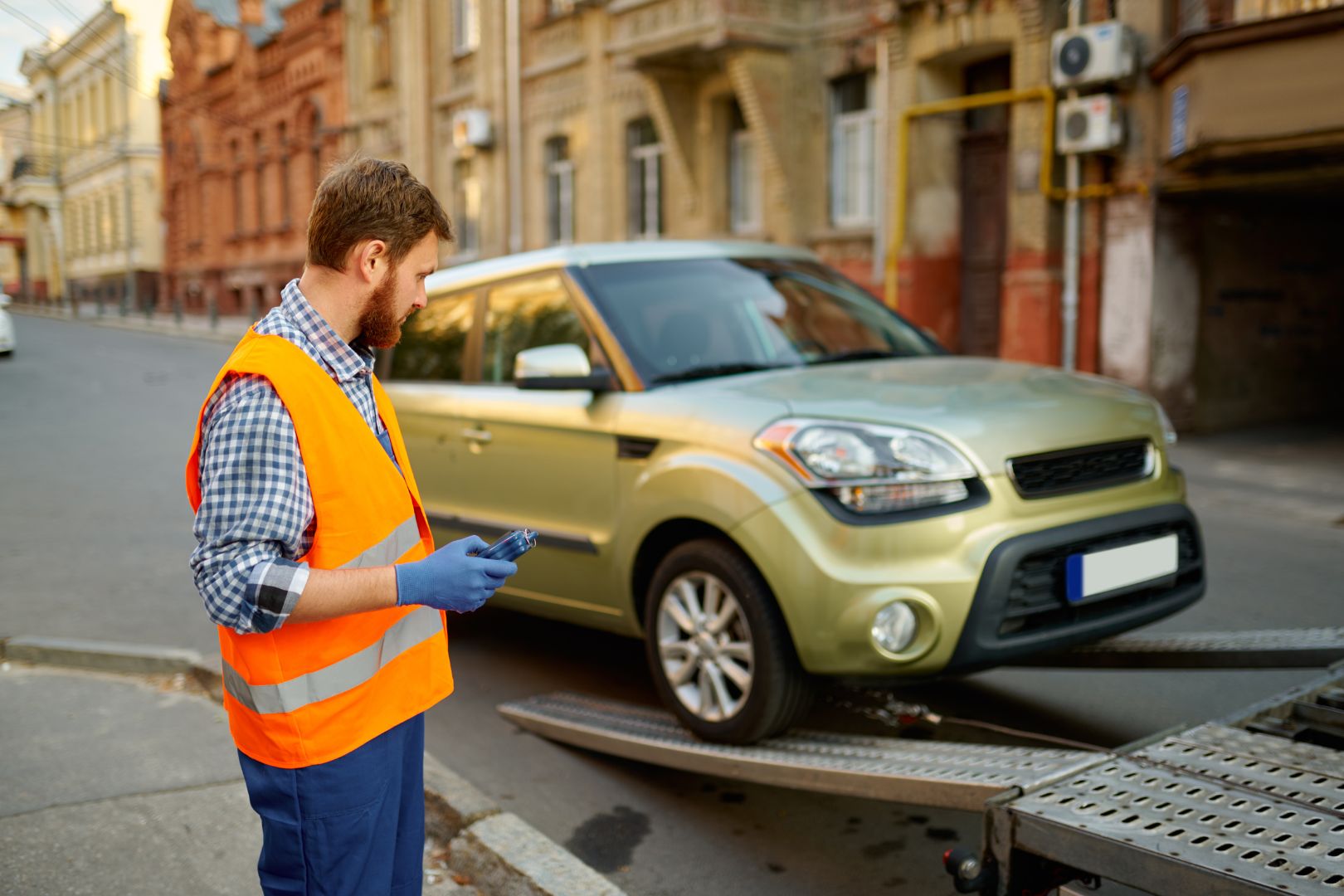 Inspect the Car for Tire Pressure, Battery, and Fluid Levels
Ensure your car is completely ready for the voyage before bidding it farewell. Potential problems can be avoided during transit by checking the water levels, batteries and tyre pressure. Furthermore, it displays that you have researched typical car shipping queries.
Maintaining adequate fluid levels in the car helps avoid any leaks that could harm other vehicles or increase the expense of vehicle transfer. Before shipping, check your engine oil, brake, and gearbox fluid levels and fix any leaks.
If the car's battery is completely charged and securely fastened, the shipping company will have no trouble starting and moving your automobile. This is very important if a terminal-to-terminal service is transporting your vehicle. Verify that the battery is properly fixed in its bracket and is fully charged.
Properly inflated tires facilitate loading and unloading and protect a vehicle's solidity throughout travel. First, verify the proper tire pressure for your car. You may find it in your owner's manual or the label inside the driver's door. After that, adjust the tire pressure as necessary.
Verify the Documents and Get Spare Car Keys
Finally, you're about to ship your car. Let's take a look at few precautions to ensure a trouble-free car shipping procedure.
Ensure you have all the important documents, including the shipping contract, insurance, and car registration.
Nobody likes to take a noisy trip! To avoid alerts sounding while shipping, turn them off.
Give the shipping company an extra set of keys. They'll require it to load and unload your car.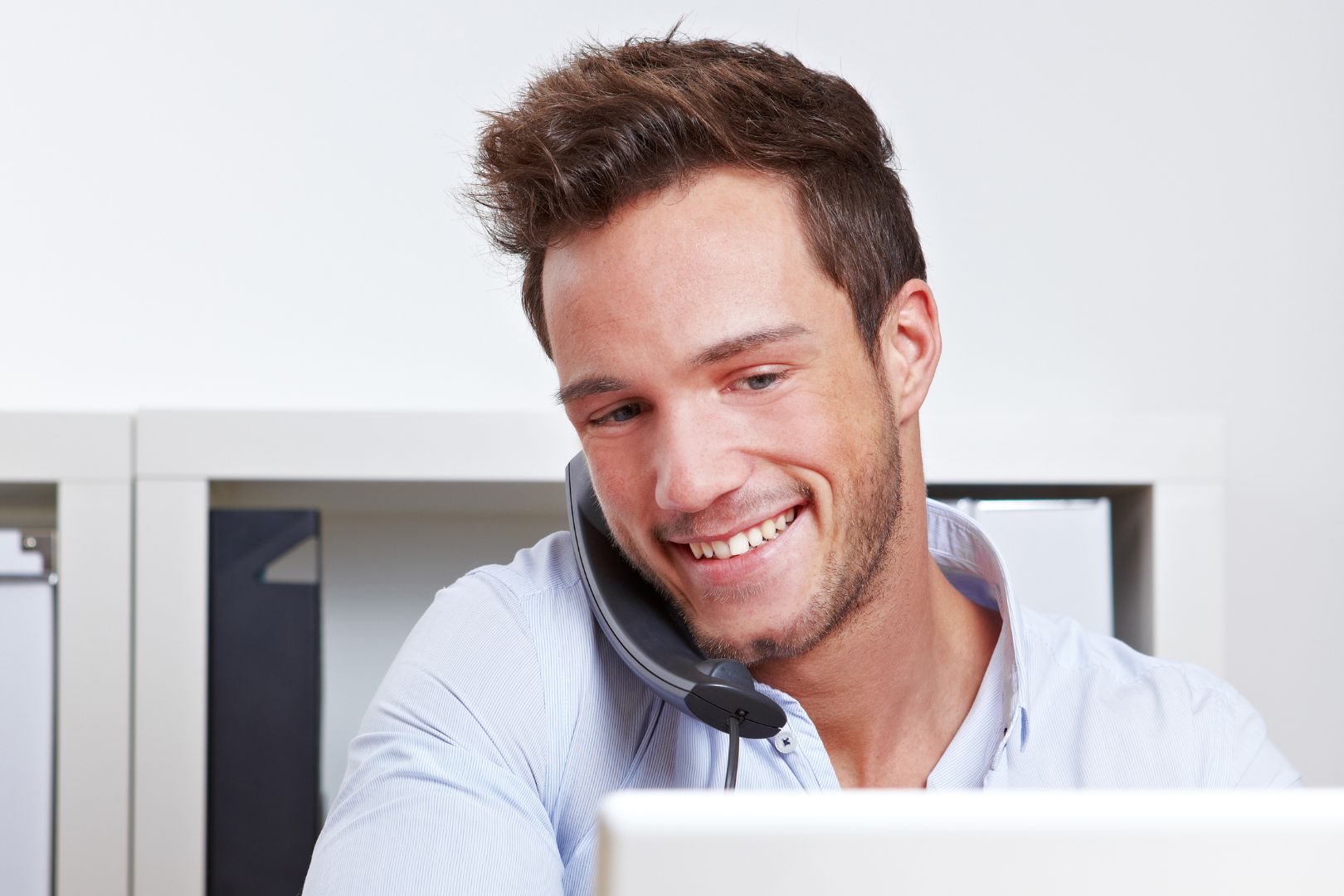 Conclusion
It is important to understand how to prepare your vehicle for shipping. You can enjoy a hassle-free shipping process with Ship A Car! Thanks to our easy & flexible booking process, vehicle collection & delivery, and first-rate customer support, you can depend on us to handle your car shipping requirements. We are the best option for car shipping thanks to our tens of thousands of happy clients, our years of expertise, and the thousands of vehicles we ship each month across numerous states.