Shipping a Car from Michigan to Texas:  Everything You Need to Know
There are many considerations that need to come into play anytime you need to transport a vehicle from point A to point B.  After all, your vehicle is one of your most valued assets, and you want to make sure it is handled with care and consideration. It is only normal that you would feel this way.
The months of June through most of September are blisteringly hot throughout Texas. When you are planning to relocate your vehicle to the state of Texas, it is highly recommended that you keep the weather in mind. Traveling across the state by car requires a great deal of preparation, a lot of time, and may be pretty tiring.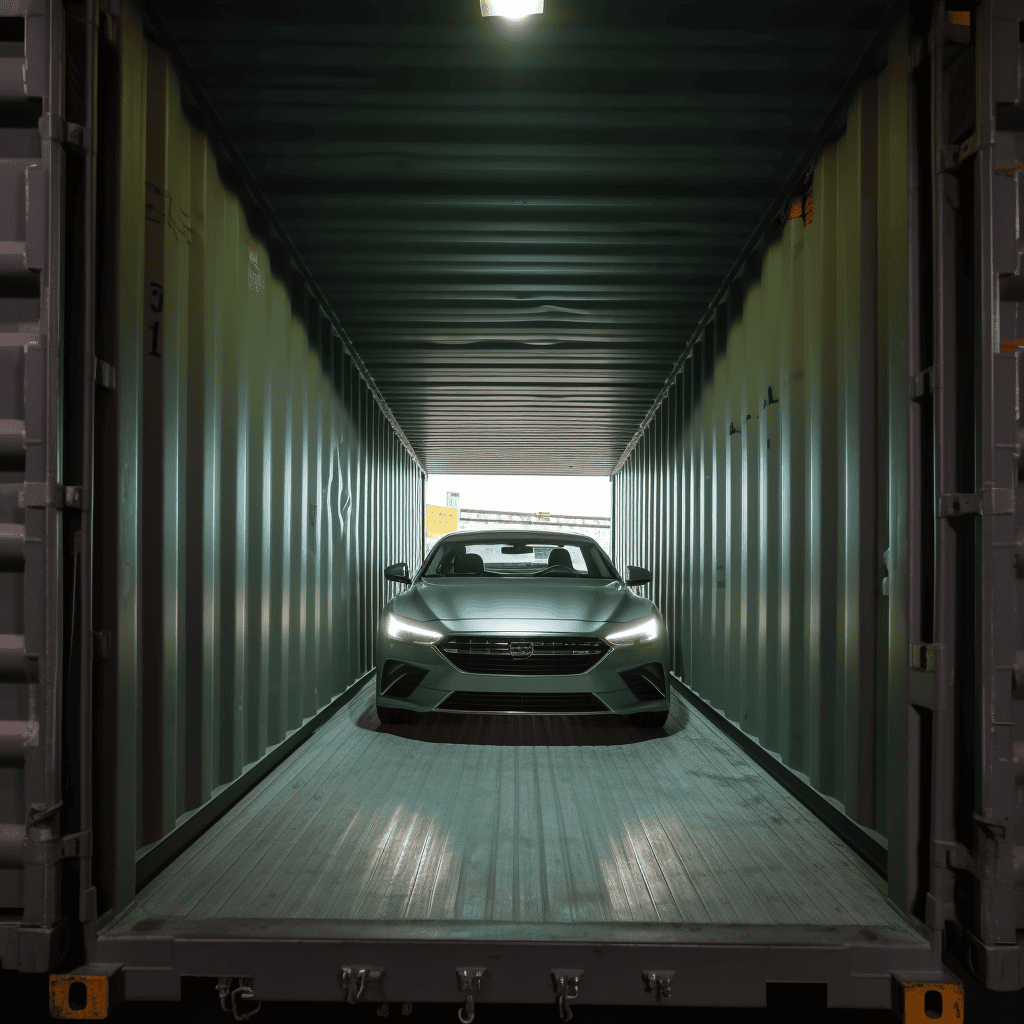 Use a Car Shipping Service
When consumers do not have the time, the means, or the desire to drive themselves, they turn to auto transport businesses to move their automobiles, which come in a wide variety of forms and sizes. Car shipping firms typically provide additional services, including door-to-door delivery, insurance coverage, and different shipping options.
Enclosed Shipping Services
Enclosed shipping services relocate vehicles in a trailer or truck that is completely enclosed and secured. Because automobiles are transported inside the truck or trailer, they are protected from the weather and dirt, dust, and filth that accumulates from driving.
Enclosed vehicle shipping is an excellent option if you want to transfer your classic, antique, exotic, or luxury automobile in the safest manner possible. Because enclosed auto transportation offers additional security for your vehicle, you can have confidence that it will be delivered to its final location in the same condition that it was picked up in.
Open Shipping Services
Using this technique, the carrier will put your vehicle into a huge open trailer together with several other automobiles. There is a capacity for up to ten cars to be transported concurrently to various locations.
Transport companies almost always make use of either a flatbed or multi-car trailers. Because these trailers do not have sides or a roof, your vehicle will be exposed to the weather. Despite this, it is a very efficient, risk-free, and an economical method of transporting automobiles between Michigan and Texas.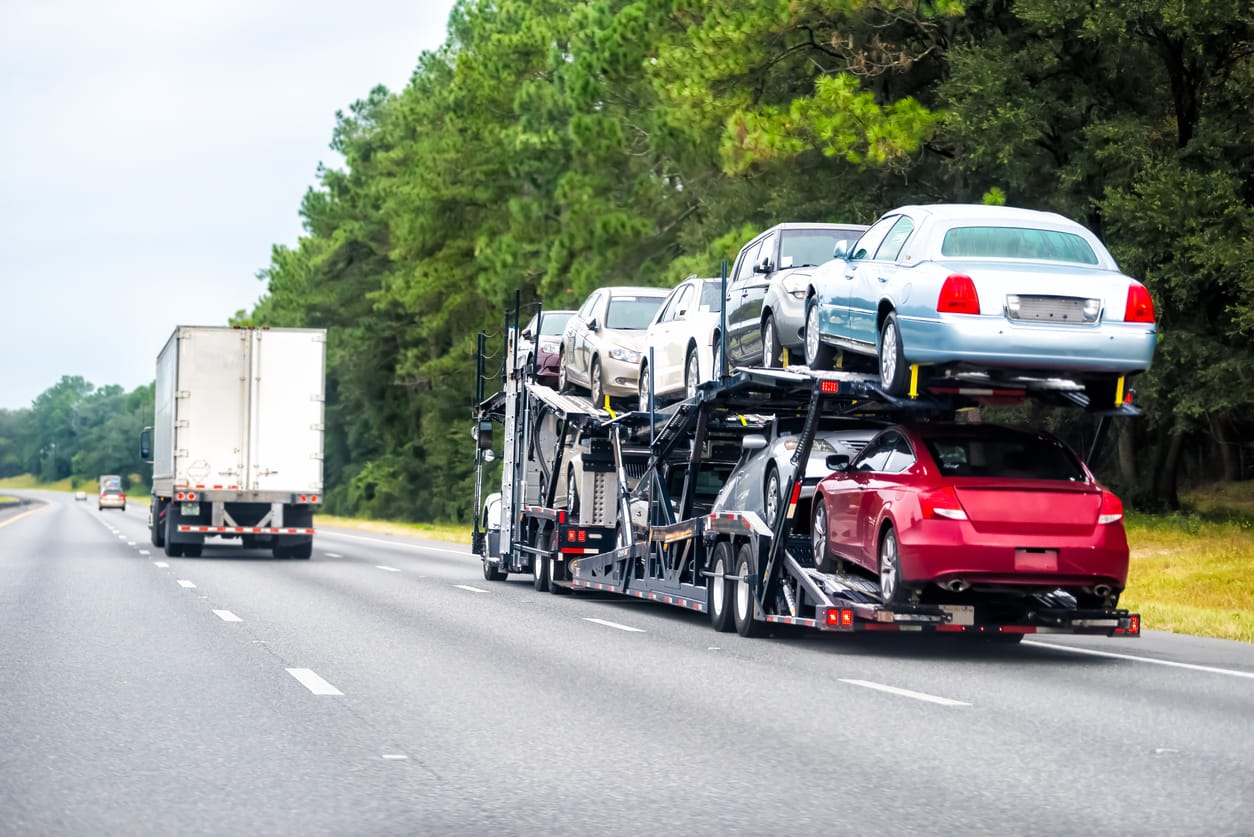 How Long Does it Take to Transport a Car from Michigan to Texas?
When shipping a car from Michigan to Texas, most people want to know how long the process will take. After all, people moving from Michigan to Texas want to time their move to coincide with the arrival of their vehicle, so they don't have the extra expense of renting a car. How long it takes to relocate the vehicle depends on numerous factors.
Route Taken
The amount of time required to ship an automobile from Michigan to Texas is directly related to the carrier's route. It will take more time and increase the total number of miles traveled if the carrier is forced to use another way, for instance, because there is standstill traffic either because of a big traffic incident or there is inclement weather.
Road Conditions and Construction
Roads may be inaccessible for a variety of reasons, including severe weather like heavy snowfall or an accident that has occurred. Before they can continue their journey, the delivery company will be forced to wait until the road has been cleared again. This aspect of the process also impacts the amount of time it takes to transport an automobile.
Highway construction is frequent, which can cause delays in the transportation system. During construction, the roads may be blocked or rendered impassable, forcing the carrier to find another route.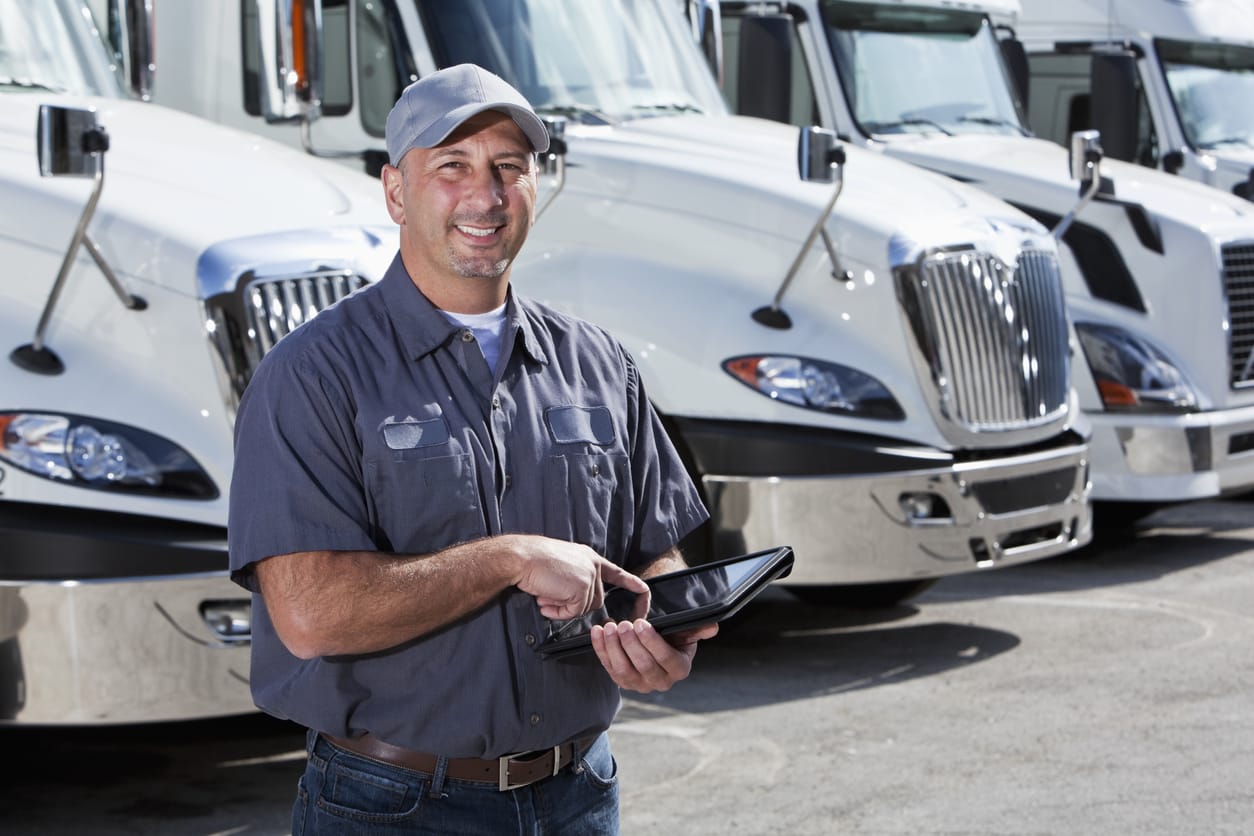 How Does the Car Shipping Process Work?
Suppose you have never had a car shipped before. The whole thing can seem a bit intimidating. However, the process is relatively straightforward. The first step to getting a vehicle shipped from Michigan to Texas is to contact Ship A Car, Inc. for a quote. If you are satisfied with the quote, you can schedule your shipment.
Once your date is set, it's time to get your car ready for pickup. Ensure everything is out of it except the spare tire, mats, and jack. Also, make sure your gas tank is no more than a quarter full, and no fluids are leaking.
A few hours before the pickup time, the carrier will call you to let you know they're on their way. You and the driver will go over your car carefully. Any dents, dings, scratches, or chips are written down on the Bill of Lading.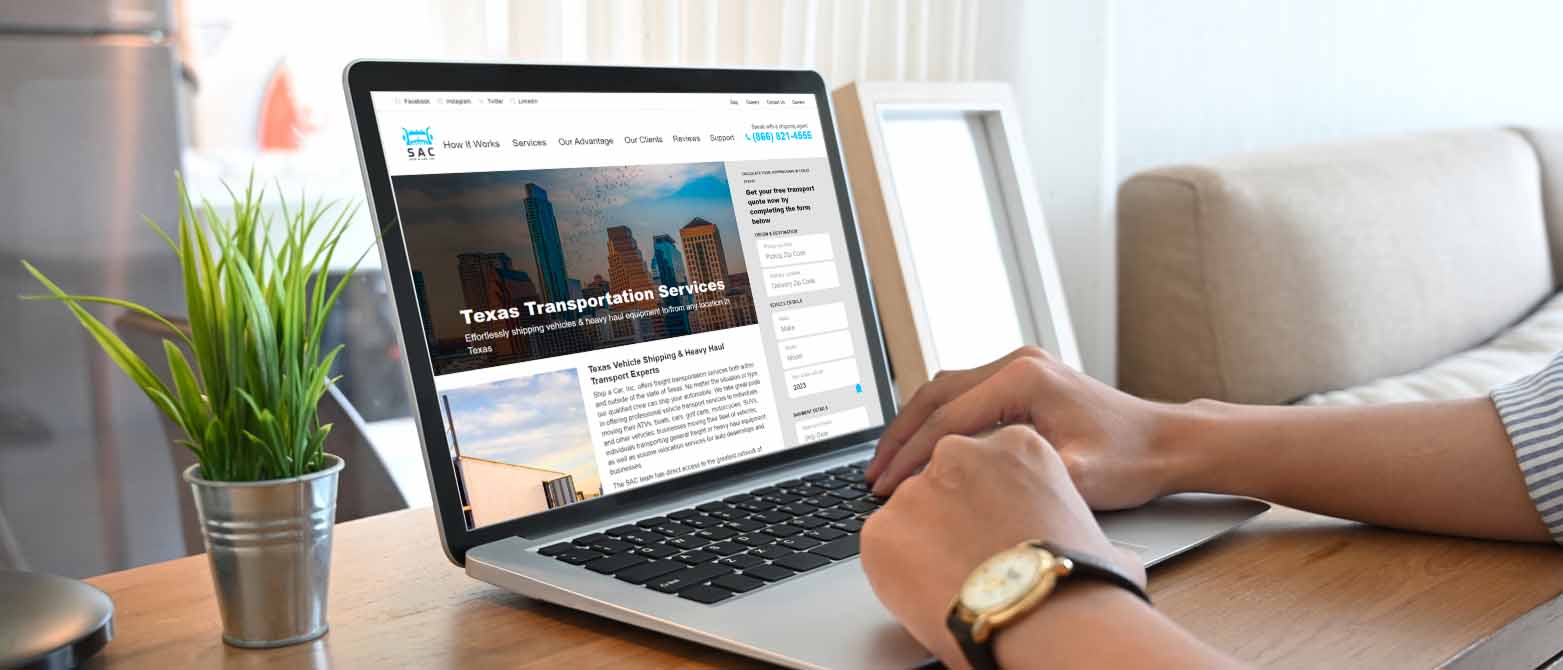 When your car is picked up, you will be given an estimated delivery date, but the carrier will also call you when they are a few hours away to ensure you are available to accept the delivery of your car. Upon dropping off the vehicle, you will want to inspect it again before signing the Bill of Lading to ensure there was no damage during shipping.
Ship A Car, Inc. can help you move your car, truck, or other vehicles from Michigan to Texas if you need to do so. Our skilled staff has been doing long-distance transport jobs for years, so they can handle any job.
We have fair prices and accurate quotes and will keep in touch with you as we move your vehicle. You can schedule with us anytime, day or night, using our secure online system or calling our professional shipping coordinators.