Electrifying the Highways: The Next Phase of Green Trucking
The Dawning of a Green Trucking Era
The transportation industry is about to undergo a significant change. The focus of attention is shifting to trucking industry executives driving this transition as discussions about sustainability and environmentally friendly solutions become more prevalent on a worldwide scale. With their ground-breaking Greenlane initiative, Daimler Truck North America (DTNA) and its partners have boldly set out to alter the industry's established norms. The company, led by Patrick Macdonald-King, the recently appointed CEO of Greenlane, offers not only innovation but also a road map for a sustainable future in transportation.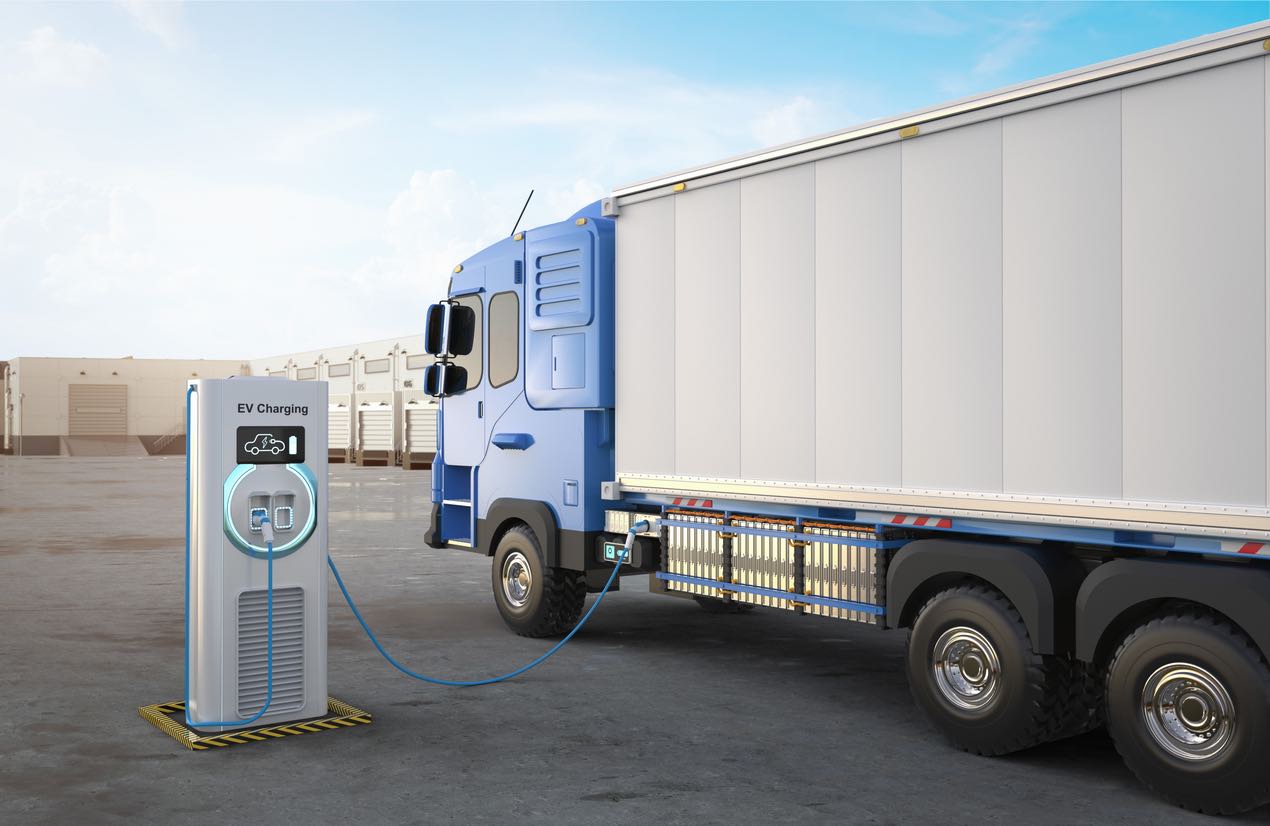 Pioneers Leading the Green Revolution
In the dynamic field of sustainable transportation, DTNA and its supporters play a more active role than mere spectators. They are the disruptive force. These titans of business understand how important it is to move away from fossil fuels and are supporting the Greenlane network of fueling stations for electric and hydrogen vehicles. With ambitions to open its first locations by 2024, there's definitely a buzz. The man responsible for this revolutionary endeavor is none other than Patrick Macdonald-King. He is the torchbearer leading the project to completion with a wealth of EV industry experiences.
Understanding the Odyssey of Patrick Macdonald-King
With regard to electric vehicles (EVs), Patrick Macdonald-King's career has been nothing short of extraordinary. Prior to assuming leadership at Greenlane, he played a crucial role at EV Connect, enabling its rapid ascent to become a leading provider of charging networks. Under his direction, EV Connect extended its reach throughout Europe and Australasia, demonstrating the breadth of his impact outside North America. In addition, Macdonald-King's culture of innovation gave rise to DAX, a cutting-edge software program designed for cloud workflows and asset management. His varied professional background highlights his ability to guide Greenlane toward its lofty objectives.
Envisioning Greenlane's Sustainable Future
Greenlane isn't just another project on the drawing board. It's a vision. A concept that envisions a public, broad, zero-emission hydrogen fuelling and charging infrastructure designed specifically for the larger trucks used in the trucking sector. This project's painstaking planning lays out charging locations along important freight routes, with a focus on the busy East and West coasts and the vast regions of Texas. The goal is very clear: within a year of starting construction, operational corridors that are sustainable and efficient will be delivered, with a startling $650 million investment. This is a revolution, not simply advancement.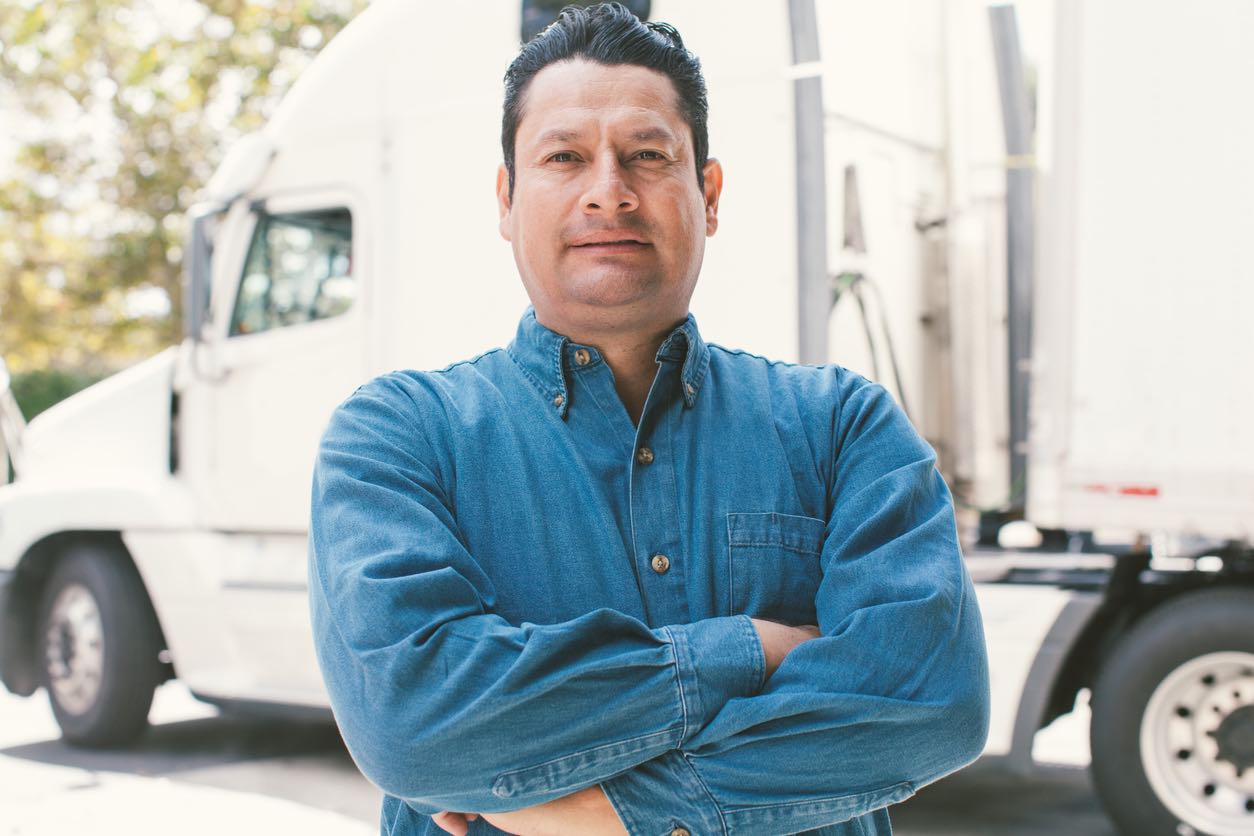 California's Electric Trucking Surge: Leading the Charge or Facing a Short Circuit?
Without a doubt, California is leading the way in the US in the electric trucking movement and is embracing a greener future with unparalleled fervor. The state has continuously demonstrated its dedication to transforming the transportation industry, especially with its ambitious goals and financial incentives for Class 8 trucks that run on alternative fuels. California is the hub of innovation and the main starting point for Greenlane's network of hydrogen and electric fuelling stations. But innovation also brings difficulties. A growing worry is whether the state's infrastructure can support its aspirational goals.
Harnessing State-Specific Progress
California is serious about developing the environment for electric transport. The state is putting itself in a position to lead the way in the shift to environmentally friendly transportation, and its deliberate strategy for rewarding Class 8 trucks that run on alternative fuels shows how serious it is about this goal. Notably, Greenlane selected California as its first operational location because it understands the state's special positioning. This partnership adds momentum to the state's efforts, which are beginning to take shape. As evidence of their dedication, an astounding seven out of eight fleets chose to test electric vehicles in California as part of the newest program from the North American Council for Freight Efficiency.
Charging Infrastructure: Balancing Aspirations and Reality
On paper, California is setting the benchmark for a greener transportation future. Nevertheless switching from fossil fuels to electricity takes more than just ambition—strong infrastructure is needed. Currently, California faces the enormous challenge of installing around 300 chargers per week in order to comply with the regulations established by the California Air Resources Board. These lofty goals highlight the urgent need for larger-scale infrastructure initiatives. The introduction of enterprises like Greenlane's is immediate and critical. Their initiatives present a viable way to close the gap between California's ambitions for electric trucks and the existing issues with the infrastructure for charging them. Time will tell, though, if these fixes can keep up with the ambitious goals the state has set for itself.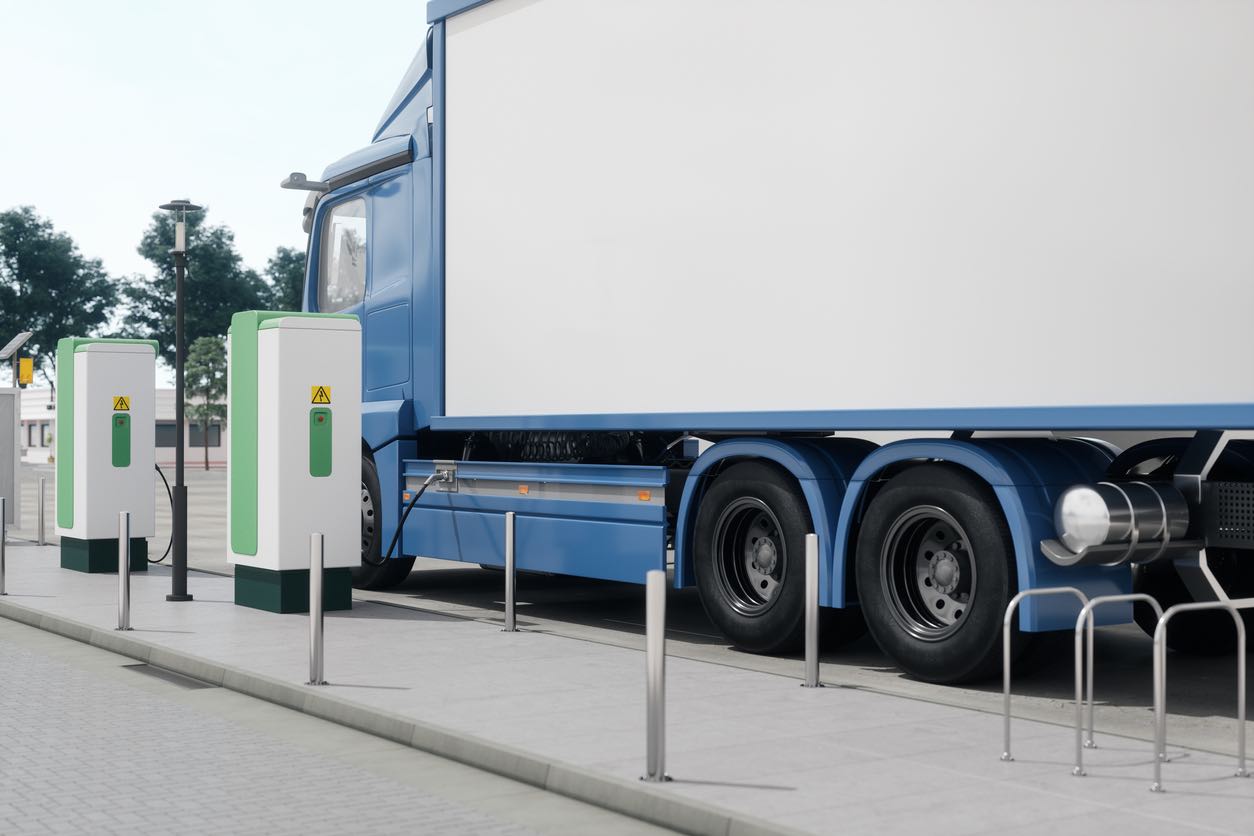 Electrifying the Future: Navigating Challenges in the Truck Charging Realm
In the grand tapestry of the U.S. trucking landscape, electrification emerges as a bright light, promising a future of sustainable, efficient transportation. However, the journey is not without difficulties, just like any revolutionary change. Real-world obstacles are entwined with the goals of organizations such as Greenlane, which are dedicated to the deployment of large-scale networks for hydrogen and electric fuelling. The future of electric transportation is full of complicated crossings, from bureaucratic barriers to the requirement for collaborative progress. This section explores the complex issues and solutions that have shaped the story of electric trucking in the United States.
Navigating Power Industry's Pace and Red Tape
Providers of electricity, the vital foundation of electrification, are warning of possible difficulties in connecting, especially with larger charging stations. The fundamental problem is caused by two interrelated issues: the power industry's natural slowness and onerous bureaucratic processes. The electricity business has a history of adapting slowly, which stands in stark contrast to the transportation industry's rapidly changing demands. When you combine this with complex legislative systems, the electrification ambition sometimes feels like an insurmountable challenge.
Charting a Collaborative Course to Electrification
Despite its many obstacles, the path to electrification doesn't have to be taken alone. Cutting-edge research, backed by major players like the National Grid, emphasizes how critical it is to direct resources toward regions where demand for charging is expected to soar—particularly in states that are actively promoting electrification. But financial investment on its own is insufficient. It is essential to take a coordinated, cooperative strategy that involves car manufacturers and fleet operators. Through the development of a unified ecosystem in which all parties collaborate, the transportation industry may avoid certain obstacles and quicken the transition to electric trucks.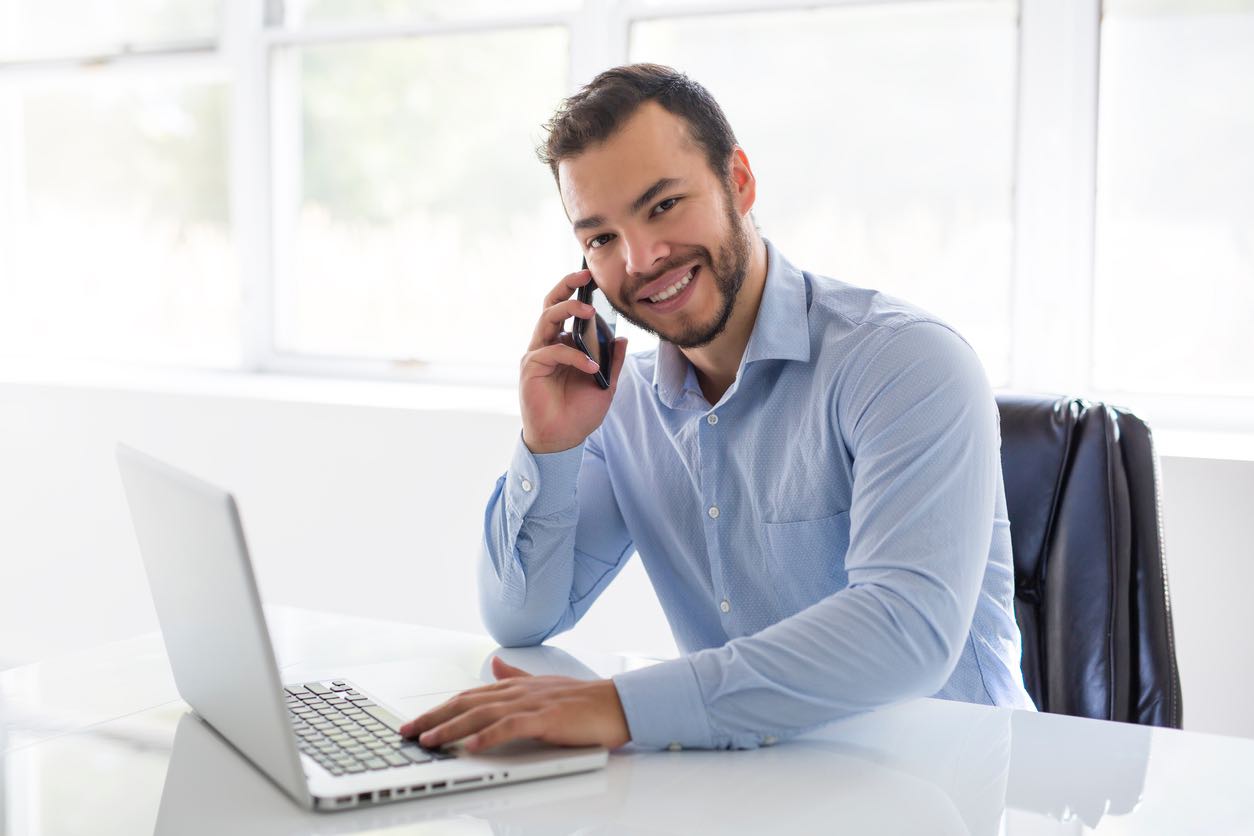 Redefining the Future: Greenlane's Pioneering Initiative and Beyond
Greenlane represents a new era for the trucking sector, not simply another business initiative in the transportation space. Leading industry giants and strengthened by strategic alliances, Greenlane's vision for freight transportation presents a clear image of an advanced and sustainable future. The whole United States is ready to embrace the tangible movement that the golden state of California is spearheading and setting standards for. As we approach the beginning of this revolutionary period, we can expect at least ten years of significant change that will not only restructure the trucking industry in the United States but also spark a paradigm shift in transportation toward environmental consciousness.
Even if we see an entirely electric vehicle-filled future, many people's top priority right now is ensuring that these EVs are transported safely. Herein lies the story of Ship A Car, Inc., which makes its debut as the leading expert on electric vehicle shipping in the US. In addition to providing transportation, their carefully selected network of reliable carriers means that each EV is handled with expertise and accuracy. It's not just about shipping; it's about setting industry standards, which is why a plethora of clients swear by Ship A Car, Inc. for their EV transportation needs.
Frequently Asked Questions
Q1:  What is the primary goal of Greenlane's initiative?
A1:  Greenlane's purpose is to establish a nationwide network of public zero-emission charging stations and hydrogen filling stations in the United States, with a particular focus on serving the needs of medium- and heavy-duty vehicles.
Q2:  Why is California considered a pivotal state for Greenlane's venture?
A2:  California is leading the way in the adoption of alternative fuels, with strong targets and unequaled incentives for Class 8 vehicles driven by such fuels. As a result, the state is an appropriate launchpad for Greenlane's initial site because of its position at the vanguard of this movement.
Q3:  How does Ship A Car, Inc. fit into the electric vehicle landscape?ч
A3:  Ship A Car, Inc. is a well-known company in the EV shipping industry. They have an extensive network of reliable carriers that are able to ship electric vehicles in a secure and timely manner throughout the United States.