In fact, some researchers even expect that it will be golf carts, not full-sized electric automobiles that will "disrupt the auto industry."
So what do you do when you're moving from one home to another, or you need to get a golf court – or your fleet of carts – to another senior community in your chain? You can't drive the cart along public highways (although that may change in some states, along some roads), so you can't drive your cart yourself to its new home.
Therefore, unless you have a trailer for the cart, a hitch you can use on your own car, and a car that's strong enough itself to tow a trailer and cart behind it, in order to move your cart to a new location, you'll need a professional shipping company to do so for you.
Just about every auto transport company will ship your golf cart. The cost will be somewhat less expensive than it would be transporting a small or compact car.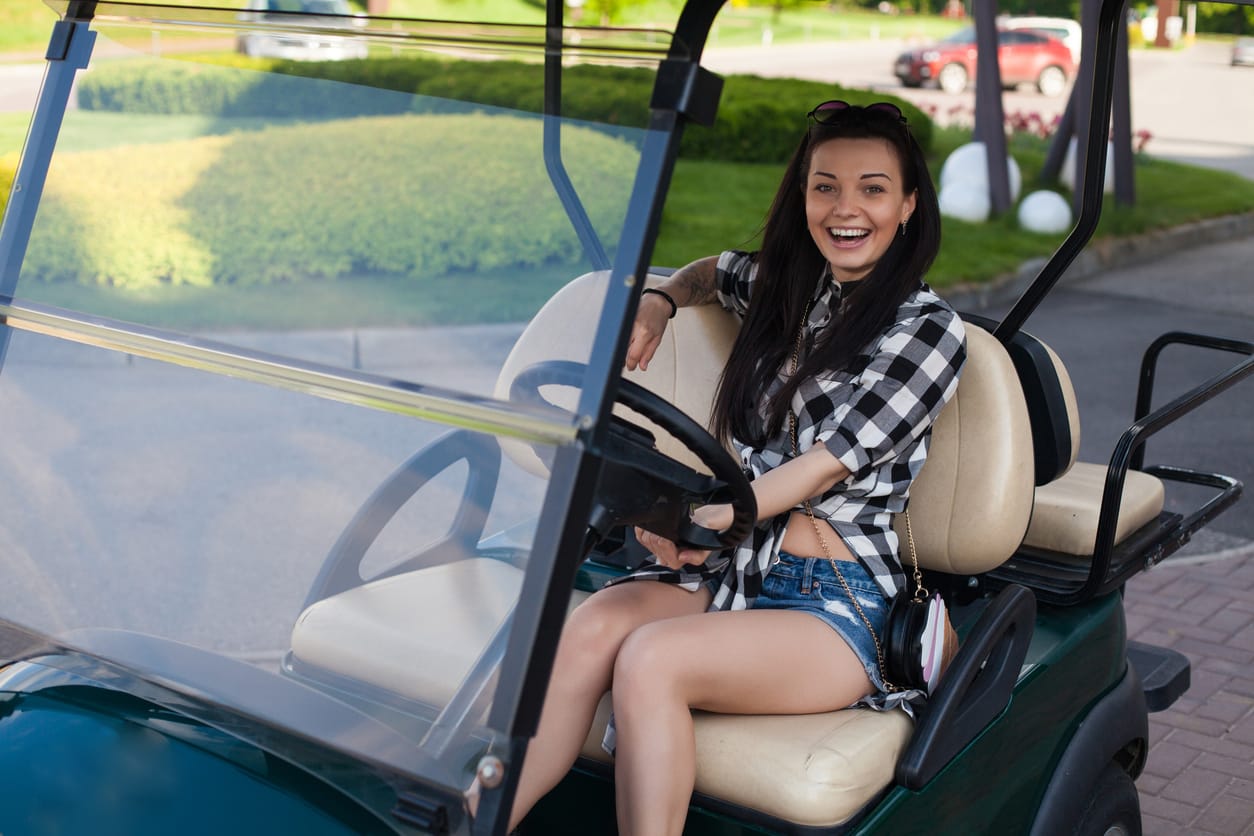 Rates also take into account the time of year you need the cart moved as well as its location. Moving a golf cart south for your snowbird getaway in the winter? It will cost more to move it down and back than if, for example, you were moving it south to north at that time. Or moving it in the middle of summer. Peak season transport simply costs more.
Your location also comes into play regarding cost. If you live in a rural area, expect it to cost more to ship your golf cart than it would if you lived in an urban area.
Unless you have several carts to ship at once, your cart probably will travel in a shipment with cars. This will help with keeping costs low. Chances also are great that it will travel on what is called an exposed trailer. This also helps reduce costs.
As for time between pick-up and delivery, expect up to six calendar days, depending on how far the car must travel. Trips of less than 500 miles usually can be done in about one day.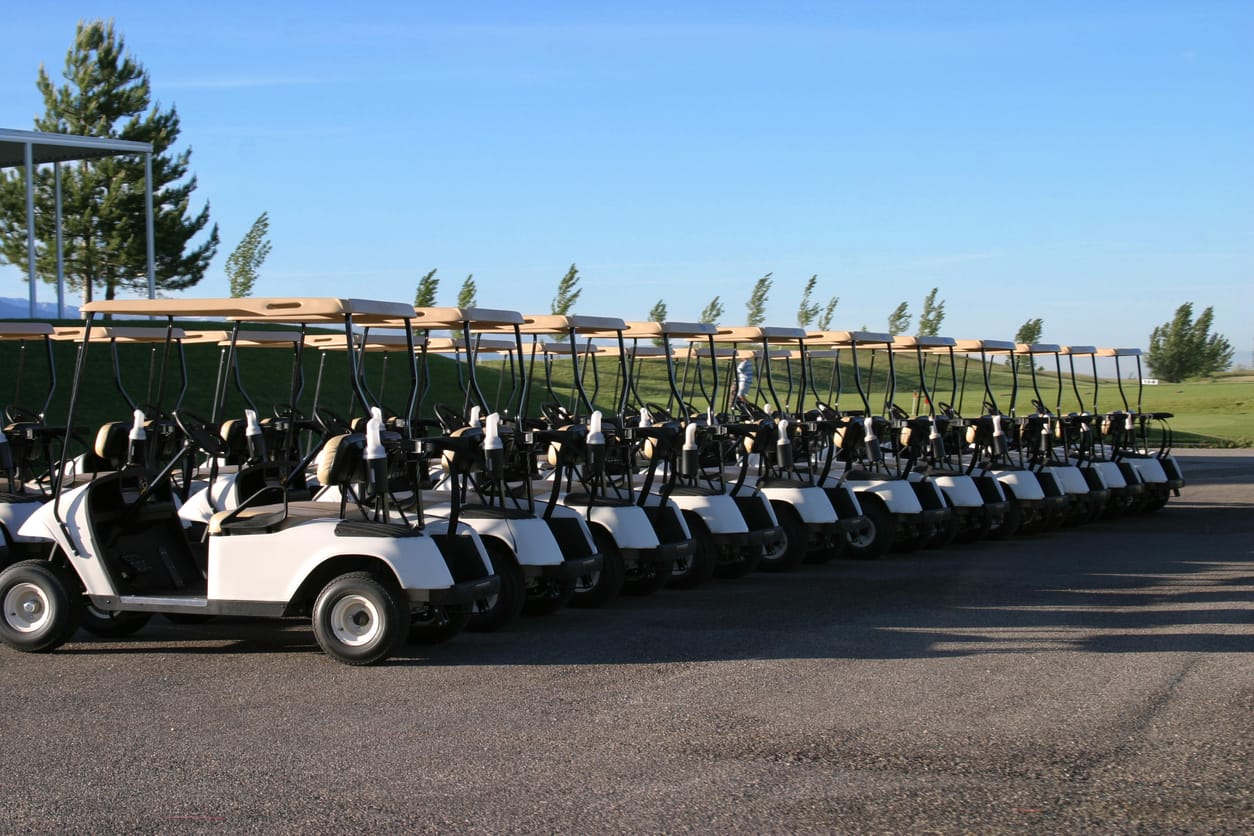 Delays can happen, of course, so prepare for them. Flexibility, in fact, can help you save costs: if you absolutely need your cart on or before a certain date, such an arrangement will cost more. And, while your carrier will do everything it can to meet your deadline, "acts of God" do happen (storms, accidents that cause traffic jams or the trailer itself is in an accident, etc.), so understand that even solid delivery deadlines sometimes need to be moved back.
Preparing your golf cart for shipment is similar to that of prepping a car for transport: don't store anything in the cart and make sure it's operational. (Or make arrangements for shipment as a non-operational cart, which means an added fee because a towing mechanism will need to be used to get the cart onto its trailer.)
Inspect your cart thoroughly before the transport company picks it up. Photograph and/or videotape it and note any dings, dents or damage. You'll want to be sure you also photograph/videotape it upon delivery and compare the photos/videos to see if there have been any changes.
Ship A Car, Inc. has been helping people ship all types of vehicles – including golf carts – since 2012, transporting more than 35,000 vehicles.  We've earned an "A+" rating from the Better Business Bureau, as well as consistent 5-star ratings from our customers.
Call us at
866-821-4555
to talk to us about whether you need to ship one golf cart or an entire fleet.