Volkswagen's Complaint from Greenpeace is Rejected by a German Court
One of the courts in Germany recently rejected a lawsuit on February 14th, filed by the environmental group known as Greenpeace. This environmental group was aiming to stop Volkswagen from selling vehicles with combustion engines by the year 2030. This civil case is brought up in combination with other lawsuits, particularly by climate campaigners. This is a very similar case to a previously dismissed case against BMW. The court ruled in favor of Volkswagen, stating that they were acting within the law – reported by DPA. While it had been rejected, Greenpeace plans on appealing the decision.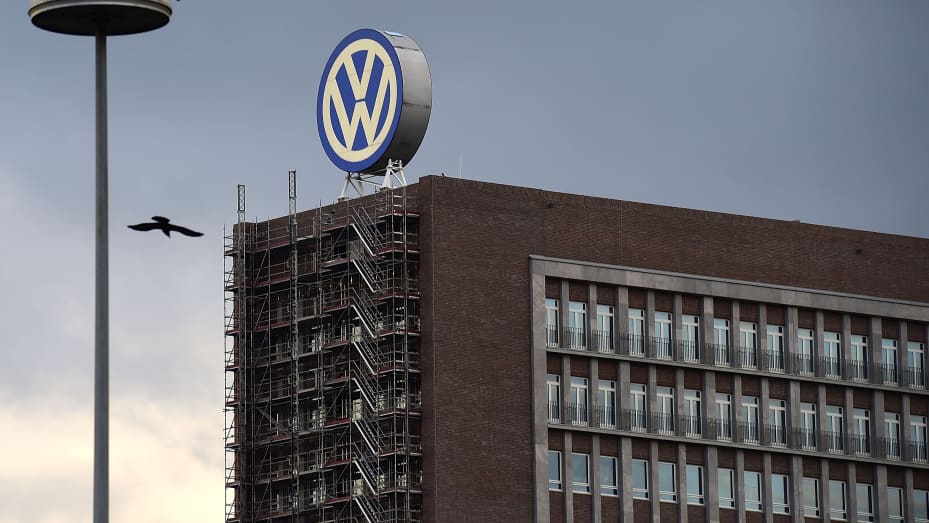 The group was recently quoted stating "Companies like Volkswagen which harm the climate have a responsibility to lower their CO2 emissions much faster and end their fossil business model". Without companies like Volkswagen doing their part in changing the climate, the climate crisis will only expedite. 
If society as a whole is to limit global warming to just 1.5 degrees Celsius (2.7 Fahrenheit), companies will have to reduce gas emissions. The emissions produced by fossil fuels will need to be reduced to reach this goal. 
The European Union lawmakers recently approved the ban of sale of new gasoline and diesel cars or vans by 2035. The council of members do need to provide final approval of the deal. Many conservative politicians, particularly in Germany, want to provide exemptions for vehicles that burn synthetic fuels that are produced with renewable energy. It is unsurprising that conservatives in Germany are searching for this exemption as it houses a powerful auto lobb with Volkswagen, Mercedes, and BMW. 
The European Union is not the only governing group to introduce the ban on purchasing gasoline powered vehicles or vans by 2035. The United States government will be ending the purchase of gas-powered vehicles by 2035, which was signed by executive order under President Joe Biden. The United States government currently owns more than 650,000 vehicles, while purchasing 50,000 annually. As of 2020, just 0.5% of the government's vehicles were electric. Furthermore, the government had spent $4.2 billion on vehicle costs, with an astounding $730 million for fuel alone.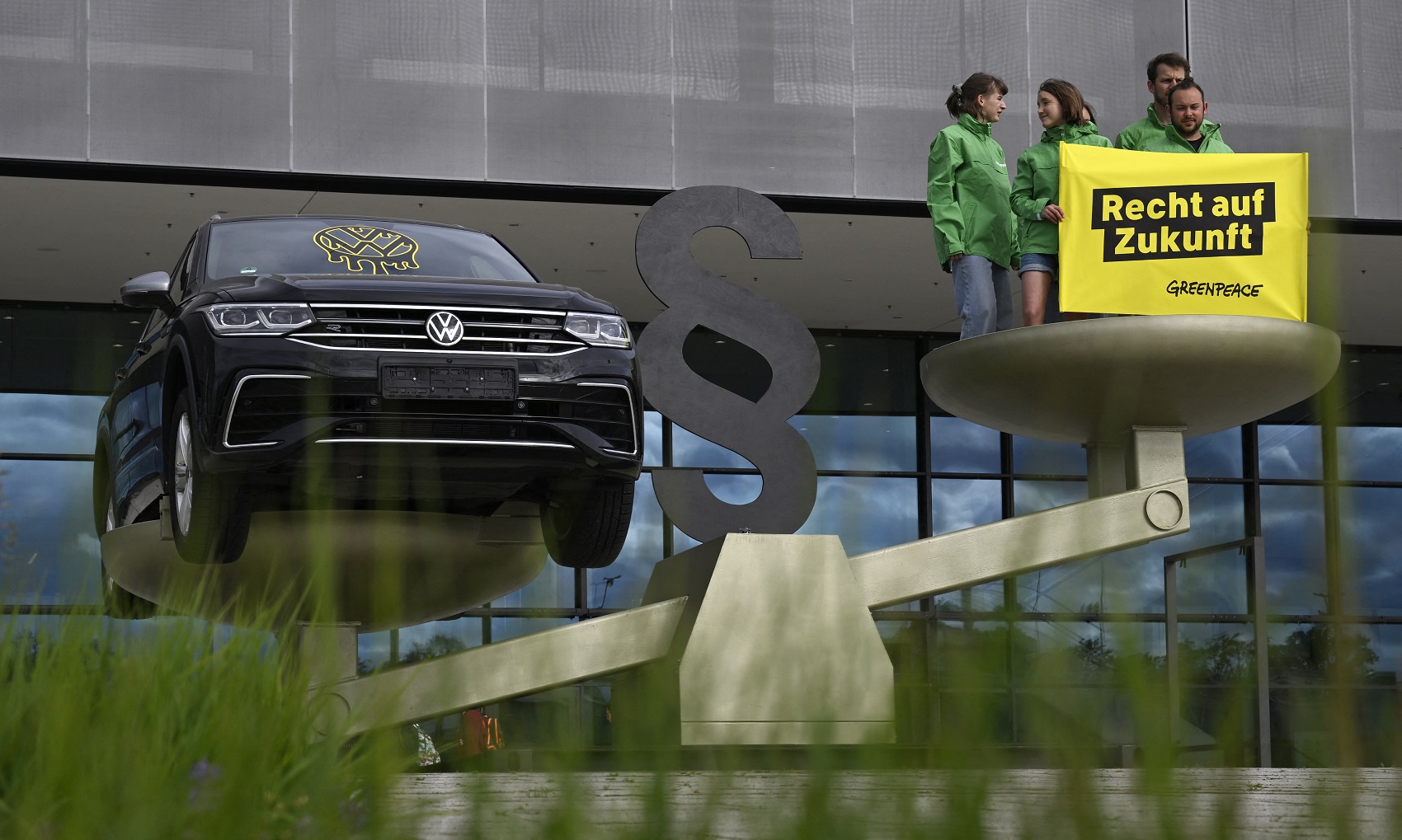 With this executive order, Biden is aiming to have light-duty vehicles be emission-free by 2027. Furthermore, total federal government operations will reduce emissions by 65% by 2030. They plan to operate on electricity produced by carbon-free and non-polluting sources on a net annual basis by 2030, with net-zero emissions by 2050. 
Just like the exemptions proposed in Europe, there are exemptions for the United States government as well. These exceptions will typically be applied towards military and space vehicles. Many companies are supportive of this effort like the Alliance for Automotive Innovation, Toyota Motor Corporation, Volkswagen AG, and many others. 
There are a few critics of the projections for the United States government. The director of the Safe Climate Transport Campaign at the Center for Biological Diversity, Dan Becker, believes Biden should be more aggressive with their timetable. Becker believes waiting this long is too long since electric vehicles are already hitting the market. 
Biden will be looking to offer incentives for tax credits for electric vehicle purchases. Biden is looking for Congress to approve $12,500 for electric vehicle purchases, with $4,500 for buyers of union-made electric vehicles. This of course faces resistance from foreign automakers as Americans will be less likely to purchase the foreign vehicle. Ultimately, Biden is looking to have half of all new United States vehicles be electric by 2030, a hope that is not legally binding. This did however win a lot of support from the United States and foreign automakers. 
Conclusion
Overall, the push to reduce carbon emissions by gasoline powered vehicles has never been stronger. Many lawmakers have been working towards limiting the impact of global warming issues by eventually banning the sale of gasoline powered vehicles by 2035. However, many climate groups are pushing automakers to become more efficient, even taking major corporations to court. This is true for Volkswagen, as Greenpeace had recently taken the company to court. However, the court had ruled in favor of Volkswagen, stating they are following all rules to a tee. It is not surprising to see the Executive office of America making a push towards the electrification of vehicles in America, as it was a major highlight in President Biden's campaign. 
If you are in need of moving equipment like bulldozers, a prized Lamborghini, or a beat up clunker, we at SAC are more than capable of handling and walking you through the entire process. If you are interested, contact a SAC representative today to get started!