Making Your Way Through the Complex Landscape of Carrier Fitness Assessments
In the ever-evolving world of transportation and logistics, the Federal Motor Carrier Safety Administration (FMCSA) stands as a pivotal entity, ensuring that carriers operate within the bounds of safety and efficiency. Their recent proposal to modify the existing three-tier safety motor carrier fitness rating structure has sent ripples throughout the industry, prompting discussions, debates, and a deep dive into the intricacies of the current system. This proposal isn't just a mere suggestion; it's a reflection of FMCSA's commitment to refining and enhancing the mechanisms that determine a carrier's operational fitness. With a myriad of factors at play, from crash involvement reviews to compliance with acute and critical regulations, the determination process is a complex tapestry that impacts a vast number of carriers across the nation.
However, as with any significant change, the proposal has been met with a spectrum of reactions from industry stakeholders. While some view it as a necessary step towards a more comprehensive and accurate system, others express concerns, especially given the historical context of a similar proposal in 2016. That proposal faced significant opposition, primarily due to doubts about the CSA rating system's reliability. As we delve deeper into the proposed changes, the industry's concerns, and the challenges with the current system, it becomes evident that the future of carrier fitness determinations is at a crucial juncture. Balancing safety priorities with fairness and accuracy is the need of the hour, and this exploration aims to shed light on this intricate balance.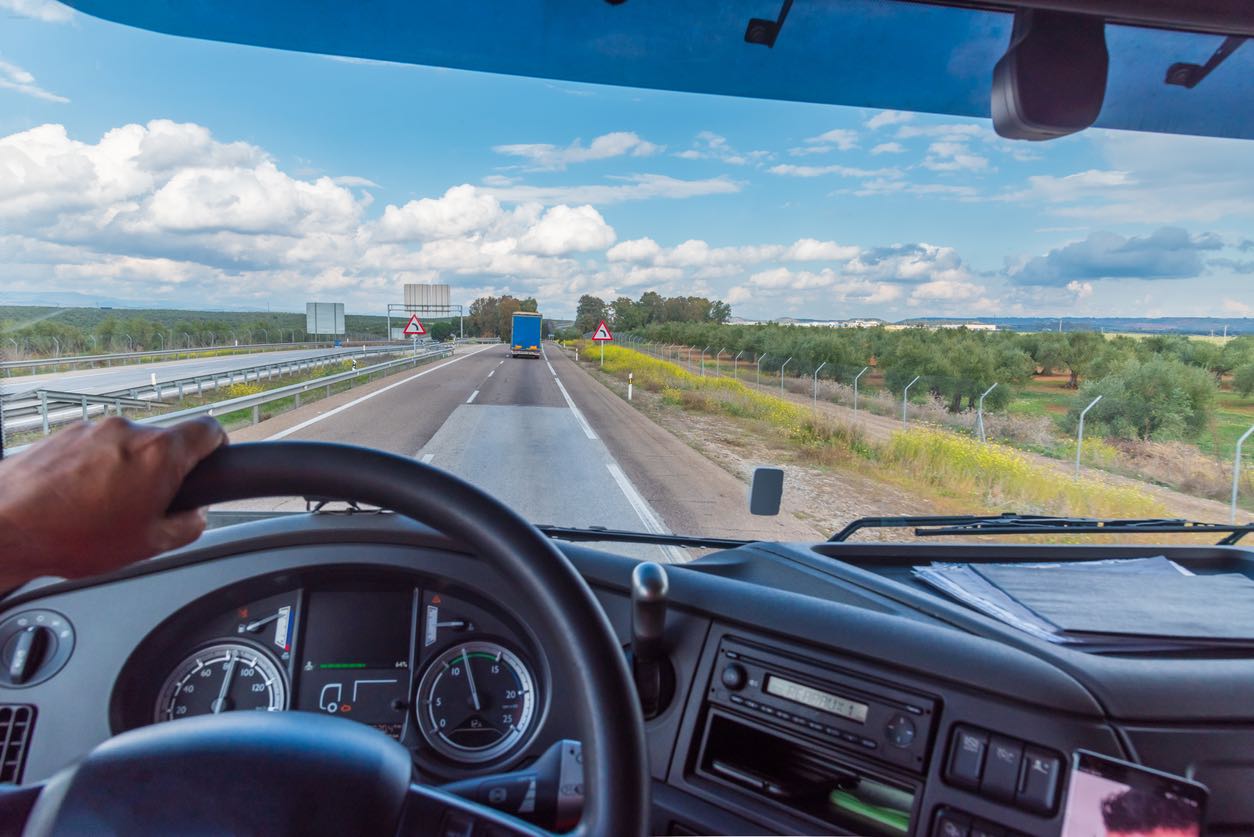 An Overview of the Changes Proposed by FMCSA
History of the Proposal: A proposal to alter the current three-tier safety motor carrier fitness rating structure has been made by the Federal Motor Carrier Safety Administration (FMCSA). The objective of this proposal is to examine the information and materials available to assess a carrier's operational fitness.
The Existing Framework: At the moment, safety fitness assessments are made using data from compliance audits, investigations, and current motor carrier data. These evaluations can be carried out on-site at a carrier's facility or remotely via a secure portal.
The Complexity of the Current Decision-Making Process
Vehicle Out-of-Service Rate: The present method calculates a carrier's vehicle out-of-service rate, which is one of the important metrics.
Review of Crash Involvement: The system also examines crash involvement to evaluate the carrier's safety.
Adherence to Regulations: The procedure thoroughly assesses the motor carrier's adherence to "acute" and "critical" rules. While critical rules deal with management or operational system controls, acute regulations call for prompt corrective action.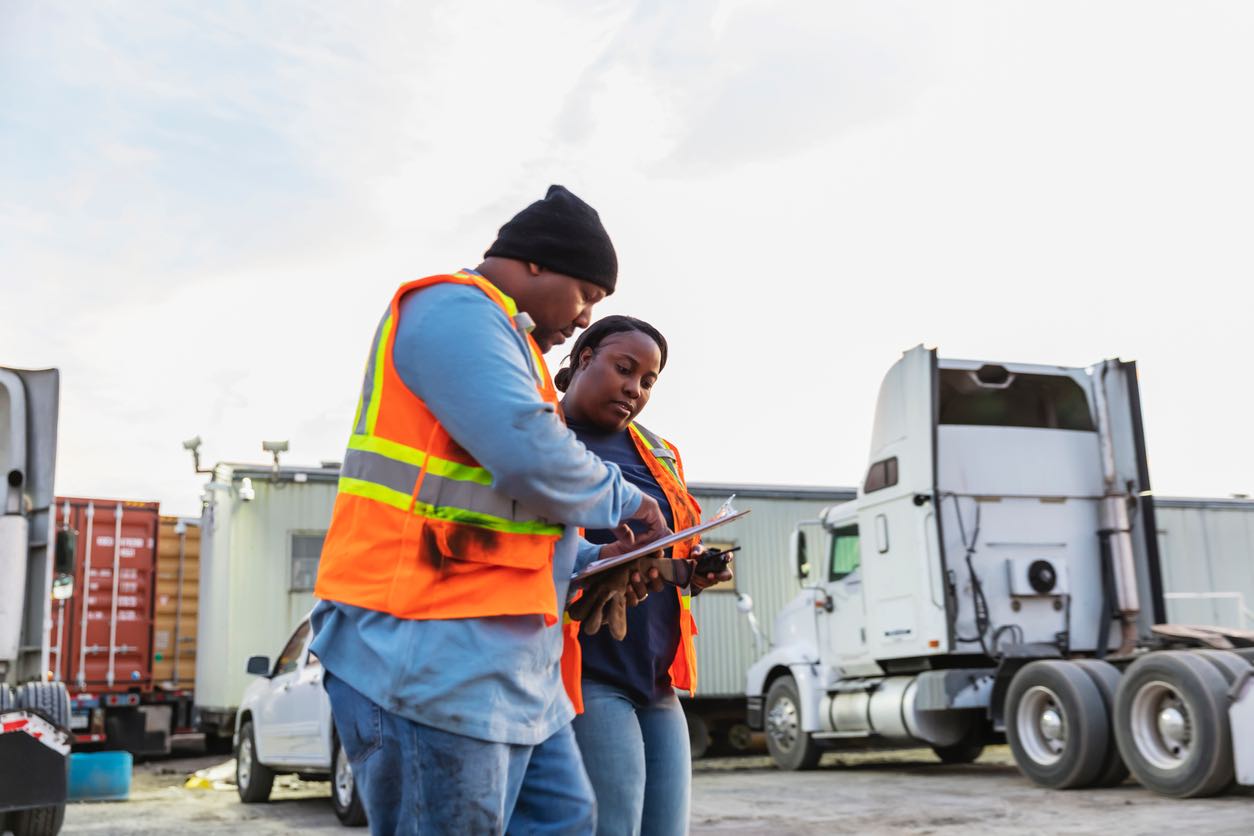 Reactions and Concerns from the Industry
Previous Opposition: FMCSA put out a comparable fitness evaluation process in 2016. However, the industry was strongly opposed to it, mostly because of doubts about the validity of the CSA grading system.
The American Trucking Associations' (ATA) Opinions are as Follows:

 

Vice President of Safety Policy for the ATA, Dan Horvath, stressed the value of addressing the new suggestion. He raised doubts, nevertheless, regarding the use of CSA data, pointing out its possible shortcomings.
Experts on Regulation Have Several Concerns: Brandon Wiseman, a transportation attorney, emphasized that the FMCSA may be taking these adjustments into consideration owing to staffing issues and the continued effects of the coronavirus outbreak. He also emphasized the lack of confidence the sector has in the CSA rating system.
FMCSA's Admission and Problems with the Current System
Restricted Decisions: FMCSA agrees that only a tiny portion of carriers get determinations under the existing system. As an illustration, just 2% of the expected 567,000 carriers were given safety decisions in 2019.
Who is a Candidate for Audits? A carrier's eligibility for an off-site audit has recently been determined by how well they performed in one or more compliance, safety, and accountability safety categories. There are limitations on the kinds of infractions that can be audited off-site, though.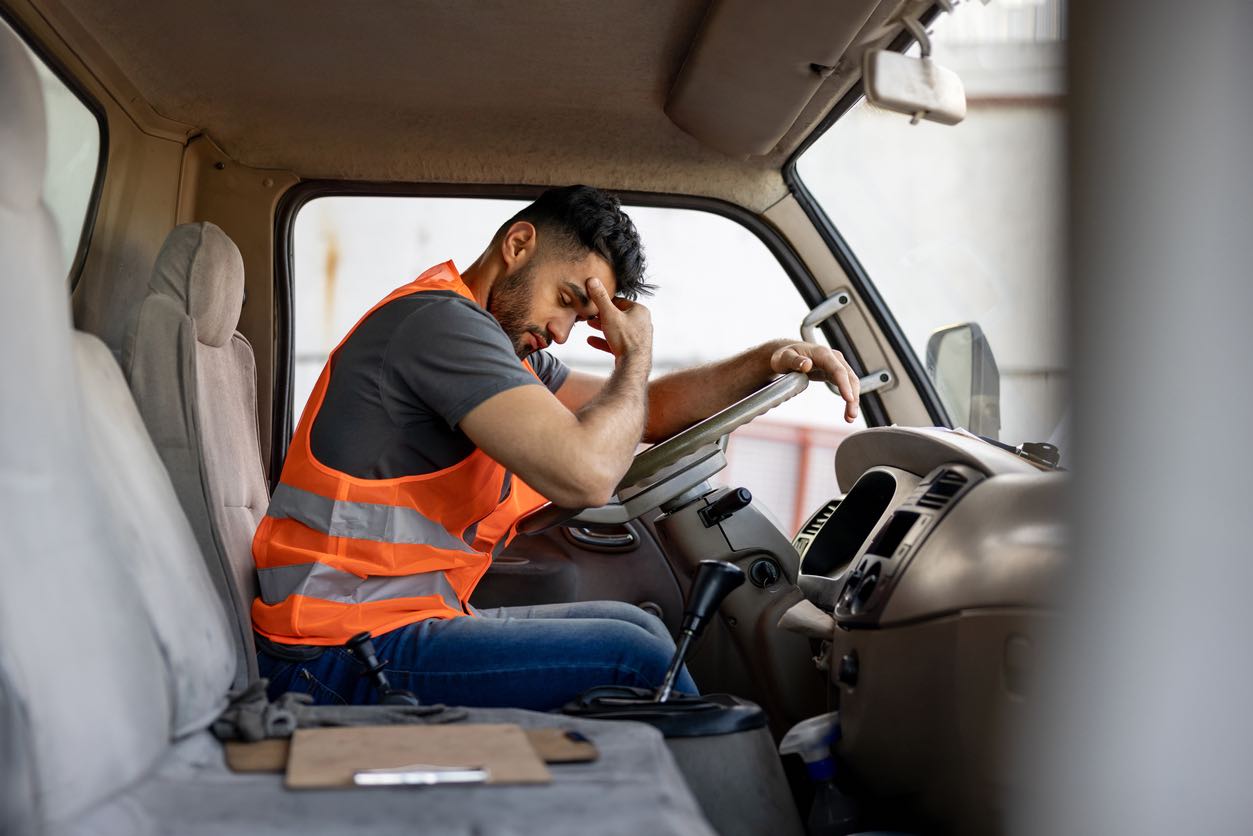 Important Questions Raised by FMCSA's New Proposed Plan
Rating Method: Should the three-tiered grading system in place now be kept?
Impact on the State: What impact might possible modifications to the safety fitness determination have on the states?
Utilizing Safety Data: All of the safety data that is currently accessible is not used by the system. Should determinations be made using the SMS methodology?
Driving Practices: How should this information be included in the safety fitness assessment given the critical role that driver conduct plays in preventing accidents?
Dangerous Driving Practices: Should offenses like speeding and texting while driving receive a higher priority under the safety fitness assessment methodology?
A wide range of responses from key players in the industry have been prompted by the FMCSA's proposed revisions to the carrier fitness determination procedure. While improving the system's accuracy and comprehensiveness is the goal, it is essential to solve the issues brought up by carriers and industry insiders. A balanced strategy that promotes safety without sacrificing fairness and accuracy will determine how carrier fitness assessments are made in the future.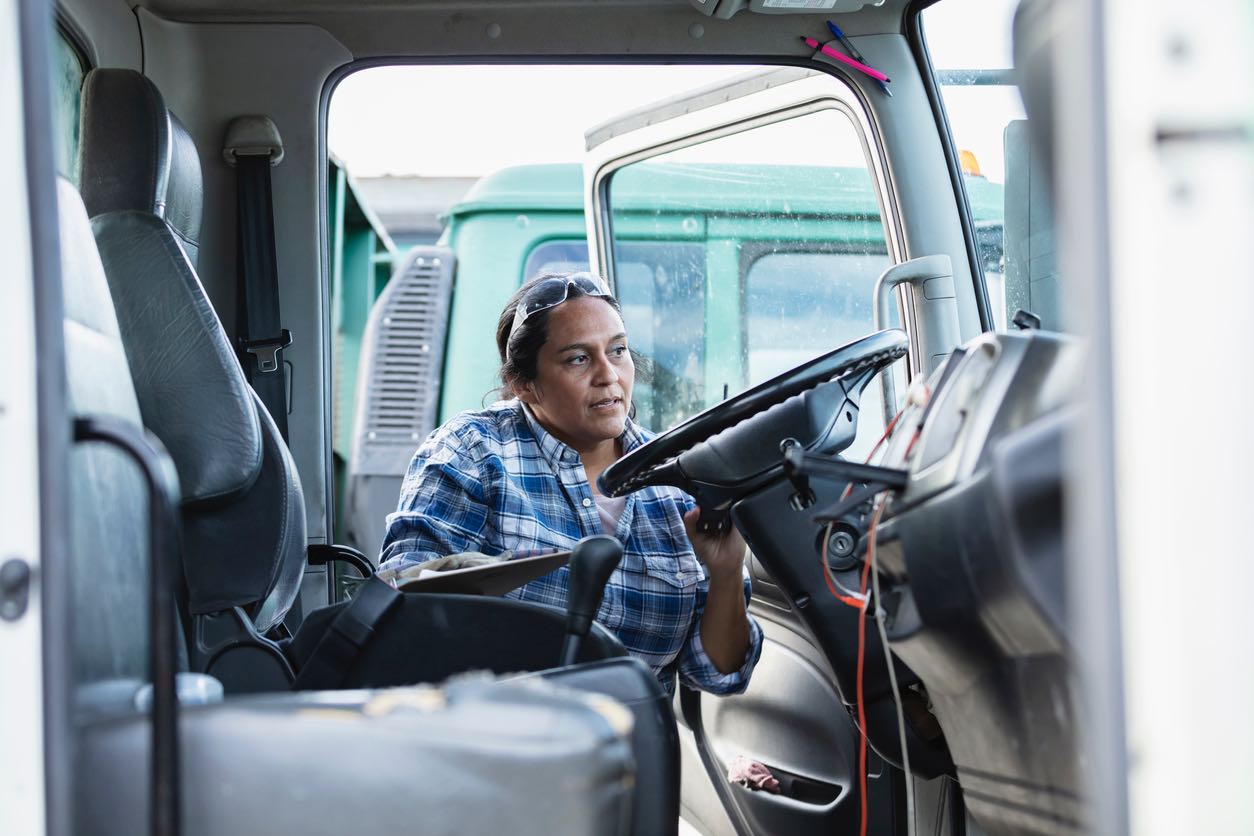 Why Ship A Car, Inc. Should Be Your First Choice for Vehicle Relocation?
Redefining Vehicle Shipping: The Ship A Car, Inc. Saga Ship A Car, Inc. emerges as a beacon of trust, dependability, and unmatched service while navigating the deep waters of the vehicle shipping market. Their online presence, which can be seen on www.shipacarinc.com, portrays a business that is more than simply a service provider; it is a companion on your vehicle's relocation adventure. Whether you're shipping a classic automobile, a roaring motorbike, or bulky equipment, they ensure that it reaches its destination securely and swiftly thanks to their wide choice of services, excellent reviews, and dedication to perfection.
Beyond Transportation: The Ship A Car, Inc. Promise Ship A Car, Inc. carves its position in the crowded auto transportation industry by establishing benchmarks that other companies strive to meet. Their persistent commitment to following the Department of Transportation (DOT) and Federal Motor Carrier Safety Administration (FMCSA) regulations is evidence of their passion to integrity and safety. This DOT and FMCSA accreditation is more than just a label; it is a guarantee that your car is being handled by the best professionals in the business. They have the unchallenged position of industry leaders thanks to their comprehensive approach to vehicle shipping, extensive network of carriers, and guarantee of peace of mind.
Your Vehicle's Next Journey Begins Here Are you still debating your alternatives for transporting a vehicle? Allow Ship A Car, Inc. to make that choice simpler for you. Picking SAC entails more than simply selecting a service; it also means ensuring a seamless, trouble-free process from beginning to end. Their committed staff is available at all times, ready to help and make your vehicle shipping experience unforgettable. Don't allow doubts influence your choice. Contact Ship A Car, Inc. right now. Choose their user-friendly online contact form or dial (866) 821-4555 to speak with an experienced transport coordinator right away. You and your car both deserve the best! 
Answers to Frequently Asked Questions
Q1: In the context of carrier fitness evaluations, what are "acute" and "critical" regulations? 
Answer: Acute restrictions are ones where significant violation necessitates prompt corrective action. On the other hand, crucial rules deal with management or operational system controls.
Q2: Why was the 2016 FMCSA fitness determination proposal withdrawn? 
Answer: The 2016 plan was widely opposed by the industry, largely because of worries about the validity of the CSA grading system.