In the Face of a Green Push: Fleets Must Consider Powertrain Options
Much like a majority of the world, fleet operators are exploring new powertrain options during the push towards a more green initiative. This green initiative is looking to create tighter restrictions on the emissions regulations, following shippers' demands for an environmentally sustainable freight transportation. 
In addition to a cleaner Diesel engine, trucking companies are exploring their options for zero-emission vehicles. This could include battery-electric vehicles and hydrogen fuel cell electric trucks. These options are coupled with vehicles built with combustion engines that are powered by natural gas, hydrogen, biofuels, and renewable diesel.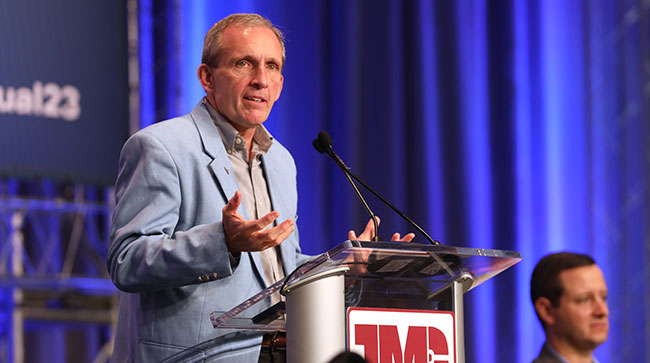 Many of these options are being explored by fleet executives and industry suppliers at the Technology & Maintenance Council's Annual Meeting and the Transportation Technology Exhibition. This meeting was held on February 28th. 
Many companies are taking on their sustainability problems through a combination of operational improvements. This option is a shift toward intermodal freight and investing in more efficient vehicles, which is the plan for Schneider – a major truckload carrier. 
Companies are turning toward more sustainable trucking to satisfy their suppliers, in addition to the government. Schneider's own sustainability goals include a 7.5% reduction in carbon emissions per mile by 2025, and double the size of their intermodal business by 2030. This increase will help drive their emissions reduction, and will help their ultimate goal of reducing their carbon emissions per mile by 60% by 2035. Schneider believes to reach their goals by 2035, their fleet is going to look quite different. Robert Reich, Schneider's executive Vice President and Chief Administrative Officer believes that it will include electric vehicles along with alternative powered machines.
Schneider has taken the first step towards electric fleets by recently deploying a fleet of 90 battery electric Freightliner eCascadia tractors. This is being deployed in their Southern California intermodal operations. These fleets have been rolled out slower than anticipated due to the delays on important pieces of equipment, particularly with the electric power company.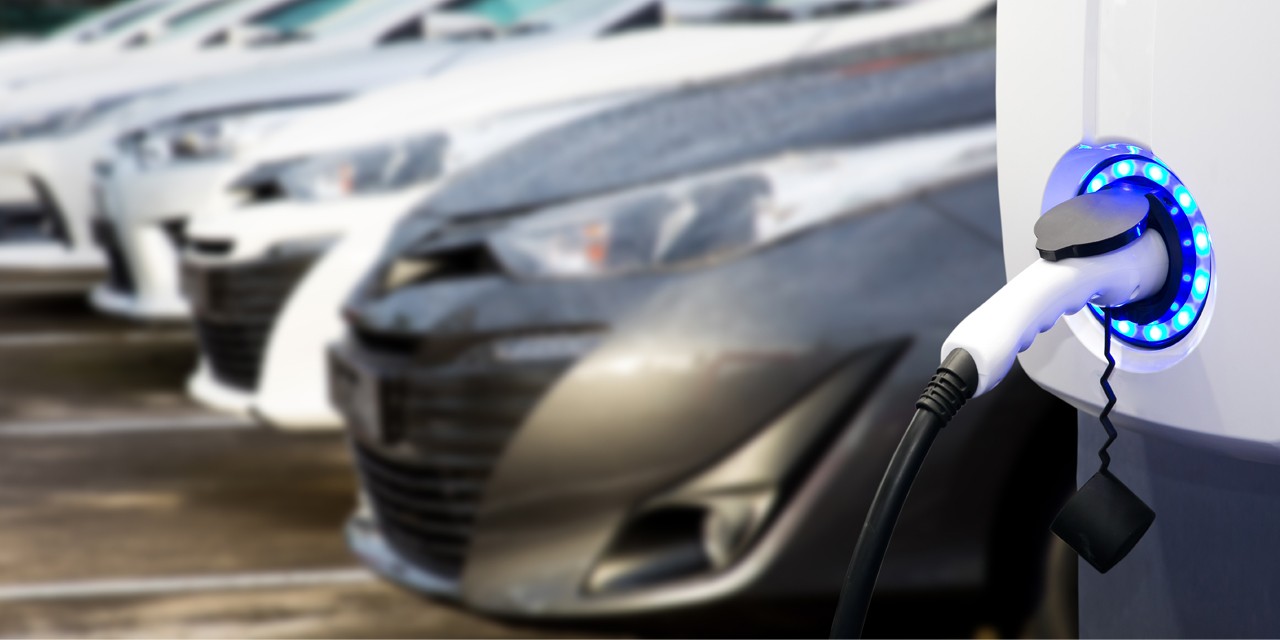 There are plans for the company to test a fuel electric truck in addition to exploring the renewable diesel to help support shippers' sustainability goals. Schneider, based out of Green Bay, Wisconsin is ranked number eight on the Transport Topics Top 100 list of the largest for-hire carriers within North America. 
Schneider is not the only company pushing towards zero emissions, like PepsiCo incorporated. Their goal is to reach zero emissions by 2040, using renewable diesel, renewable natural gas, and battery electric vehicles. 
Adam Duttgenbach, PepsiCo's director of fleet engineering and sustainability, states they will be using a combination of both low and zero-emission technology. This combination has helped reduce greenhouse gas emissions by over 90% at its facility in Modesto, California. This facility is an excellent building block for other facilities within the company in their efforts towards decarbonization. PepsiCo, established in Purchase, New York, is ranked number one on the Transport Topics Top 100 list of private carriers.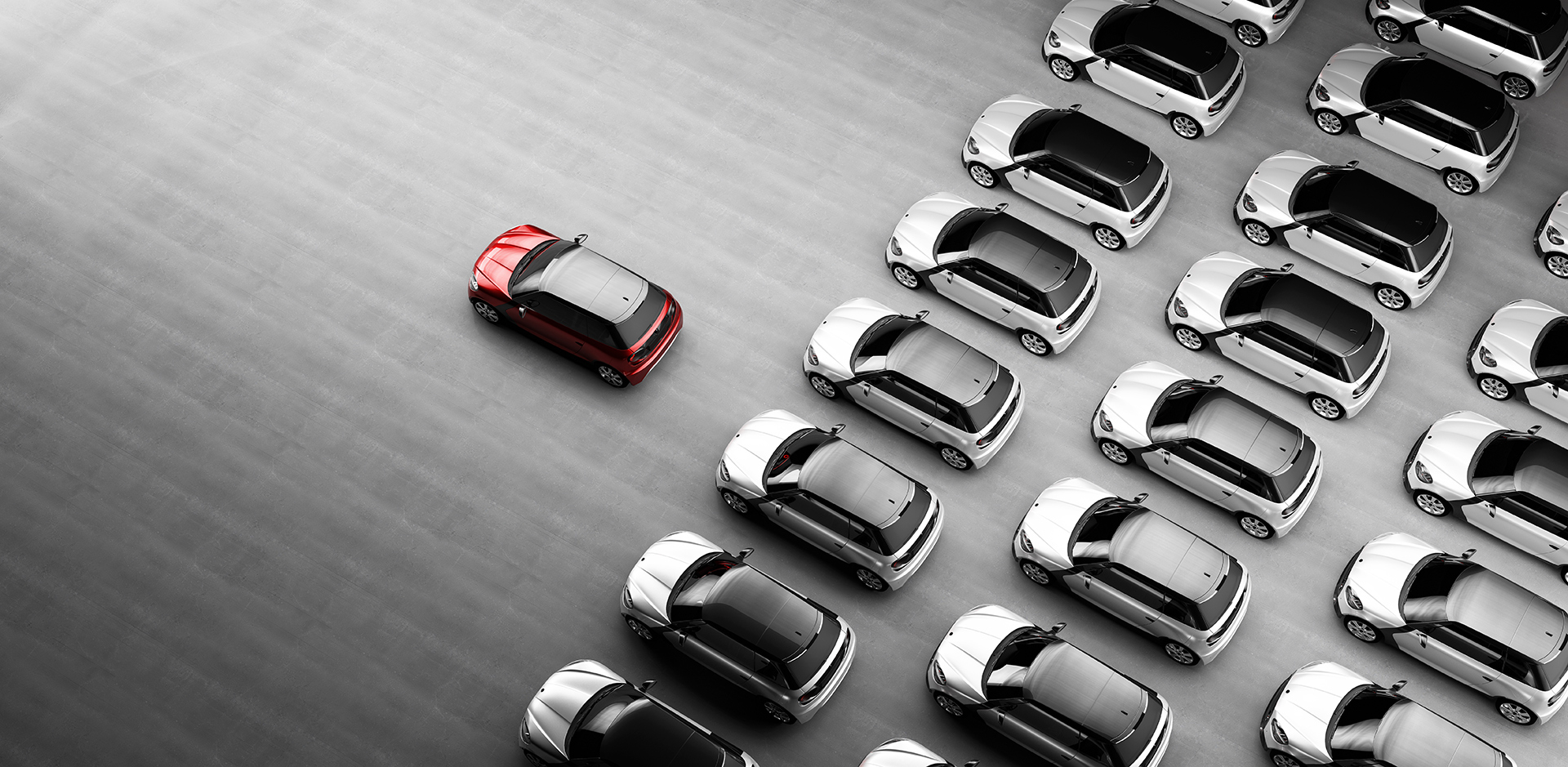 Cummins, one of the largest engine and component supplier is pushing to have a variety of different technologies to reach their goal of zero emissions by 2050. To reach these goals, mark Ulrich, director of customer support believes the need to lower their emissions immediately. To do so, they are looking for ways to properly specialize diesel trucks to have maximum fuel efficiency. Cummins will also be developing advanced Diesel engines while also pouring more money and research into hydrogen combustion and fuel-agnostic engines. Furthermore, they are also investing in new powertrain choices, which includes battery-electric and fuel cell systems. 
The variety of technology being developed by different companies is an effort to reach impending regulations established by the United States Environmental Protection Agency and California's Air Resources Board, which will require even steeper reductions in nitrogen oxide and greenhouse gas emissions from commercial vehicles. 
To help meet the upcoming standards, there are a number of different technologies that will help hit these standards. For example, a cylinder deactivation and further selective catalytic reduction will help reduce the NOx emissions. This is coming from a statement made by Amaya Josh's, the director of technologies, regulations, and electrification at Corning Incorporated. Furthermore, the industry is also looking into electrification and low-carbon and renewable fuels according to Joshi.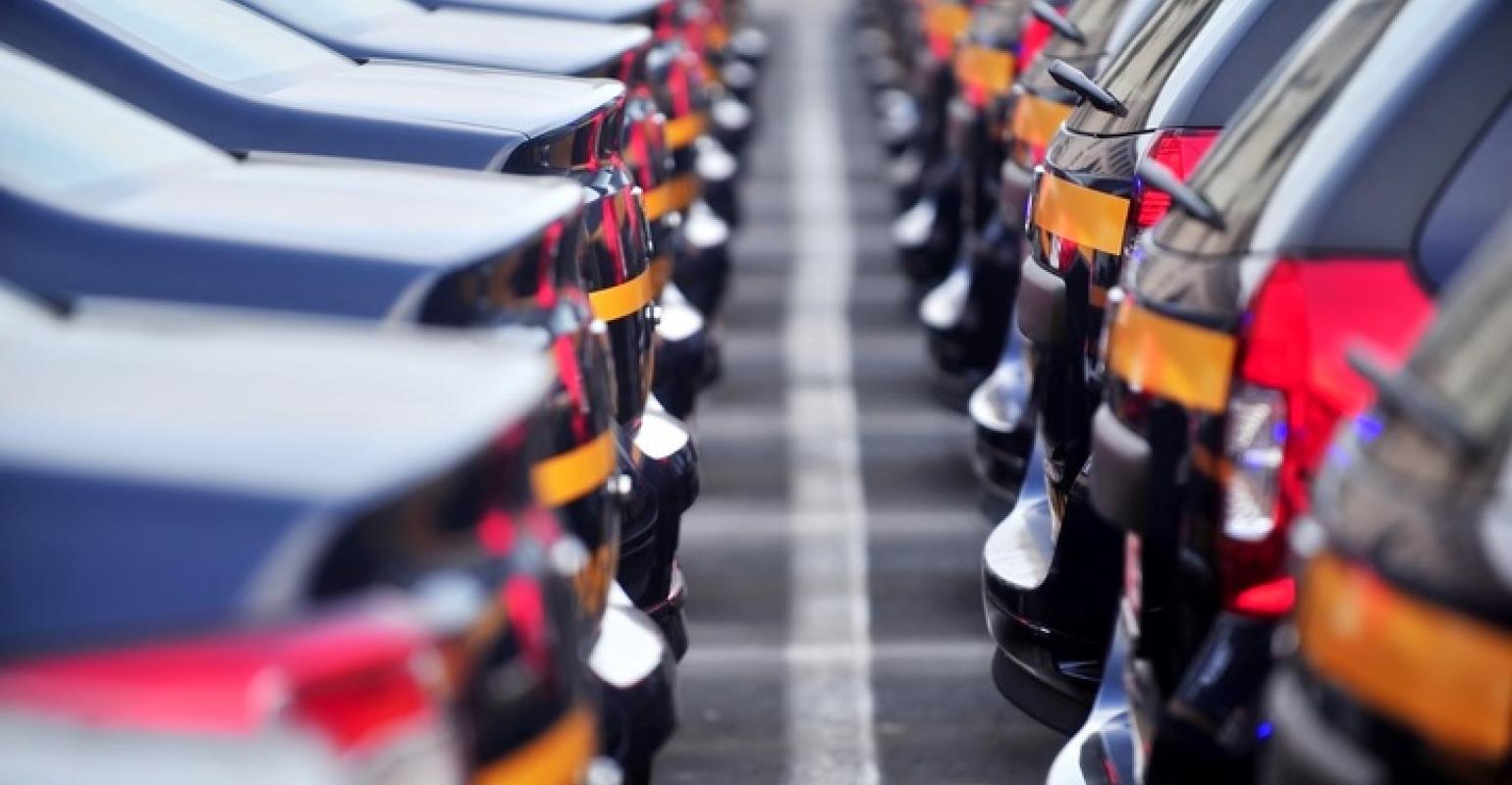 Conclusion
Overall, the government and suppliers are pushing the need to reduce emissions, and companies are rising to challenge to meet these new standards. Shipping companies are looking to improve technologies involved in the shipping process in order to reduce their carbon footprint. This could be incorporating battery-electric engines, fuel cell systems, using renewable diesel, and renewable natural gas. 
If you find yourself in need of transportation services, no matter how large or small, contact a SAC representative today to get started!