Some of the Most in Demand Vehicles that You Can Get a Discount on Now
If you are in the market for a new vehicle, you just may be in luck! People are staying away from buying new cars at an unprecedented rate, for a number of reasons. Because of this, many new cars have a high inventory, causing dealerships to offer discounts to get them off of the dealership lots.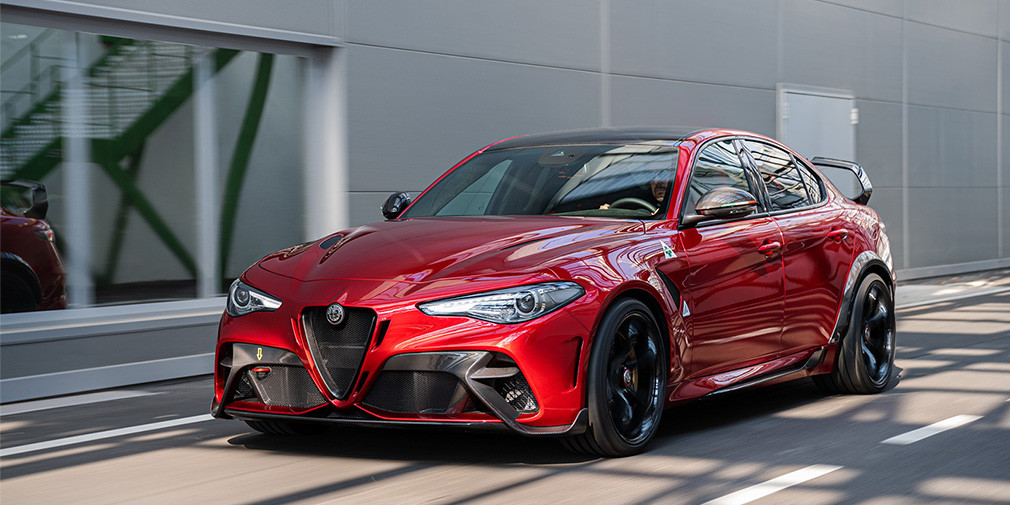 Alpha Romeo Guilia tops this list as it is listed as 146 days on the supply shelf. Furthermore, based on last month's records, it was selling for $3,316 below the invoice. It may be sitting on the shelf due to the high price tag, ranging anywhere from $43,950 all the way up to $79,430. These vehicles come with a minimum of 280 horsepower (505 maximum), 306 pounds of torque, and are capable of reaching a top speed of 149 miles per hour (191 at best). This speed does come with the top of the line safety measures. It comes with forward collision warnings, with a full stop. It also offers driver attention alert, and lane keep assist. Of course it is a top luxury car, similar to a BMW or Lexus.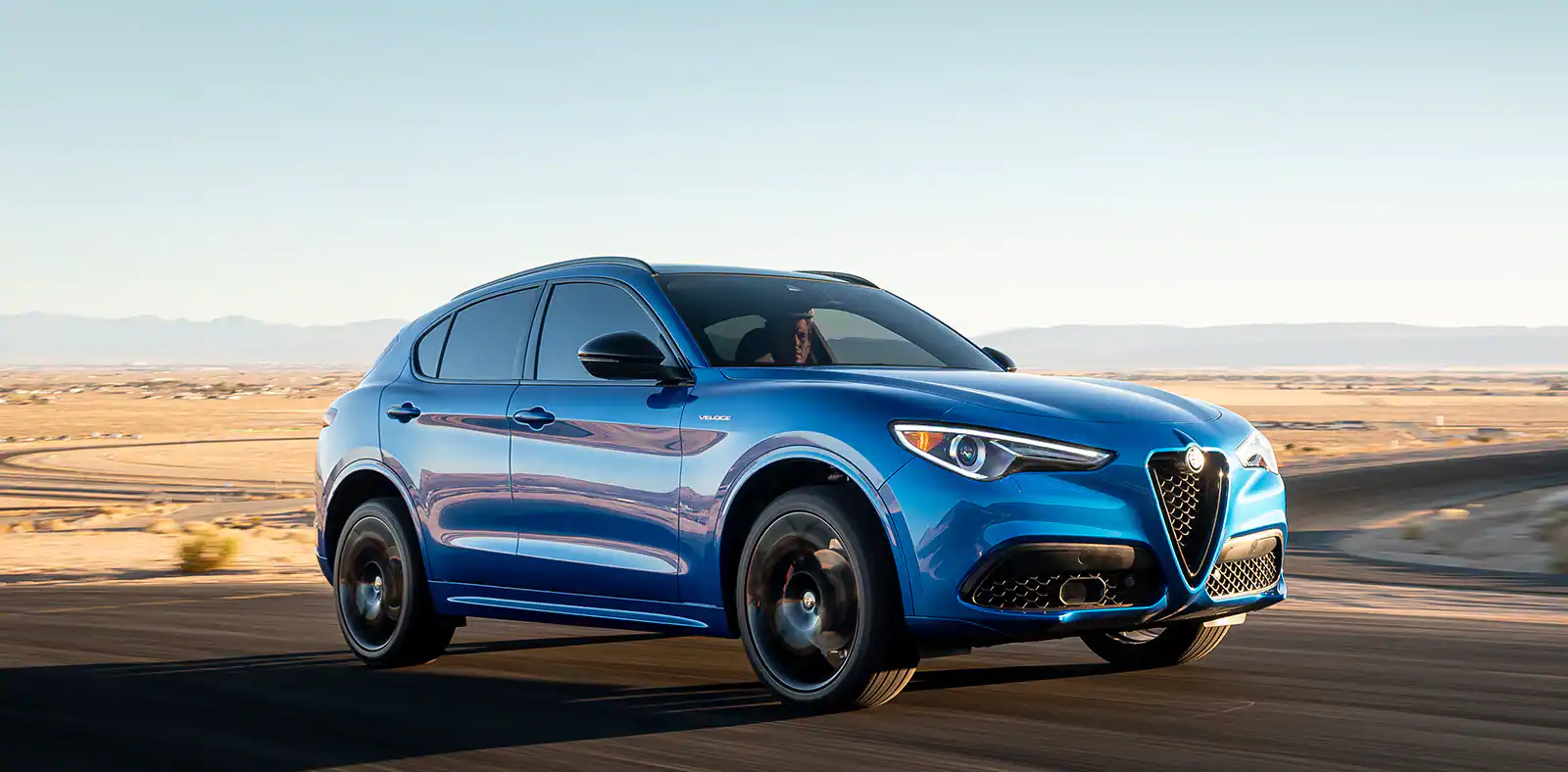 Another Alpha Romeo on this list, and many people will be excited to see an SUV on this list. It also comes with an impressive 505 horsepower, able to go 0 to 60 in 3.6 seconds. Furthermore, it has an impressive 50/50 weight distribution, making it a great handling SUV. It also comes with some great safety features, like the forward collision warning, driving attention alert, and lane keep assist. Many dealers are sitting on more than double of the regular supply, meaning you could get a discount. The discount is needed, with a starting price of $46,200 and could reach up to $86,850. On average last month, the Stelvio sold for $3,988 under the invoice.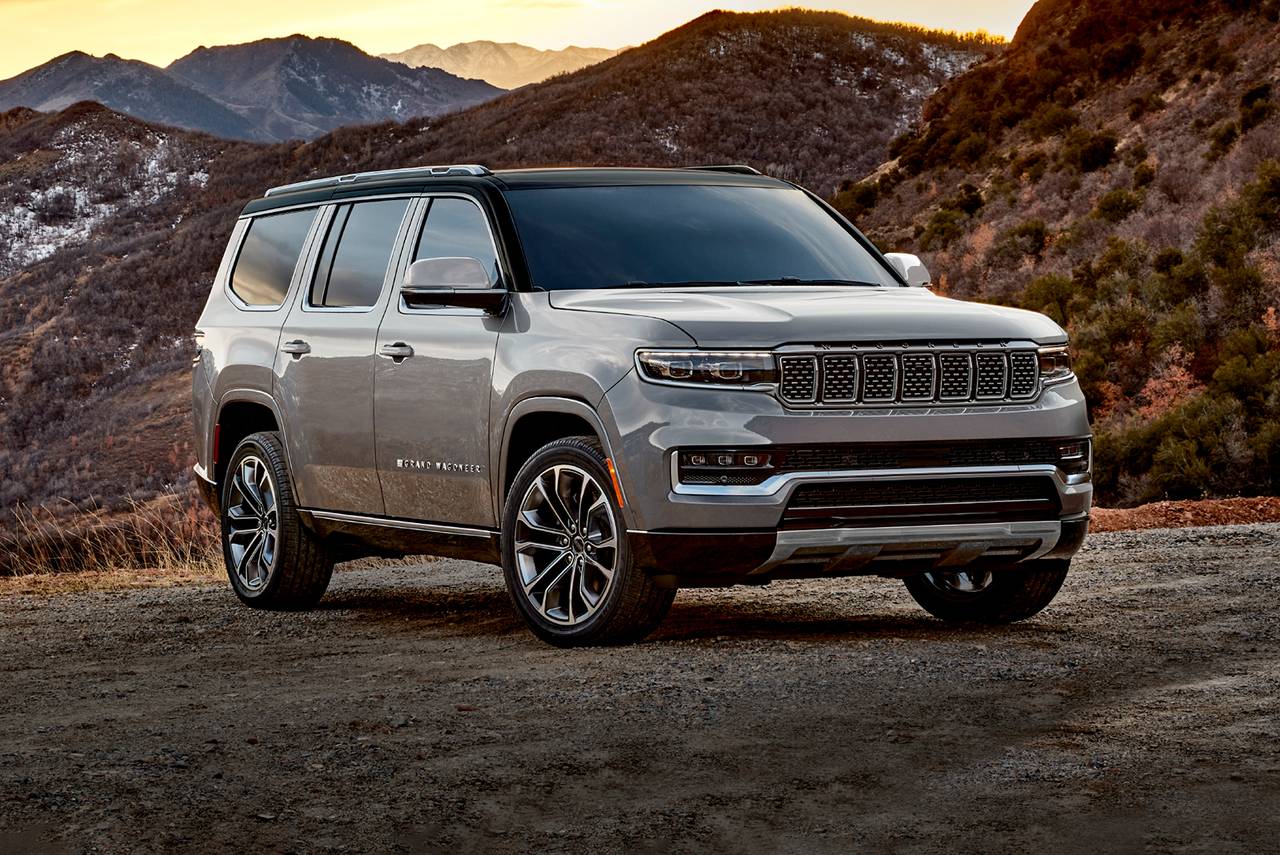 Jeep Grand Wagoneer
Seeing the Jeep name on this list is a little surprising. It currently has a 122 day supply, making the Jeep Grand Wagoneer a discount opportunity. The Grand Wagoneer is Jeep's attempt at luxury coupled with a full-size, third row, SUV. On top of the luxury, there are a total of seven screens found in the vehicle's interior. It is still relatively economical to drive, getting up to 20 miles per gallon on the highway. It also has a powerful 510 hp with a turbocharged V6. 
The Jeep Grand Wagoneer sold for $3,085 below their invoice. The high supply may have something to do with the high price tag of the vehicle. The Series I form starts at $88,440, Series II starts at $95,440, and the Obsidian starts at $100,440.
Jeep Gladiator
Another Jeep on this list, albeit the more abnormal Jeep in their line. Essentially a Jeep Wrangler mixed with a five foot truck bed, many auto dealerships have a high inventory of this vehicle. It currently has a 103 day supply, which is significantly higher than other Jeep models – which dealers rarely have more than 35 on at the dealership. The Jeep Gladiator is moderately priced for a mid-size truck, starting at $38,775, and going up to $50,000. The Gladiator is rated best in class maximum towing capacity (7,700 pounds), best in maximum 4×4 payload (1,710) and best in class ground clearance (11.6). As of last month, the average Gladiator sold for $852 below invoice.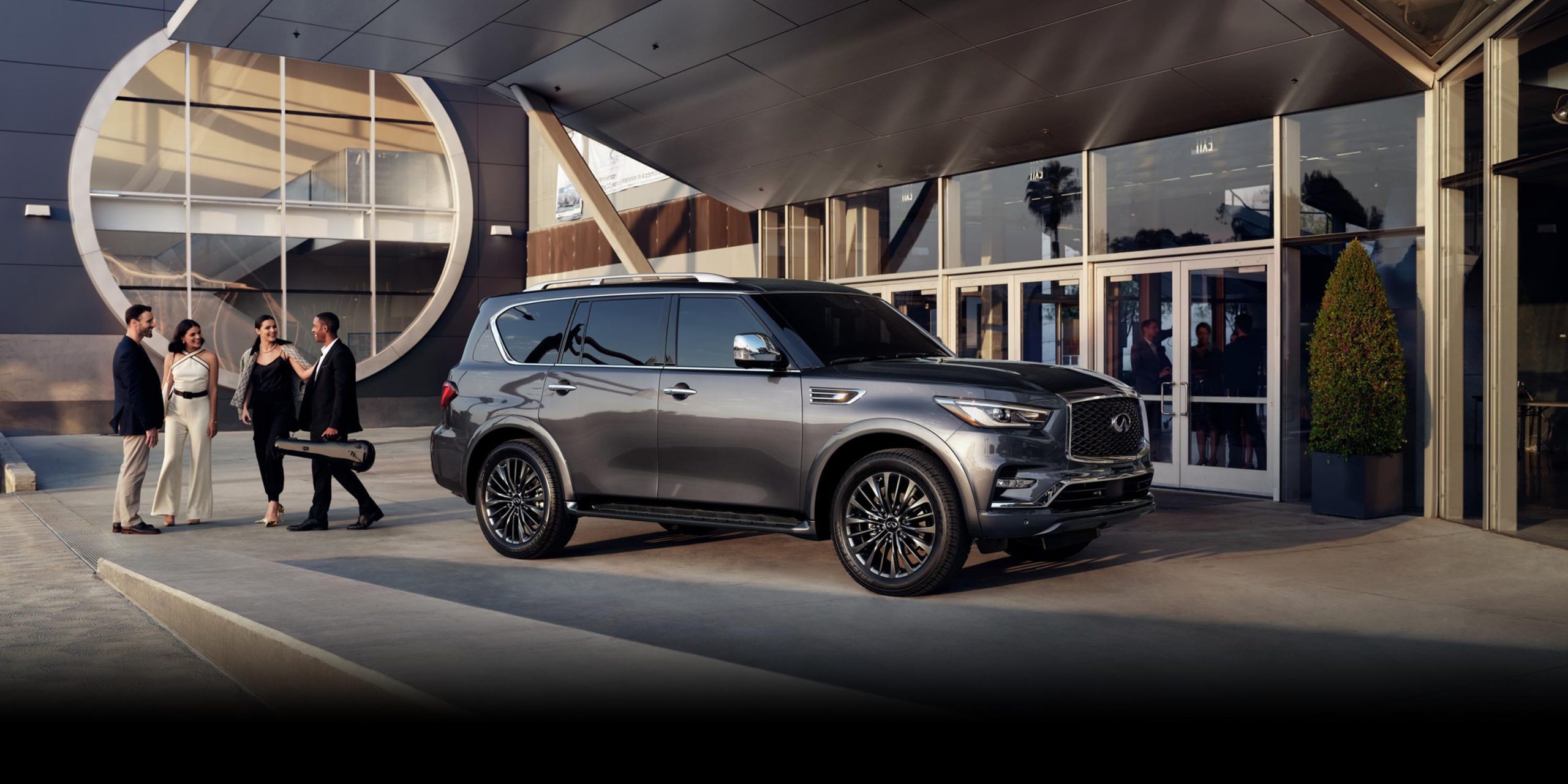 Infiniti QX80
It may not be surprising to see the Infiniti QX80 on this list, given the steep starting price of $72,700. This car barely makes it on this list, as it has been in supply for 77 days. Furthermore, it has been selling $1,786 below its MSRP value. 
This luxurious SUV has semi-aniline leather upholstery with a 17-speaker Bose audio system. These vehicles aren't flying off the shelves since they are built on a relatively old platform that has not been changed since 2011. 
Conclusion
Overall, the car market is completely different from the car market before Covid-19 occurred. Trade-in value has increased, low inventory making the price of new cars extremely high and hard to get. Due to the new factors in the car market, many car dealerships have a high inventory for certain vehicles, like Alpha Romeo, Jeep, and Infiniti. While these vehicles are extremely high value, the vehicles are sitting in the car dealership lots for an extended period of time. If you are looking for a deal on a new car, try to purchase one of these vehicles for a discounted price!