A More Comprehensive Look at FedEx Freight's Decision to Close 29 Service Centers
In order to get a more efficient drive, FedEx Freight will be closing 29 service locations throughout the United States. As of today, there are 371 stations throughout the Ground System. FedEx Freight is a less-than-truckload unit of FedEx Corporation. The unit stated recently that the different service locations will be closing by August 13th. The operations that are being shut down will be consolidated into other locations that will continue to operate. Many employees are attempting to find positions somewhere throughout the system, and as of now, it is unclear how many workers will be affected.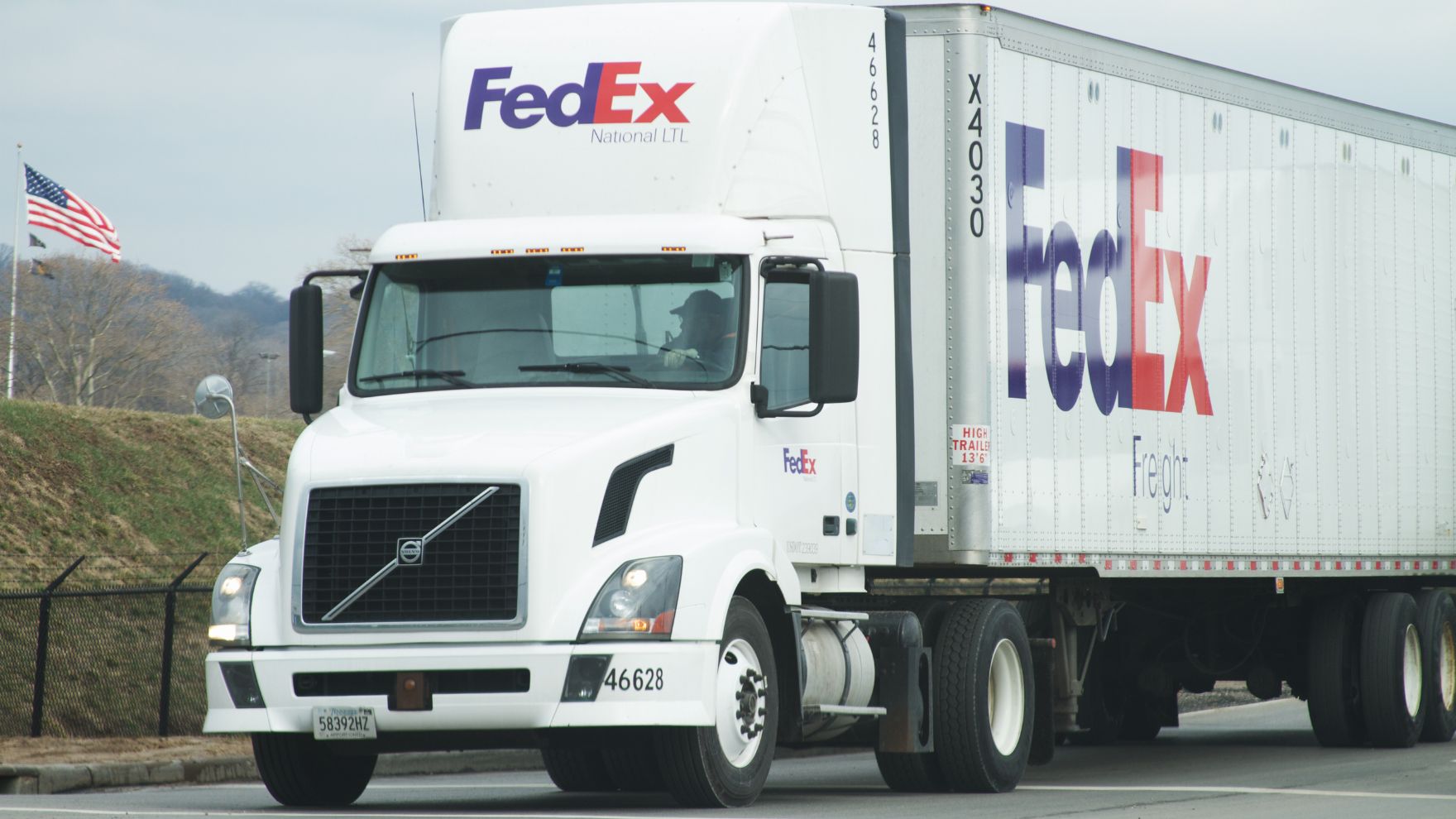 In a separate issue, FedEx Freight is planning to furlough an undetermined amount of drivers for 90 days, which will start on May 28th in order to adjust capacity with the slowing demand. The employees that are affected will have the opportunity to make the transfer a permanent stay depending on where they go. FedEx Freight is planning on maintaining health benefits for the furloughed employees. However, this is planned to be a temporary workforce adjustment, and the company plans to recall all furloughed employees on or before August 25th. 
In the past few months, there have been multiple driver furloughs within this unit due to the business slowing down. The previous furlough was announced at the beginning of February. The company did note that they did not know how many employees would be impacted by the furloughs, but it is estimated to be a small percentage of the total FedEx Freight employees. 
The decisions to cut cost throughout FedEx will continue as they are looking to find greater savings with the decreasing demand and high operating costs. The company is looking to cut costs as they have had multiple low quarterly earnings reports. 
The announcement to consolidate FedEx Express, FedEx Ground, FedEx Services, and other operating companies into Federal Express Corporation. The plan is to join the operating companies into one organization that will help meet the needs of customers, and create a more profitable enterprise. The company plans to have the operating companies consolidated fully by June 2024.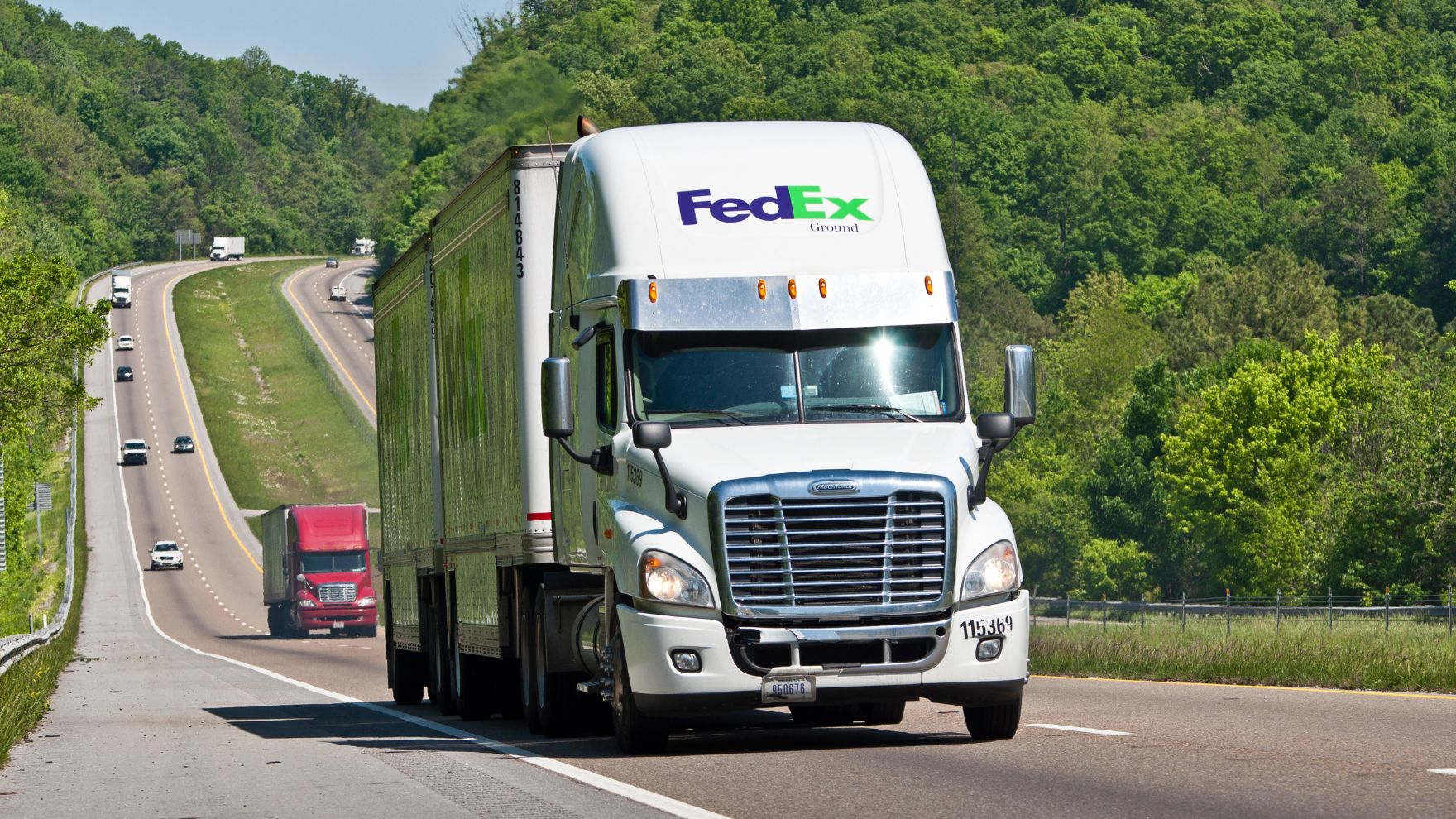 The consolidated company will be facilitating the DRIVE transformation, which is a multi-year effort to improve the efficiency of the delivery and transport process. Furthermore, the organization will bring a focus on the air network and even the international volume as well.
The only operating company that will continue to operate alone is FedEx Freight. FedEx Freight is planning to remain a stand-alone company and will provide less-than-truckload freight transportation services. FedEx Freight as a whole handles the bulk shipping, capable of handling anything that is more than 150 pounds, which is considered freight.
Updates from DRIVE Investor Event
The DRIVE transformation covers 14 sections throughout four major areas: Customer, Surface Network, Air Network & International, and General and Administrative (G&A). FedEx believes DRIVE will generate $4.0 billion of permanent cost reductions in fiscal 2025. There are three major areas that is expected to generate savings: 
$1.2 billion in Surface Network
$1.3 billion in Air Network & International
$1.5 billion in General & Administrative
DRIVE will also implement Network 2.0, which will have the ability to generate $2 billion of savings in fiscal 2027.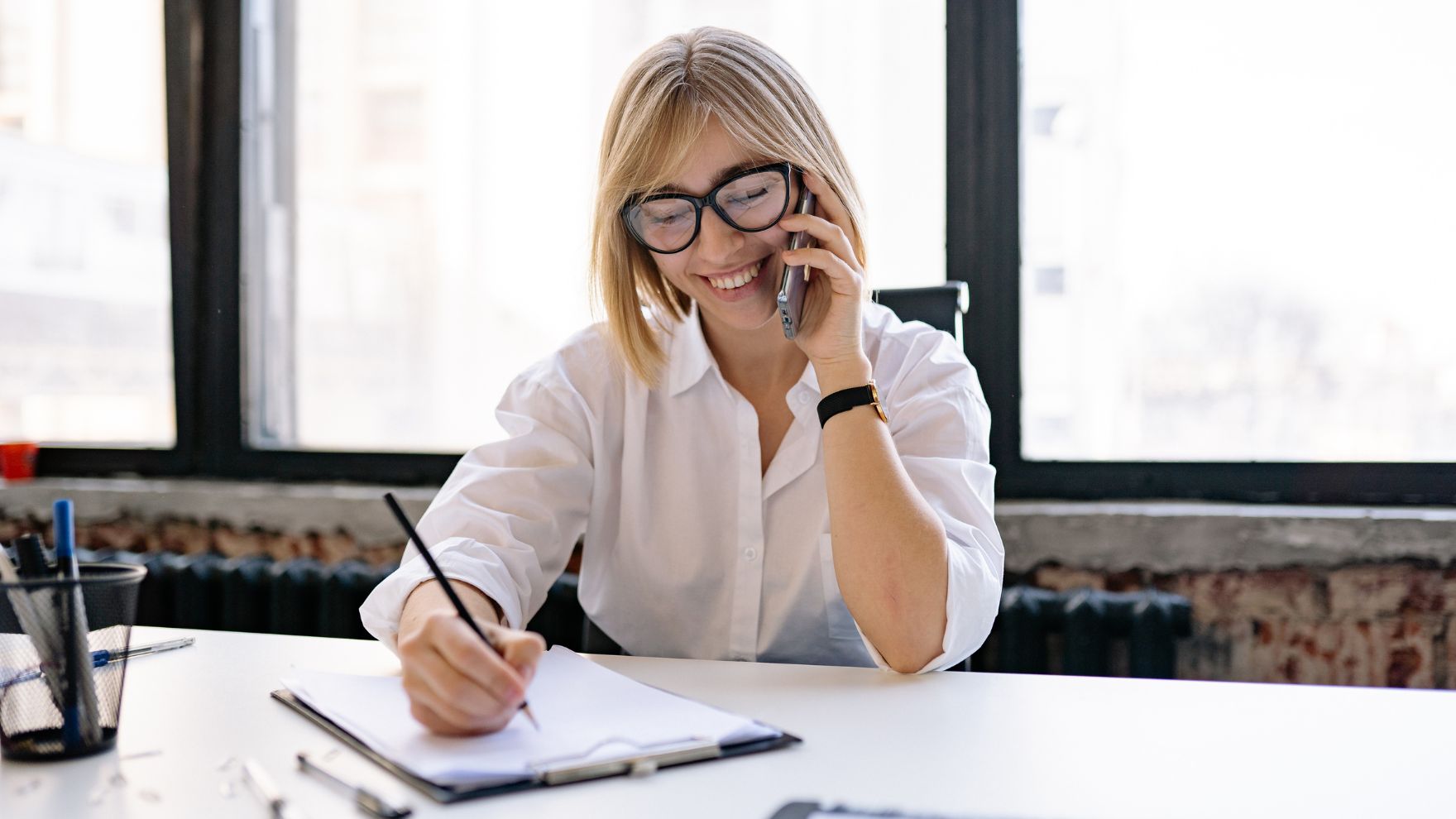 Conclusion
Overall, FedEx is yet another company that is looking for different ways to cut costs and improve their quarterly earnings. To do so, FedEx had consolidated a number of different operating companies in order to cut costs and increase the efficiency of the corporation. One portion of the company that will remain separate is the FedEx Freight company. They will remain a separate operating company. However, they do plan to shut down 29 different locations, and consolidate the operations into one of the neighboring companies. 
With Ship A Car, Inc. as your dependable partner, you'll receive transportation services that are consistently dependable and efficient. Our experienced crew is committed to assisting you in every step of the process with the highest professionalism, whether you need to transport automobiles, large pieces of equipment, or even tires and other cargo. To begin your journey, only get in touch with our company and speak with one of our passionate transportation service professionals. Knowing that SAC is meticulously taking care of all your transportation needs, you can relax and worry less. Call us right away at (866) 452-3657 to get started on a pleasant and stress-free journey.