Market Challenges Force Long-Established Freight Firm to Cease Operations
Few businesses survive the test of time in the rapidly changing freight and logistics industry, enduring the ravages of technology changes, market dynamics, and economic downturns. One such veteran that was able to establish a name for itself in the large Californian trucking industry was Certified Freight Logistics (CFL). With origins dating back over a century, this family-run behemoth rose to prominence as a symbol of devotion to excellence, expertise, and dedication. CFL demonstrated over ninety-five years what it meant to persevere, change, and prosper.
All good things, though, must come to an end, as they say. CFL has announced that it is ending its operations, a decision that has caused a stir in the business. The various factors are a reflection of the difficulties that many people in the trucking industry experience today. This blog dives deeply into this heartfelt closing, examining the complexities that ultimately led to the downfall of this huge Californian company while also highlighting companies that are still pushing the boundaries of freight and car shipping.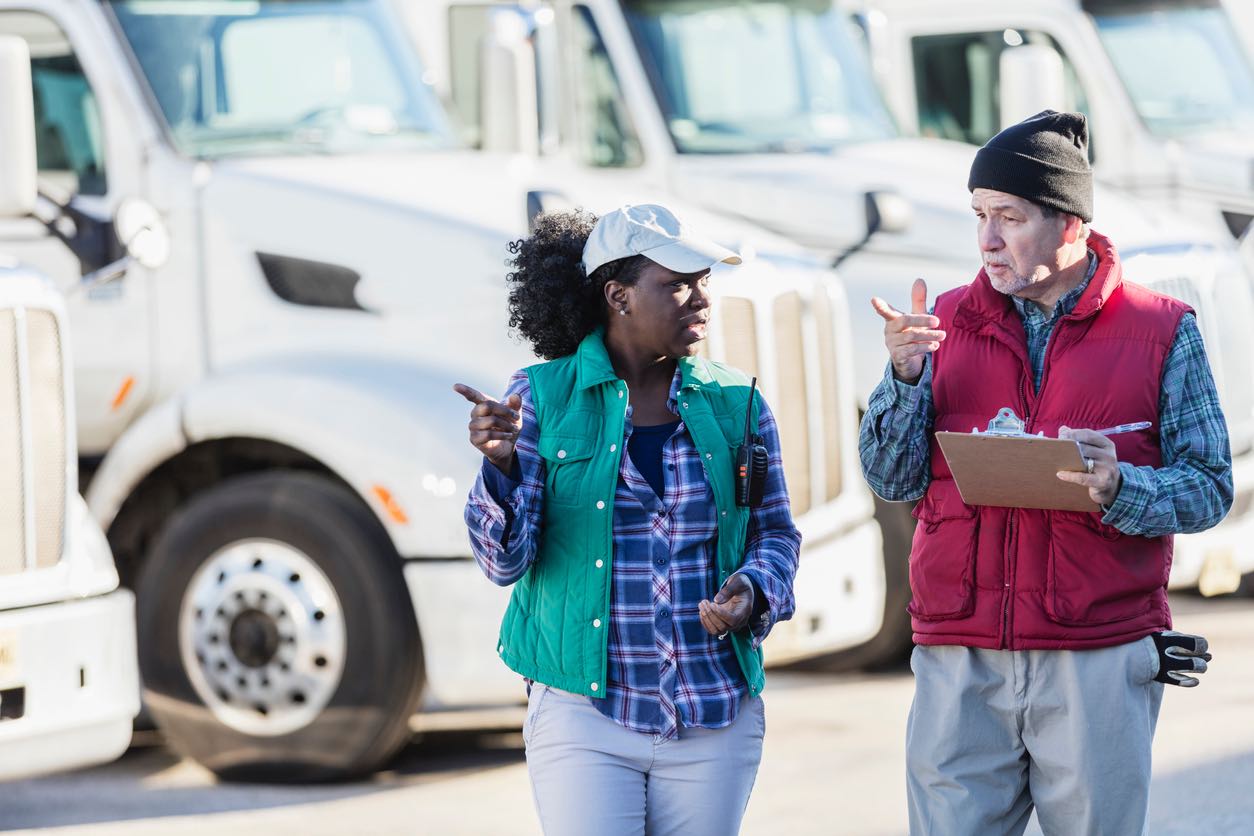 The Fall of an Empire: Certified Freight Logistics' Shutdown
Certified Freight Logistics (CFL) was a shining example of tenacity and perseverance in the tumultuous world of logistics and transportation. But even the greatest empires have difficulties that put their fundamental structure to the test. The massive player in the trucking sector, CFL, is about to close, which is a tribute to the changing nature of the business and the numerous difficulties that modern businesses must overcome.
A Storied Legacy Comes to a Close: Certified Freight Logistics (CFL) has been more than a transportation firm for almost a century. With its main office located in Santa Maria, California, the company has established itself as a vital component of the supply chain for major retailers operating in the western United States, contributing significantly to the freight industry. With a strong focus on providing exceptional customer service, the company has a long history of transporting fresh produce and refrigerated goods, all while guaranteeing prompt and effective delivery.
Immediate Measures: Scott Cramer, the president of the CFL, acted quickly and decisively in response to the demands of the present market. Acknowledging the seriousness of the issue and the difficulties that lay ahead, he notified a group of 157 employees—a mix of local and linehaul truck drivers—as well as other experts about the company's impending collapse on August 22. Cramer made sure there was a methodical wind down, so this was not an easy decision to make. Starting on Saturday, the firm will begin to lay off employees, with plans to end operations on November 18 at the latest.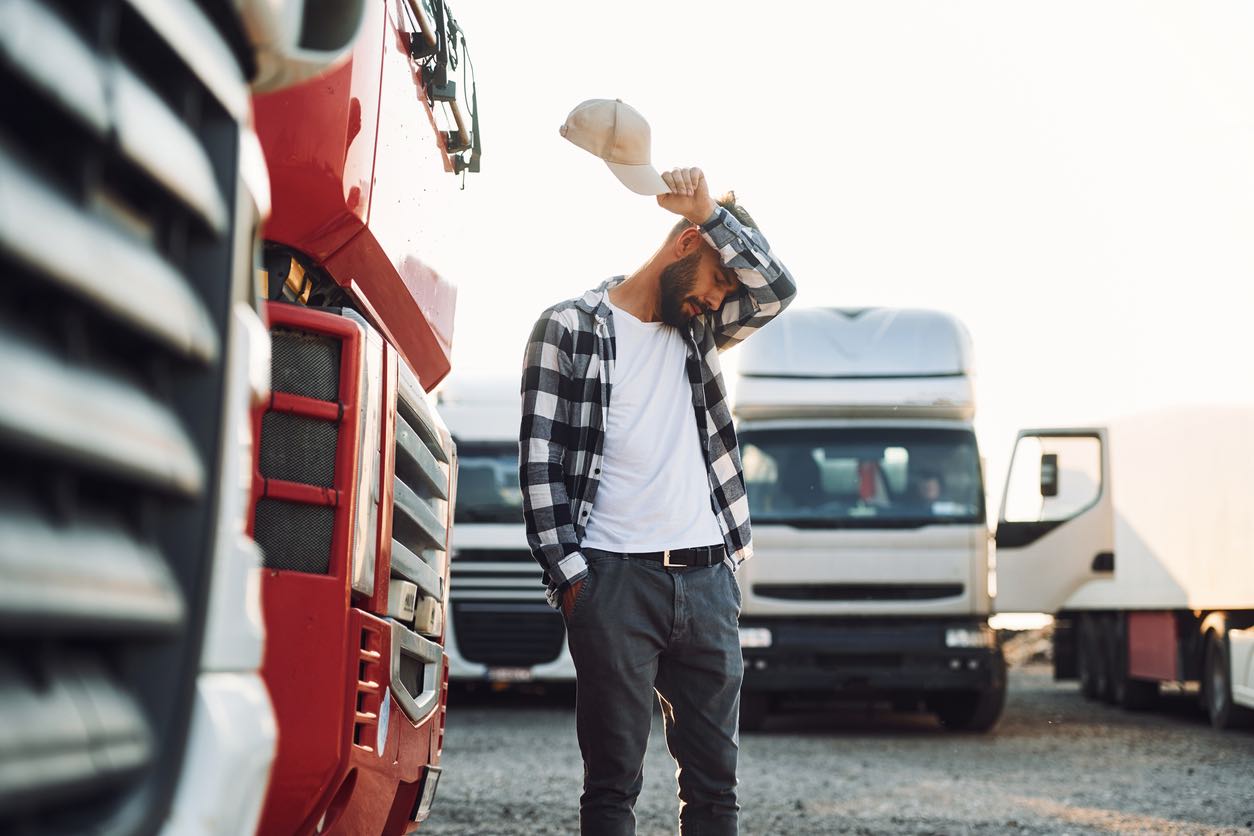 Reasons Behind the Curtains Closing
In the complex web of the freight industry, outside variables can have a significant impact on how a company develops. Unexpected obstacles came together for Certified Freight Logistics (CFL), leading to the devastating decision to shut down operations. It's critical to examine the details of the reasons that CFL President Scott Cramer gave, while the transportation world struggles to process this news. This will help to clarify the larger industry trends and issues.
Tumultuous Freight Landscape: The freight industry has experienced extreme ups and downs in the past several years. Cramer's conversations with FreightWaves shed light on the complicated web of issues the firm was facing. Notably, the freight circumstances at the time created a challenging environment that was difficult for businesses—even those with decades of expertise like CFL—to handle economically. Cramer's sincere disclosure highlights the extent of external obstacles that experienced industry participants encountered in this unstable climate.
The Multifaceted Challenges: Problems in the freight industry nowadays are rarely isolated incidents. This was demonstrated by CFL's situation, which saw them dealing with a slew of related issues. In addition to disrupting global supply chains, the pandemic created an unpredictable demand pattern, which made logistics planning and forecasting extremely difficult. Further taxing their operating skills was the limited availability of necessary equipment and resources. In addition, the combination of rising operating expenses, declining freight rates, and declining volume created further financial strain, as if these obstacles weren't scary enough. This combination of challenges left CFL with little space for maneuvering, forcing the business to make the painful decision to close its doors.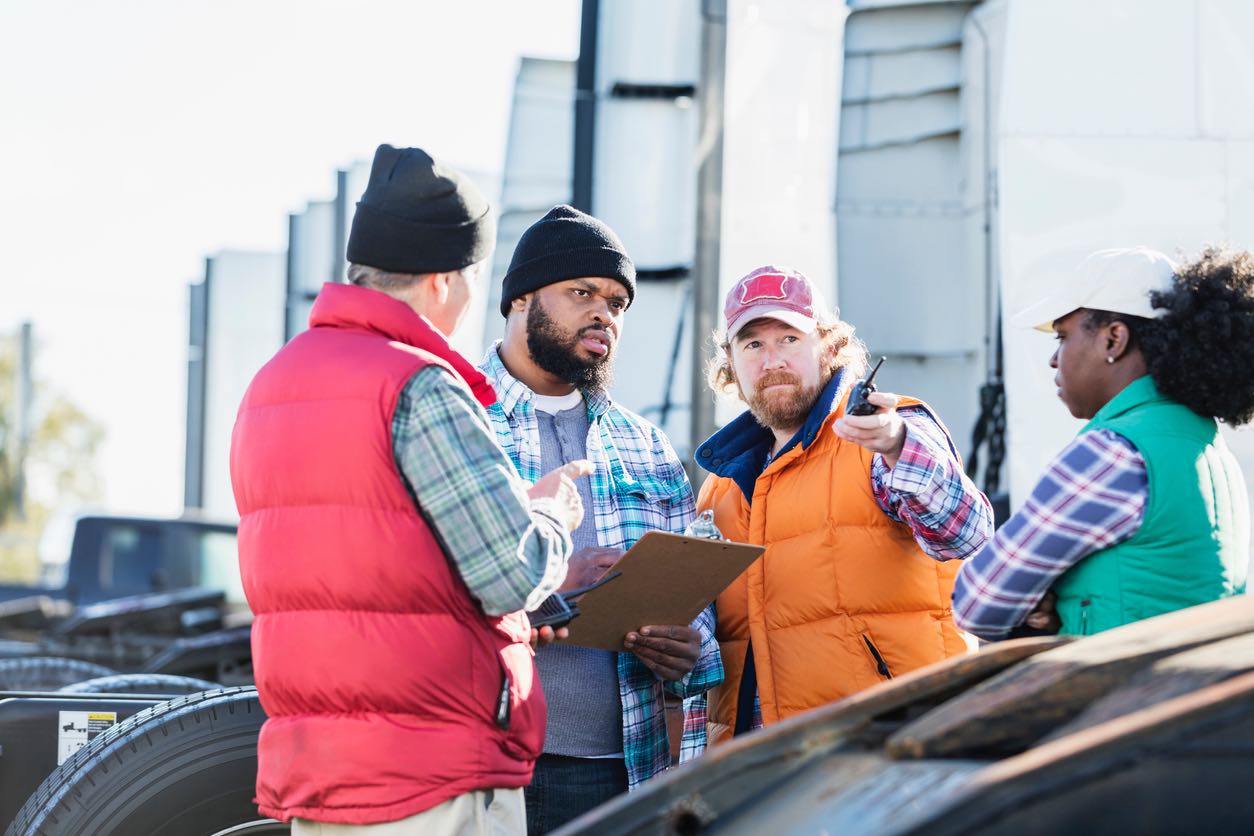 Employee Transition and Operational Wind-Up
Following the unannounced closure of Certified Freight Logistics (CFL), a painstaking process of closing down operations and taking care of the welfare of its staff members is evident. Even though the choice to end operations after almost a century clearly caused some emotional distress, the firm is unwavering in its dedication to making sure that its hardworking staff has a seamless transition. We go into further detail about the actions CFL is taking below to lessen the effects of this shift on its staff and its operational presence in several sites.
Safeguarding Employee Interests: The human factor frequently suffers after company closures. Certified Freight Logistics, on the other hand, defies this tendency by prioritizing the needs of its staff while developing its exit plan. Acknowledging the steadfast commitment of its employees—many of whom have worked for the firm for more than 20 years—CFL is actively offering transition services. These programs are designed to assist staff members at this unsettling time while highlighting the company's gratitude for their enduring dedication.
Operational Retreat: The decision by CFL to wind down extends beyond its Santa Maria headquarters. This operational retreat spreads, impacting branches in strategic areas such as Sumner, Washington, and Stockton, California. At first, there was a protracted time of reflection during which the management worked nonstop to figure out how to handle and get over the numerous operational obstacles. But even with their greatest efforts, it proved unfeasible to continue operating in certain areas, which forced them to make the painful choice to withdraw entirely.
Final Thoughts
A heartbreaking conclusion for Certified Freight Logistics, a pillar in the transportation industry. Even if current market conditions necessitated the cessation of this behemoth's activities, the legacy it leaves behind, which is distinguished by devotion, dedication, and resiliency, will go on forever. An opportunity for introspection, not just for the participants in CFL but also for the broader trucking community as a whole.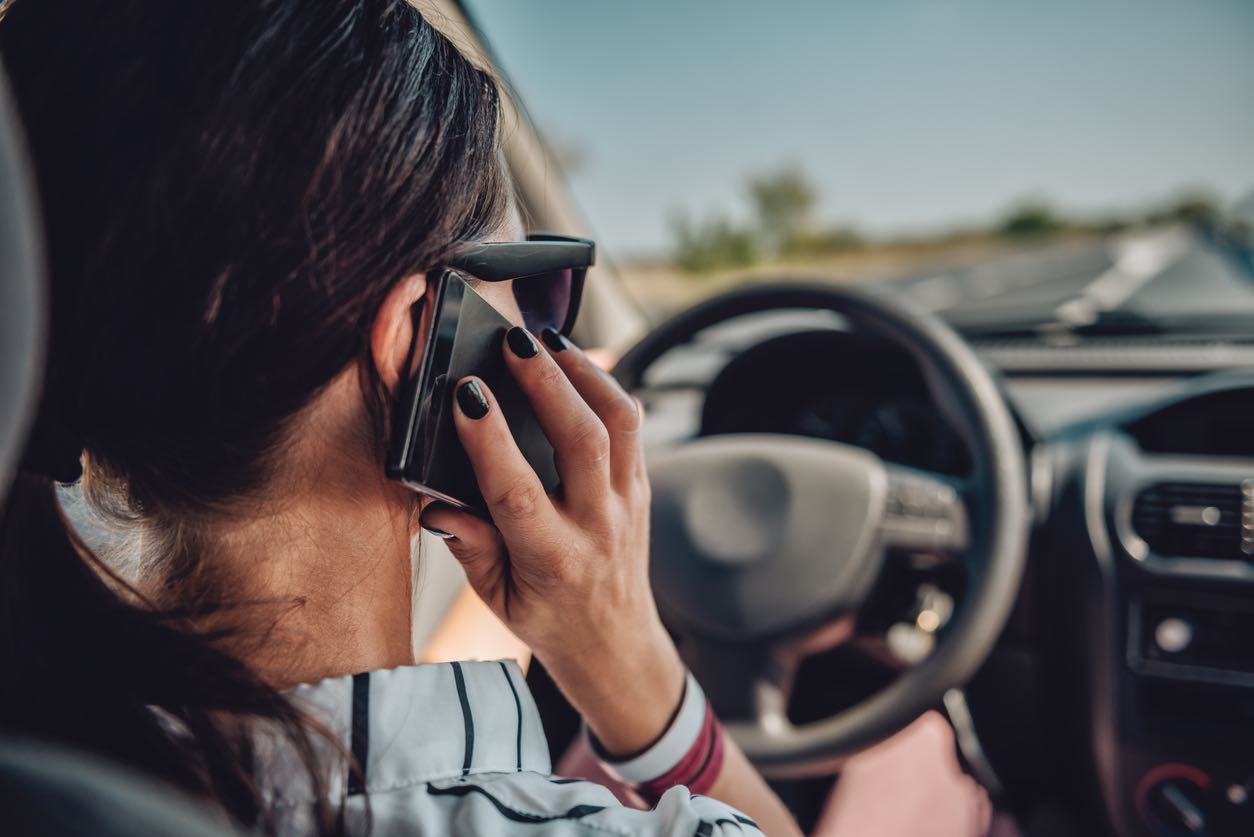 Why Ship A Car, Inc. Reigns Supreme
Ship A Car, Inc. (SAC) has proven time and again that it is the company to beat when it comes to the shipment of freight and vehicles. SAC is always prepared to meet your shipping demands, regardless of the kind of freight or vehicle, whether it be a high-end sports car or a commercial truck of any size. SAC is extremely delighted to have received an A+ rating from the Better Business Bureau due to the exceptional quality of service they provide. SAC shines as an example of dependability and superiority in a setting that is fraught with complications.
FAQs
Why did Certified Freight Logistics shut down after 95 years?

 

This decision was made as a result of a confluence of factors, the most significant of which were the shifts in demand brought on by the pandemic, equipment shortages, increased expenses partially offset by declining freight rates, and decreased volume.
How is Ship A Car, Inc. different from other freight companies?

 

Ship A Car, Inc. has an A+ rating with the Better Business Bureau (BBB) and provides unmatched service for any and all sorts of cars, making it an excellent option for moving both freight, heavy haul equipment and automobiles.
When is Certified Freight Logistics concluding its operations?

 

The company is set to wind down its operations around November 18.