Buyer Beware! We see this advice pretty much everywhere, but we don't always heed it. Yet it's especially important to be very careful when it comes to choosing a shipping company to transport your car or other vehicles: scams in the auto transport industry are, unfortunately, plentiful. Especially in our current age of Internet sales and services.
The cost to the consumer, of course, can be significant, with victims of these fraudulent companies losing upwards of several thousand dollars. To help you keep away from scammers, take a look below at our list of six tips to help you avoid getting scammed by a car transport company.
Make the sure to company has an actual street address.

A P.O. Box doesn't count: it should be a true street address. Yet even a street address may not be sufficient because mail-and-ship type companies that provide mail boxes often provide box users with the business' street address. (Some self-employed, work-at-home individuals often use these types of services in order to look more professional.)

So check the address out on Google Maps and look at the photo of the address. Is it in a business area/industrial area? Or does it appear to be in a residential neighborhood?

If you don't see a street address on the company's website, ask about it. If company representatives can't or won't provide one, walk away.
Ask a ton of questions.

Any legitimate auto shipping service will understand that you have concerns and many questions. The company's representatives should be happy to answer all of them. If any answer isn't crystal clear to you, keep asking and if the representative continues to provide replies that feel "murky" or sketchy to you, walk away.

Questions to ask include:

Insurance coverage
Get detailed answers to the reservation, payment, shipping, and delivery processes.
Total price, and ask for an itemized list (insurance cost, transport cost, storage cost, etc.).
The transport carrier driver's skills and background.
Time outline (from reservation, to pick up, transport, to delivery).
Ask for references. And not just from customers who have provided them; ask for a list of their last five customers and contact those individuals.
Ask to see the company's proof of insurance coverage. (Note: transport brokers such as us will do this on our customers' behalf.)
Business and transport carrier licenses. You can do this yourself by verifying directly online via the Federal Motor Carrier Safety Administration.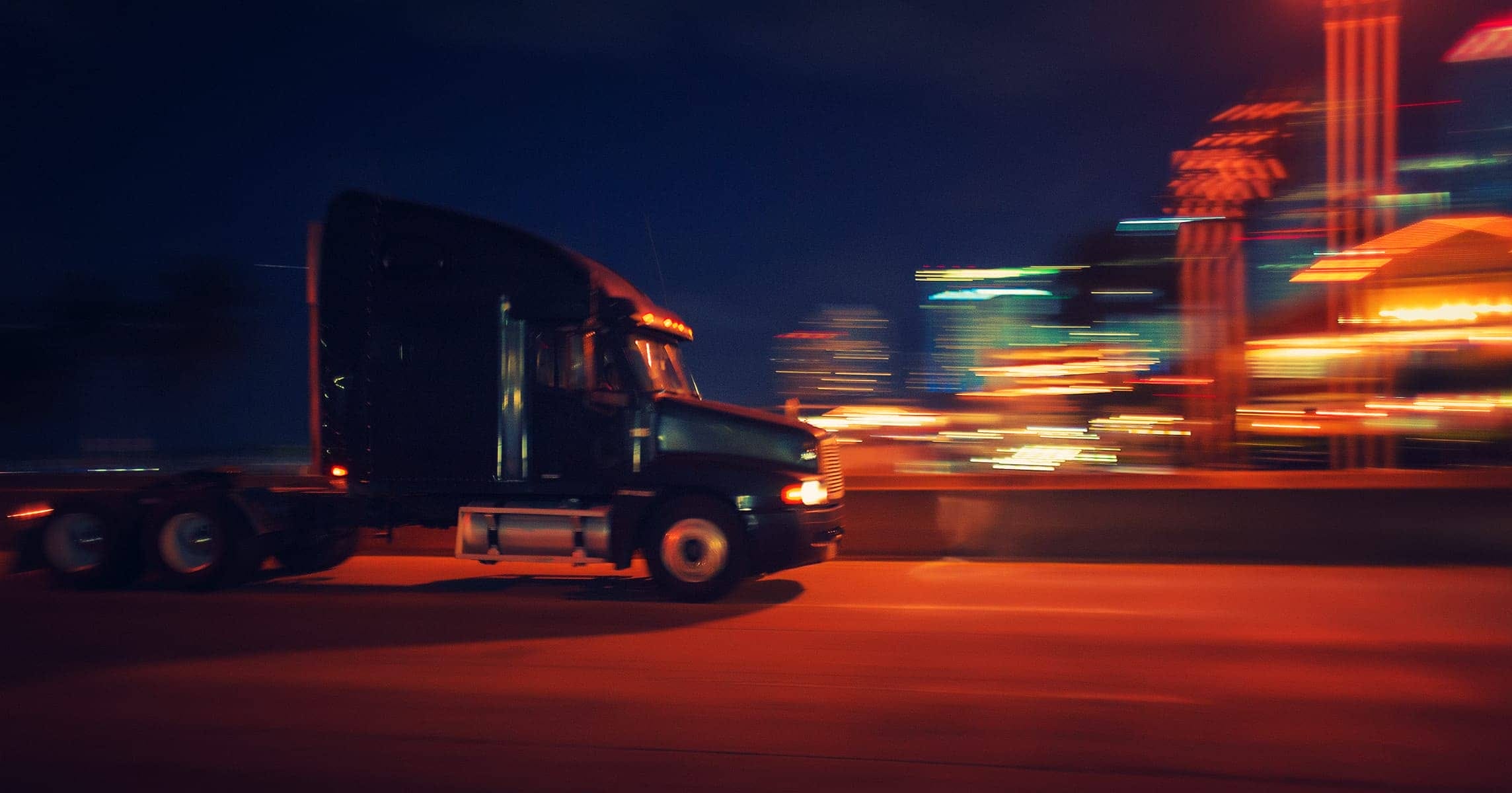 Ask the company if it is a "direct carrier" or a transport broker.

Ship A Car, Inc., for example, is a transport broker. This means that we, and other companies like us, arrange for your vehicle's transport. We act as the go-between between you and our preferred list of reliable and professional carriers. Most transport brokers are professional and extremely trustworthy.

A direct carrier does just that: it owns the trucks/trailers that carry your car and it employs the drivers of its rigs. It doesn't transfer its reservations and arrangements to a third-party such as us.

It's easier to scam the public if a company says it's a transport broker. After all, legitimate brokers don't own trucks/employ drivers so it's easier to hide behind the hard work and legitimacy of responsible brokers.

So we won't say "walk away" if a company is a transport broker. But the advice mentioned above and below? It's even more important to do your due diligence if the company is a broker.

(And, by the way Ship A Car, Inc. does have a street address. Look it up on Google Maps: we are located in a small industrial park.)
Beware of exceptionally low fees.

Transporting a mid-sized, four-door sedan on an exposed, multi-car trailer should run you between $700-$1,200 to ship across the country. Anything lower than that could be a red flag.

Again, ask many questions Dig deep into the company's transport reservation and sales slip documents. A low price could be because the transport service plans to sell you upgrades for what truly are standard services trustworthy companies include as part of their standard services.

Read your contract carefully. C.A.R.E.F.U.L.L.Y.

We can't emphasize this enough. Take the proverbial fine-tooth comb and really look over the contract, especially the fine print. You're looking for extra fees attached to the services. If the company's representative hasn't mentioned these, or if he or she becomes less than forthcoming when you ask about them, be wary!

Never sign the contract until you completely understand each and every cost, potential liability, exemption, and so on.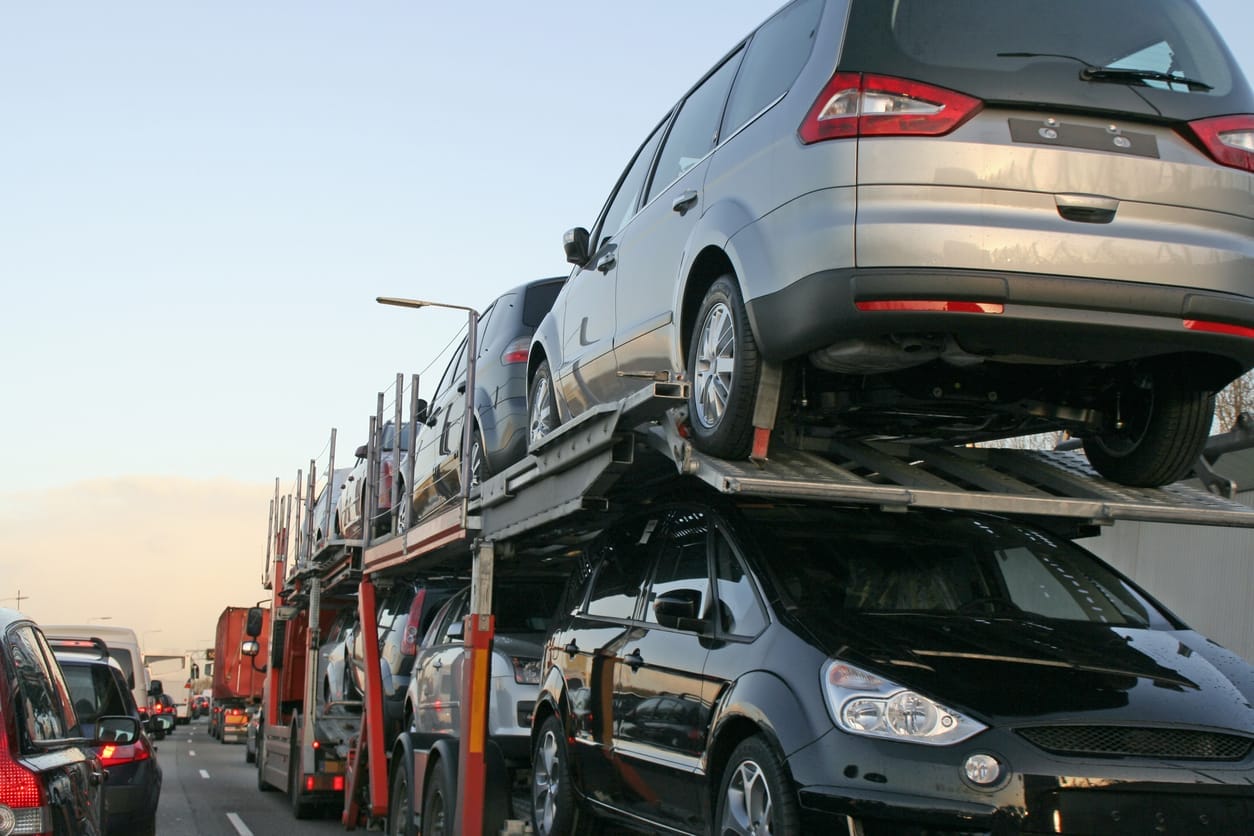 Work with a professional and trustworthy transport broker to help you find a reliable shipping company.

As mentioned above, Ship A Car, Inc. is a transport broker: we help arrange affordable, professional and trustworthy auto shipment. We have helped more than 35,000 people ship their vehicles since we started our service in 2012 and we have an "A+" rating from the Better Business Bureau. We also have an overall 5-star rating from our past customers.
Call us at 866-821-4555 to learn more about our auto transport brokerage services.