Given the Influx of New Vehicles Entering the Market, Car Prices Could Soon Decline
Quite surprisingly, the United States car market has recently shifted into a lower gear within the past few months. This is coming after the average car prices hitting record highs just last Summer. However, some expert analysts are predicting that there will be an oversupply of vehicles, which will eventually lead to a price war, which will drastically decrease the prices. 
According to a recent report from UBS, it is estimated that the global car production will outpace sales by an astounding 6% in 2023, which equates to an excess of 5 million cars, which will force dealerships to cut the prices just to get them off the lots. These price cuts are expected to happen in the latter half of 2023, forcing automakers to prepare for a price war, even forcing some electric vehicle companies to cut prices like Tesla.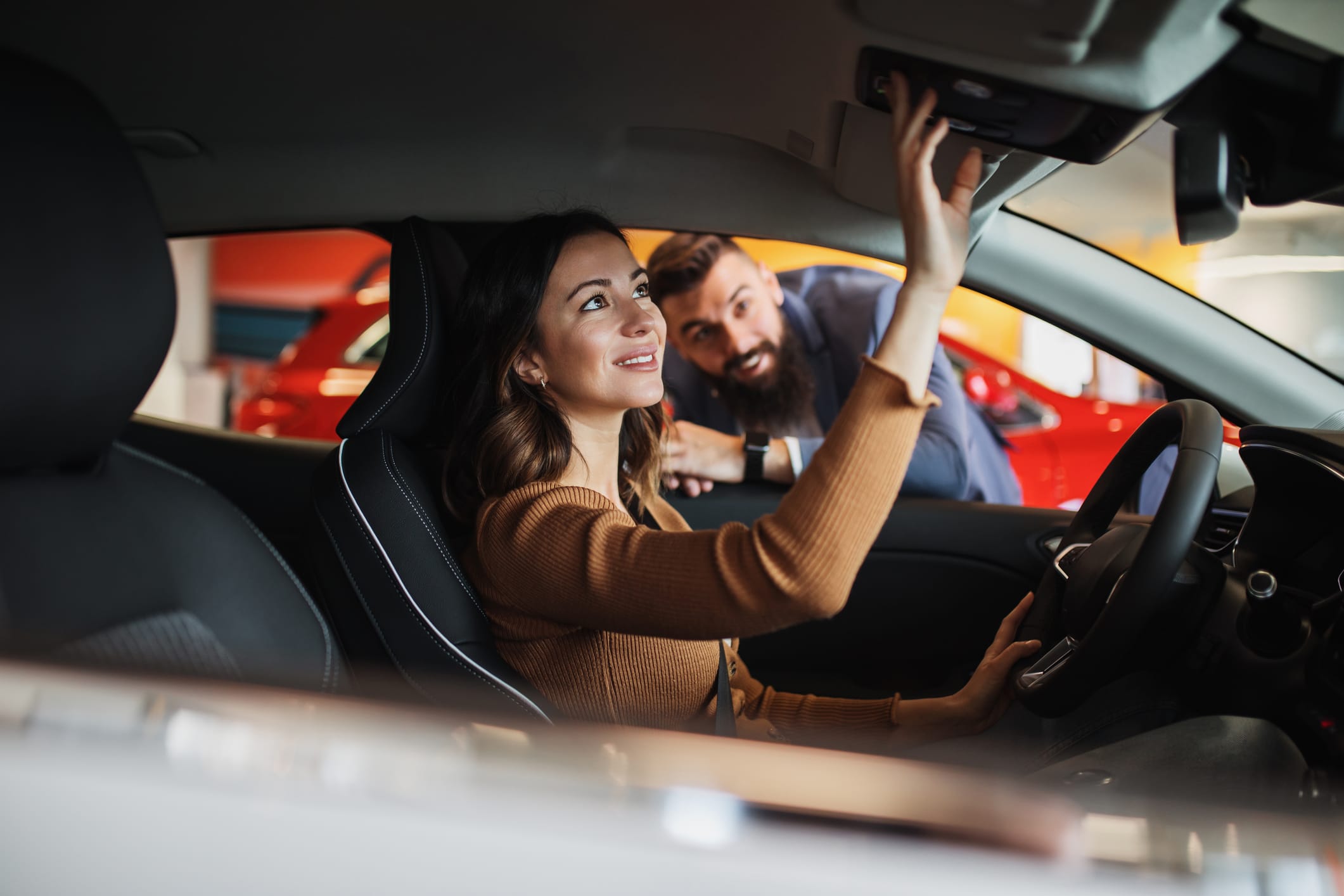 Unsurprisingly, the automobile companies producing and selling family cars will suffer the most from the price cuts, while the luxury vehicles are expected to hold their value. This is simply due to the fact that there is more of a demand for family vehicles as opposed to luxury cars. With low demand in general for new vehicles and high supply of family cars, companies will be forced to drop prices. 
There is an expectation that electric vehicle makers will take a significant loss owing to the facts of soaring energy costs and high prices that have consistently put many consumers out of reach. Just this past January of 2023, Elon Musk had decided to cut the prices of their vehicles up to $8,000 in the United Kingdom alone. A few of their cheaper vehicles are even around the same price as other vehicle brands like Kia. 
There are a few companies like the Ford Motor Company and Lucid are just a few companies that are preparing to match the price cuts created by Tesla. This price cut match is according to the Proactive Investors Website. 
According to the latest data from Cox Automotive, which was previously released on April 7th, there is already established data that displays car prices softening across all segments. This data shows wholesale used-vehicle prices in March fell an impressive 2.4% from the previous year, even though they did see a tick up of 1.5% from the previous month.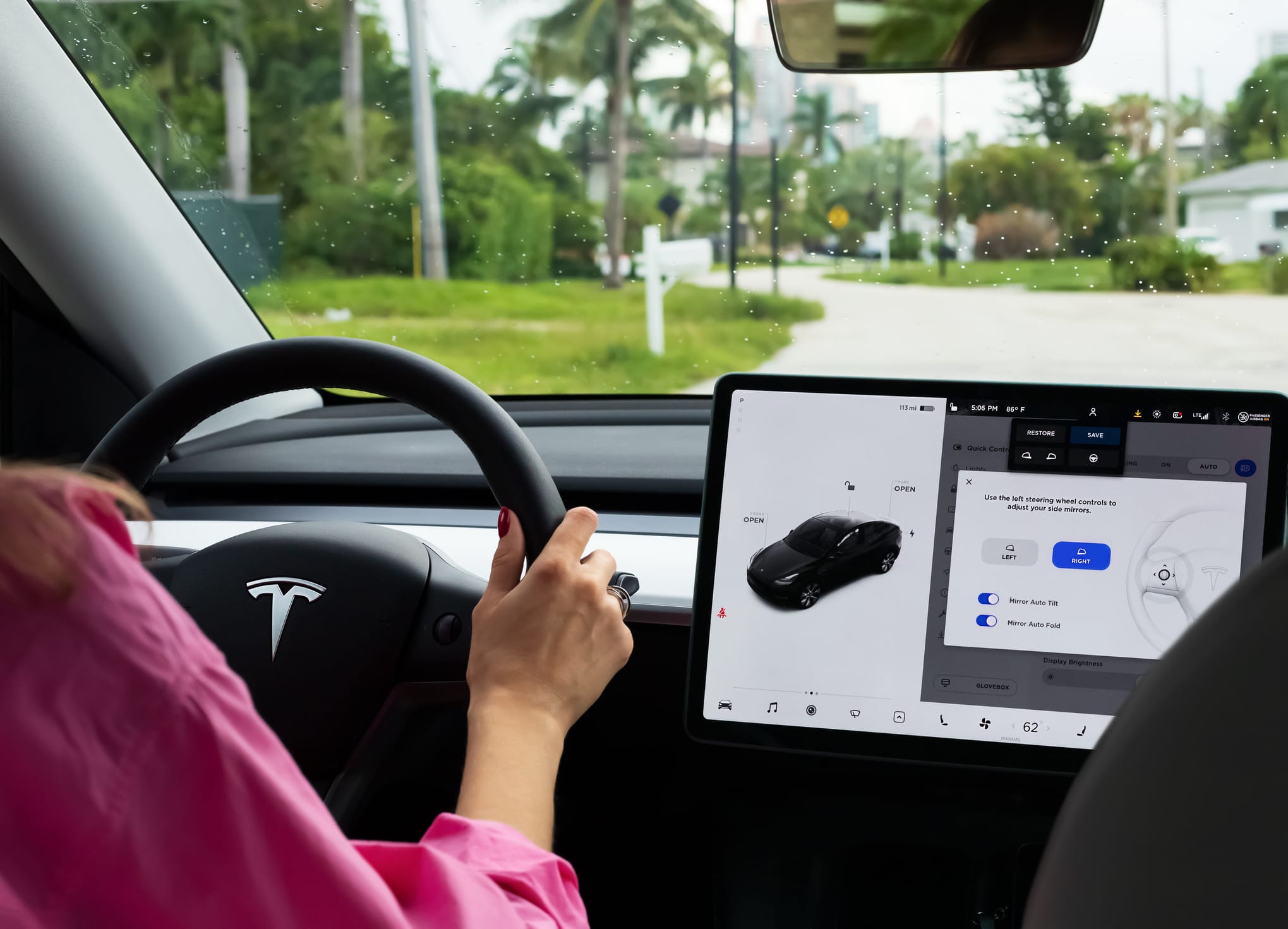 Kelley Blue Book did report for March that new vehicle prices have dropped three straight months. These three months have indicated a substantiated trend in the future. However, this being said, the prices still remain historically high. In February of 2023, the average new car prices were nearly 30% higher than the same month just three years ago, which is just before the pandemic shutdowns. Furthermore, new car transactions were up $2,466 since February of 2022. 
There are a number of factors that have combined to create higher prices for the new vehicles. Inventory availability, manufacturer incentives, dealer discounts, and trade-in vehicle value. Each of these factors have had major disruptions in the last several years, which is why these are the main reasons for the price increases for new car vehicles. 
Thankfully, the inventory has continued to improve, which is one of the main reasons as to why the prices are beginning to lower. At the end of February of 2023, the auto industry had a 56-day supply of vehicles to sell. Cox Automotive data has shown that inventory still remains low relative to historical standards. A normal supply of vehicles throughout history is roughly 60 days worth.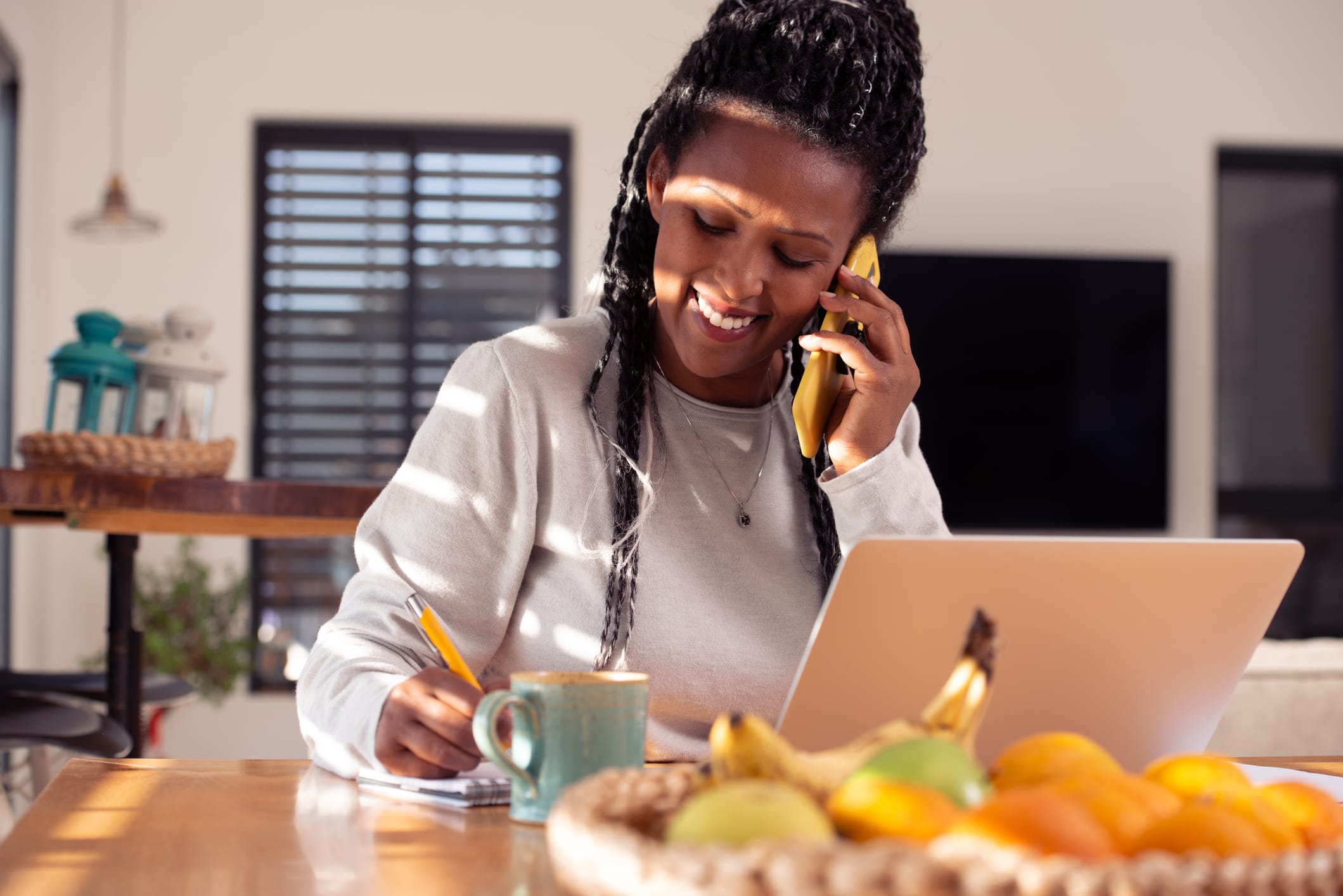 Conclusion
The pandemic caused a price surge in many different areas, and the automobile industry was not immune to this price surge. There are many different factors that compiled into the high car prices, but the four main factors were: inventory availability, manufacturer incentives, dealer discounts, and trade-in vehicle value. Before you rush out to purchase a new vehicle, it is highly recommended to wait. By simply waiting just a few months, you could be saving hundreds on your monthly car payment, and thousands of dollars in the long run.
If you are looking for a company to handle the process of transporting new or old vehicles, SAC is more than capable of walking you through this process. Simply contact our company to get started with a customer service representative.