Empowering the Future with the Audi Education Partnership and Advanced Technical Skills
For more than a century, the automotive industry has stood for both technological advancement and human achievement. Our constant pursuit of efficiency and innovation has been demonstrated by the development of autonomous and electric vehicles as well as the era of combustion engines and muscle cars. As we traverse the 21st century, the winds of change are blowing more forcefully than before. The rise of electric cars is a response to the worldwide need for sustainability as well as a technological progress. In this period of radical change, certain industry veterans are leading the charge to make sure the shift not only fits the needs of the present but also determines the future.
The German automaker Audi is one of these visionaries. Audi, which has always been renowned for its gorgeous designs, unparalleled performance, and innovative engineering, is currently leading the charge for the direction of automobile technology. They are preparing not just their cars but also the people who build, repair, and care for these machines because of their forethought. The core of this work is the ambitious and progressive Audi Education Partnership. We will see a masterclass in adaptability, creativity, and an unshakable dedication to perfection as we dig further into Audi's proactive initiatives.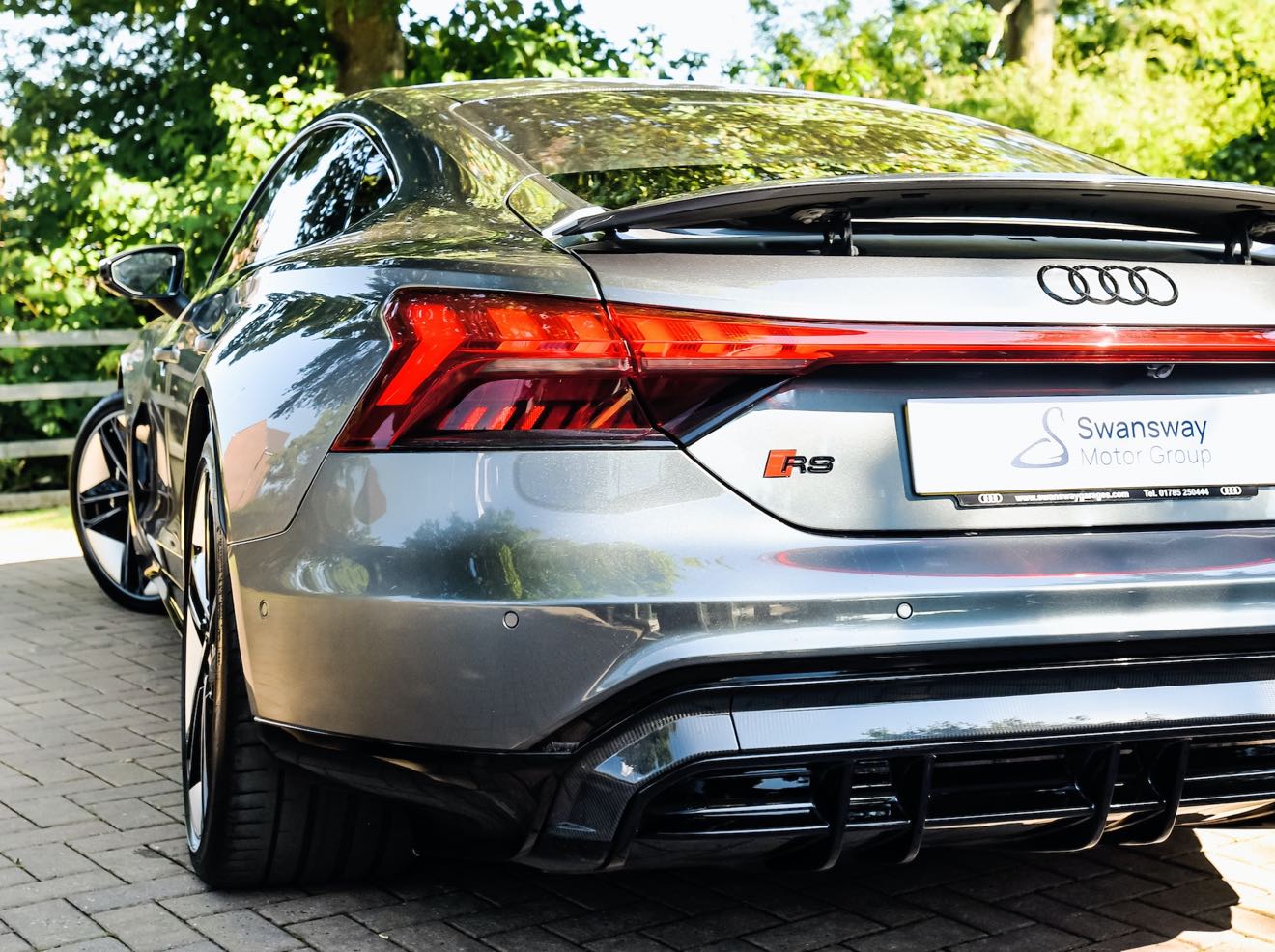 Navigating the Future: The Electric Surge in Automotive Evolution
The automotive industry is about to undergo an exciting upheaval. A new era of automobiles is upon us, propelled by the combined forces of digital innovation and environmental conscience. This change is based on a fundamental shift in the way customers view transportation, not just flashy technology or eco-friendly labeling. More than just a fad, the rise of electric cars (EVs) is evidence of how society's transportation tastes are evolving. Estimates suggest that by 2030, electric vehicles (EVs) may account for as much as 50% of passenger car sales in the US. This indicates that the sector is well-positioned for growth and change.
A Paradigm Shift in Demand: The likes of cars are changing dramatically in the modern world. The era of gas-guzzlers dominating the roadways is long gone. Modern customers are becoming more interested in electric vehicles (EVs) due to a combination of environmental concerns and a desire for sophisticated technology. This isn't a passing fad; rather, it's a big turn around, especially given that analysts predict EV sales to account for 40–50% of all passenger car sales in the United States by the end of this decade.
Redefining the Automotive Experience: There is a strong need for the industry to review and update its core touchpoints as the popularity of electric vehicles grows. The conventional showroom has to change and become an immersive experience that highlights the wonders of electric technology. Digital interfaces, software-driven features, autonomous capabilities, and interior car technology are going to completely change what it means to drive. Furthermore, the switching to electricity will change the ecosystem that provides servicing, necessitating new infrastructure, tools, and capabilities. In short, the industry is changing, not just migrating.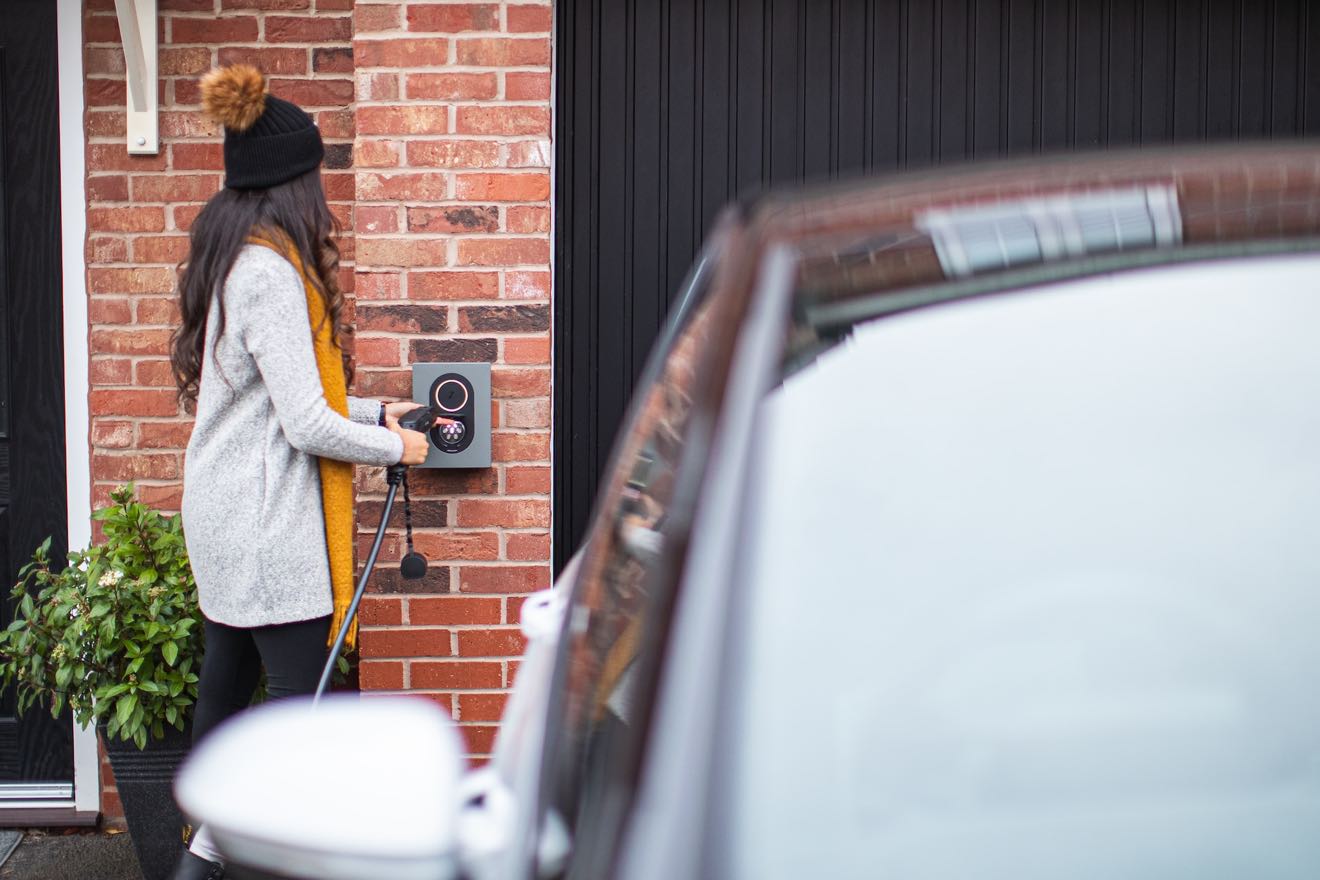 Navigating the Electric Revolution: Audi's Education Partnership Initiative
Early on in the automobile business, Audi—a brand recognized with quality—saw the winds of change. Seeing the shift in consumer preferences and the increasing significance of electric vehicles (EVs), they launched a revolutionary program in 2019 called the Audi Education Partnership. This curriculum, which condenses years of training into only a few months, is the definition of forward-thinking; it guarantees that technicians are adequately qualified for both combustion and electric cars. It's a brilliant move that highlights Audi's dedication to innovation and quality while also establishing the company as a leader in the sector.
A Timely Response to Industry Evolution: The preference of consumers was shifting significantly in favor of electric vehicles, which was a major development in the automobile industry. The Audi Education Partnership was started by Audi because of their astute market insights and forward-thinking outlook. They made sure they had a head start by introducing it in 2019, preparing their staff for the next advancements and difficulties.
Comprehensive Training in Record Time: Automotive mechanics often complete three to five years of technical training. But Audi's forward-thinking strategy has made the entire process more efficient. They have condensed intensive training into a comprehensive 18-month program through the Education Partnership, optimizing efficiency without sacrificing quality.
Versatile Technicians for a Diverse Fleet: Given that an electric revolution is about to occur worldwide, Audi's program is unique in that its technicians are qualified to work on both internal combustion engines and electric vehicles. This combined knowledge guarantees that Audi clients receive excellent care, irrespective of the type of vehicle they own, further enhancing the brand's stellar reputation.
Beyond Training – A Commitment to Excellence: The Education Partnership is more than just a training initiative; it's evidence of Audi's steadfast dedication to excellence, innovation, and client happiness. By providing its professionals with the most up-to-date information and abilities, they are actively influencing the future rather than merely planning for it.
Audi's commitment to preserving its place at the top of the automotive industry is demonstrated by its strategic vision and investment in the Education Partnership. Initiatives such as these will establish the leaders in the automotive contest for supremacy as the industry continues its trajectory towards electric vehicle dominance.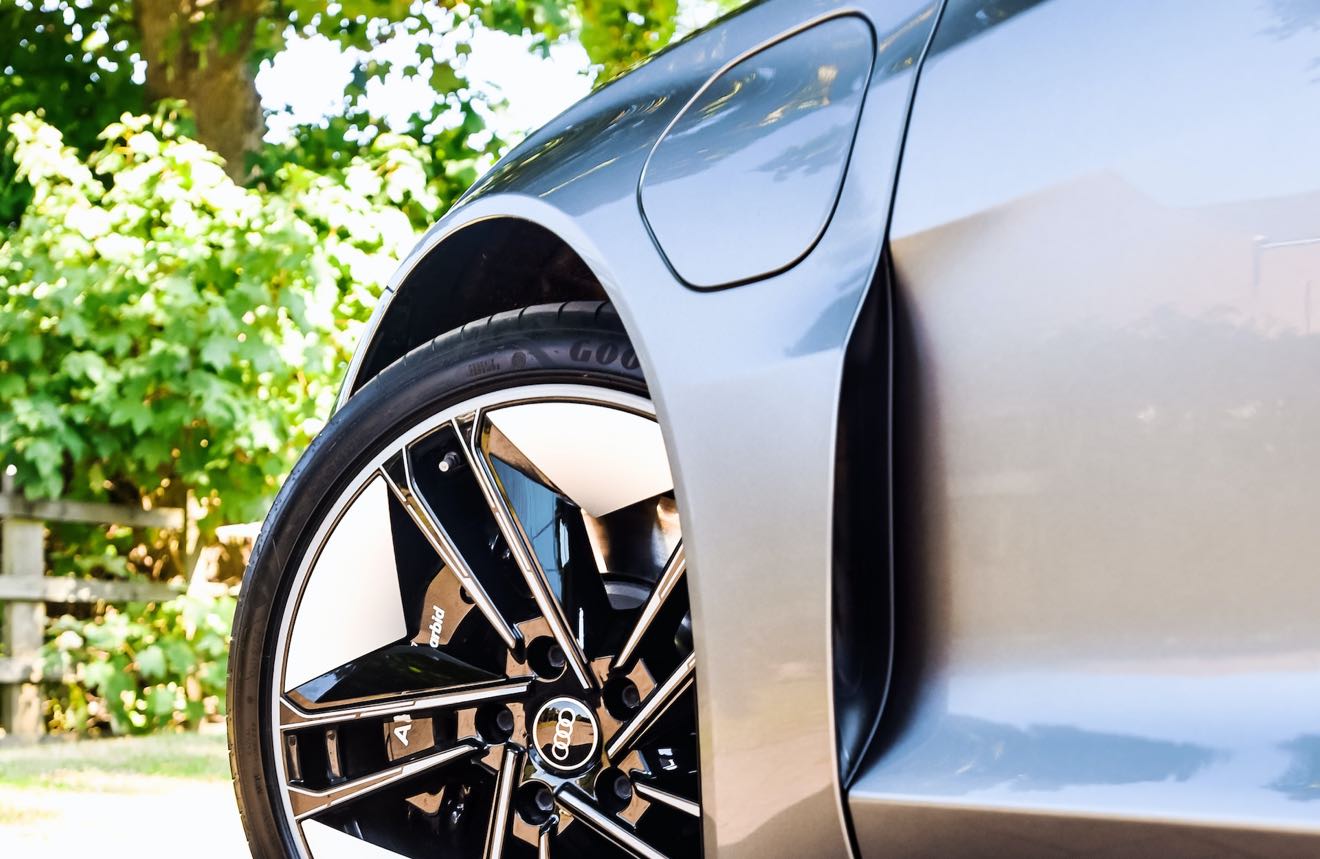 Steering Audi's Evolution: Ana Wolyniec de Freitas, the Architect of Change
Within a field characterized by swift advancements in technology, some people are innovators. Ana Wolyniec de Freitas is one such notable person. She is not only a member of Audi's journey, but also its leader, having gained 25 years of expertise. Leading the Audi Education Partnership, de Freitas is preparing technicians not only for the difficulties of today but also for an electric-vehicle-dominated future.
A Storied Career in Automotive Excellence: Ana has a very distinguished career in the automobile industry. She began her career in Brazil in 1998, and for the last 25 years, she has been a crucial member of the Volkswagen Group of America. Her many responsibilities within the organization have given her distinct perspectives, which have made her a crucial asset in determining Audi's future.
The Philosophy of Practicality: Wolyniec de Freitas understands the importance of practical experience. She stresses how crucial it is that technicians apply what they have learned in the classroom to the dealership floors because of this. This special combination of classroom instruction and hands-on training guarantees that technicians are not just competent but also informed in real-world situations.
Envisioning Tomorrow, Today: Ana's approach to training demonstrates her foresight. It takes more than simply learning about electric vehicles (EVs) to prepare technicians for the impending electric revolution. The goal is to provide a comprehensive curriculum that integrates the fundamental understanding of combustion engines with the complexities of electric vehicle technology. Future-ready and adaptable Audi technicians are guaranteed by this well-rounded education.
Empowering the Next Generation: The Audi Education Partnership has developed into more than merely a training initiative under de Freitas' direction. It serves as an inspiration for aspiring young technicians. The alliance cultivates a new generation of tech-savvy experts ready to change the future of the automotive industry, not just by teaching but also by inspiring.
It appears not only possible but also inevitable that Audi will lead the automobile industry toward an electric future under the direction of someone like Ana Wolyniec de Freitas. Her vision, devotion to quality, and hard work guarantee that Audi isn't merely keeping up with the times—rather, it's setting the standard for others to follow.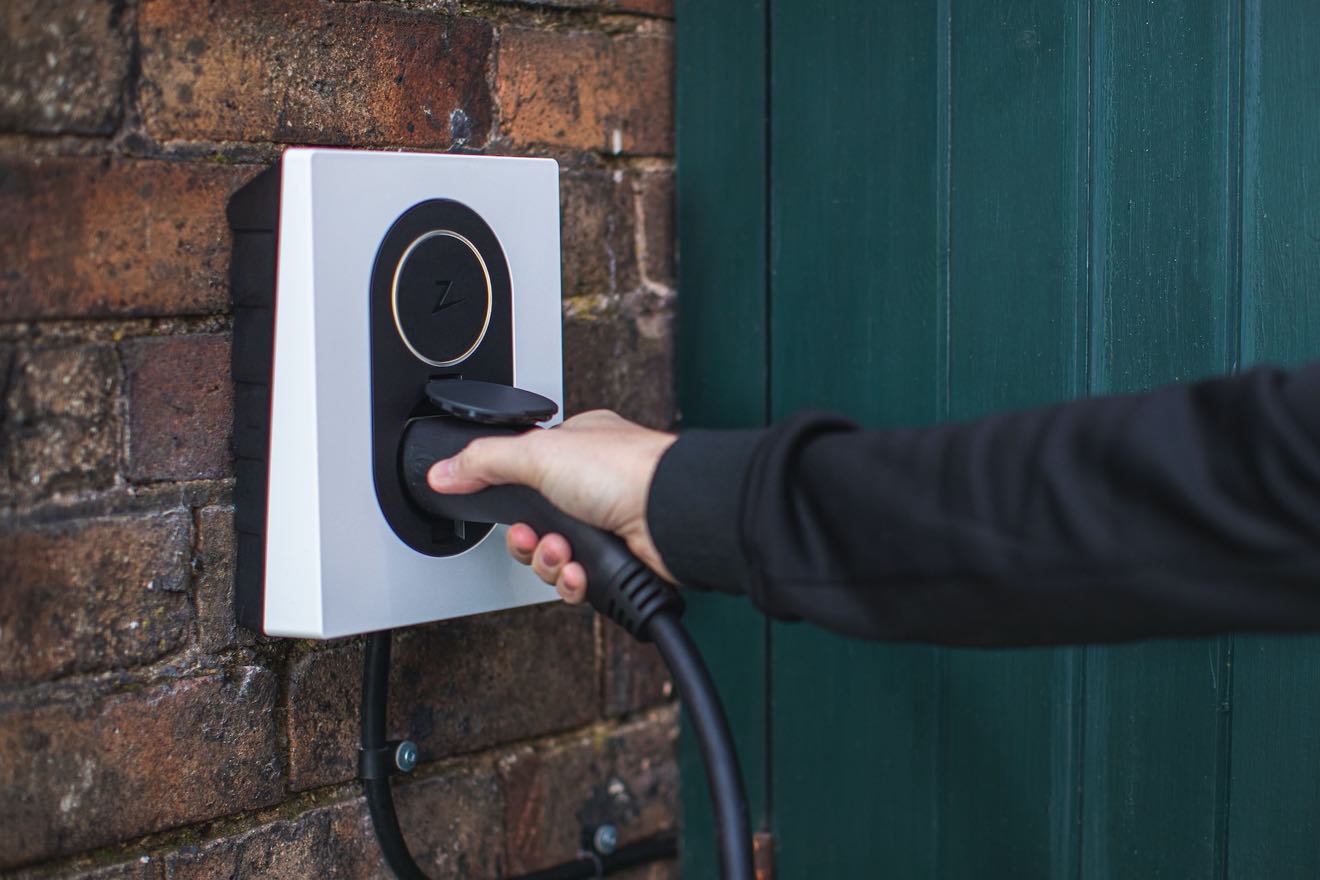 Empowering the Electric Vehicle Technicians of Tomorrow
The automotive industry is about to enter an electric era, which will require a different kind of expert. These people will be knowledgeable with the complexities of electric cars in addition to the well-known principles of combustion engines. In response to this urgent demand, Audi has launched a cutting-edge training program aimed at molding the future generation of EV technicians. Audi hopes to create a community of technicians prepared for the challenges of the future by combining online learning, traditional classroom training, and hands-on experience.
Holistic Learning Approach: When one looks more closely at the training, they see that Audi has taken a very thorough approach. They use three different approaches: traditional classroom sessions for basic information, hands-on workshops for practical application, and digital courses to support flexible learning. This trio guarantees that the technicians possess both theoretical and practical proficiency.
Tech-Forward Curriculum: As the electric car market continues to grow, it is critical to keep informed. The dynamic nature of Audi's curriculum guarantees that technicians stay up to speed with the latest technical advancements, including hardware breakthroughs and software upgrades.
Positive Industry Feedback: The greatest way to assess a training program's efficacy is to look at its real-world results. Regarding Audi, the response has been largely favorable. Dealerships are appreciating and commemorating the knowledge that the technicians from the Audi Education Partnership bring to the table. This translates into confidence for the final consumers, who can rest easy knowing that their expensive cars are in the best hands in the business.
Bridging the Knowledge Gap: The Audi Education Partnership is unique in that it emphasizes combining the old with the new. Although electric vehicles represent the future, a sizable portion of the current fleet still uses combustion engines. This program guarantees professionals have the same level of expertise in both, providing consumers with a smooth service experience regardless of the kind of car.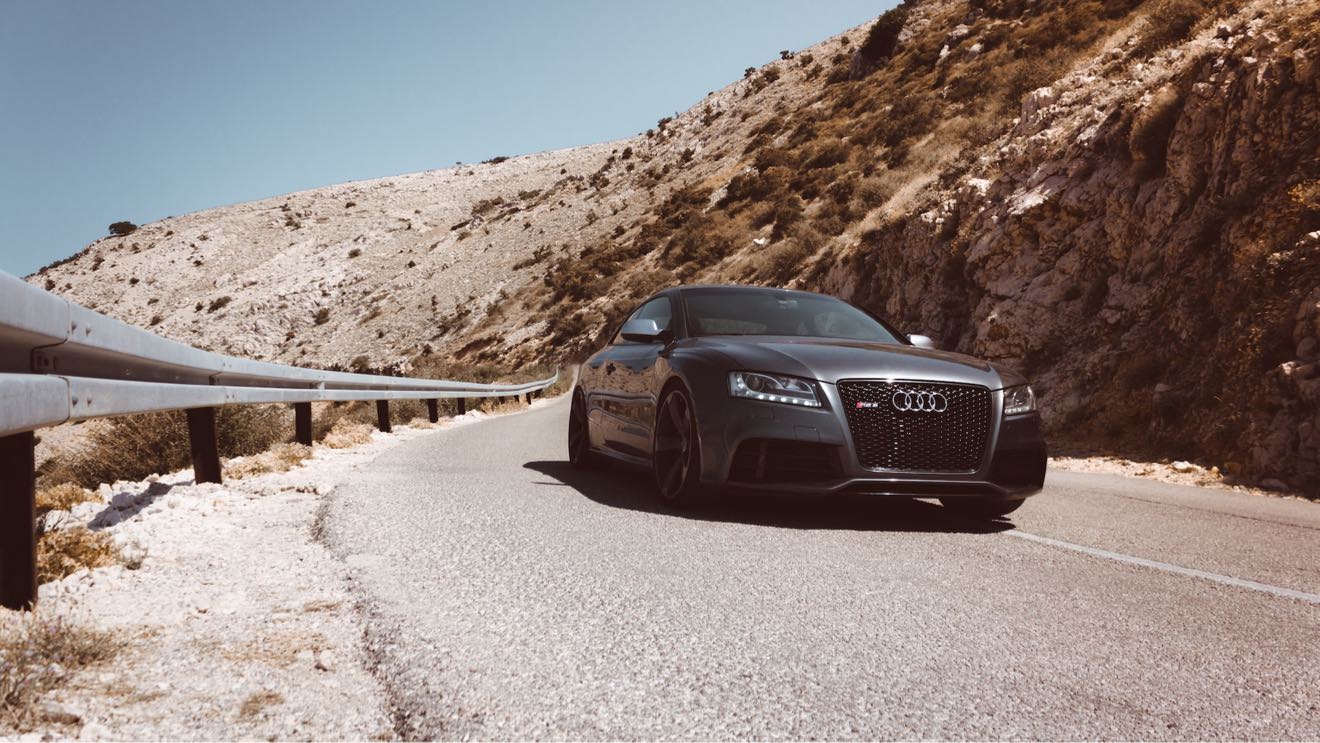 Audi's Electric Evolution: Leading the Charge in Automotive Progress
Audi has a bold and innovative proactive vision for the automobile industry. Audi has demonstrated its forward-thinking approach by pledging to phase out combustion engines by 2033, a move that is noteworthy given the car industry's impending electric revolution. Leading the transition to battery-electric cars, they are not only reshaping their own path but also the course of the automotive industry as a whole. This article goes into great detail on Audi's approach, demonstrating how it works as a model for other companies in the industry to follow.
Setting New Standards: After 2033, there will be a significant change in the automobile industry. Audi's pledge to phase out all combustion engine vehicles goes beyond a corporate objective; it's a declaration. In the industry, they are establishing new standards for sustainability and innovation.
Battery Electric Vehicles – The Future is Here: Audi's clear commitment to battery-electric cars demonstrates its faith in the possibilities of this technology. Their dedication guarantees that they stay ahead of the curve and satisfy the growing needs of customers for greener, more sustainable transportation options.
A Roadmap for Others to Follow: Audi's approach is even more admirable because it is repeatable. Their extensive training programs and investment in fresh talent provide a tried-and-true framework for others in the auto industry. Audi sets the standard for the industry by prioritizing training and proactive adaption, supporting technician preparedness and changing customer experiences.
Echoing Excellence Across the Sector: The automobile industry is being influenced by Audi's efforts, which are causing other automakers to take note and aim for comparable objectives. Audi's Education Partnership is a shining example of how important it is to prepare the workforce for the impending electric revolution, especially at a time when the whole industry is struggling with change.
Audi is aggressively constructing the future by promoting electric vehicles and allocating substantial resources for training. Their unwavering dedication to perfection keeps them at the forefront of automotive advancement and encourages others to do the same.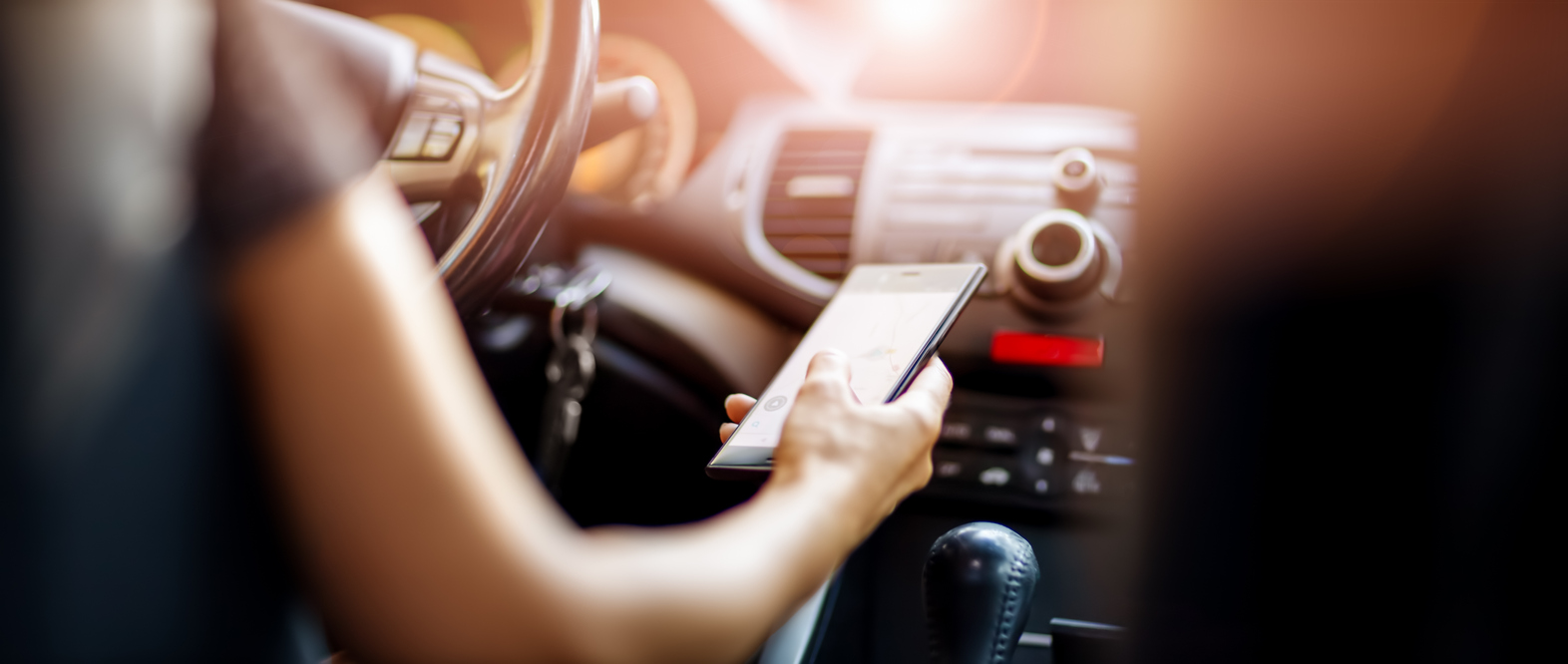 Driving the Future: Audi's Vision and Your Premier Vehicle Shipping Solution
To Sum Up: The motor vehicle sector is moving through a revolutionary period, and Audi is unquestionably leading the way with its cutting-edge Education Partnership. Audi is ensuring that the automotive industry as a whole is prepared for an electric future by investing in technical training, in addition to influencing its own future. Under the direction of such inspiring efforts, this shift is expected to be smooth, effective, and fully in line with the requirements and expectations of the customers.
All-Roads Vehicle Transport with Ship A Car, Inc.: Across the country, Ship A Car, Inc. is the undisputed leader in automobile transportation, whether it be gas-powered antiques or the newest electric advancements. Ship A Car, Inc. has established a reputation for providing a wide range of services and ensuring safe and timely delivery, as seen by its flawless A+ rating from the Better Business Bureau. No matter what kind of propulsion system the vehicle has, their unparalleled experience with all kinds of cars guarantees that it will be handled with the highest care and arrive at its destination in perfect shape.
Why Ship A Car, Inc. Should Be Your Go-To Choice: It may be difficult to navigate the world of car shipping. However, when you choose Ship A Car, Inc., you're putting your faith in a business that is well-known for its honesty, dependability, and customer-focused philosophy. Their exceptional background in shipping electric vehicles and their deep comprehension of the requirements of owners of gas-powered vehicles make them the best option in the business. Look no farther if you're looking for unmatched service, peace of mind, and the knowledge that your car, electric or not, is in the best hands. Select Ship A Car, Inc. to get top-notch auto shipping services.
FAQs
Q1:  Describe the Audi Education Partnership in your own words.
A1:  It is a one-of-a-kind training program that focuses on both internal combustion engines and electric vehicle technologies and has a duration of 18 months. Audi launched it in 2019 with the intention of preparing technicians for the future.
Q2:  Why is Audi planning to completely phase out internal combustion engines by the year 2033?
A2:  In line with the growing demand for electric cars (EVs) and a commitment to a more environmentally friendly future, Audi plans to concentrate only on producing electric vehicles powered by batteries.
Q3:  Does Ship A Car, Inc. have the ability to transport all varieties of electric vehicles?
A3:  Yes, Ship A Car, Inc. is equipped to transport any electric vehicle, regardless of the model or style. We offer all-encompassing shipping services, starting from any area and extending all the way to the states of Hawaii and Alaska. Your electric car is in good hands with us, and we will do all in our power to ensure that it arrives at its destination in pristine shape.