Individual, Business, and Specialty Transport Services in Ann Arbor, MI
We at Ship a Car, Inc. are aware that the requirements for transportation that each person has are one of a kind, and it is our mission to deliver superior service that is individualized for each of our clients. We not only take care of all the required elements of transportation, but we also walk you through each step of the procedure to make sure you don't have to worry about anything along the way.
We are able to provide both covered and open trailer hauling alternatives for when it comes to the shipment of your heavy haul freight and vehicles of all variations. Because it offers the highest level of security and protection, enclosed shipping is the method of choice for delivering rare or valuable assets. Open trailer shipping provides a cost-effective method for transporting vehicles and equipment at a lower price point. In addition, the knowledge and experience that we have in the field of seasonal transportation instills trust in snowbirds, allowing them to enjoy their time away from home without any anxiety. When you choose Ship A Car, you get a number of fantastic benefits, one of which is that we provide savings for senior citizens, students, military personnel and their families, first responders and more. These reductions ensure that our services are affordable without sacrificing quality.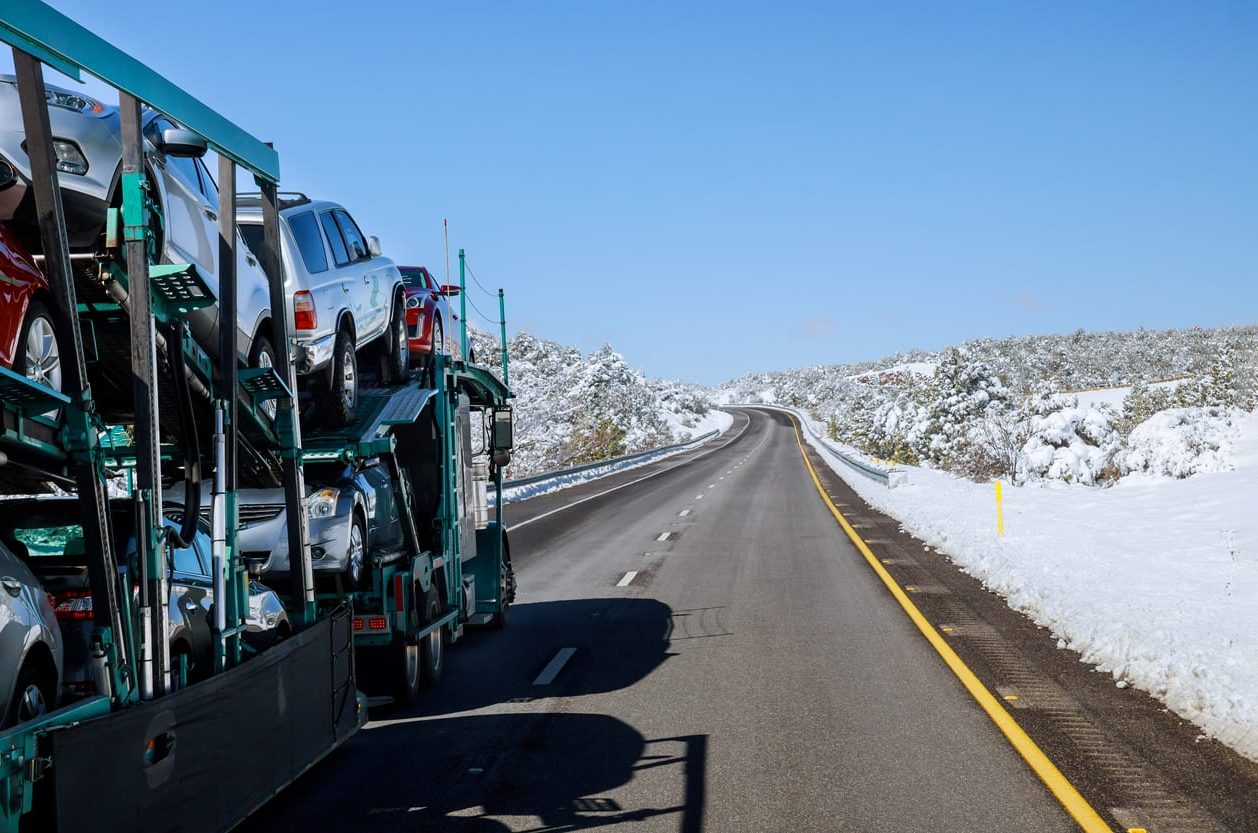 Shipping Services for Individuals
Our customized shipping services may accommodate a broad variety of customers' requirements. Whether you require car transport for doctors, medical professionals across all specialties and nurses who travel or have temporary work assignments in other states, shipping for golf carts, shipping for all terrain vehicles and utility vehicles, shipping motorcycles, shipping cars for students to colleges and universities and back home, shipping privately owned vehicles for members of the military and their families, shipping cars for seasonal use, shipping vehicles across the country, shipping with an open or closed carrier, shipping classic cars, or shipping exotic automobiles.  No matter the vehicle you need shipped or where you need it shipped from and to – Ship A Car has you covered.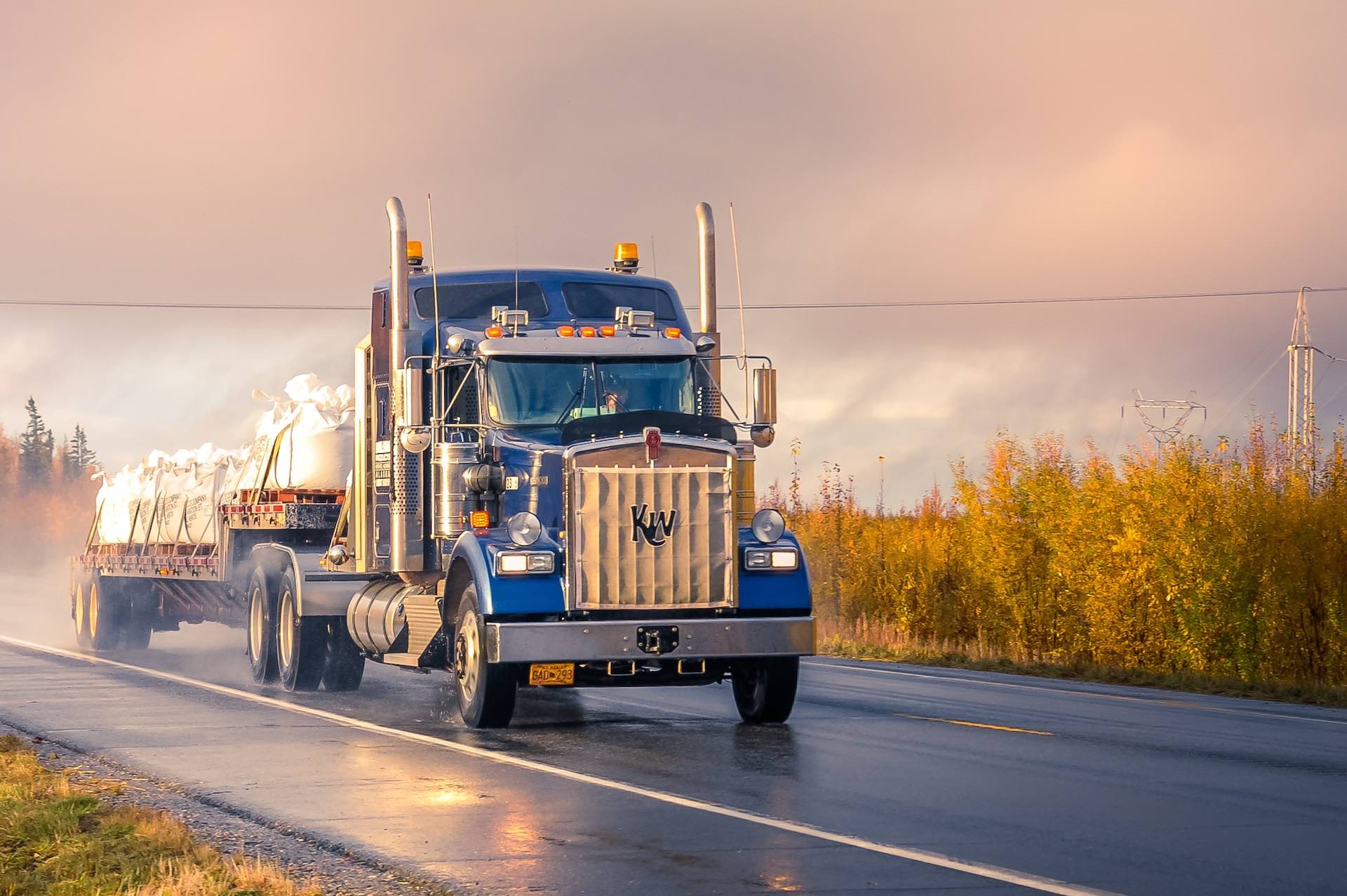 Shipping Services for Businesses
Ship A Car provides a reliable shipping solution that caters to the requirements of businesses of all sizes. This comprises firms in the automobile sector, dealerships, corporate clients, and a variety of other types of business customers. Our company specializes in providing services for the relocation of business vehicles, making the process easier for staff members. We assure that the moving process will go smoothly and quickly by not requiring any deposits up advance, having carriers available every day, and covering the whole country.
We provide dependable transport services for organizations that require fleet management, and such services may be used to move many vehicles from one place to another or from one construction site to another. In addition, thanks to our extensive experience with dealer relocations, we are able to manage the smooth transition of automobiles from one site to another. We offer individualized shipping solutions to cater to the requirements of each individual client.
In addition, we are experts in the transportation of auction vehicles and cater to the requirements of automobile dealerships. Due to the fact that many car auctions are only open to dealerships or more simply individuals with a dealer license, the fact that we have expertise managing the logistics of large-scale transportation assures that the process will go well and that you will be completely satisfied.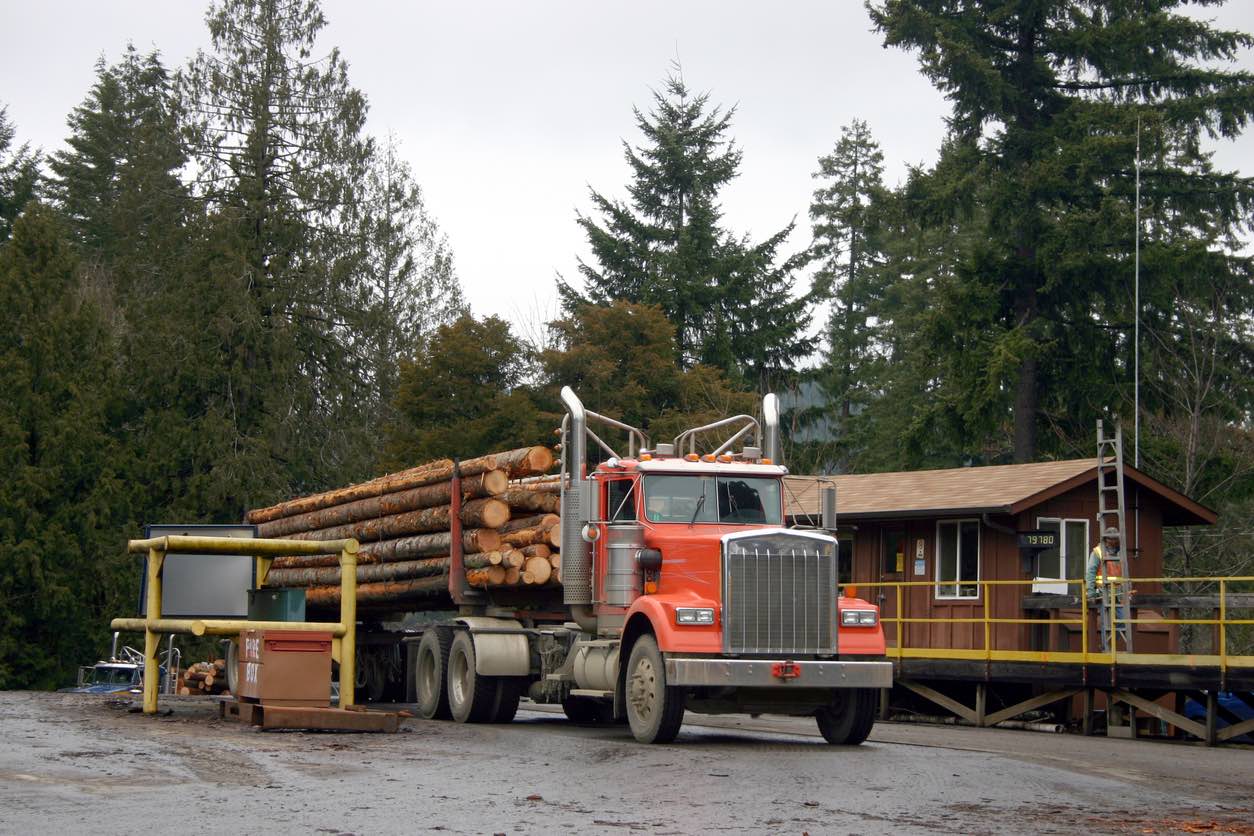 Specialty Shipping Services
When it comes to the provision of specialized transport services, we have a wealth of expertise in transporting complex items, including backhoes, bulldozers, dump trucks, tractors, and things that are overweight or over-dimensional. Miners, scrapers, loaders, articulated trucks, asphalt paving machines, cold planers, excavators, rock trucks, graders, dump trucks, bulldozers, compactors, backhoes, pipelines, pilings, and logs are all examples of the specialized cargo that may be moved by our company using our specialized transport services.
The Final Analysis
Ship a Car, Inc. is your reliable partner in Ann Arbor, Michigan for individual, commercial, and specialty shipping services. Because of our dedication to quality, broad variety of services, and significant expertise in the business, we are able to ensure a transportation experience that is both streamlined and dependable for all of your shipping requirements.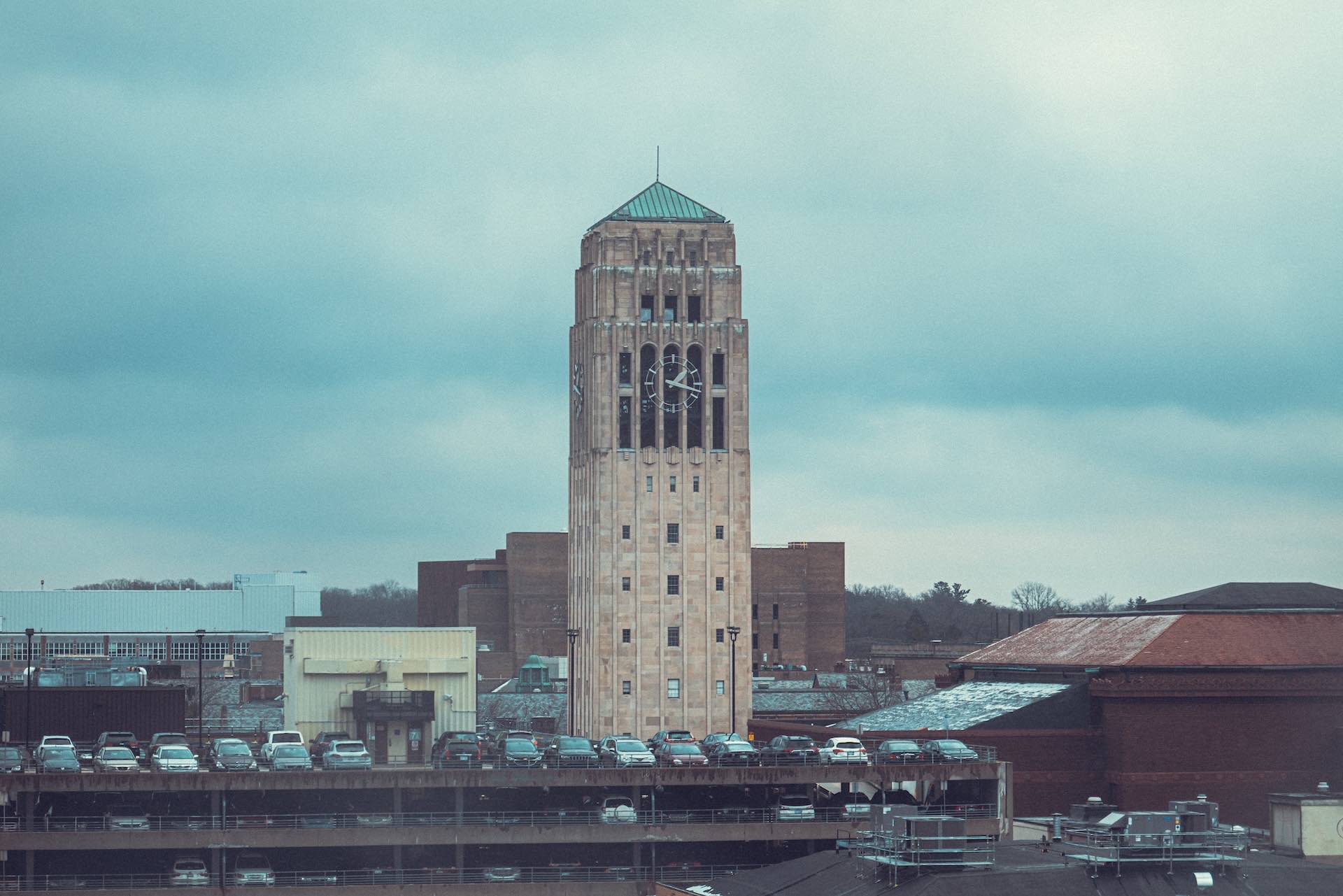 Everything You Need to Know About the City of Ann Arbor, Michigan
With 119k residents in 2017, Ann Arbor, Michigan had a median age of 27.5 and a typical family income of $61,247. The population of Ann Arbor, Michigan increased from 118,087 to 119,303 between 2016 and 2017 (a 1.03% rise), while its median household income increased from $57,697 to $61,247 (a 6.15% increase).
6.89% Black or African American Alone, 15.9% Asian Alone, and 68.6% White Alone make up Ann Arbor, Michigan's population.  Americans make up 88.4% of the population of Ann Arbor, Michigan.
The University of Michigan-Ann Arbor (14,000 degrees conferred in 2017) and Concordia University-Ann Arbor (158 degrees) are the two biggest universities in Ann Arbor, Michigan.
In Ann Arbor, Michigan, the median home value is $271,600, while the ownership rate is 45.9%. The majority of commuters in Ann Arbor, Michigan, drive alone, and it takes them 18.9 minutes on average to get to work. In Ann Arbor, Michigan, households possess two automobiles on average.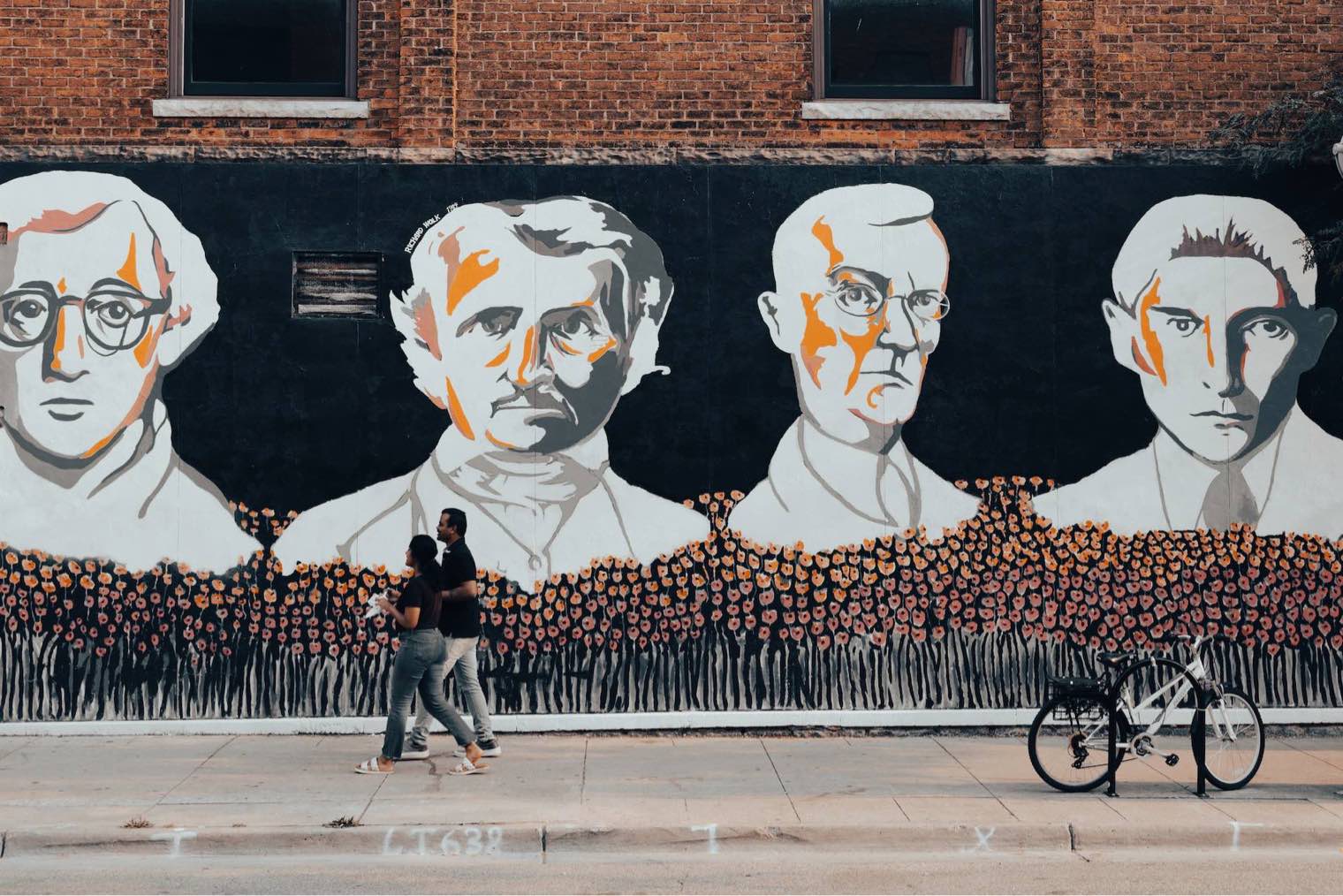 Education in Ann Arbor, MI
14,233 degrees were conferred by Ann Arbor, Michigan colleges in 2017. With 23,897 male students and 23,186 female students, Ann Arbor, Michigan has a student population that is disproportionately made up of men.
White students make up the majority of those who graduate from universities in Ann Arbor, Michigan (7,777, or 66.1%), followed by Asian students (1,488; 12.6%), Unknown students (857; 7.29%), and Hispanic or Latino students (631; 5.36%).
The University of Michigan-Ann Arbor (14,075 and 98.9%) and Concordia University-Ann Arbor (158 and 1.11%) are the two major universities in Ann Arbor, Michigan in terms of degrees issued.
General Business Administration & Management (1,231 and 8.65%), General Computer & Information Sciences (511 and 3.59%), and Experimental Psychology (498 and 3.5%) are the three most common majors in Ann Arbor, Michigan.
In Ann Arbor, Michigan, the median tuition for private four-year institutions is $28,330, while the median tuition for public four-year institutions for both in-state and out-of-state students is $15,433 and $48,814, respectively.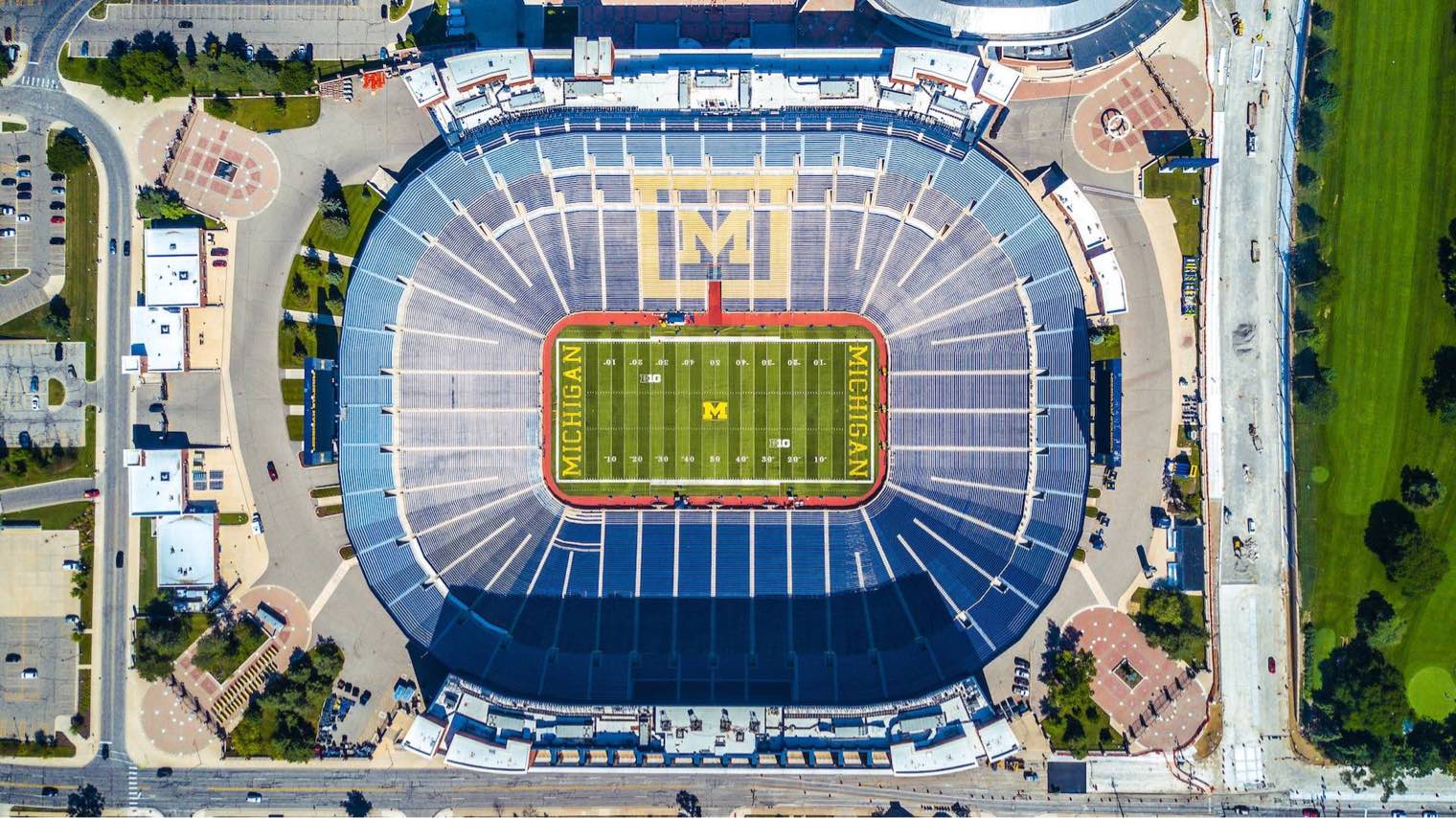 Economy in Ann Arbor, MI
With a 2.6% unemployment rate, Ann Arbor, Michigan's economy employs 61.4k people. The employment situation in Ann Arbor has improved by 1.3% during the past year. The projected rate of job growth over the next 10 years is 38.1%, greater than the 33.5% US average. The highest paying industries in Ann Arbor, Michigan are utilities ($78,958), manufacturing ($67,681), and mining, quarrying, & oil & gas extraction ($61,008). The largest industries in the city are educational services (20,095 people), health care & social assistance (9,377 people), and professional, scientific, & technical services (6,416 people).
The typical annual income for households in Ann Arbor, Michigan is $61,247, which is lower than the national median annual income of $61,937. This is in contrast to the median income of $57,697 in 2016, which signifies a rise of 6.15% each year.
Tax Rates for Ann Arbor, MI
Ann Arbor's sales tax rate is 6.0%.
The Ann Arbor income tax rate is 4.3%.
Income and Salaries for Ann Arbor, MI
An Ann Arbor resident makes $36,074 on average per year.
An Ann Arbor resident's median yearly household income is $56,835.