Shipping from the State of Alabama to Iowa
On December 14, 1819, Alabama became the 22nd state in the United States. A lot has changed since its statehood two hundred years ago. To date, Alabama is the 30th largest by area and the 24th most populous of the U.S. states.
Alabama is nicknamed the Yellowhammer State, after the state bird the Yellowhammer Woodpecker (Northern Flicker). It is also well-known as the "Heart of Dixie" and the "Cotton State". The state tree is the longleaf pine and the state flower is the camellia. The state motto is 'We Dare Defend Our Rights' (Latin: Audemus jura nostra defendere).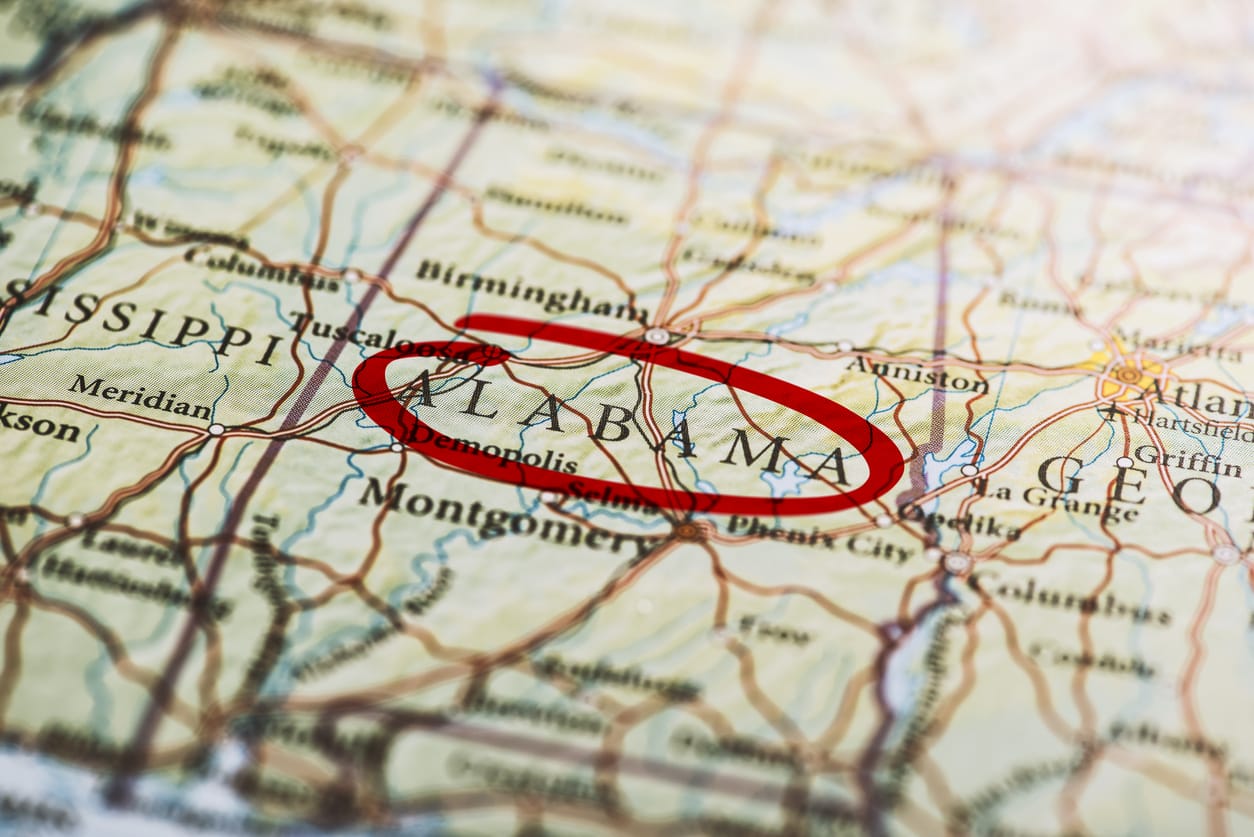 Located in the southeastern region of the United States, Alabama is bordered by Tennessee to the north, Georgia to the east, Florida and the Gulf of Mexico to the south, and Mississippi to the west with Montgomery as the capital. Birmingham is the largest city by population whereas Huntsville is the largest city by land area. Founded by French colonists in 1702 as the capital of French Louisiana, Mobile is the oldest city in Alabama.
Shipping to the State of Alabama to Iowa
Iowa was admitted to the union as the 29th state on Dec. 28, 1846. As a Midwestern state, Iowa forms a bridge between the forests of the east and the grasslands of the high prairie plains to the west. Its gently rolling landscape rises slowly as it extends westward from the Mississippi River, which forms its entire eastern border. The Missouri River and its tributary, the Big Sioux, form the western border, making Iowa the only U.S. state that has two parallel rivers defining its borders.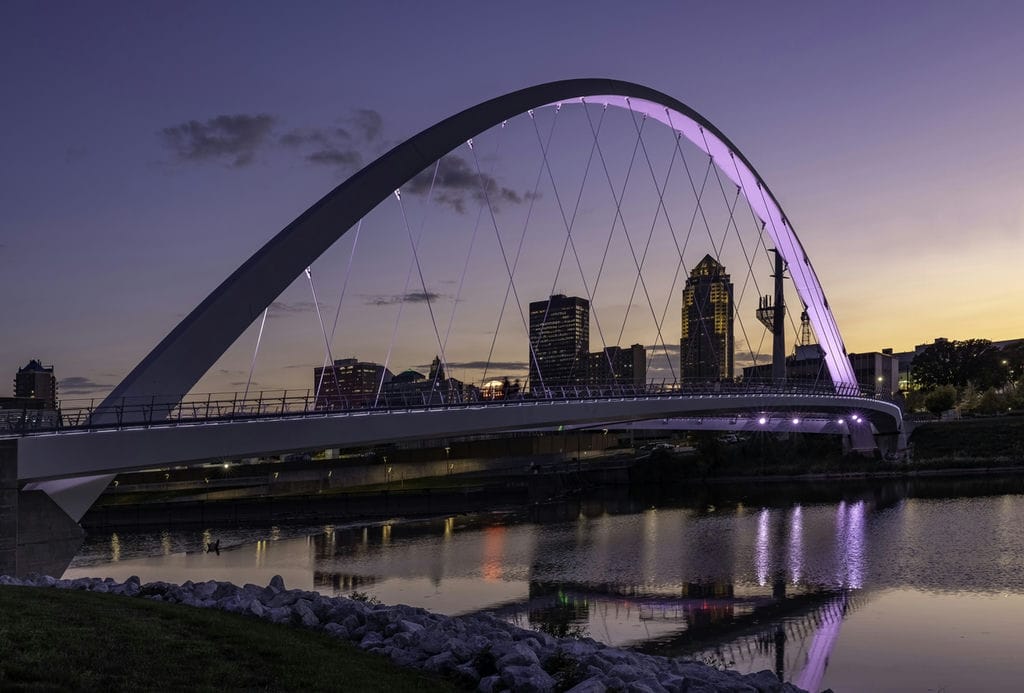 Iowa is bounded by the states of Minnesota to the north, Wisconsin, and Illinois to the east, Missouri to the south, and Nebraska and South Dakota to the west. Des Moines, in the south-central part of the state, is the capital. The state name is derived from the Iowa Native Americans and people who once inhabited the area.
The state motto-Our liberties we prize, and our rights we will maintain attributes to its identical phenomenon. Wild Rose is the state flower.