Transporting Donated Vehicles to Charitable Organizations
Car shipping for charitable organizations
Making donations is a good way to put a smile on the faces of the less fortunate or members of charitable organizations. It is even a win-win situation when you donate items that are no longer in use rather than getting rid of them or throwing them away.
While it is easier to ship small items, shipping cars and vehicles for donations can be quite challenging without proper equipment. This guide will breakdown the process of shipping vehicles for charitable organizations, but first, let's start by discussing the benefits of making donations.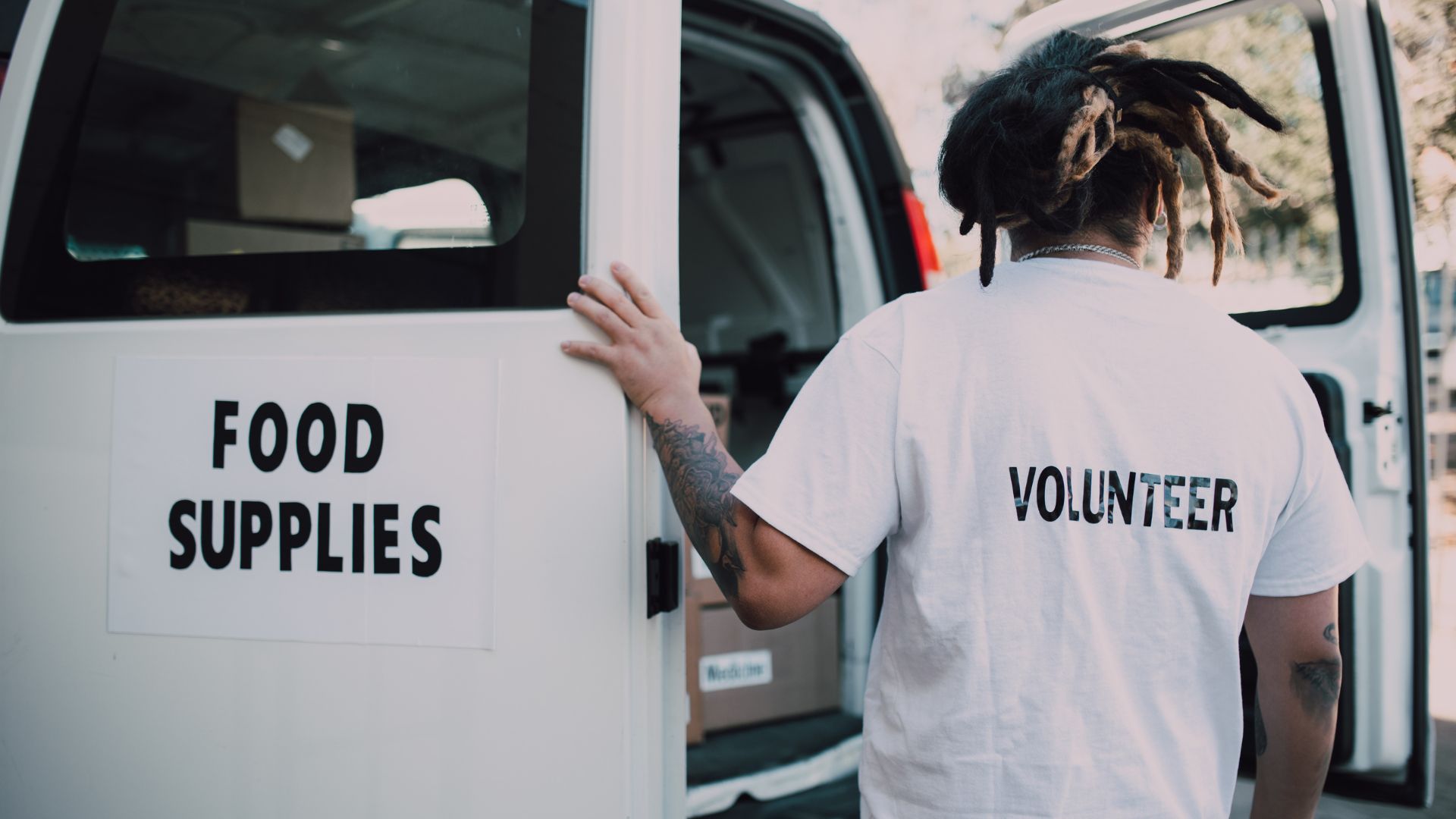 The Benefits of Donating a Vehicle to a Charitable Organization
Most charitable organizations are nonprofit and usually depend on donations for the resources they need to operate. With vehicles, they can be used to transport clients or their workers or generate funds by selling the vehicles.
Donations can also be beneficial to the donor; for instance, most donations to publicly recognized organizations are tax deductible, and they can also provide you with a sense of self-satisfaction and fulfillment. Making donations can serve as a better alternative to getting rid of items, especially when you are relocating to a new location and don't want to get into the stress of shipping them. also provide donors with a sense of self-satisfaction and fulfillment.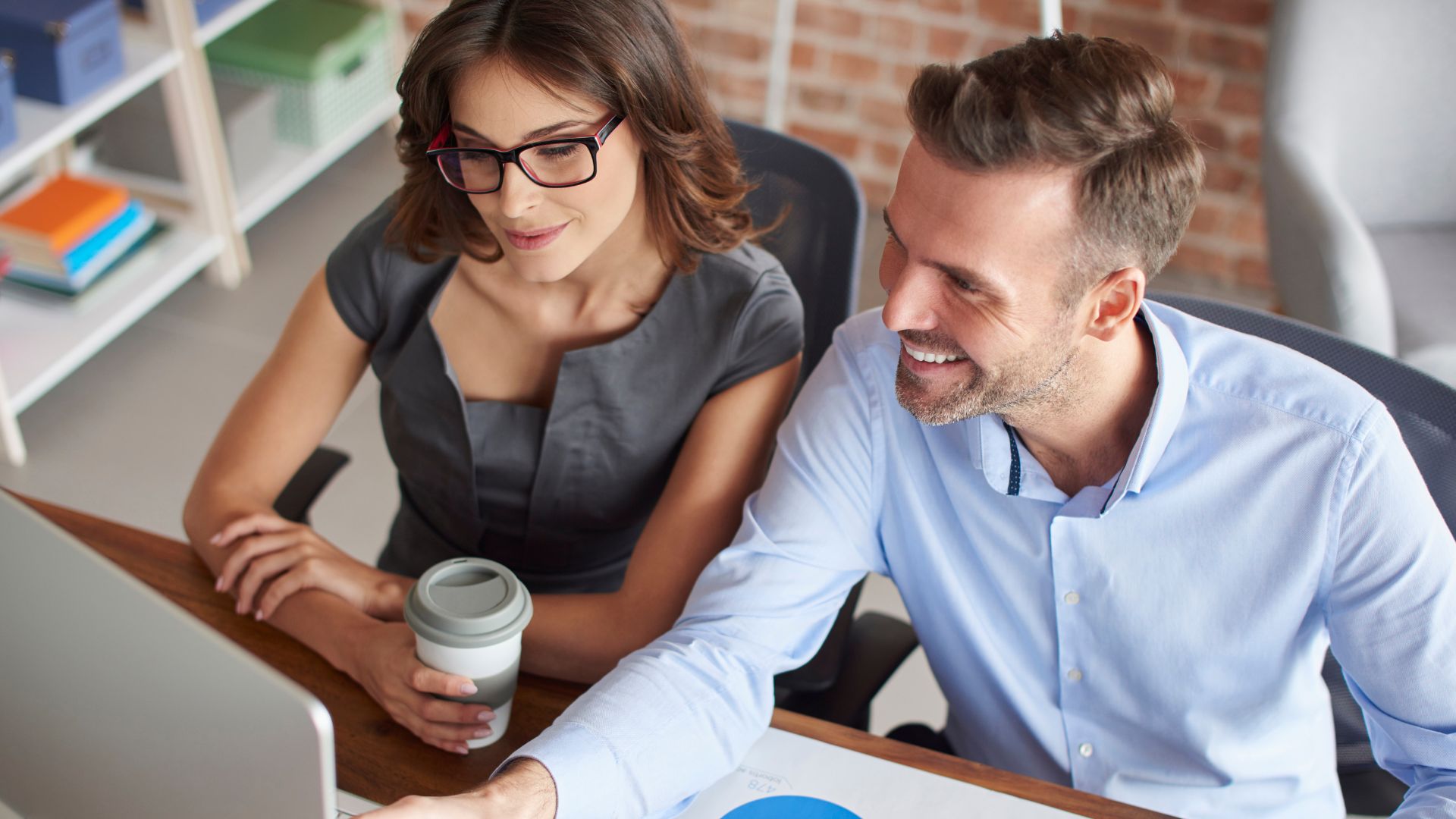 Step-by-Step Process for Making a Donation
While there is no exact way to go about making a donation, following these steps can ensure that the right thing is not wrongly utilized.
Identify the right charitable organizations.
The first step when making a donation is to choose the right organization, whether charitable or non-profit. Taking the time to identify a suitable organization ensures that goodwill gestures go a long way. Proximity to the organization you are donating to should also be considered, as it allows you to save on the cost of transportation. If you don't have an organization in mind, you can make your findings online. Make sure to choose organizations that contribute to the greater good of society and are recognized by the government.
Select a Reliable Car Shipping Company
The same amount of precaution used in choosing a charitable organization should be used when selecting a shipping company. This is essential as it can quite literally make or mar your shipping experience; after all, you wouldn't want to donate a vehicle and have it suffer damage during transport. It is also advised to hire a shipping company with experience, a track record, and connections with charitable organizations. The best way to find an organization with these requirements is to read reviews online and get suggestions from friends and family.
Prepare your Vehicle for Shipping
Making preparations is not only essential for the shipping process but for the charitable organization as well. Start by cleaning the vehicles and clearing all your personal items. Since this is a donation, leaving behind items like electronics, clothes, and books to be donated is allowed. Just make sure to package and secure them properly to prevent them from incurring damage during transit.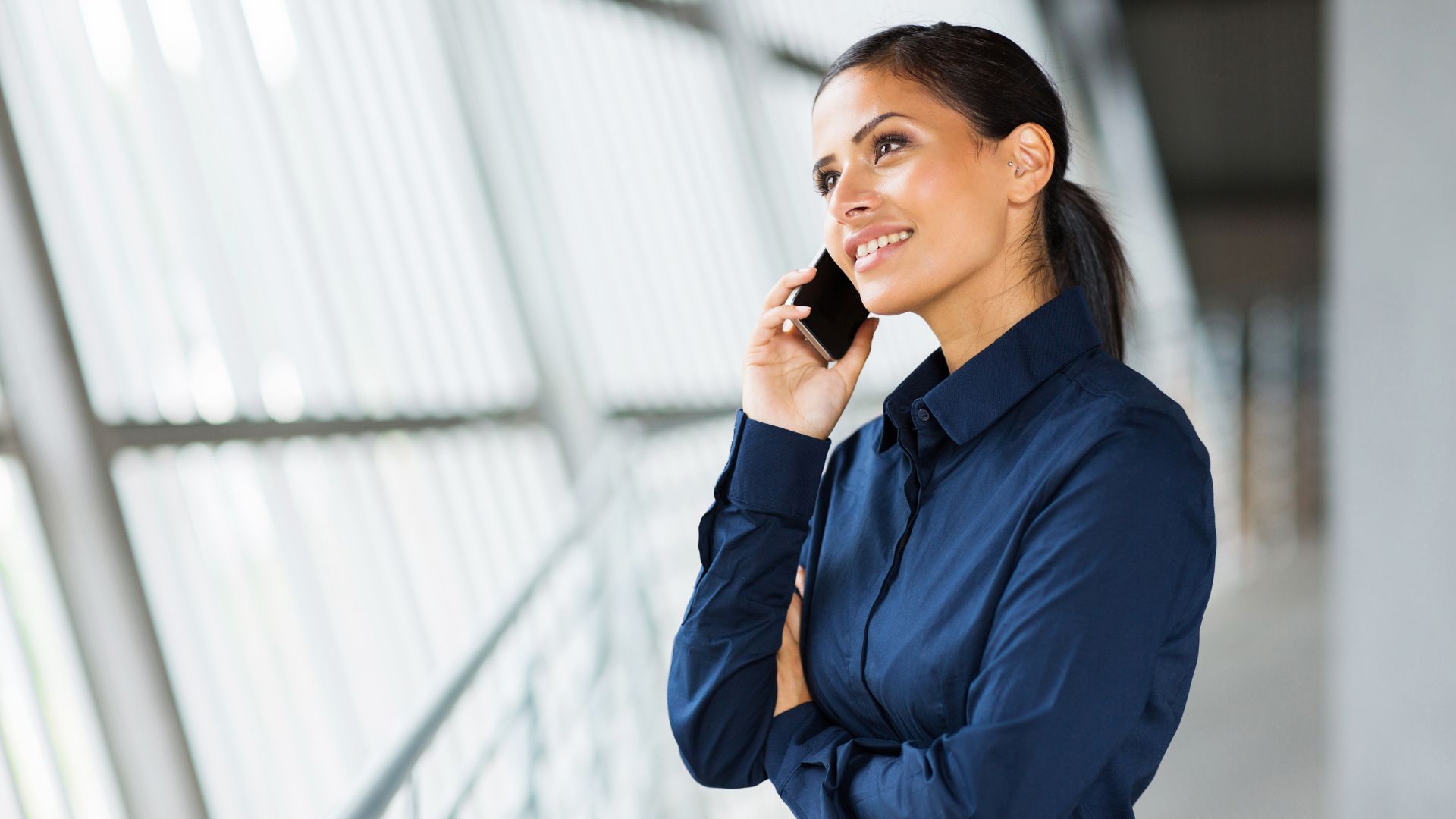 Conclusion
In summary, the key to making a successful donation is making the right choice, be it the charitable organization you donate to or the shipping company used to make the donation. Choosing a reputable shipping company can reduce the stress of worrying over details like the shipping method and the date or location of delivery.
We at Ship A Car, Inc. are happy to help you make a difference through donations. With state-of-the-art equipment and our teams of experts and logistic teams. Donors can rest assured that their kind gestures go a long way and reach the right beneficiaries. Place a call with us at (866) 821-4555 to get started.
FAQs
Will I receive a tax deduction for donating to a charitable organization?
Yes, donations to most government-recognized charitable organizations are tax-deductible. This means the cost is removed from your overall earnings before the tax amount is removed. Donations are made to be tax-deductible by the government to encourage more people to make donations to non-profit organizations.
What types of vehicle can I donate to charity?
Most types of vehicles can be generated to charitable organizations, including cars, trucks, vans, and motorcycles. However, some charitable organizations may have specific requirements for vehicle donations, so it is best to check in with them before proceeding.