Setting the Course for 2024: The Trucking Industry's Grand Confluence
The trucking industry, which is the foundation of the American economy, is ready for another year of innovation, challenges, and unmatched expansion as 2024 draws closer. Industry heavyweights, aspiring business owners, and digital pioneers swarm to a variety of conferences and events each year in an attempt to gain insights, promote partnerships, and predict trends. These events serve as more than simply yearly customs; they are the communal beating heart of an industry that is both vital and vibrant. They provide a window into the complex web of regulations, freight costs, and logistics for those who are unfamiliar with it. They provide veterans with a fresh outlook, an opportunity to re-establish relationships with peers, and a stage on which to display their achievements.
A schedule of activities that is not just expansive in scope but also abundant in content is anticipated for 2024. Cities brimming with excitement and promise will host the trucking industry, from the neon-lit streets of Las Vegas to the rhythmic vibrations of Nashville. These events will act as a hub between the past and the future, fusing the innovations of the future with the lessons learnt from the past. Attendees will get to see the newest truck models, participate in thought-provoking conversations about cutting-edge technology, and negotiate the constantly changing regulatory environment. With so much at stake, it's not only wise, but absolutely necessary for anybody interested in the future of trucking to put these dates on their calendar.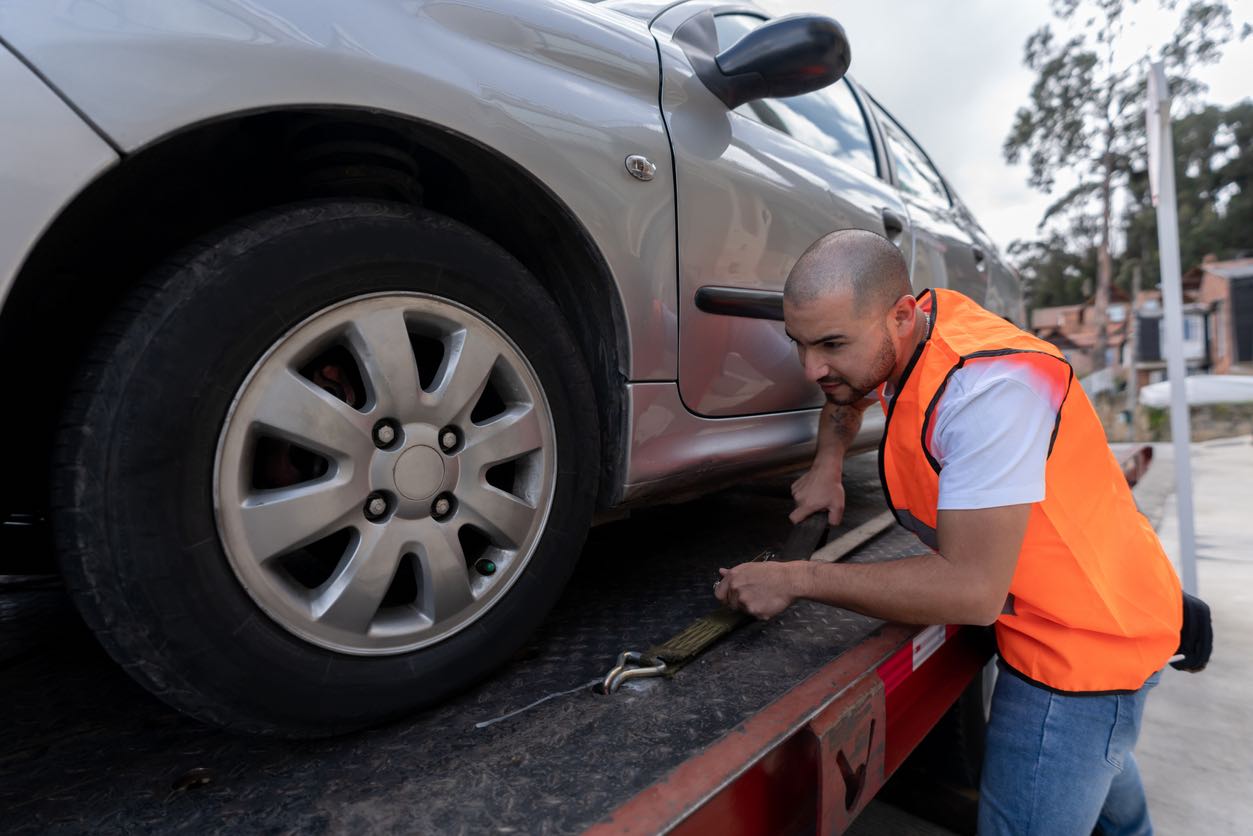 Trucking Titans Unite: The Ultimate 2024 Networking Circuit
It is essential to be informed and connected in the dynamic world of transportation. 2024 is a remarkable opportunity for professionals, providing a diverse range of experiences and rich material in one seamless package. The year is calling for leaders and innovators, from the beating hearts of places like Nashville and Dallas to the ground-breaking conversations around conference tables. There's something for every trucking enthusiast, whether it's exploring the newest innovations in technology, comprehending the unstable freight industry, or having a close-up look at innovative truck models. Everything is in place for an unmatched year of learning, networking, and advancement in the profession.
A Gathering of Leaders: As the pages turn to more exciting months ahead, places like Nashville and Dallas are ready to throw down the red carpet. Leaders in the field, industry veterans, and aspiring business owners will come together in these dynamic locations to share success stories, discuss revolutionary ideas, and plan for the future.
More Than Just Talk: There's more to the transportation events of 2024 than meets the eye. In addition to intense talks and informative panels, guests can anticipate a hands-on experience. Whether you're admiring the latest truck models' engineering feats or learning a lot from seminars, the goal is always to make real progress and acquisition of information. These events give industry experts the much-needed compass in an era where freight prices are as erratic as the weather and technology is rewriting conventions.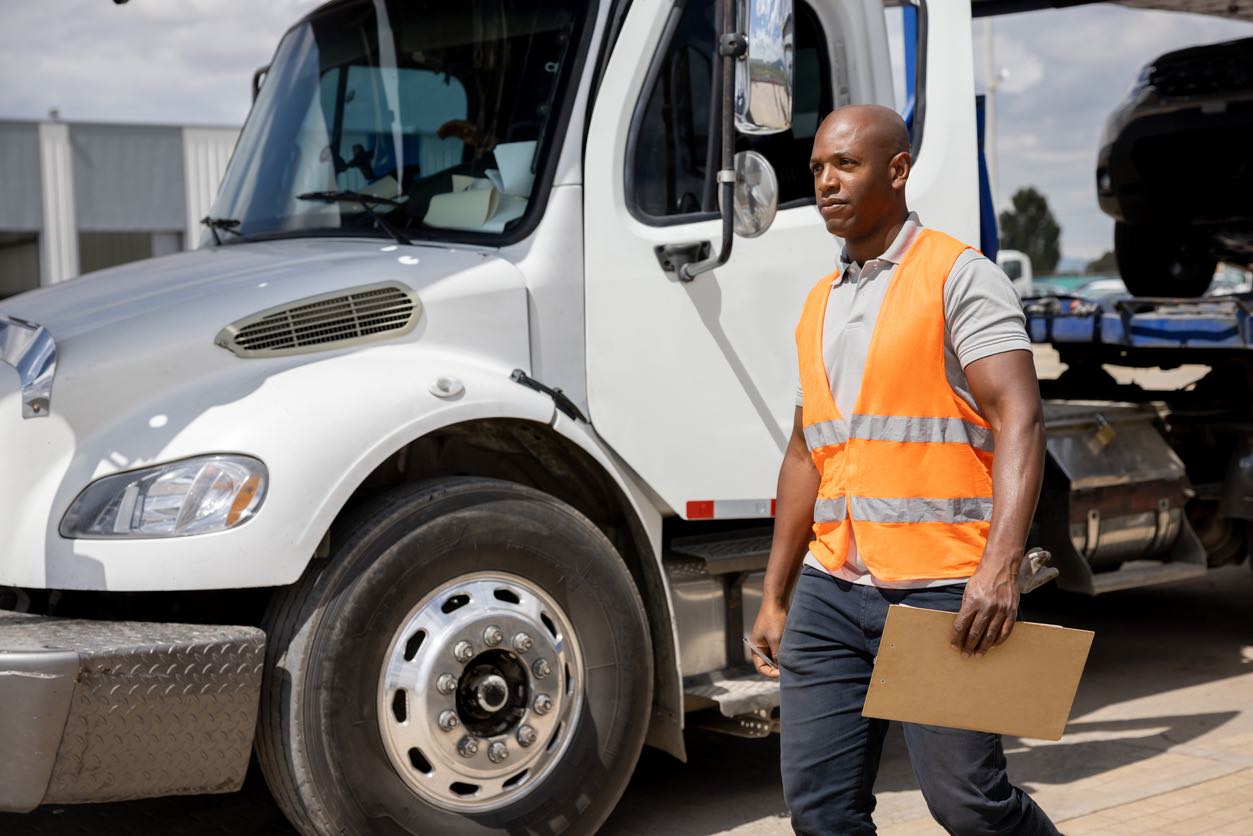 A Glimpse into the Calendar: Top 2024 Trucking Conferences to Elevate Your Business
The trucking industry is preparing for an exciting set of events that will combine innovation, education, and networking to create once-in-a-lifetime experiences as we cruise into 2024. These conferences are more than just events on a calendar; they provide opportunities to learn about the most recent developments in logistics and to take in the spectacle of truck shows. These are revolutionary forums where newcomers and seasoned professionals come together, work together, and spark change. From the energetic streets of Las Vegas to the historic center of Louisville, every event brings fresh perspectives and chances. This is your all-inclusive guide to the trucking conferences you can't wait to attend this year.
Manifest: The Future of Logistics: This event, which takes place from February 5–7 in stunning Las Vegas, has the potential to completely change the logistical landscape. Visitors may expect cutting-edge talks on cutting-edge logistical strategies, social gatherings, and a special kind of entertainment that is exclusive to the location.
Mid-America Truck Show (MATS): MATS, which takes place in Louisville, Kentucky from March 21 to 23, is a major event for the transportation industry. This annual gathering, which is well-known for its expansive display of the newest truck models, offers guests a thorough examination of new product developments as well as the chance to build vital connections with business associates.
Intermodal Expo: The much-anticipated Intermodal Expo, which takes place in Long Beach, California from September 9 to 11, is a meeting that focuses on the changing dynamics of multimodal transportation. Attendees may anticipate stimulating discussions on current issues, possible solutions, and the convergence of several transportation industries.
Accelerate! Conference & Expo by the Women in Trucking Association: This event, which takes place in Dallas from November 10–13, is a shining example of diversity and creativity and highlights the important contributions made by women in the trucking industry. In addition to insightful talks and workshops, guests can anticipate a celebration of the achievements made by women in logistics and a discussion on how to keep up the pace.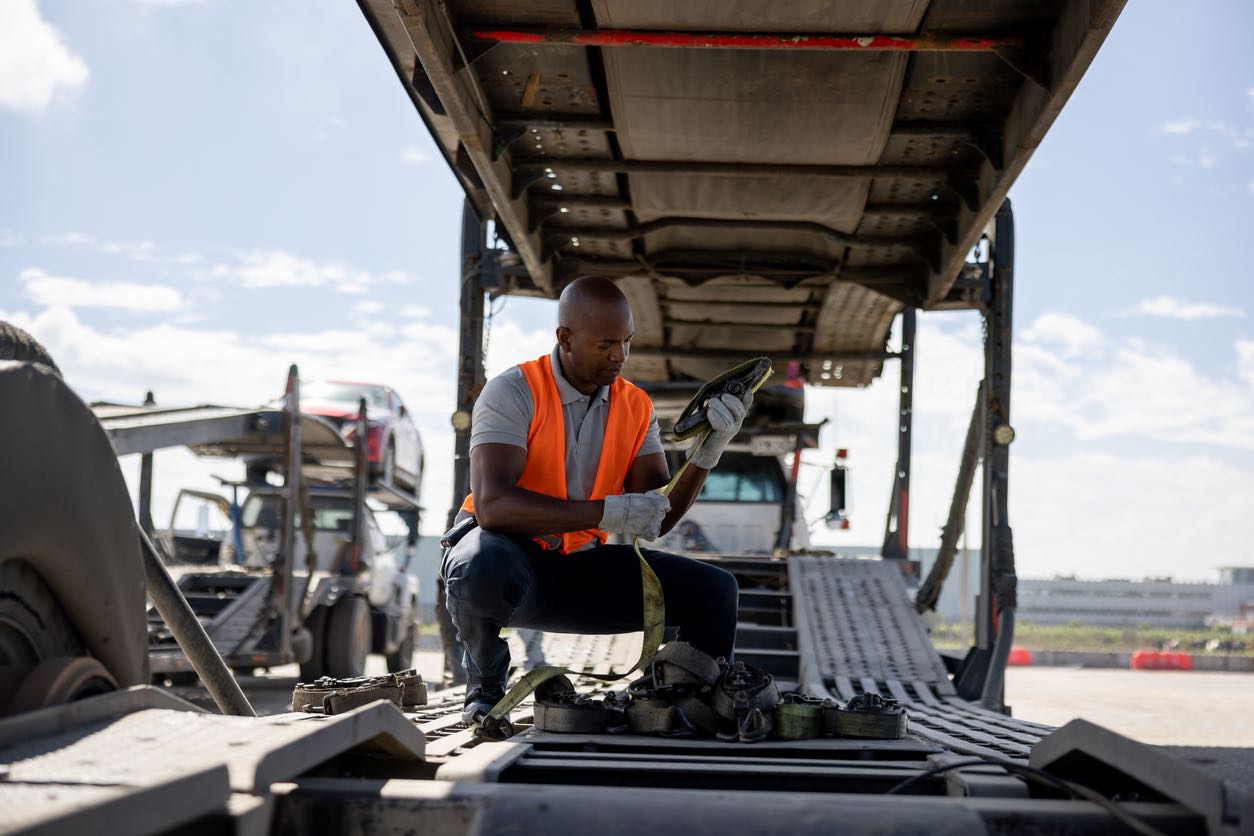 Navigating Nashville in 2024: The Epicenter of Trucking Innovations
Nashville, Tennessee, known for being the birthplace of country music, is expected to take the trucking industry by storm in 2024. The Music City is becoming the trucking destination of the year as it gets ready to host a number of industry-focused events. Beyond its legendary Grand Ole Opry and honky-tonks, Nashville will emerge as a hub for leaders, innovators, and truckers. The city provides the ideal setting for conversations, debates, and decisions that will determine the direction of the transportation industry in the future because of its advantageous position and dynamic culture. This year, prepare to listen to Nashville's trucker symphony instead of merely marking your calendars.
Truckload 2024: Truckload 2024, which is slated to take place from March 23 to 26, looks to be a busy gathering of stakeholders, service providers, and industry experts. The event will focus on the truckload area of the business, as the name implies, highlighting new trends, issues, and solutions designed for the best possible freight transportation.
CSCMP Edge: The CSCMP Edge conference, which takes place from September 29 to October 4, is evidence of the ways in which supply chain management is changing. The event promises to get deeply into supply chain difficulties, giving attendees a broad overview of best practices, technical breakthroughs, and crucial techniques to improve efficiency. It is not just a series of lectures.
ATA Management Conference & Exhibition (MCE): The ATA Management Conference & Exhibition, which has anchor dates of October 12–15, attracts IT enthusiasts, seasoned businesspeople, and aspiring entrepreneurs alike. Seen as a flagship event, the MCE seeks to combine perspectives from many industry segments, creating a setting where participants may understand, develop, and rekindle their transportation goals.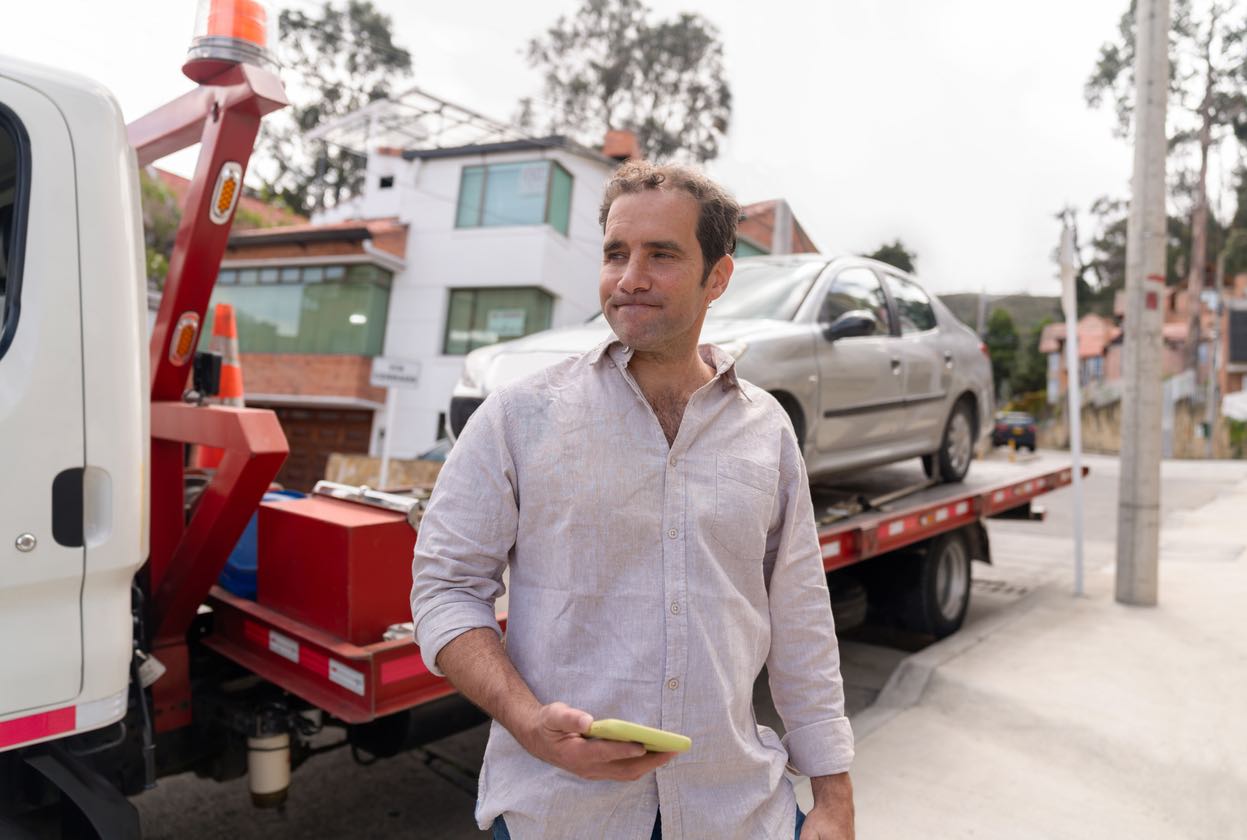 Unlocking 2024's Most Anticipated Trucking Events
The trucking industry is about more than what is planned and recognized as 2024 develops. The events that entice professionals to remain vigilant for the big reveal by teasing us with a date but withholding the details, have an irresistible charm. Even though they are elusive, these gatherings frequently provide ground-breaking discoveries, surprising chances to network, or a novel viewpoint on the industry as a whole. You're putting yourself in a position to take advantage of possibilities that others might pass over by keeping them on your radar. So, what are these enigmatic events that have the trucking world buzzing with anticipation?
Work Fleet Forum: Attendees of the Work Fleet Forum in October will have the opportunity to see Las Vegas, the city of lights and endless possibilities. The combination of the city's reputation and the forum's track record suggests an event full of creativity, education, and priceless networking possibilities, even though the precise details are being withheld tantalizingly.
F3: The Future of Freight Festival: Remember to put November 19–21 on your calendars—the Future of Freight Festival is not to be missed. Previous editions of this festival have regularly provided cutting-edge subject matter, captivating conversations, and a forum for industry experts to envisage the future of freight—even though the exact location is still a mystery. The anticipation only heightens its appeal, guaranteeing that the transportation industry will be shaken to its core by its unveiling.
With so many intriguing events still to be revealed, 2024 is already looking like it will be a wild year with lots of shocks and unheard-of chances for those in the trucking industry. These events promise to offer experiences and insights that can influence your career path, regardless of your level of expertise.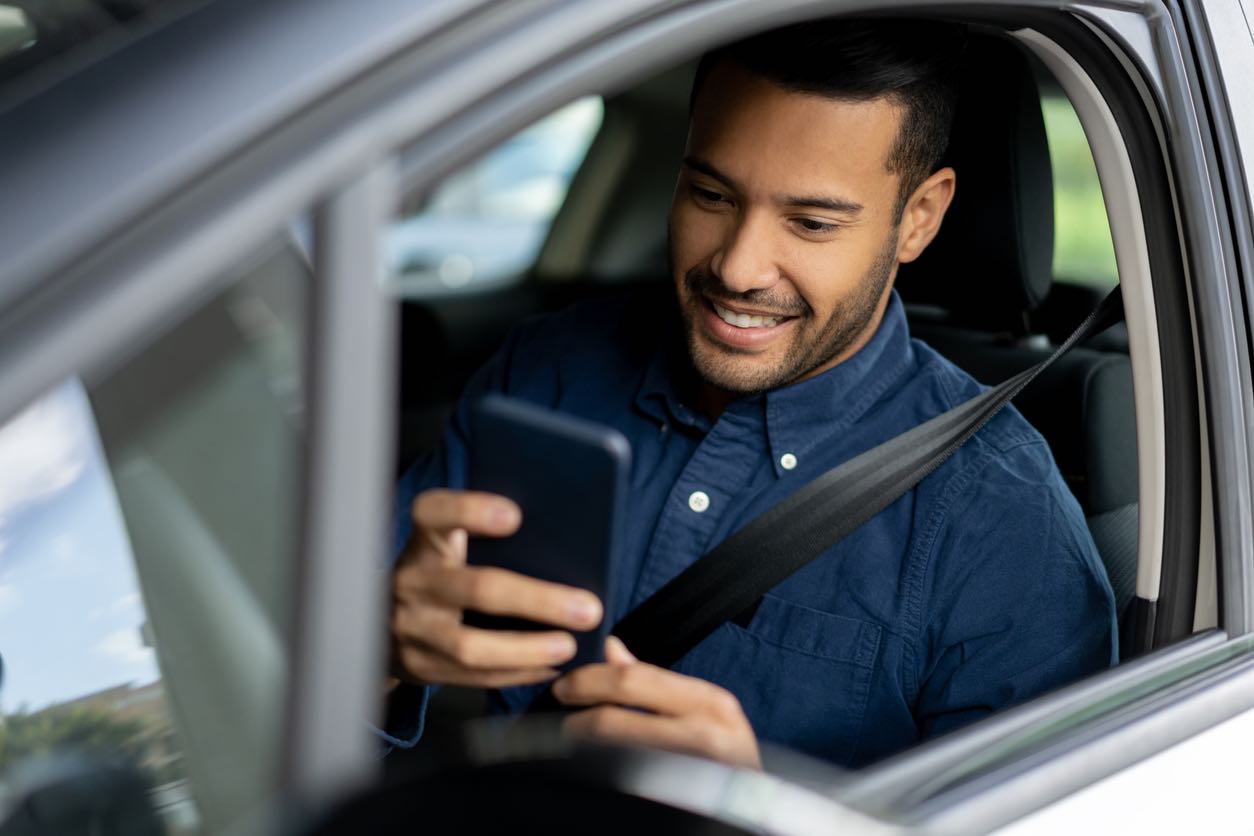 Wrapping Up 2024 & Shipping with Excellence: Ship A Car, Inc.
2024 has a wealth of potential as the trucking industry prepares for a significant year. Professionals of all stripes are in for an educational experience, whether it's through conferences exhibiting the newest technical wonders, priceless networking platforms, or thought-provoking talks. It's clear that this year's events will be more than simply dates on a calendar; they have the power to alter the course of a never-ending business.
However, when it comes to shipping cars and freight across the United States, working with a reputable company is crucial, especially since these events present a wave of prospects. Here comes Ship A Car, Inc., a reputable company in the freight and vehicle transportation industry. Whether it's a vehicle, truck, heavy equipment and machinery, or a large amount of freight, SAC ensures that it gets to its destination securely and effectively with a wide range of services designed to satisfy various demands. Many people and businesses turn to them because of their remarkable national presence, which guarantees full coverage.
Why therefore should you trust Ship A Car, Inc. with your transportation needs? The response is straightforward: an outstanding legacy. SAC stands out above its competitors thanks to thousands of five-star reviews that demonstrate their dedication to providing unmatched service, an unwavering A+ rating from the BBB, and a history spanning more than ten years. The company's countless happy customer stories are more than simply success stories; they serve as evidence of their commitment, expertise, and passion for client satisfaction. By partnering with Ship A Car, Inc. as we head into 2024, you can be sure of excellent shipping, outstanding service, and peace of mind. You should expect nothing less than the very best for your shipping, and SAC delivers just that.
FAQs
1. What are the key trucking events to watch out for in 2024? There are a number of them, the most notable ones being the Mid-America Truck Show, Truckload 2024, and the ATA Management Conference & Exhibition, among others.
2. Why should I attend these trucking events? They provide possibilities for networking that are second to none, as well as insights into the most recent trends in the industry and previews of new truck models.
3. How does Ship A Car, Inc. compare to other freight brokers? Ship A Car, Inc. stands out from many of its competitors in terms of dependability and customer satisfaction because to its A+ rating from the Better Business Bureau (BBB) and its more than a decade of expertise in the industry.